Here is today's contribution to the popular #colorchallenge photo contest, originally started by @kalemandra.
Today's theme is "Sunday Purple;" purple is also the color corresponding to the Crown Chakra.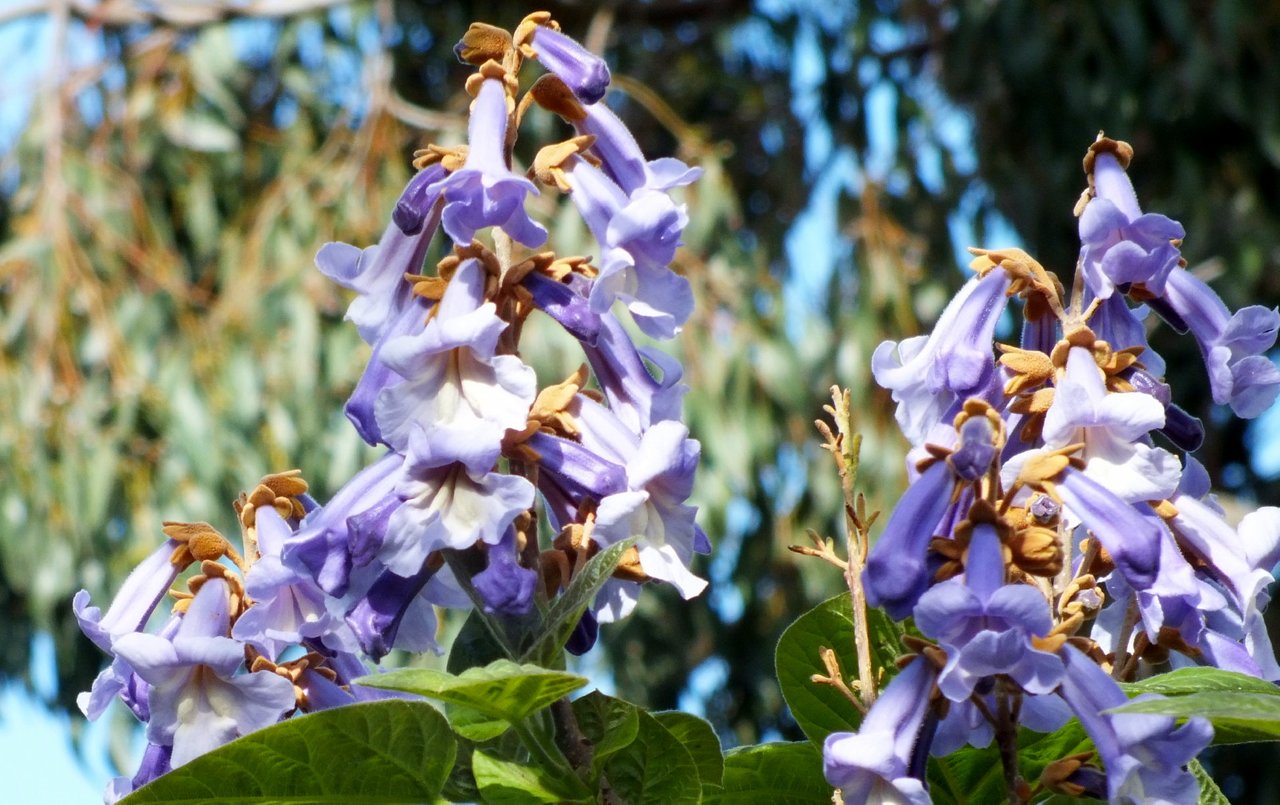 Our "Princess Tree" is now in full bloom! It is one of the latest plants in our garden, in large part because it is really native to the sub-tropics/tropics, not the Pacific Northwest.
It's just leafing out now, and it's the end of May.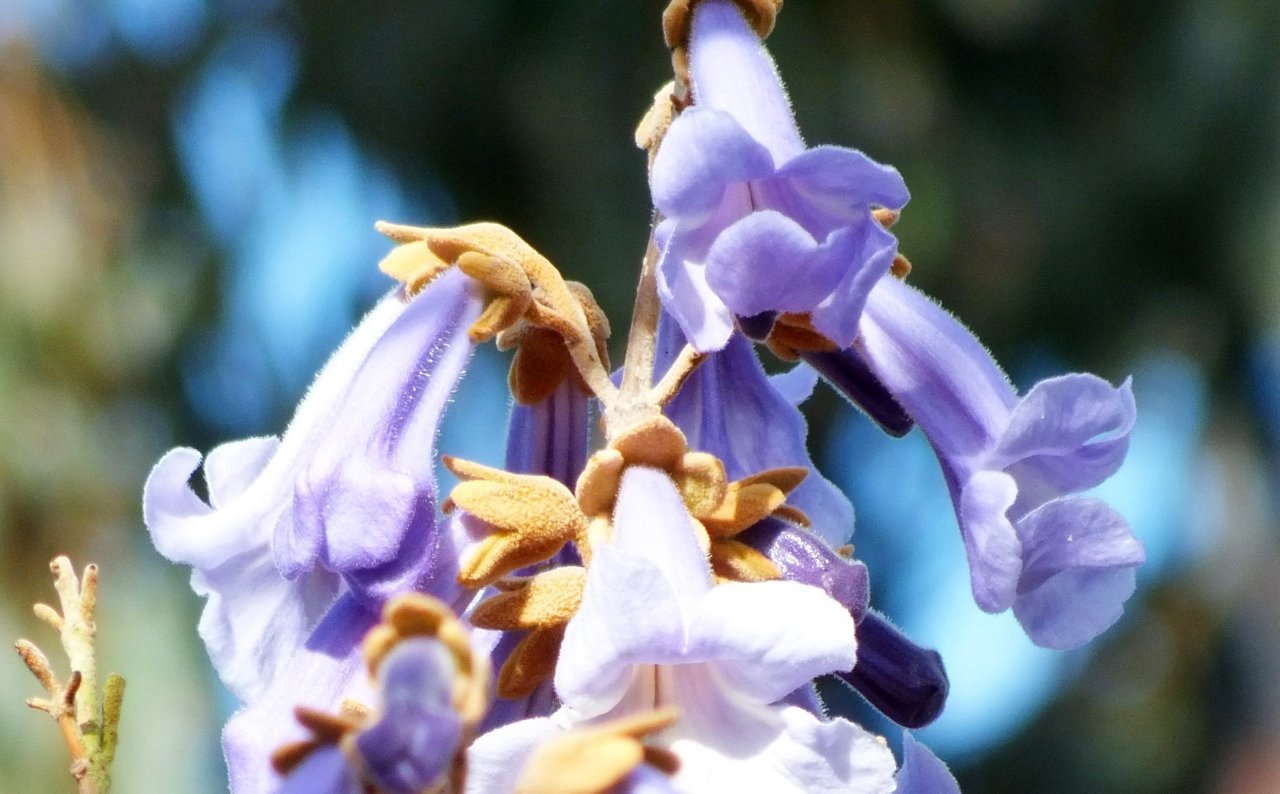 It's very beautiful, covered with its fairly large trumpet-like flowers!
It is also Memorial Day weekend here in the USA — sometimes called "Remembrance Day" elsewhere — so wishing everyone a peaceful weekend with loved ones.
Have a beautiful day!