Here's today's entry for the #colorchallenge photo contest, originally started by @kalemandra, and and by now one of the longest running photo activities and mass participation challenges in the community.
Today's theme is "Thursday Green." Green is the color of life; green gives us life. Green is also the color traditionally associated the Heart Chakra.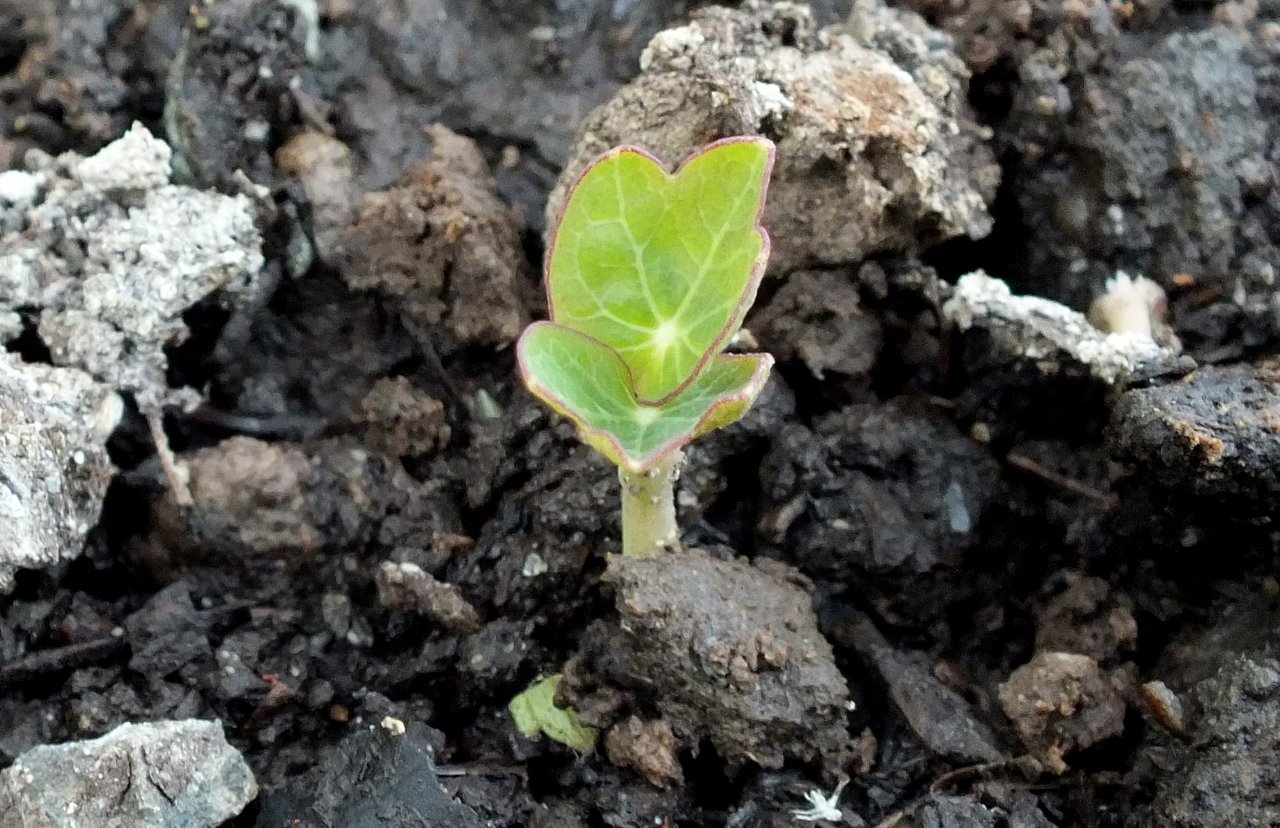 A tiny Nasturtium pokes its head into the light
It has been an unusually cold, cloudy and damp start to the summer here, and everything we are growing seems to be *"running late."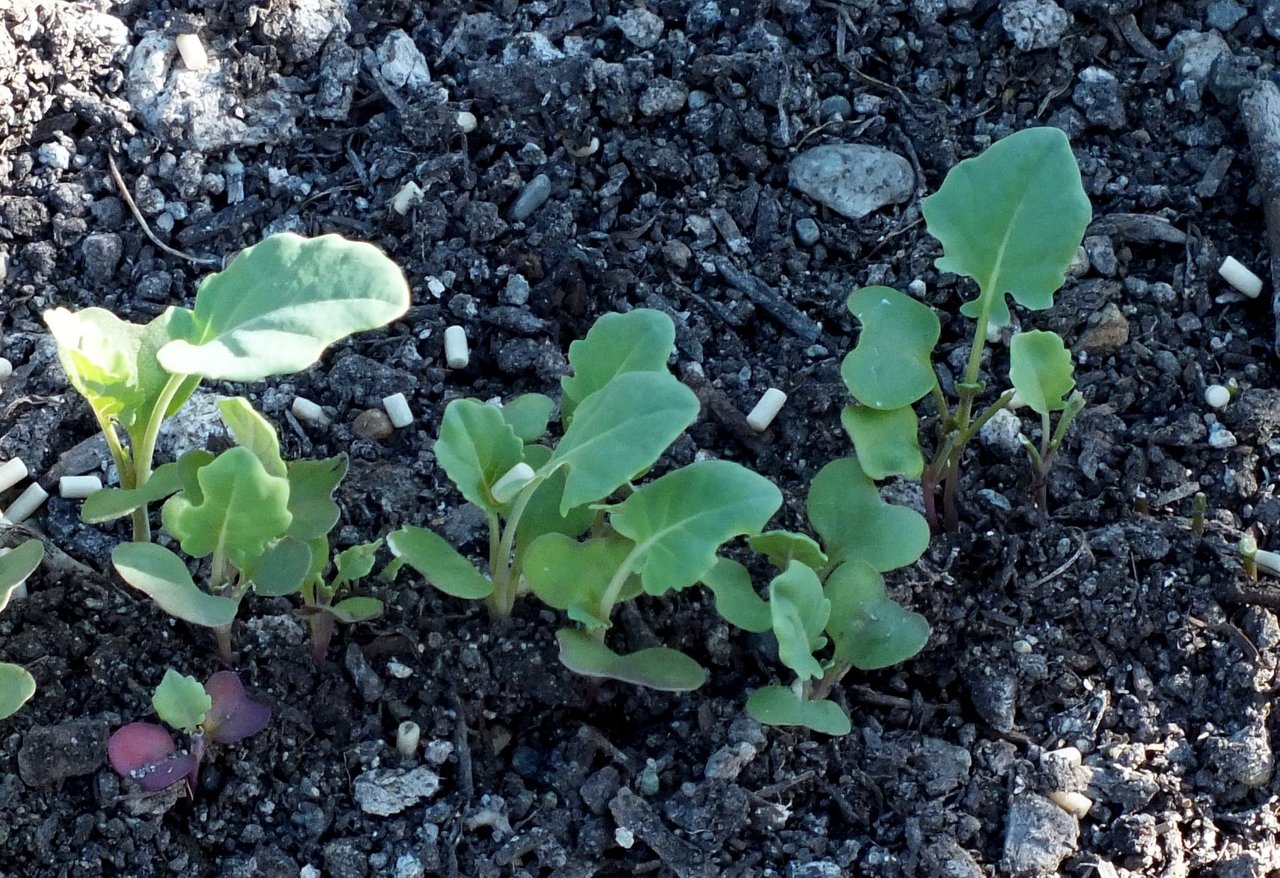 Eventually, this should become broccoli
Without sun and warmth, it seems that many of our vegetable seedlings and sprouts are just remaining tiny and sad. The importance of sunlight, illustrated.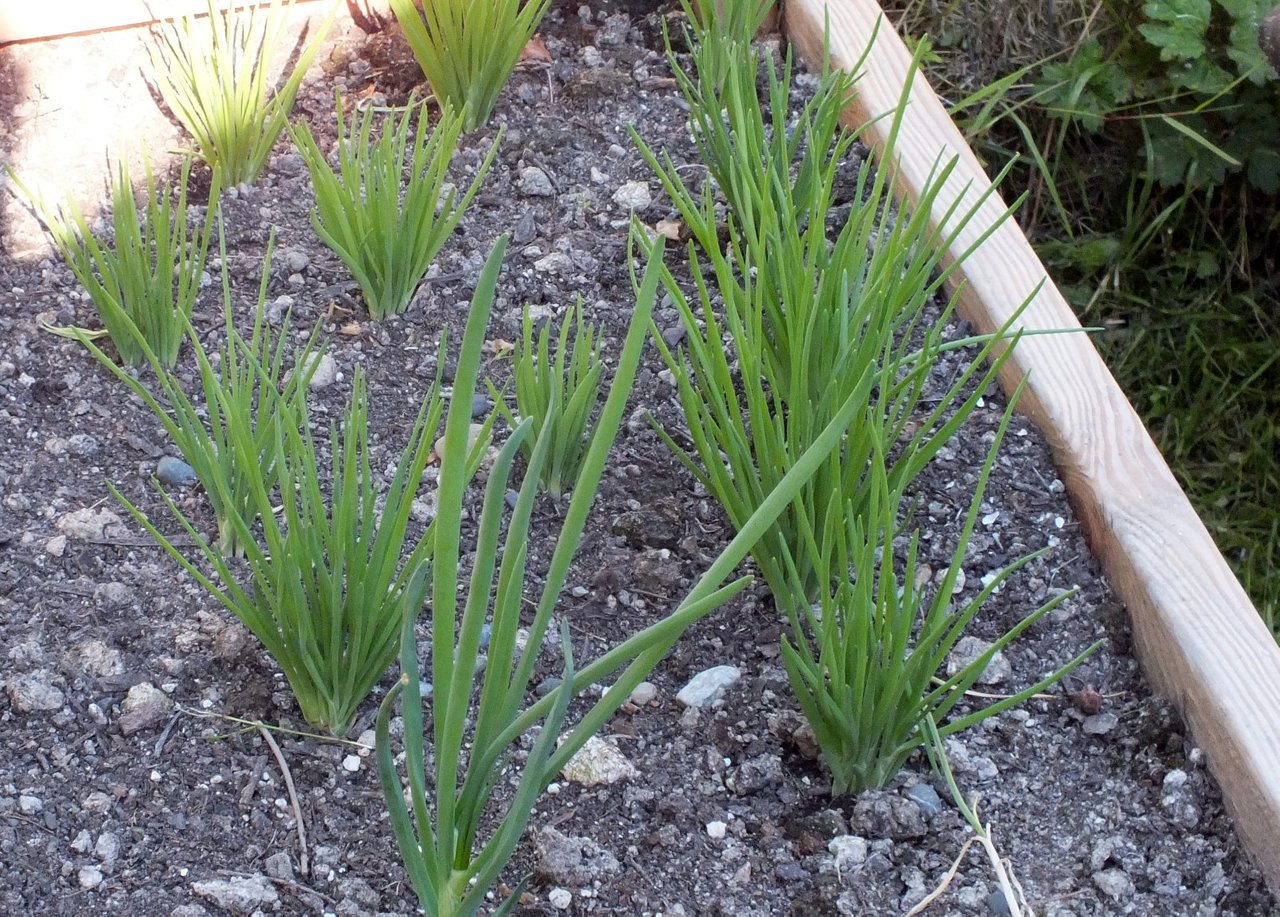 The shallots are doing well!
The only exception seems to be our shallots, which are remarkably stout and happy looking. Looks like we may get as much as a dozen new bulbs from each one set.
Even the pine and spruce trees are slow to set new growth, this year.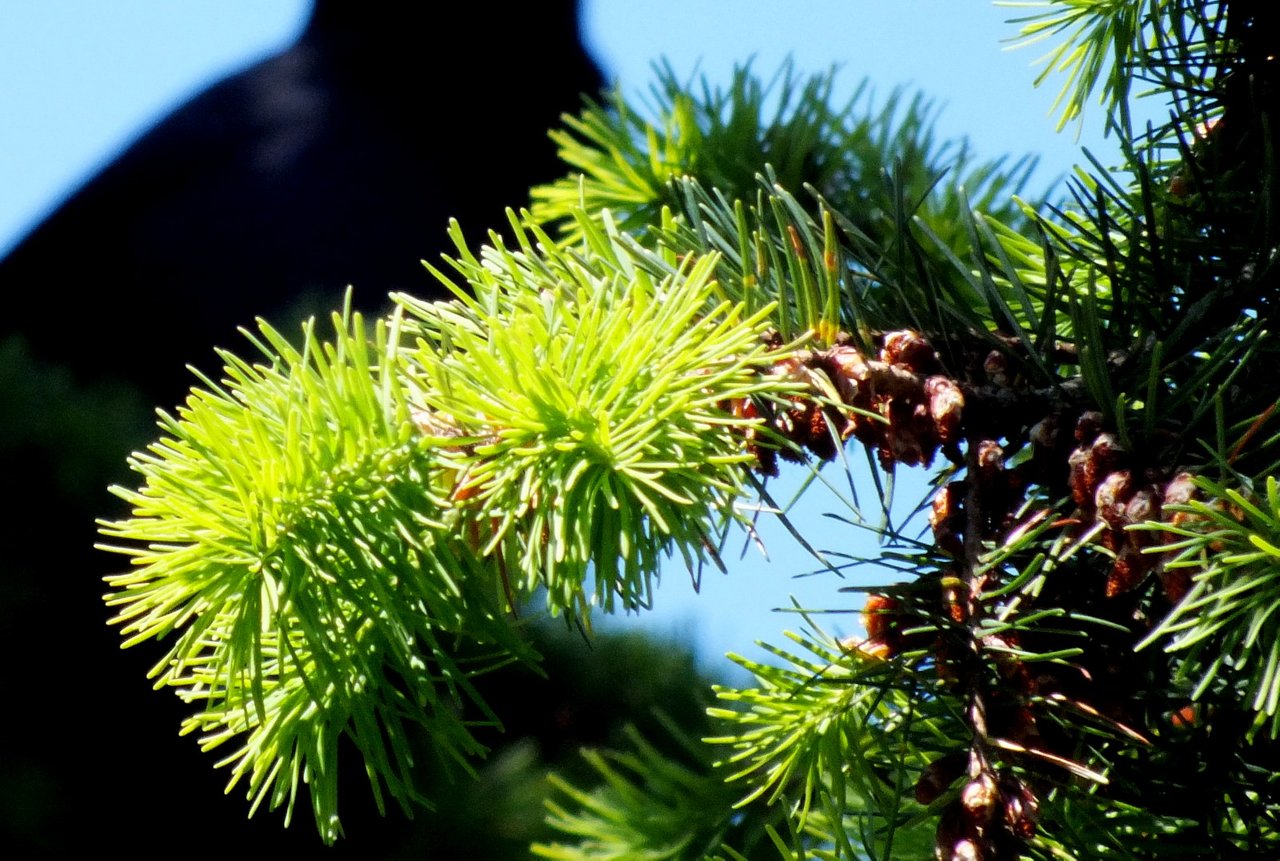 Thanks for looking, and have a beautiful day!