Here's today's entry for the #colorchallenge photo initiative, originally started by @kalemandra. I'm not sure how popular this is anymore, but I really enjoy sharing various photos to fit the daily color theme.
The theme for today is "Tuesday Orange;" which is also the color corresponding to the Sacral Chakra.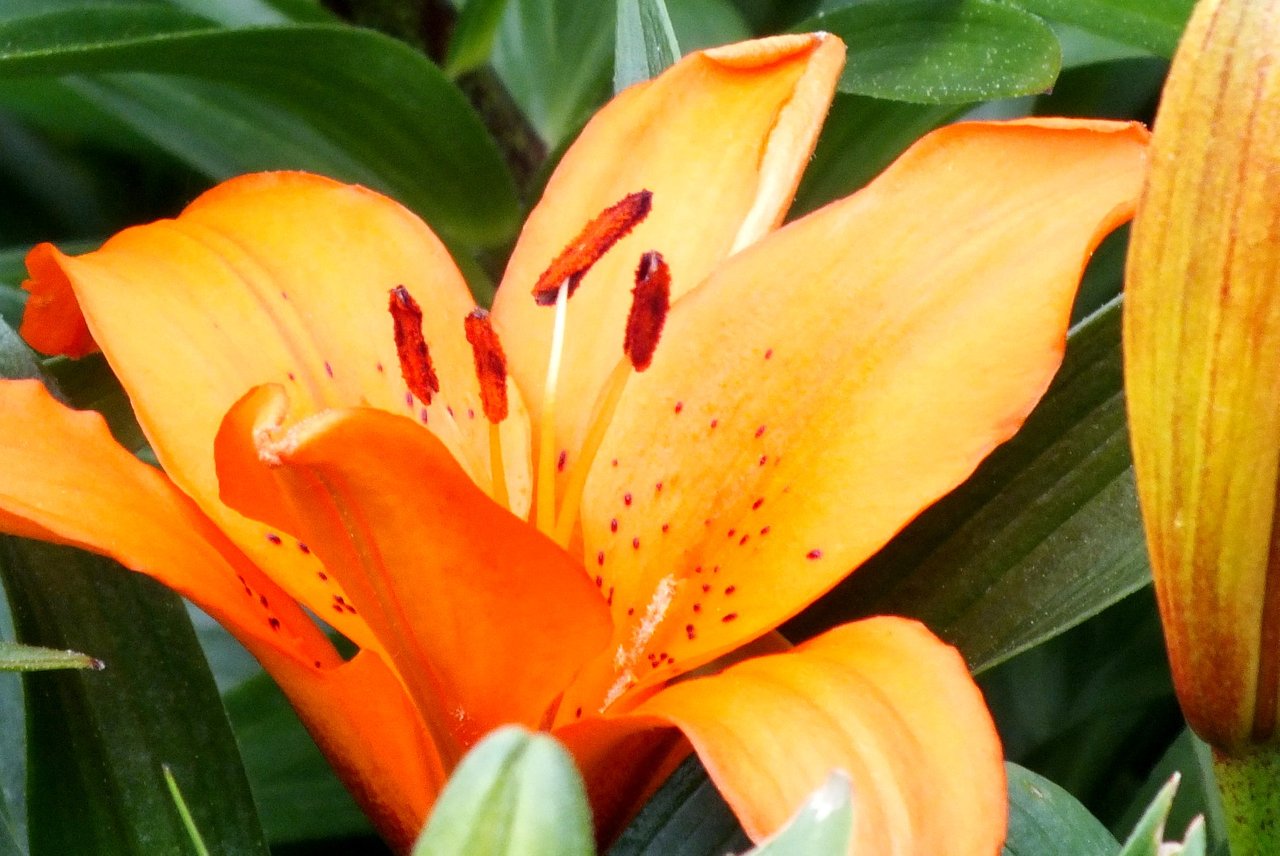 The lilies are blooming!
This is also a chance to pause and have a little gratitude for the natural beauty around us.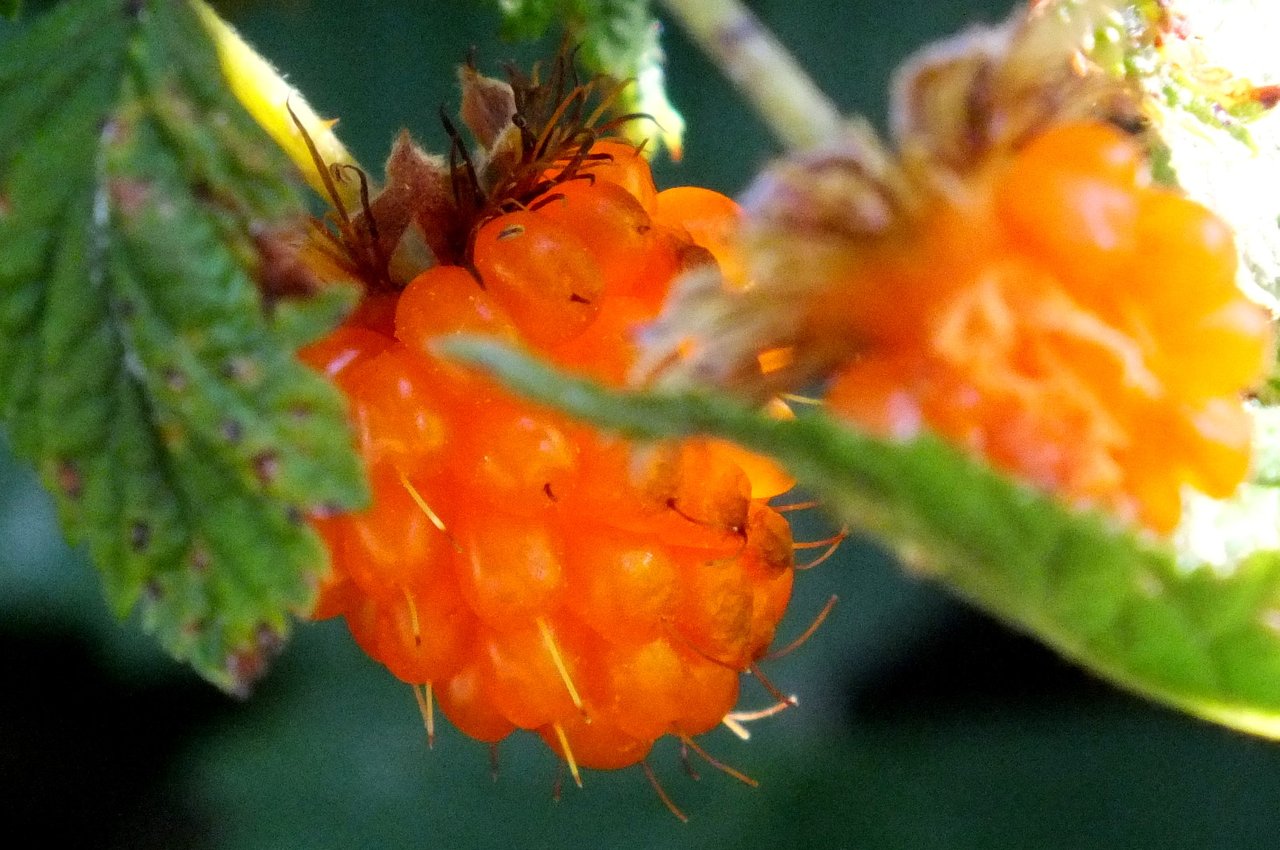 Salmonberries getting ripe!
In these times of unrest and fear, it can be hard to stay centered and relaxed. However, no matter what the chaos, nature goes on. And nature can be a great healer for us.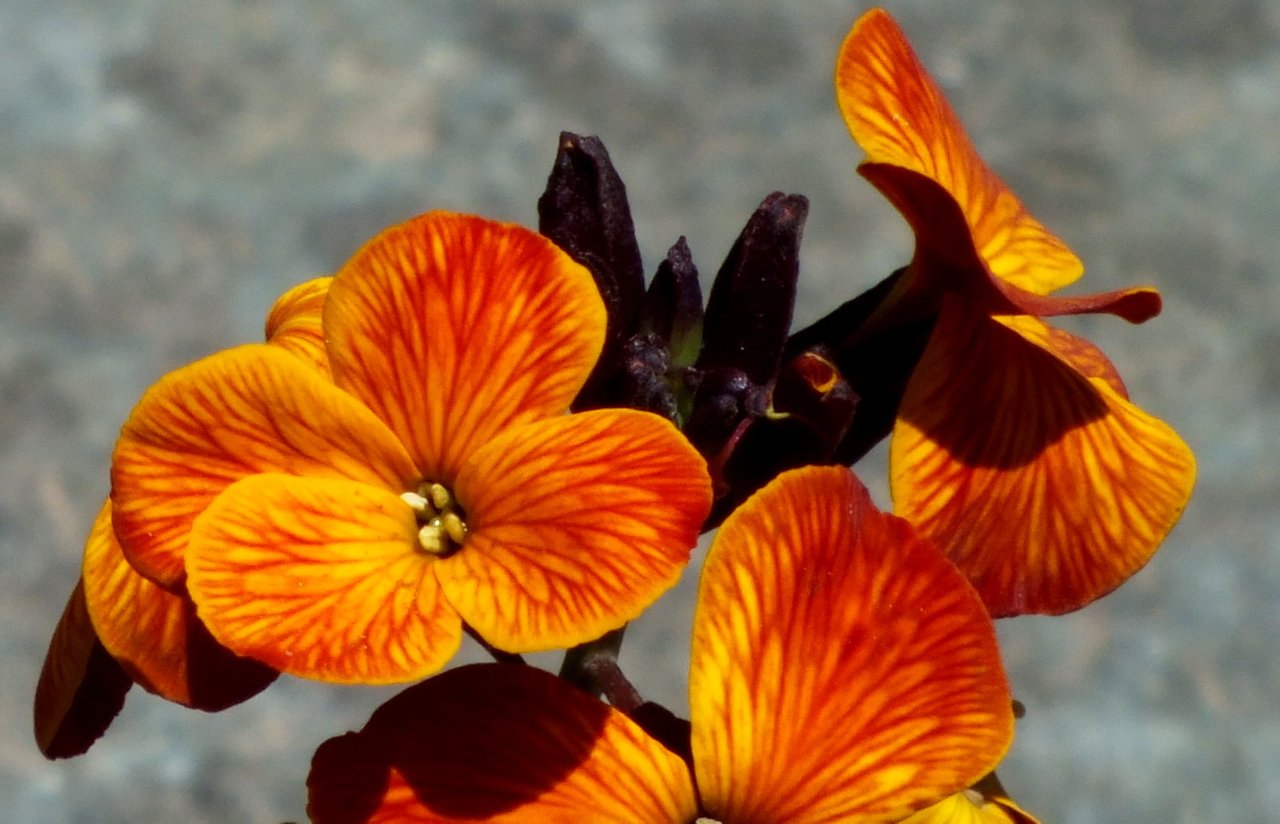 Not sure what these are called, but they grow in the ditch near our house
So if you can, give yourself a few moments to sit in natural surroundings, and just breathe in and out!
Have a beautiful day!