The challenge of sharing three photos from our old trips has become quite dynamic and more and more join this challenge, a few days ago I joined this challenge and today will be my number four day (
see here day 1, day 2, day 3, day 4 & day 5
). This would be my sixth publication related to this challenge ... today I will share some photographs from various places in Venezuela, photographs showing my encounter with water and enjoying rich vacations in various seasons.
Challenge - Stay home, share 3 travel photos (day 6)
Thanks to the invitations of
@irvinc
and
@manuelramos
I was able to learn about this dynamic, also
@breindevasorop
has recently invited me ... they have been sharing their photos and a small experience in each of them, do not miss the adventures and follow us closely . I love this dynamic because it makes you evoke all those emotions and experiences lived during each trip, each photo, each moment.
|

Trip No. 1

|
Acapulco Pool, Tucupido - Guarico State, Venezuela
In Venezuela, during the months of August and September it corresponds to the vacation period in most educational institutions nationwide. During the month of August 2016 we visited the Acapulco Pool to enjoy this rich holiday season, this private pool is located on the Tucupido National Highway - Zaraza Troncal 13. This day we enjoyed it very rich with the family!
|

Trip No. 2

|
The Kariña Water Park, Anzoategui State - Venezuela
Durante otra temporada vacacional, pero esta vez en el año 2013, fui hasta las afueras de la cuidad de Barcelona en el estado Guarico de mi bella Venezuela ... fui al Parque de Agua kariña para disfrutar de un día completo entre toboganes acuaticospiscinas por todos lados y la adrenalina al 100%. 🤯💥¡Explosión de emociones!💥🤯
|

Trip No. 3

|
Chupadero Lake, The Socorro - Guarico State, Venezuela
The visit to this place was made a little before the school holiday period, specifically it was during the month of July in the year 2018. I spent a whole weekend in the Chupadero farmhouse, enjoying a reunion with my friends in Chupadero and with my Friends of Maracaibo, we do not hesitate to go to the flagship lake of this place.
I invite you to join this challenge,
I would love to get to know your trips in three daily photos,
don't forget to use the tag #travelathome
and have fun at all times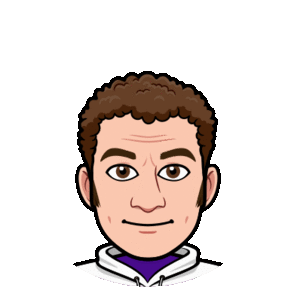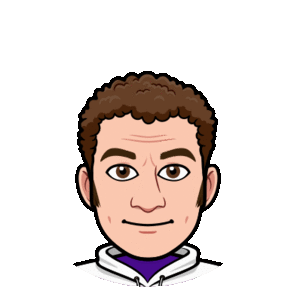 ---