A few days before this publication, I visited an emblematic place in Tucupido; This place is called "El Paseo José Félix Ribas" and it is a historical place for all the inhabitants of this town ... it is estimated that "El Paseo José Félix Ribas" was the place where General José Félix Ribas was shot, in his fight in the Battle of Victory. From this place you can see magnificent sunsets, since there is an extensive open view that is lost on the horizon and here also "the Sun hides".
Xiaomi RedMi Note 8 ¬ 4.74mm ¬ f/1.79 ¬ 1/450 ¬ ISO 250
I went to this place with some friends to enjoy a beautiful sunset and also take advantage of having a photo shoot. To vary a little adjust the camera of my phone in black and white mode, to catch the silhouette of this great horizon.
Xiaomi RedMi Note 8 ¬ 4.74mm¬f/1.79 ¬ 1/1474 ¬ ISO 320
A single destination ... the top ...
On_Way_To_The_Top
Xiaomi RedMi Note 8 ¬ 4.74mm¬f/1.79 ¬ 1/370 ¬ ISO 320
| Source | @crisangel |
| --- | --- |
| Topic | Free |
| Mobile Phone | Xiaomi RedMi Note 8 |
| Edition | Snapseed for Android |
| Ubication | Tucupido - Guarico - Venezuela |
Hey! ✋🏼Before you leave I would like to know;
Which picture did you like the most? 🤔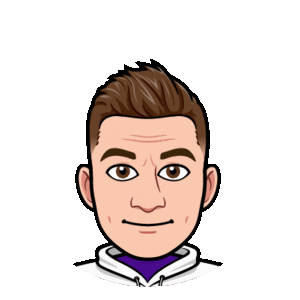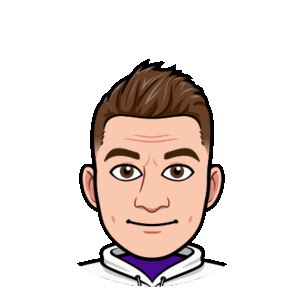 If you want to see the photos in full screen,
don't forget to click on the details of each photograph
---