Music is magic, capable of uniting people without having to speak the same language. In Venezuela, the Harp is an instrument of our Venezuelan folklore or culture ... in the photo that we present to you today, a musician is accompanied by this instrument.
Xiaomi RedMi Note 8 ¬ 4.74mm ¬ f/1.79 ¬ 1/694 ¬ ISO 320
Music is capable of transmitting many emotions and evoking the memories that are most kept within us ... likewise; black and white photos are able to flow, so I'll let your imagination run wild as you look at this photo.
| Source | @crisangel |
| --- | --- |
| Topic | Free |
| Mobile Phone | Xiaomi RedMi Note 8 |
| Edition | Snapseed for Android |
| Ubication | Tucupido - Guarico - Venezuela |
Hey! ✋🏼Before you leave I would like to know;
Did you like the photo? 🤔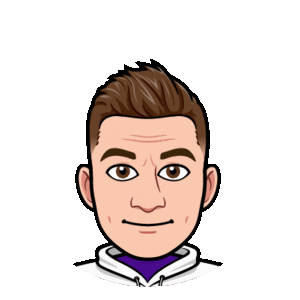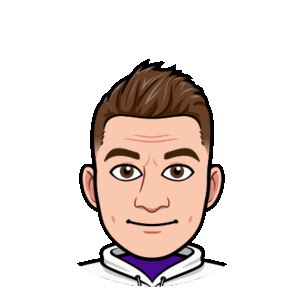 If you want to see the photos in full screen,
don't forget to click on the details of each photograph
---