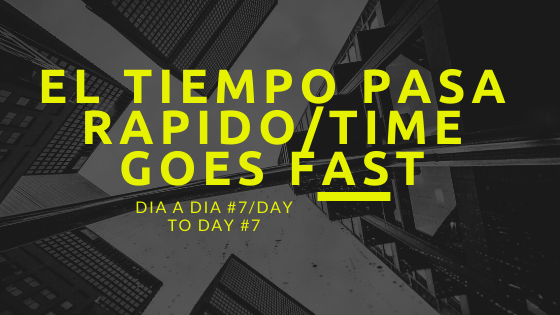 ---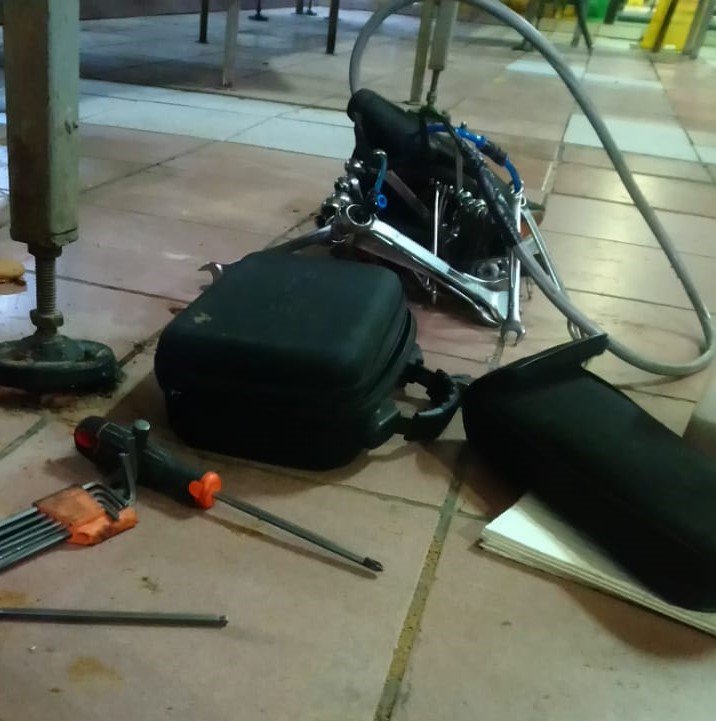 Herramienta de trabajo / Work tool
¡Saludos a todos! que a este momento me estan leyendo y estan volviendo a seguir en esta travesia, ya que mis relatos son solo experiencias que les puede servir en su propia vida incluso pueden tener ejemplos para comparar si fuese su caso.
Greetings to all! that at this moment they are reading me and they are continuing on this journey, since my stories are only experiences that can serve them in their own lives they can even have examples to compare if this were the case.
Hoy en fue un dia que paso demasiado rapido, en un abrir y cerrar de ojos se fue. Nisiquiera me dio tiempo de realizar cosas personales porque la mayoria del tiempo le dedico a mi trabajo que es la fuente principal de mis ingresos y ello me permite estar de cierta manera estable y poder saldar mis deudas, cada dos semanas tengo horario diferente en el trabajo son turnos rotativos y el horario que estoy hoy en dia es de 3 de la tarde a la 11 de la noche hora de Chile; es por ello que mis escritos estan saliendo tan tarde.
Today was a day that happened too fast, in the blink of an eye it was gone. He did not even give me time to do personal things because most of the time I dedicate to my work which is the main source of my income and this allows me to be somewhat stable and to be able to pay off my debts, every two weeks I have different hours at work they are rotating shifts and the hours I am today are from 3 in the afternoon to 11 at night, Chile time; that is why my writings are coming out so late.
Rutina de aceite / Oil routine
Sin embargo como toco trabajar hicieron una parada al proyecto que mencione ayer que estábamos en la interpretación y limpieza del tablero (si quieres ver el articulo anterior da click aquí), así que nos colocaron de tarea por el día fue mantenimiento preventivo como rutina de aceite en motor-reductores y por iniciativa propia tomamos el diagnostico de otros datos como temperatura y vibraciones que es una información importante para ir diseñando y planificando el abordaje del motor-reductor antes que vaya a falla.
However, since I had to work, they stopped the project that I mentioned yesterday that we were in the interpretation and cleaning of the board (if you want to see the previous article, click here), so they put us homework for the day, preventive maintenance as an oil routine In motor-reducers and on our own initiative we take the diagnosis of other data such as temperature and vibrations, which is important information to design and plan the approach of the motor-reducer before it goes to failure.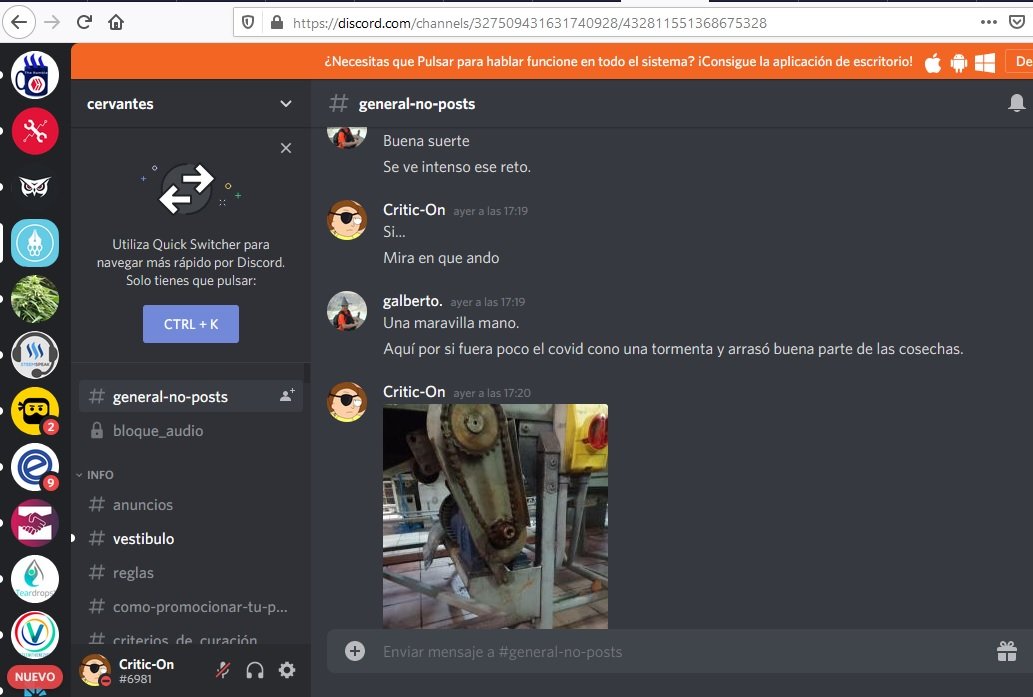 Conversacion con @galberto / Conversation with @galberto
Mientras hacia la rutina de aceite estaba hablando con mi amigo @galberto por el chat discord sobre como me ha ido y como estaba, pero les cuento algo el tiene temas interesantes sobre jardineria y agricultura urbana. (si quieres ver el perfil haz click aqui)
While doing the oil routine I was talking to my friend @galberto on the chat discord about how it went and how I was, but I tell you something he has interesting topics about gardening and urban agriculture. (if you want to see the profile click here)
Por otro lado antes de hacer la rutina de aceite coloque una pieza que faltaba en un conducto de re-circulación de aire, esta parte era un filtro que al no tenerlo no es que no iba a funcionar sino que se iba a obstruir el conducto de suciedad y a largo plazo causaría una falla difícil de reparar.
On the other hand, before doing the oil routine, place a missing piece in an air recirculation duct, this part was a filter that, not having it, is not that it would not work but that the duct would be obstructed. Dirt and in the long run would cause a fault difficult to repair.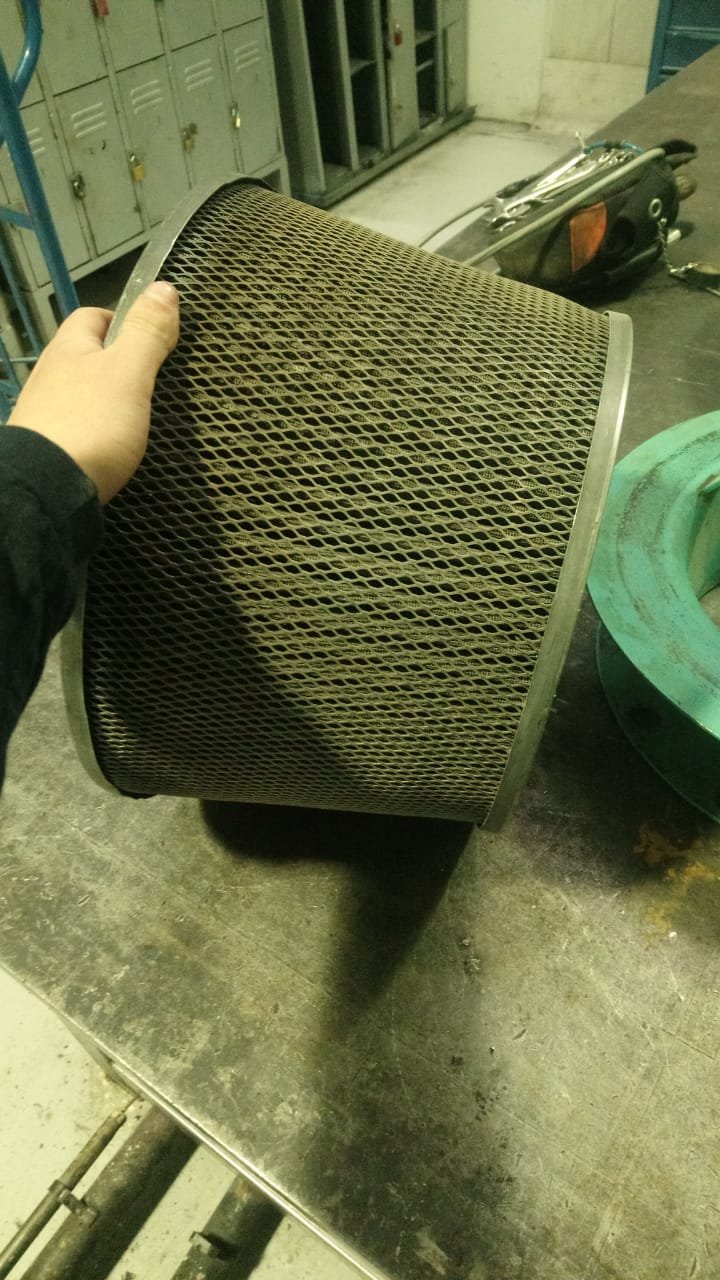 Filtro de conducto / Duct filter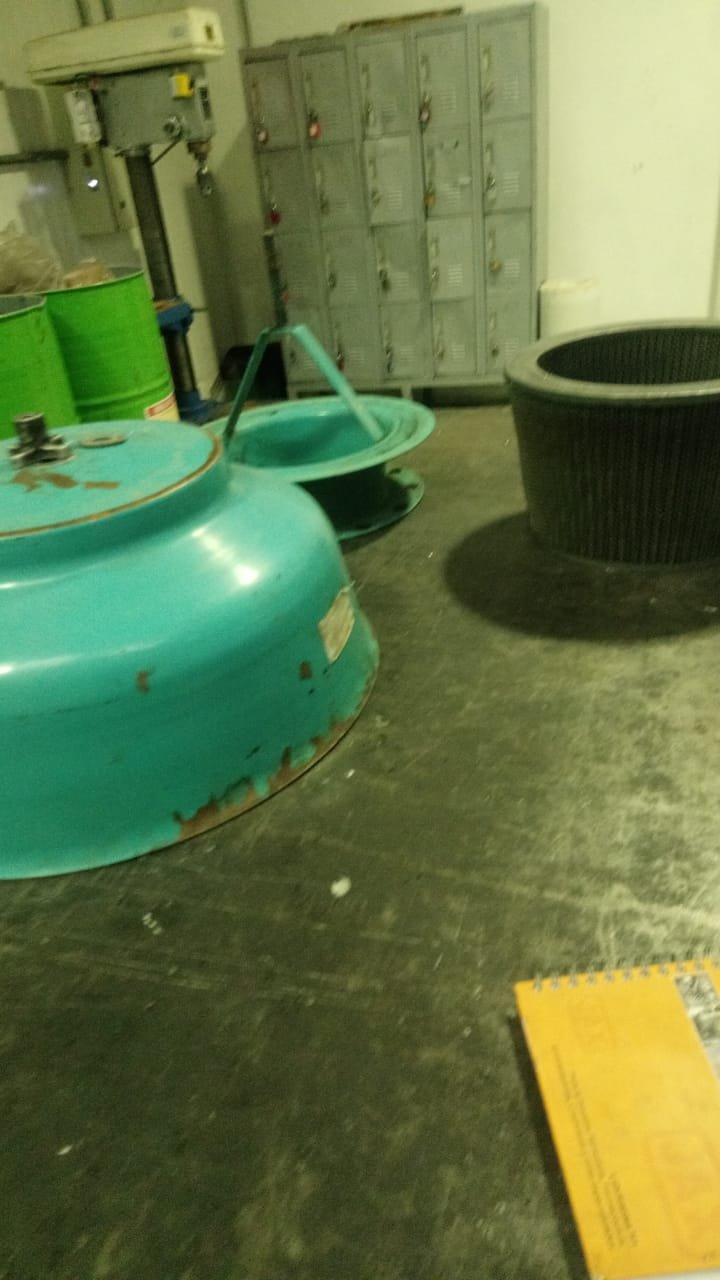 Partes del filtro / parts of the filter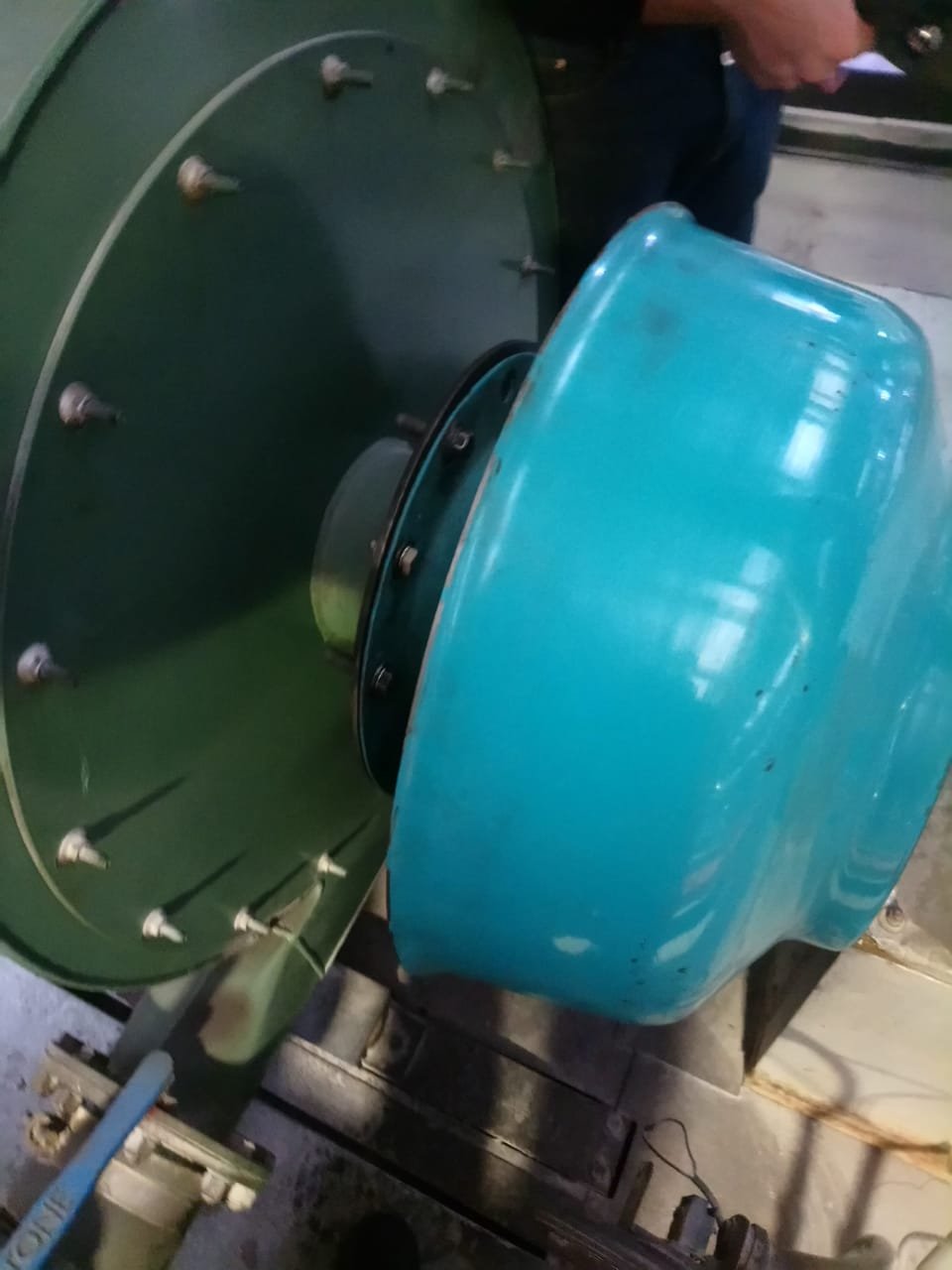 Filtro ya instalado en su lugar correspondiente / Filter already installed in its corresponding place
Ya cuando logre entrar en si por así decirlo observe la hora que era y estaba a media hora de salir de mi jornada laboral, me sentí impresionado porque el tiempo paso demasiado rápido. No se si es porque estaba tan concentrado en mi trabajo o porque hay alguien adelantando las agujas del reloj; Ademas mañana sera un día relajado porque estaré libre de mi jornada laboral vamos a ver que se acontece.
When I managed to get into if, so to speak, I saw the time that was and was half an hour after leaving my workday, I was impressed because the time passed too quickly. I don't know if it is because I was so focused on my work or because there is someone advancing clockwise; Also tomorrow will be a relaxed day because I will be free from my workday we will see what happens.
---
---
SÍGUEME EN INSTAGRAM