Hello everyone,
Hope you all are enjoying a good time. Today is Wednesday. I am here again to share my thoughts of the day with some beautiful flowers.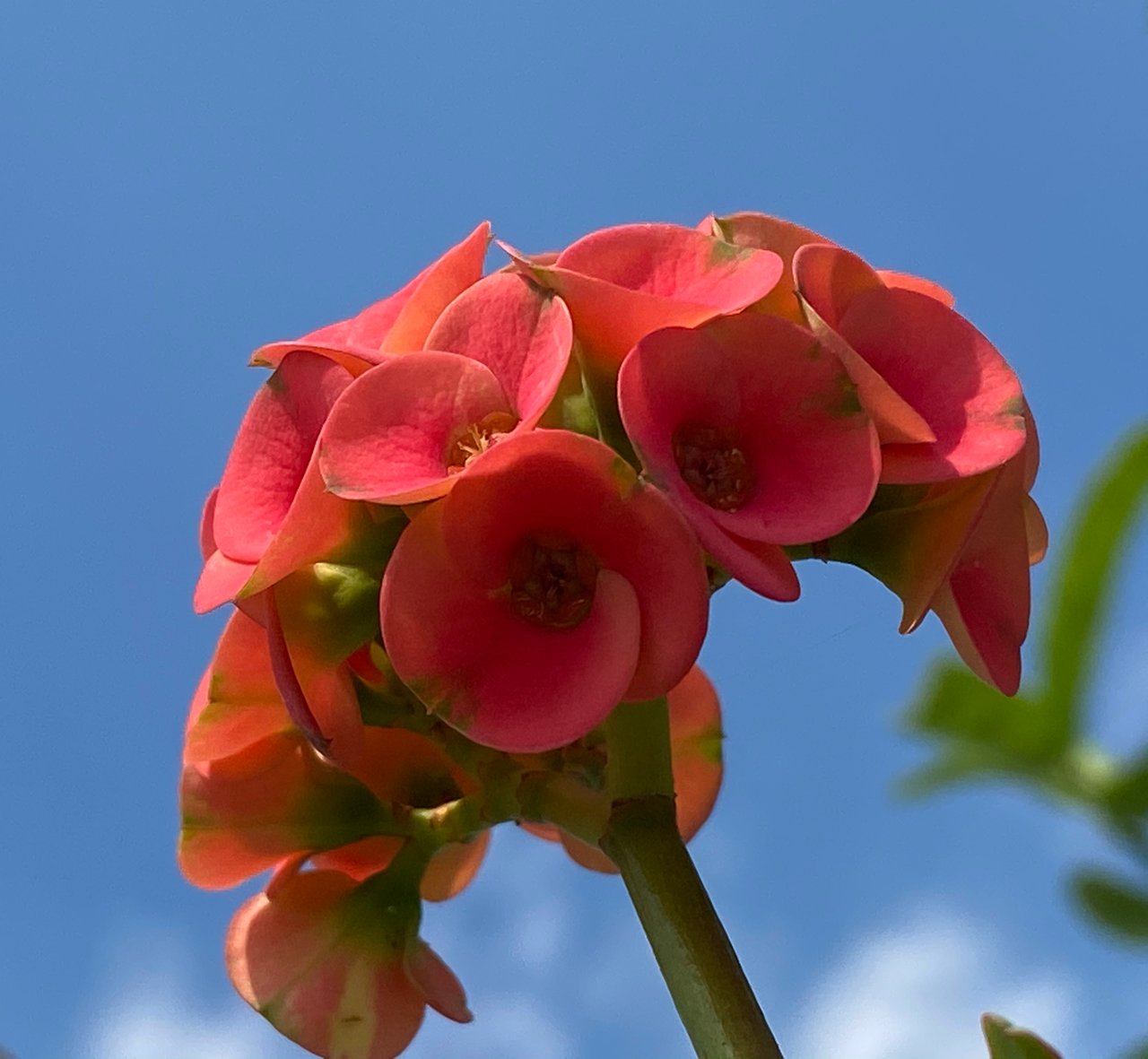 Flowers have a universal beauty. In addition, blue sky is considered as beautiful to everyone. There is a deep connection between flowers and sky. Without sun, we cannot experience blue sky. Similarly, maximum flowers do not bloom without sun. Flowers always look towards the sky and flourish their beauty to us.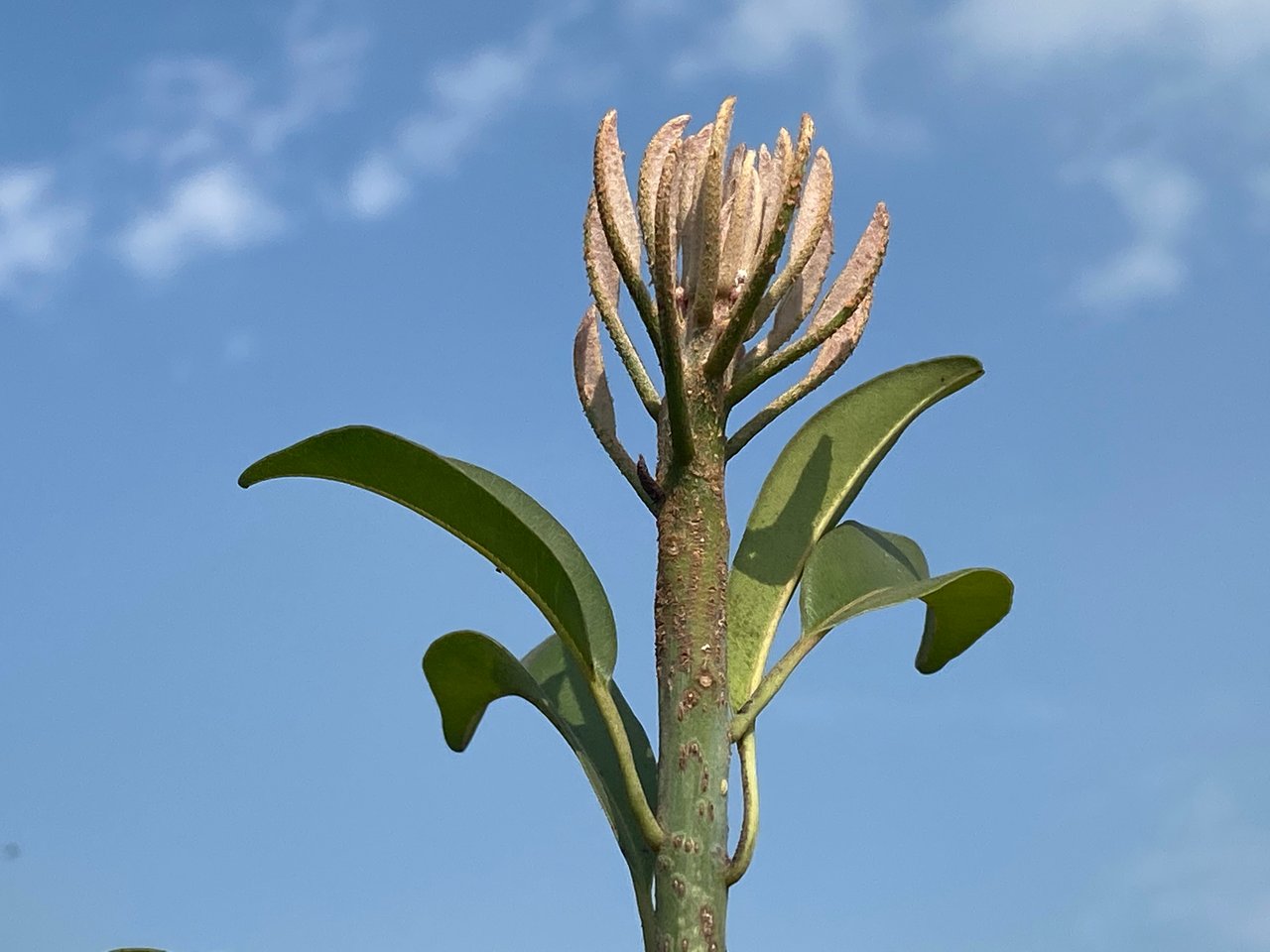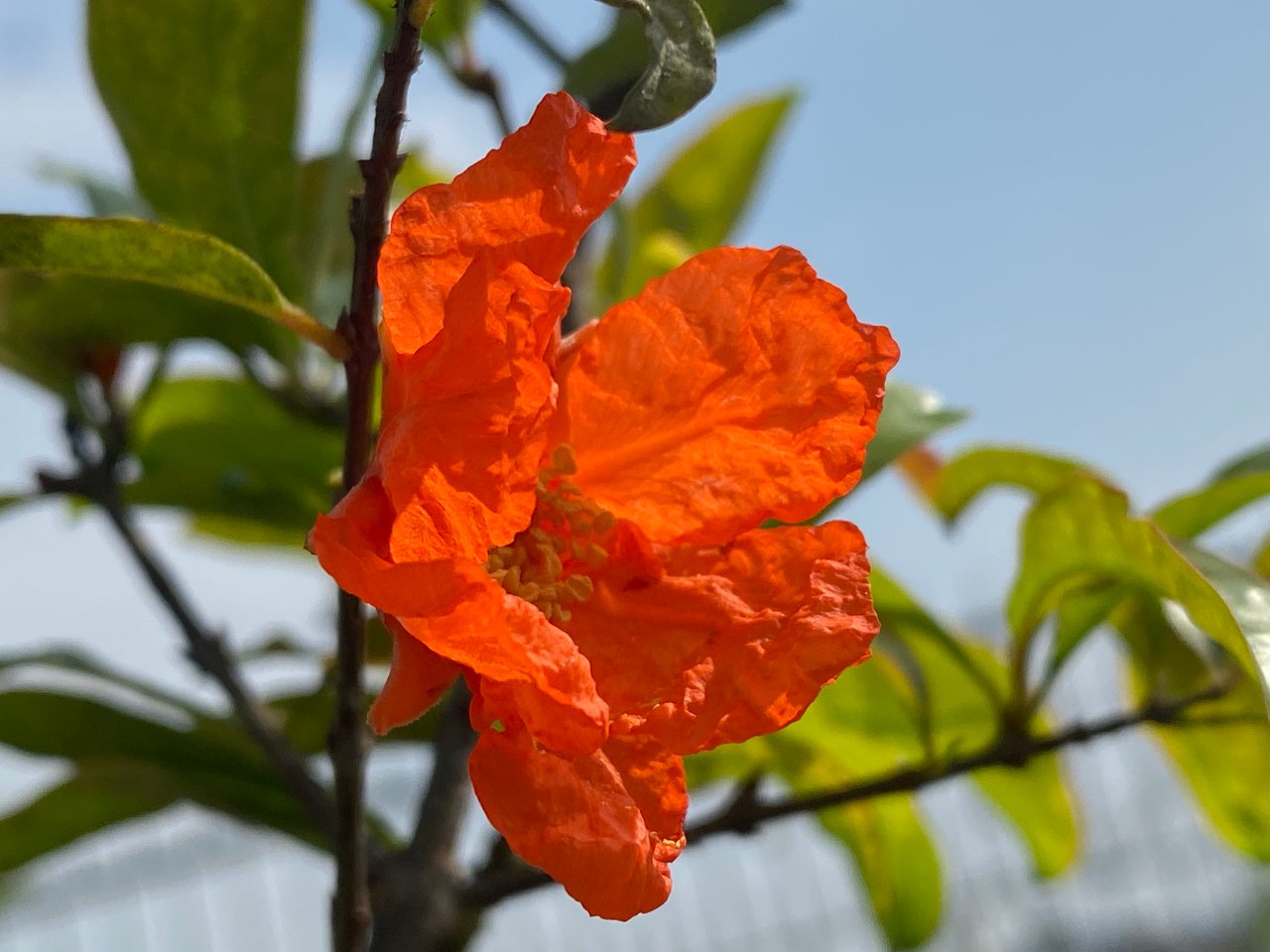 However, let us go deep into my today's thoughts. Flowers are a part of nature. Nevertheless, the way we are polluting our environment every day, the nature is in danger. In addition, the rate of pollution is increasing rapidly. We not only will be missing natural beauty, but also out existence will be under question mark.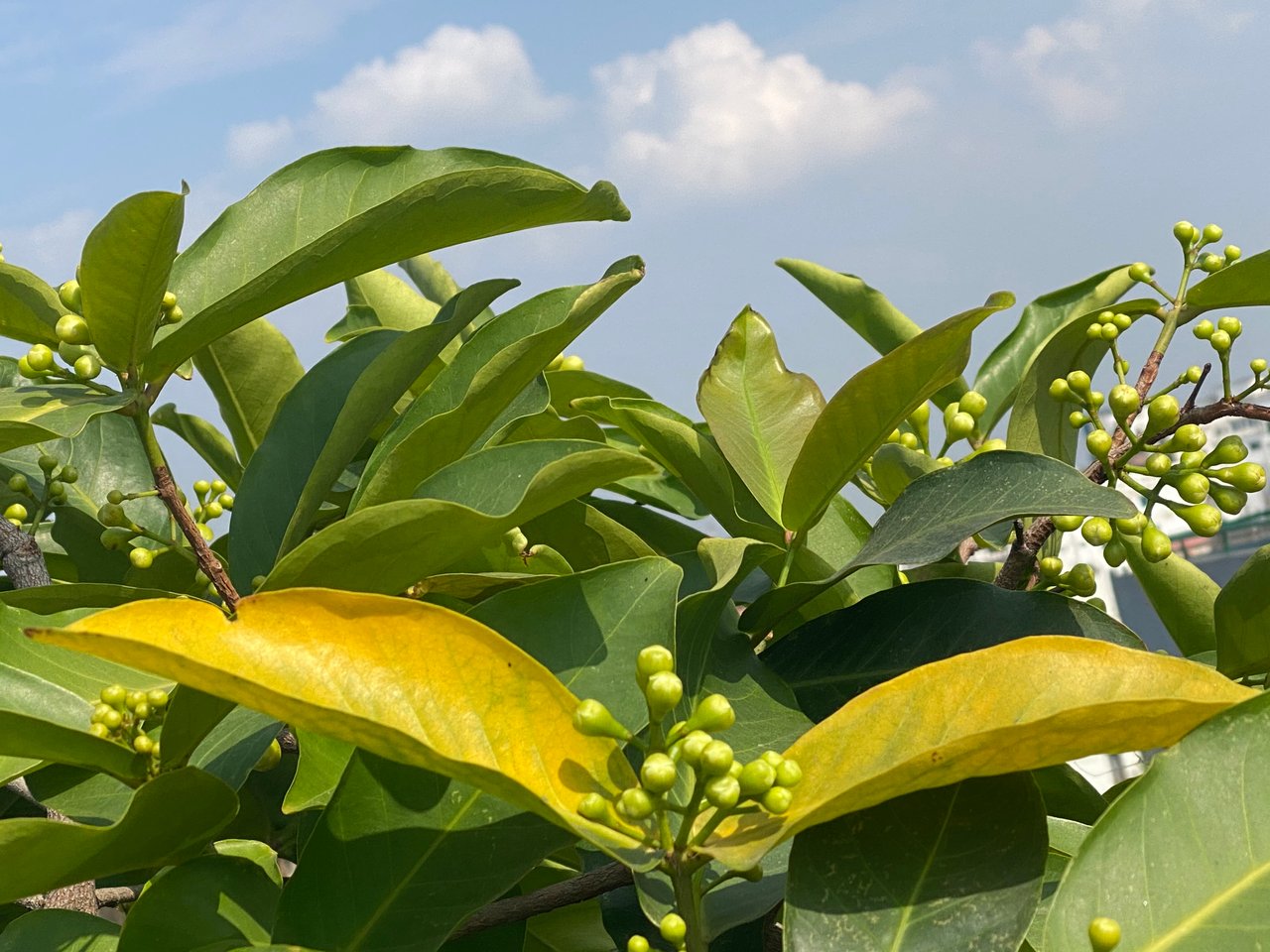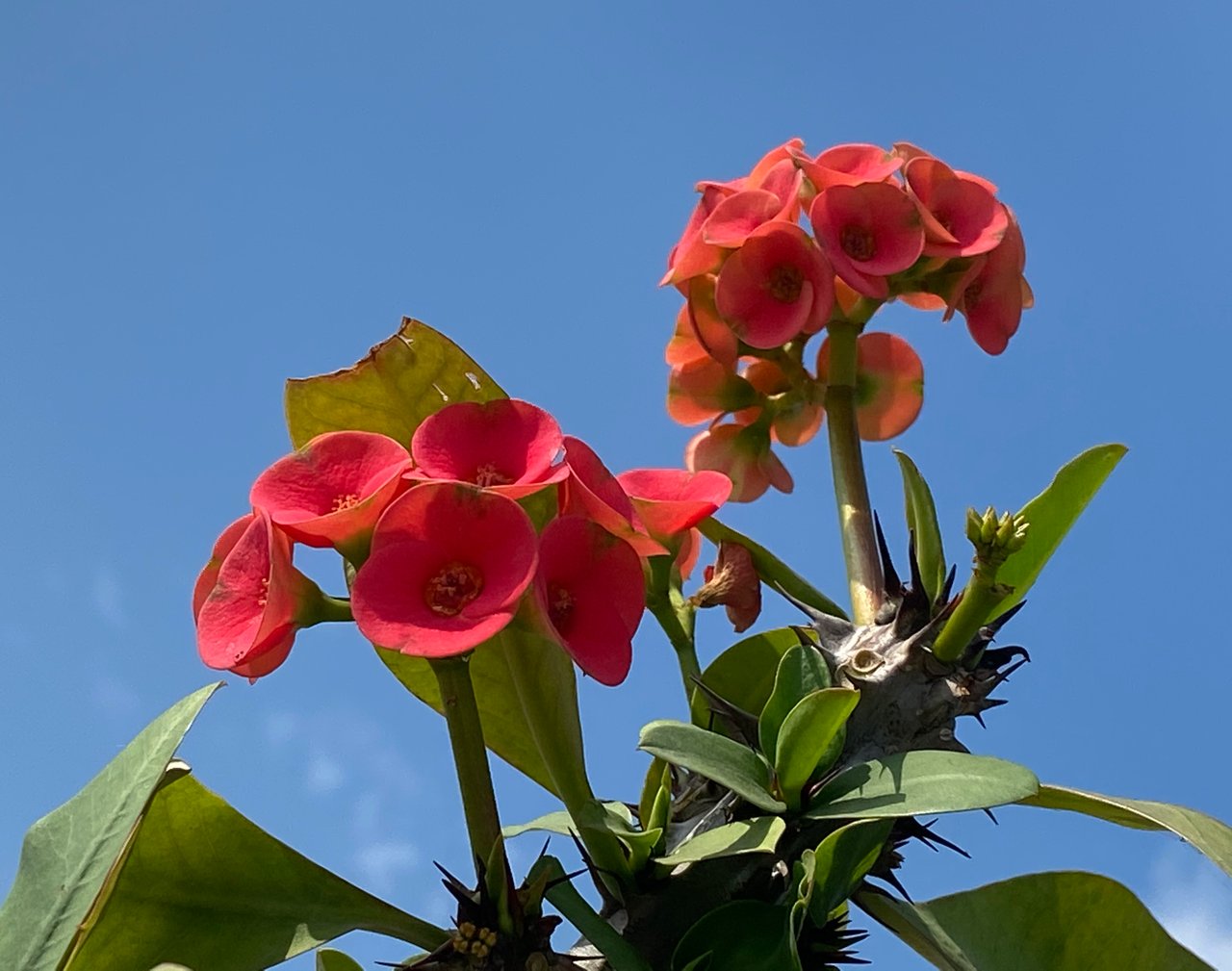 The pollution is mainly happening due to industrialization. The way our industries are growing, we are not controlling the pollution same way. The water and air is polluting significantly. Maximum mills and factories have no air and water neutralization scheme. Although some factories have ETP plants, but maximum time do not work properly. If you ever visited such factories, you will not find green plants and flowers like below. All those trees are dirty and chemically contaminated.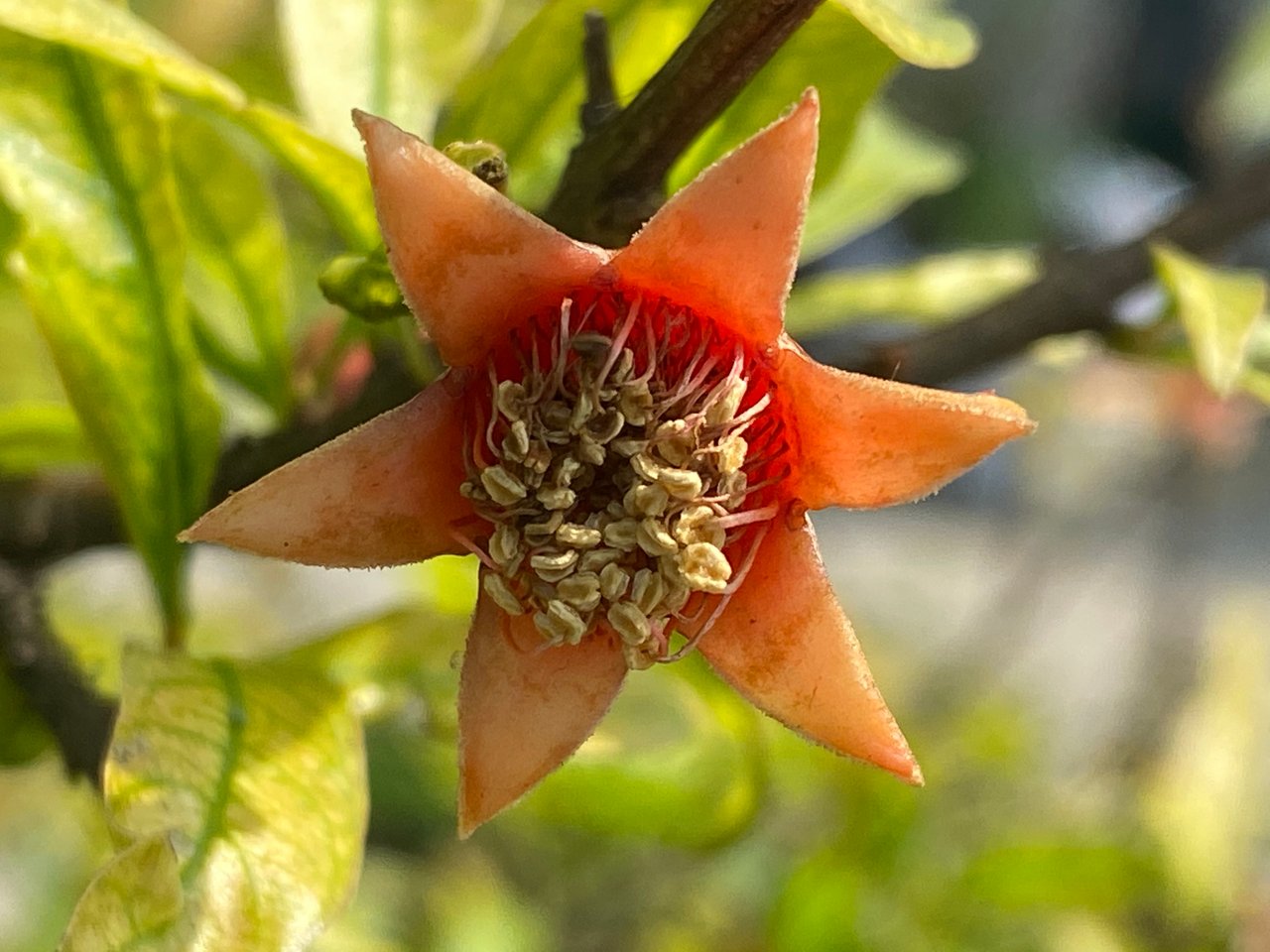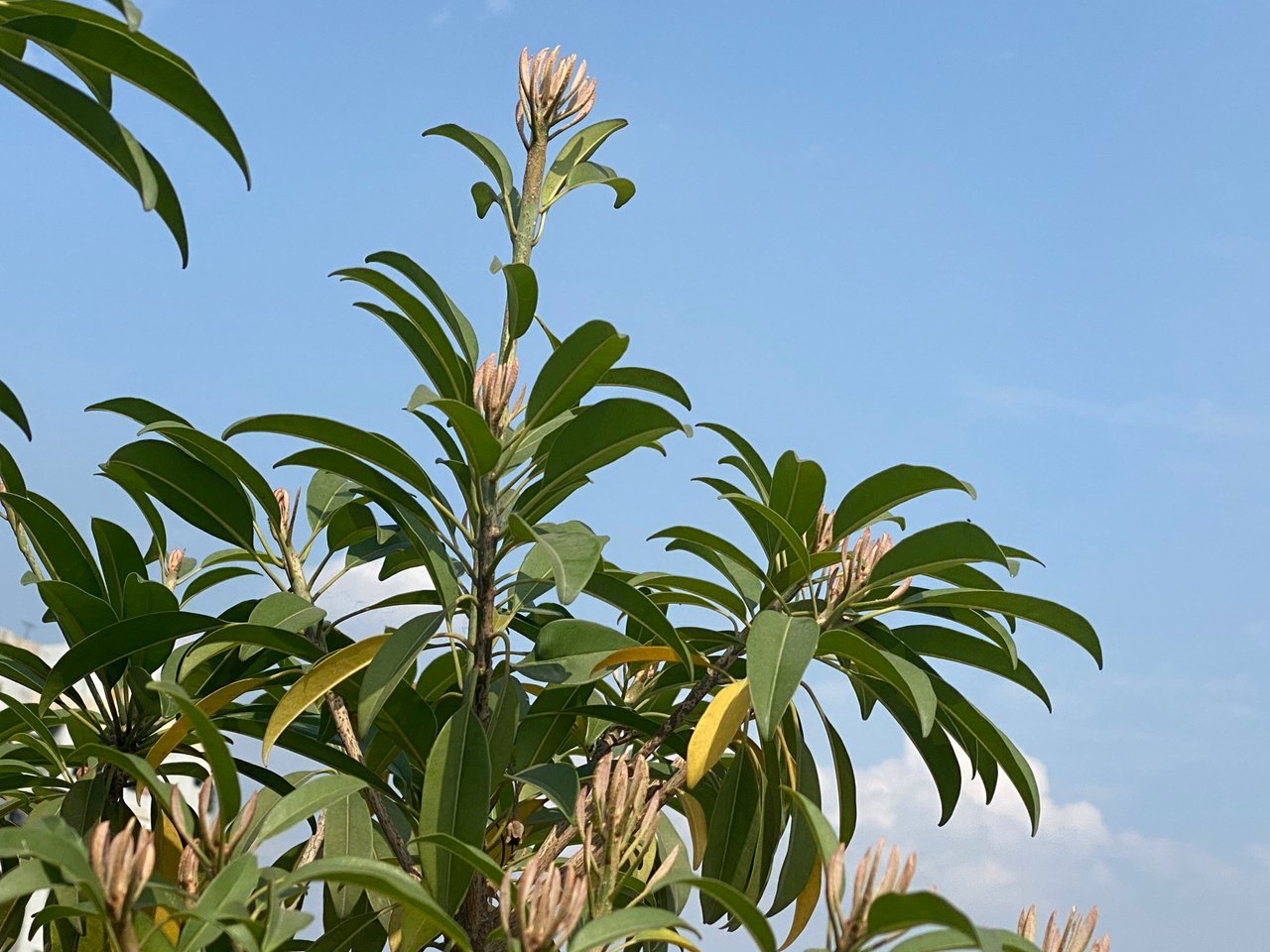 Another major pollution of the urban area is air pollution from vehicles. Petrol driven vehicles are polluting the air every day. The pollution has become so high that it is very difficult to breathe in some of the cities. Dhaka is one of the cities among the pollution list. Due to black smoke and dust, you will not be able to see clear sky like bellow.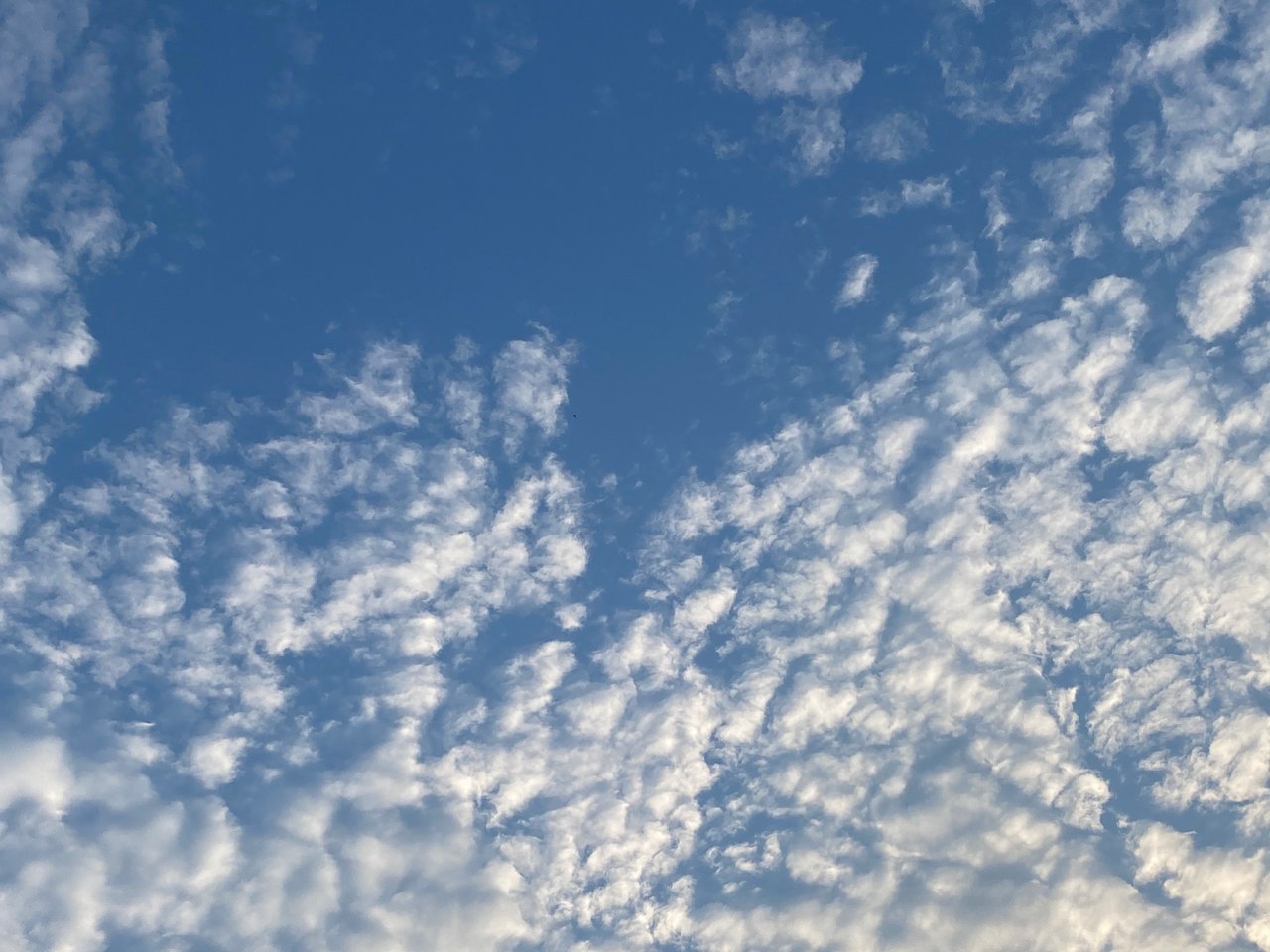 Human created irresponsible activities are also destroying the nature. We are chopping down trees recklessly. As a result, greenhouse gases are increasing rapidly and our earth is getting warmer every day. Plants and trees can absorb greenhouse gases. If we destroy our tree and continue the same, we will be under sea in future and will not be able to see such beautiful flowers like below.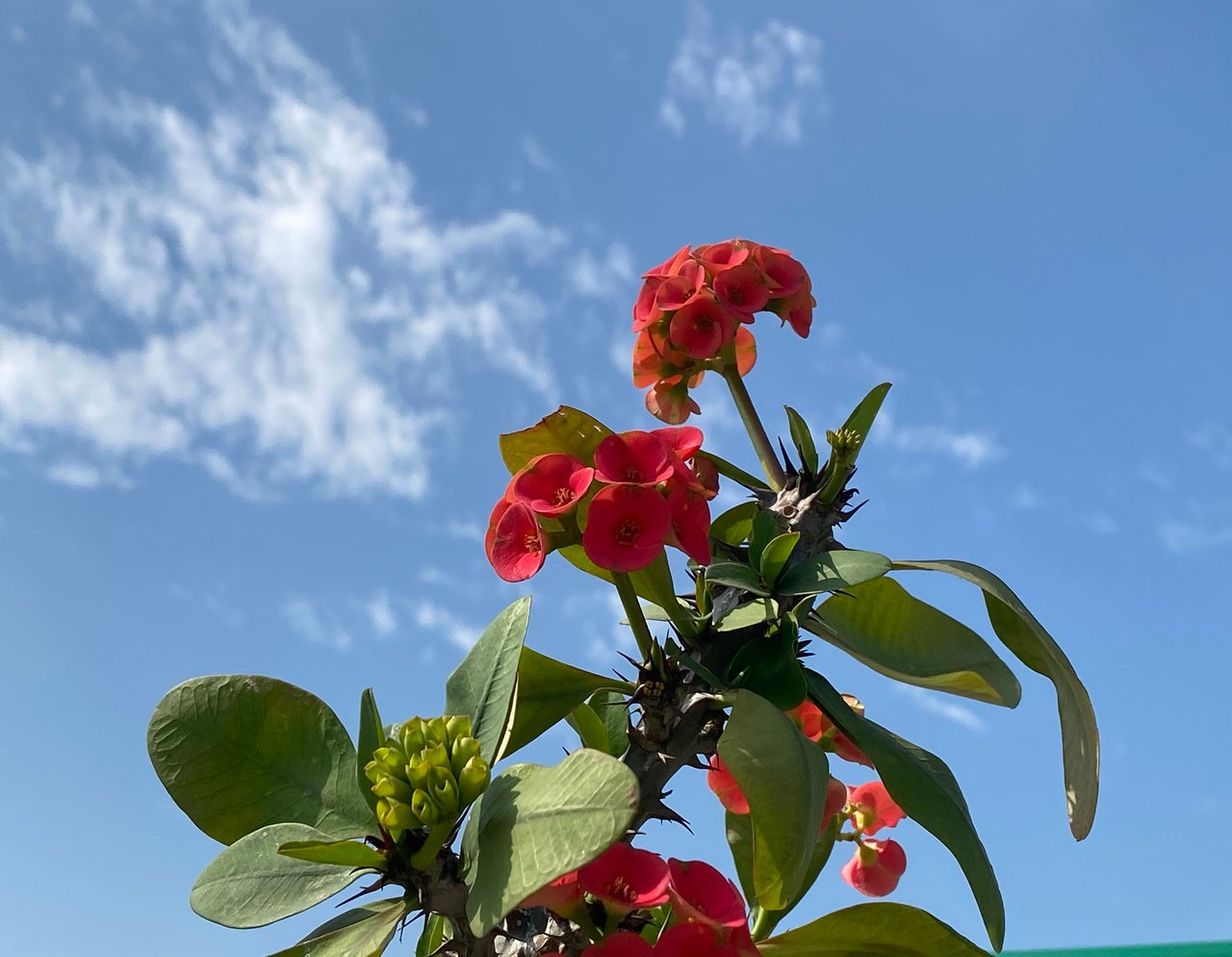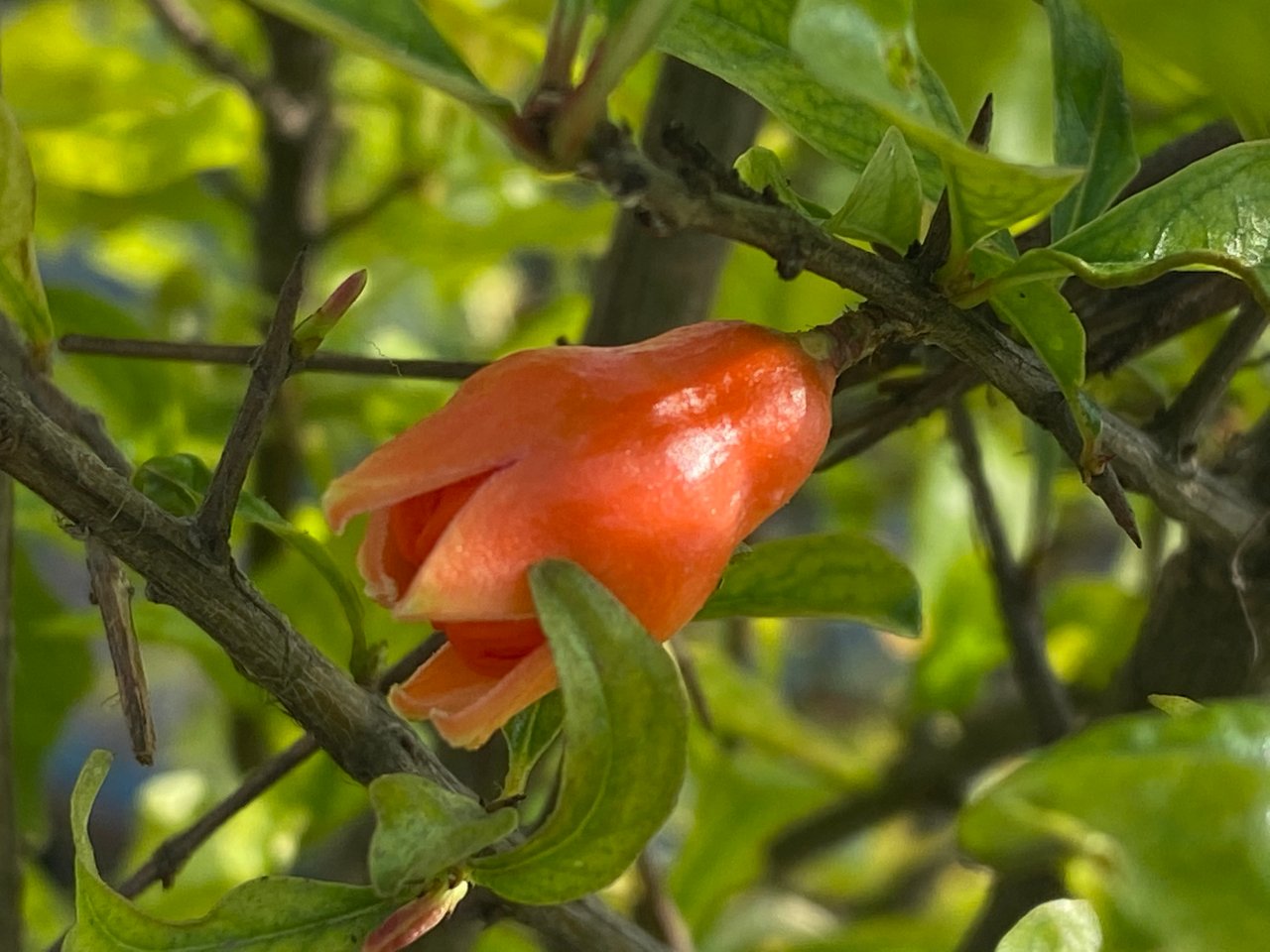 It is a matter of hope that we are doing rooftop gardening in urban area. It is giving not only natural beauty, but also it is a source of income. We can plant different fruits and vegetable in the rooftop garden and earn money from it. Here, all the pictures are from my rooftop garden.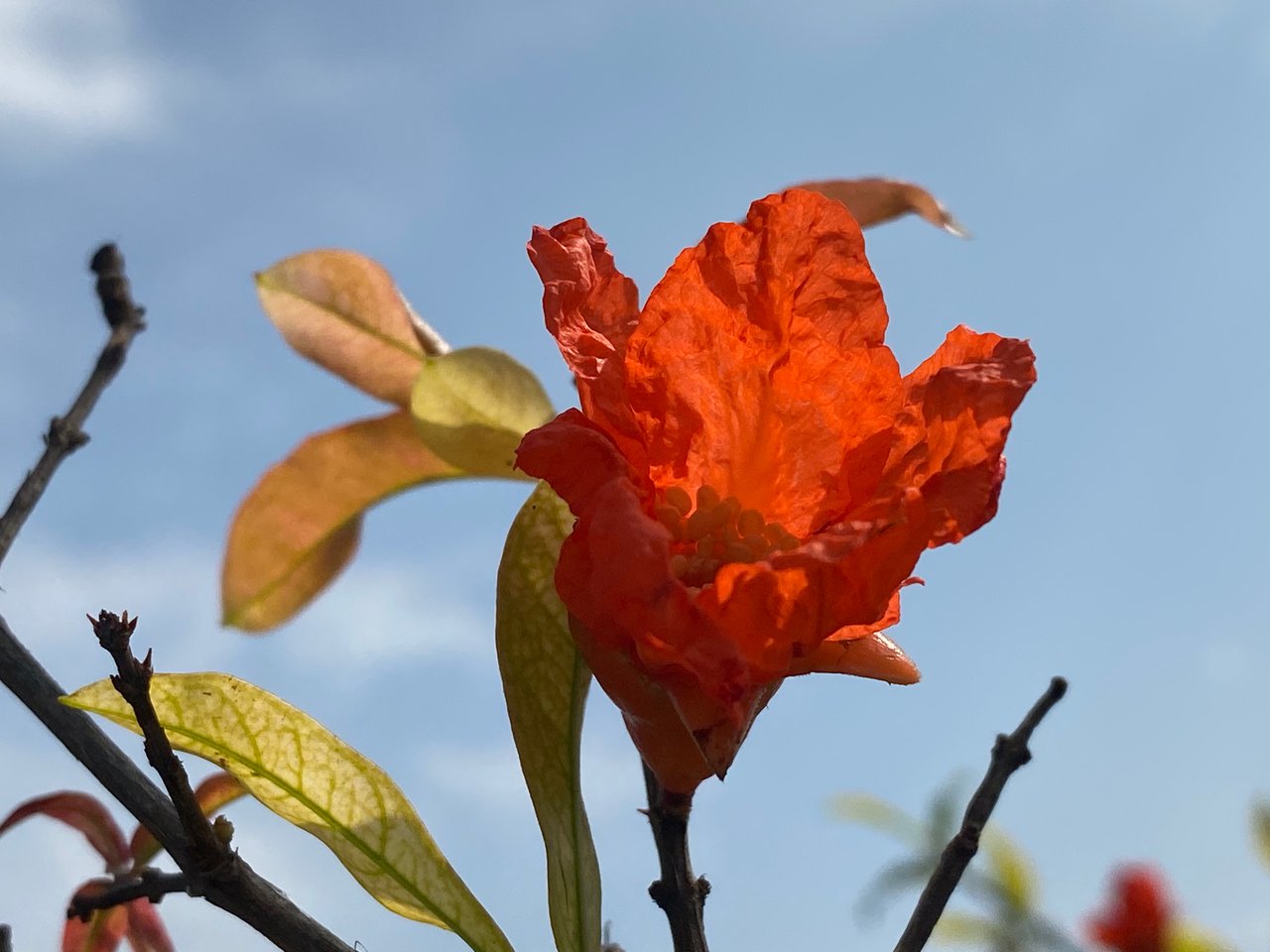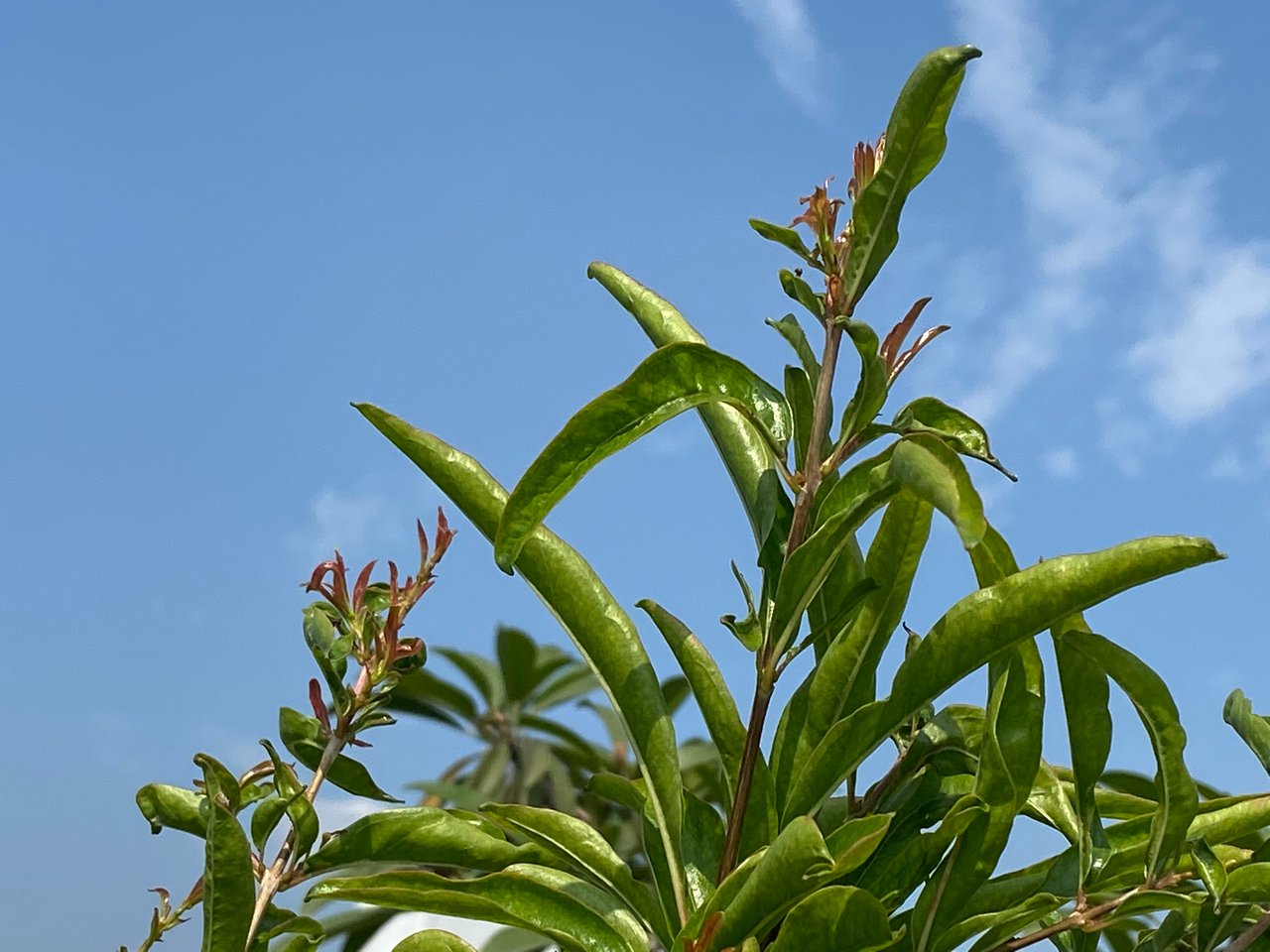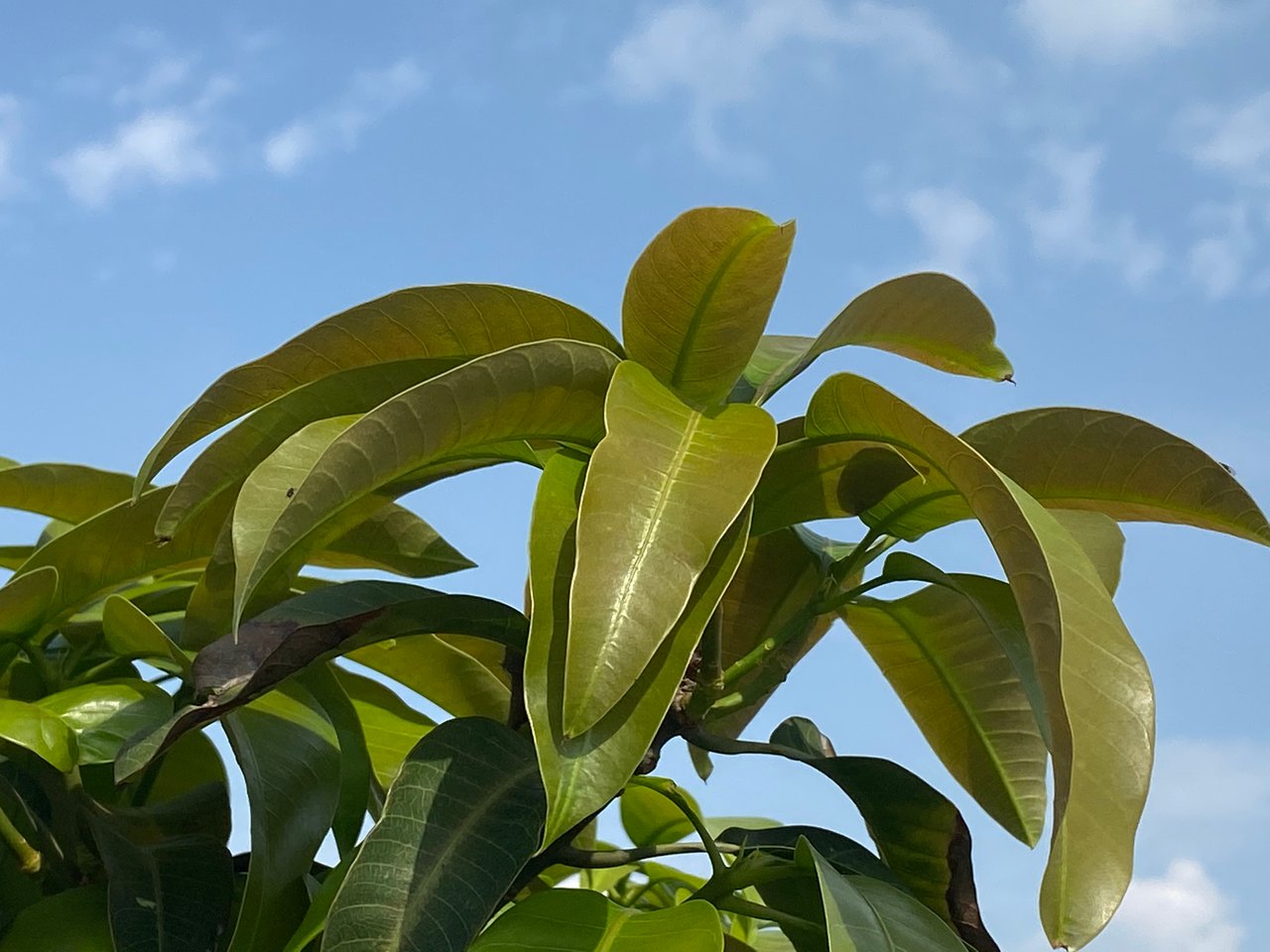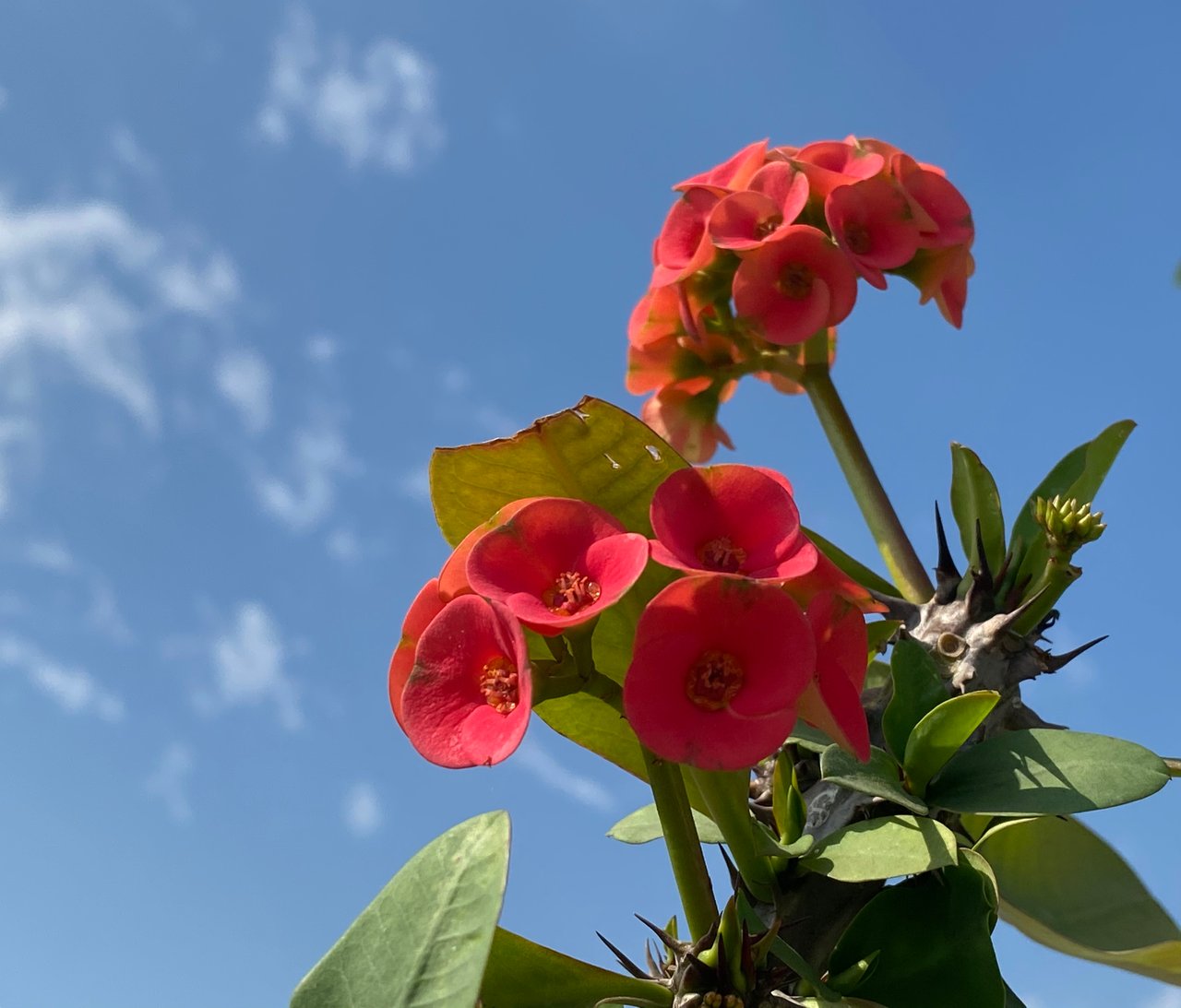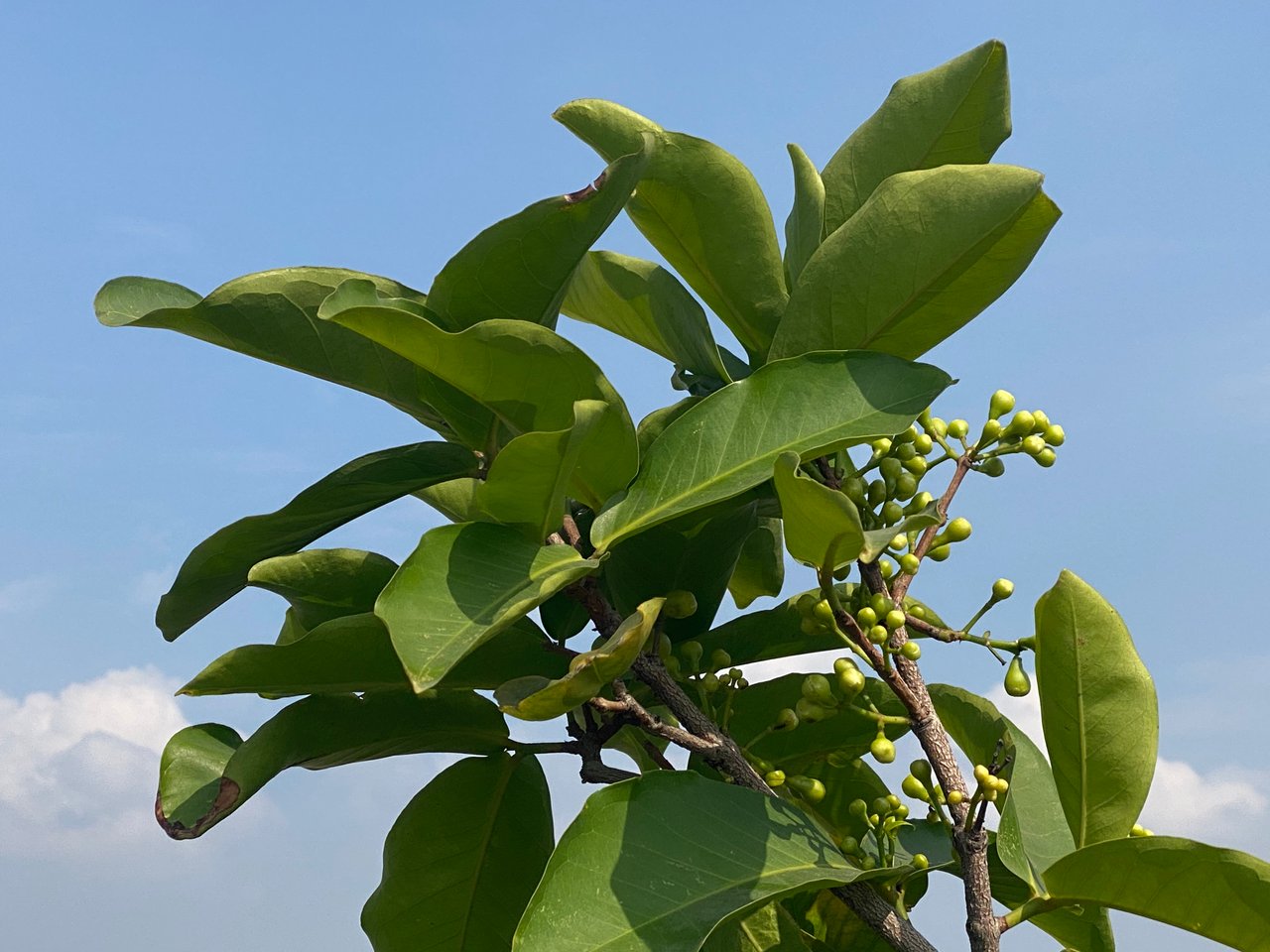 Last but not the least, we all should take care of our environment for our existence as well for our future generations. So, try to stop pollution and plant more and more trees.
All the pictures were captured using my iPhone 11 Pro Max mobile phone. Thanks for stopping by.