Well, I tried posting from two different platforms today after having problems with both, I'm posting as I usually do for now anyway. I decided to keep my post pretty easy too and show you some "blues" for collorchallenge! I guess you could say I'm feeling a little blue..lol!
Who doesn't love the sound of waves crashing on the beach! I took this photo in Ocean City, Maryland. The town of Ocean City is currently asking people not to visit. Almost everything is shut down there and here.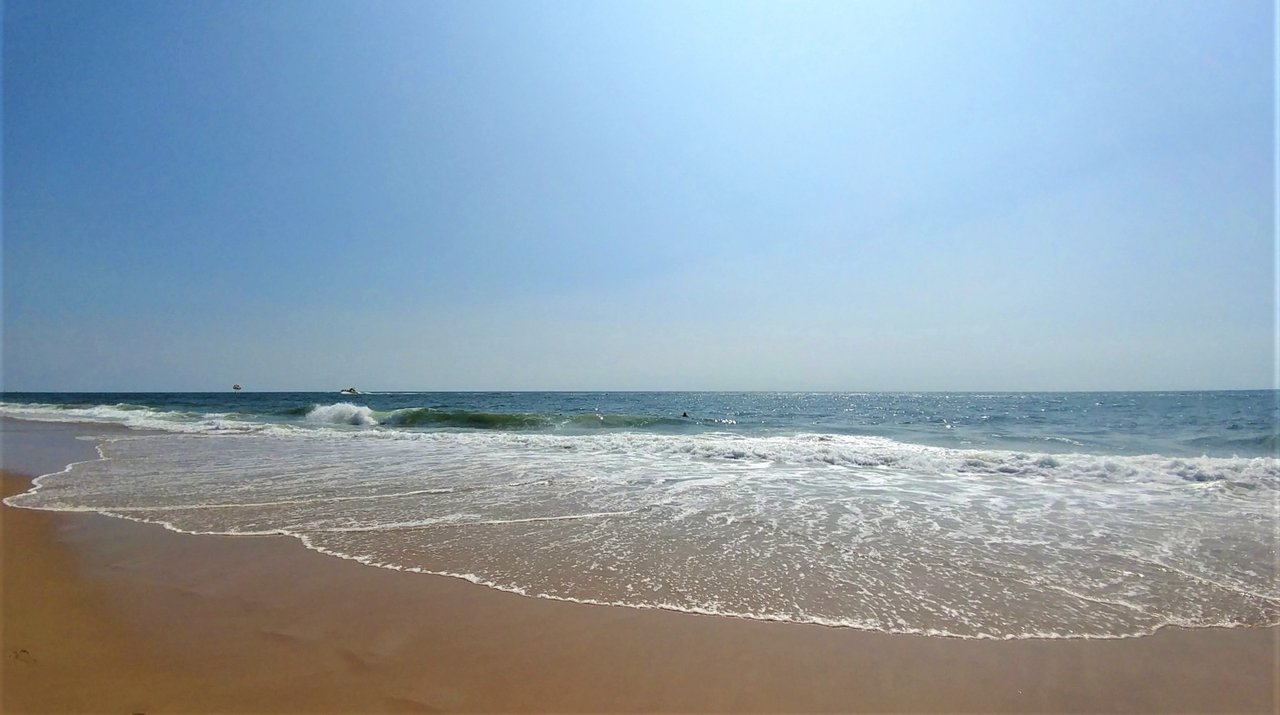 Some blue hiding behind the clouds at Loch Raven Reservoir in Baltimore County, Maryland.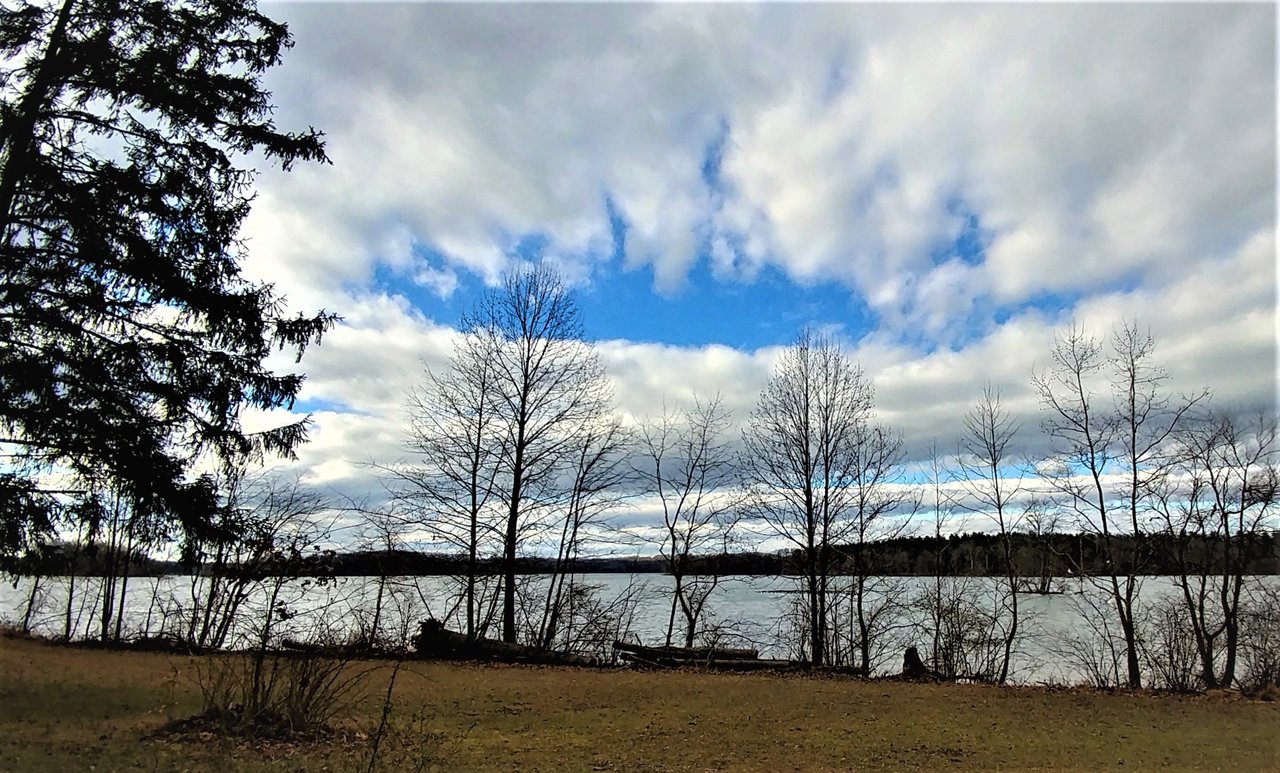 A pretty sundog (sun dog) in the sky that I photographed right outside my home.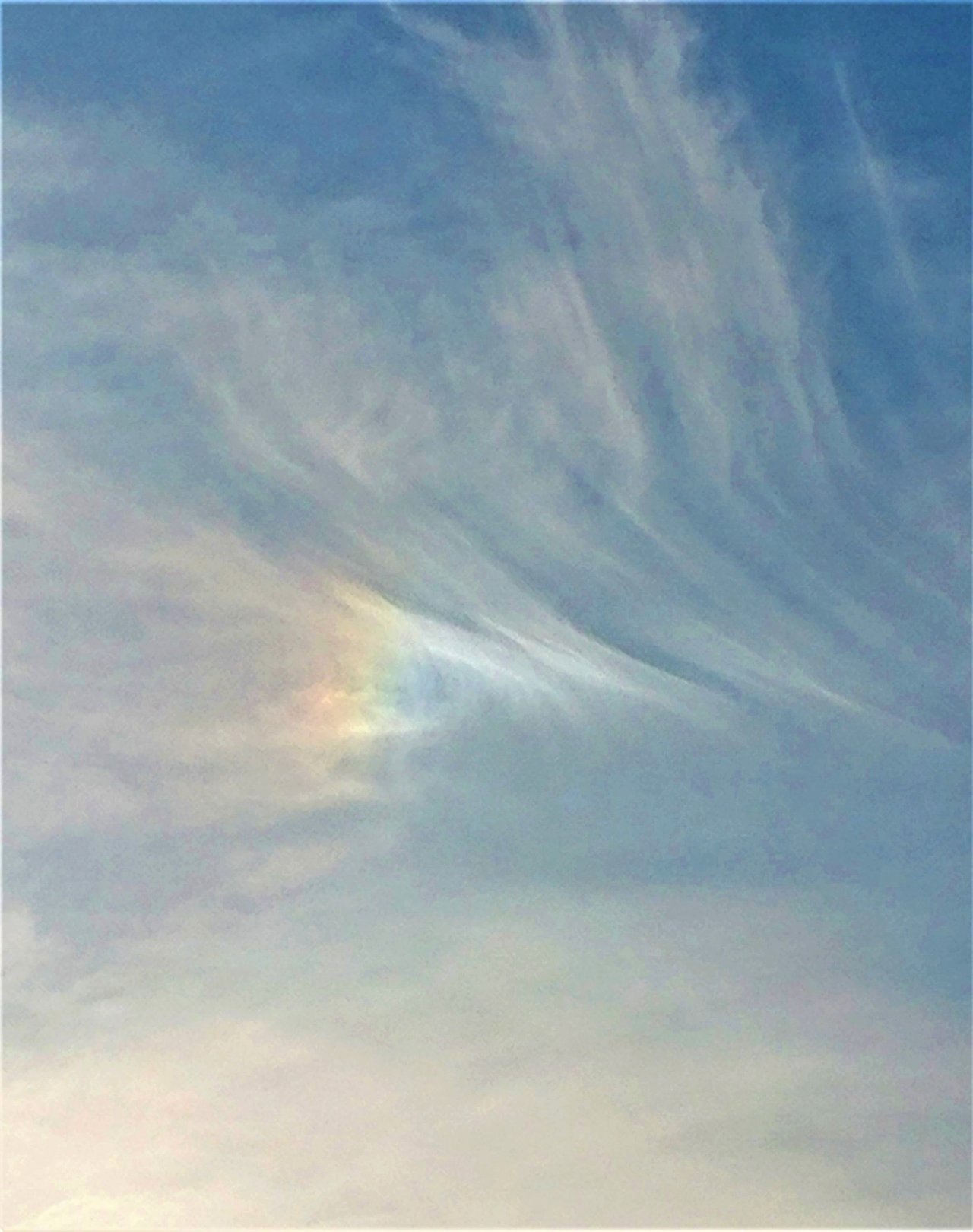 Here is another photo that I took outside my home of a subject way up in the sky as well!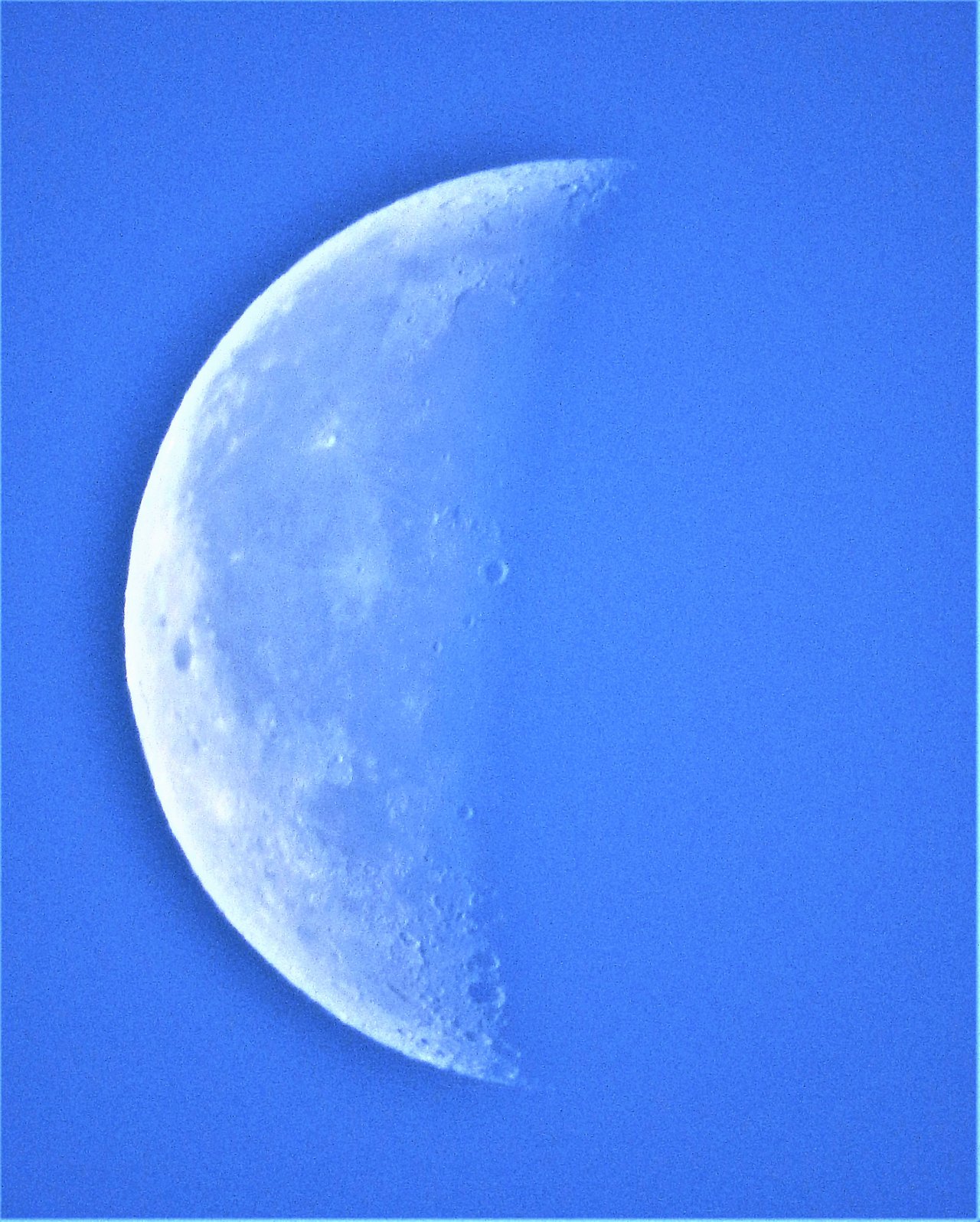 I may have used this photo in a post already...like yesterday! What? Too soon?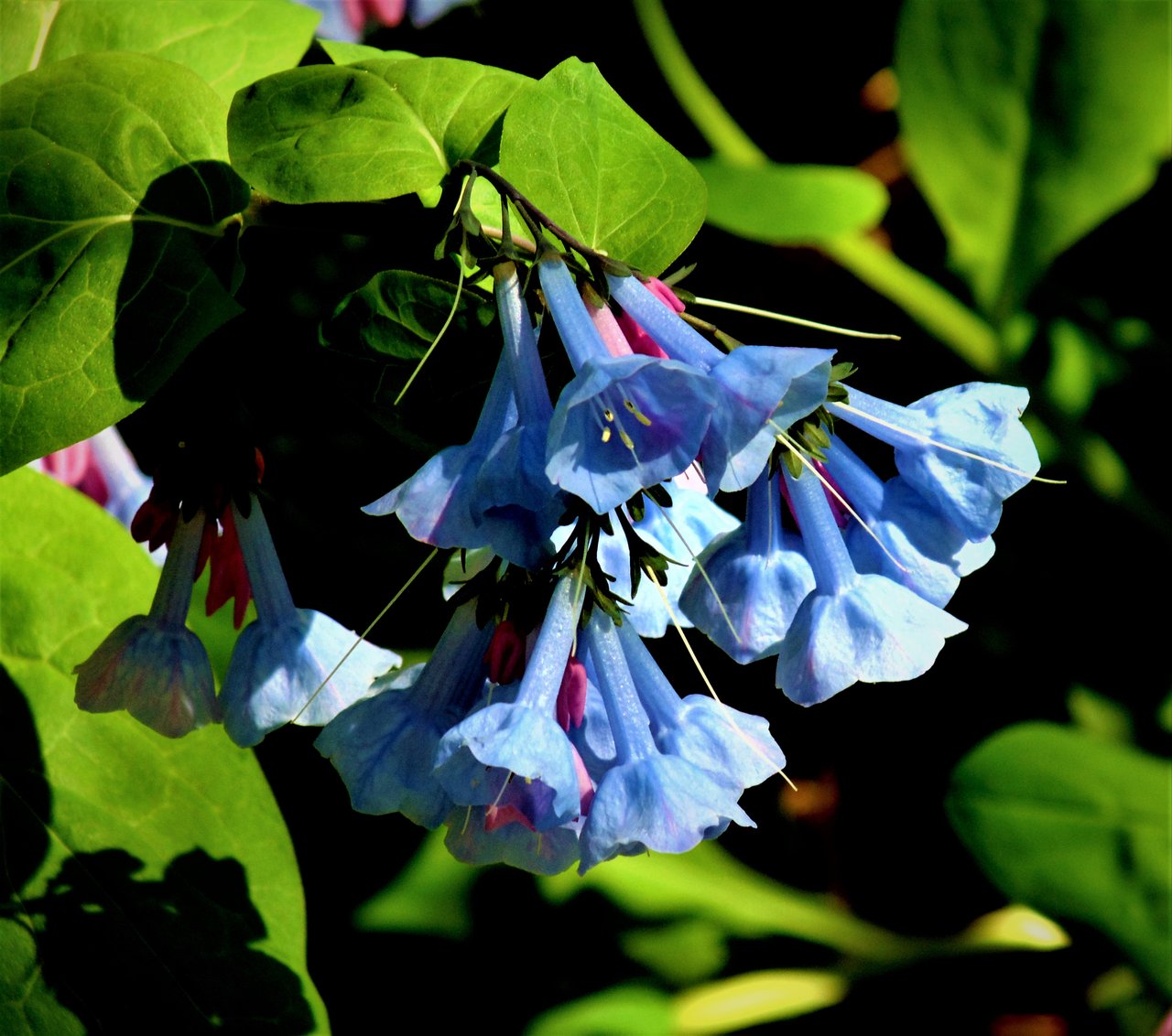 This is my last photo and since I said I was feeling a little blue, I figured I would prove it! I think I'm gonna need some help trying to figure out all of this new stuff with the Hive! 😏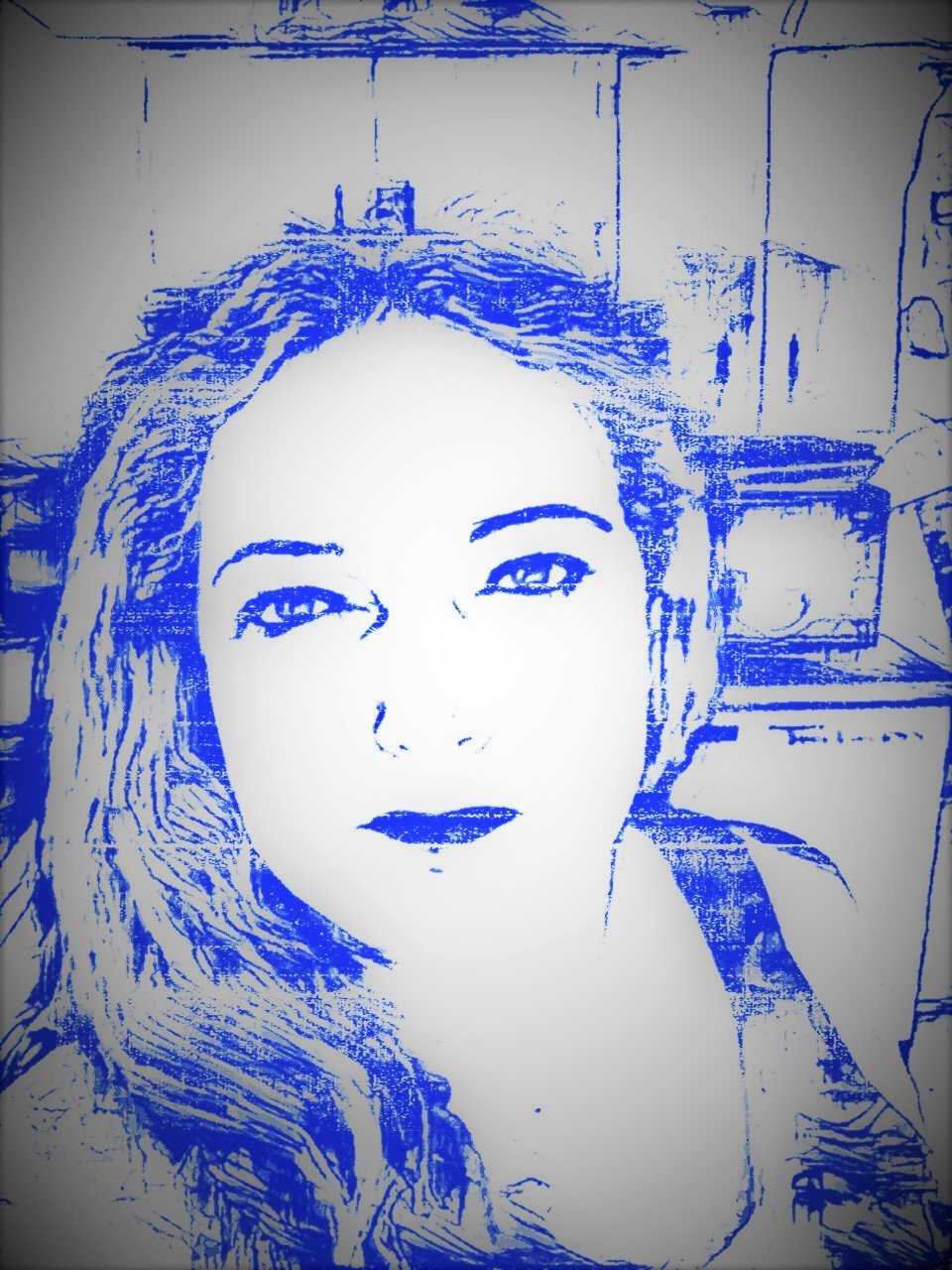 Thank you @kalemandra for #colorchallenge!!