Today, I'm showing just a few photos in black and white that I took at Marshy Point.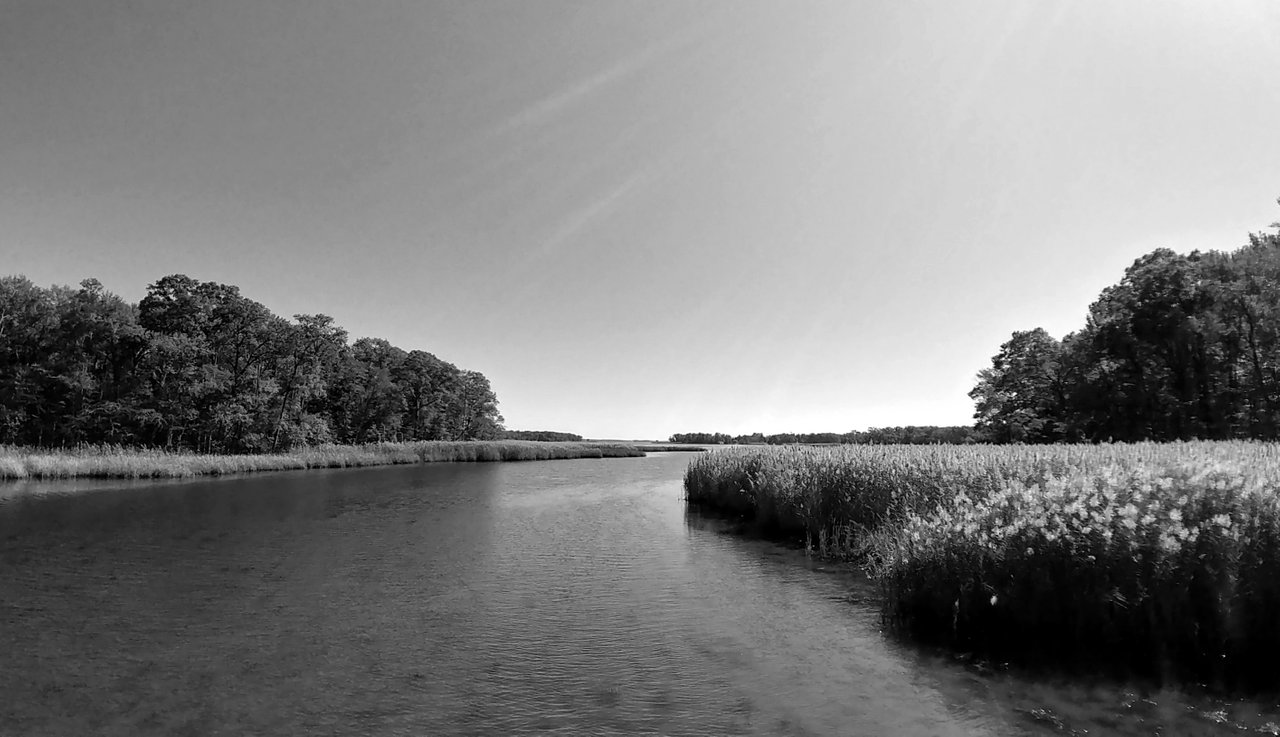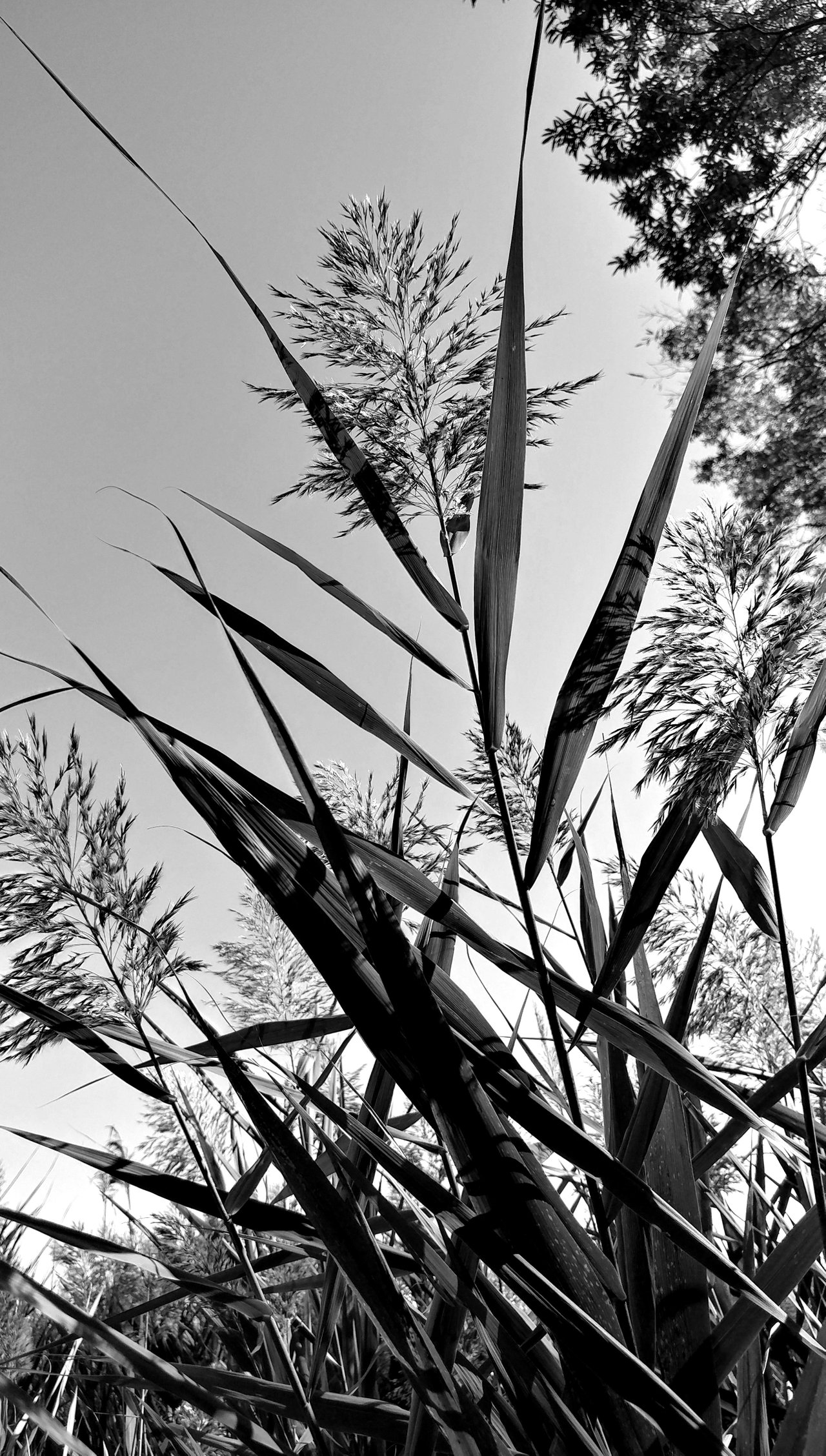 Marshy Point is located in Baltinore County, Maryland and has over eight miles of walking/hiking trails.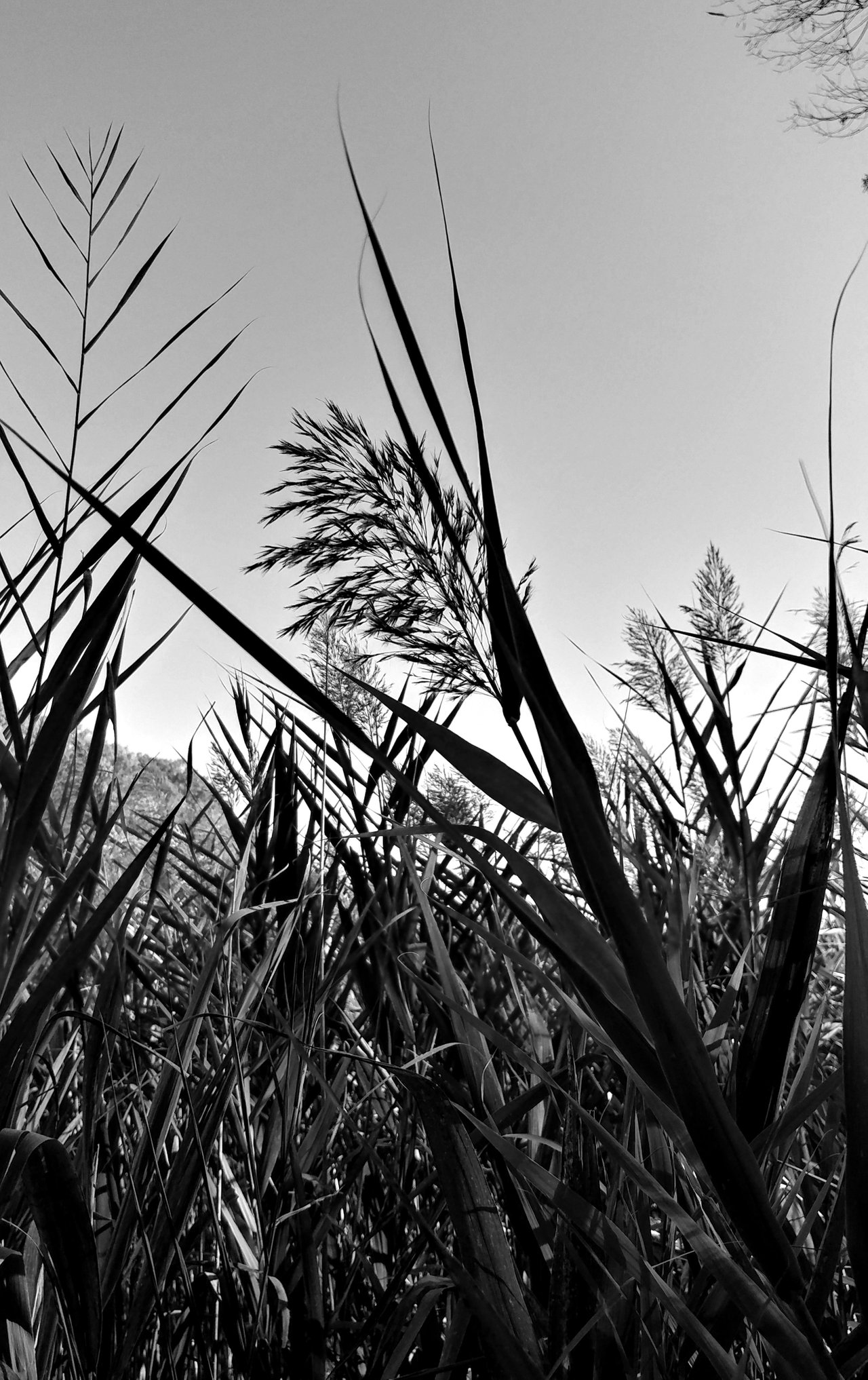 The trails are flat and easy to walk. My photos were taken on various trails while I was there.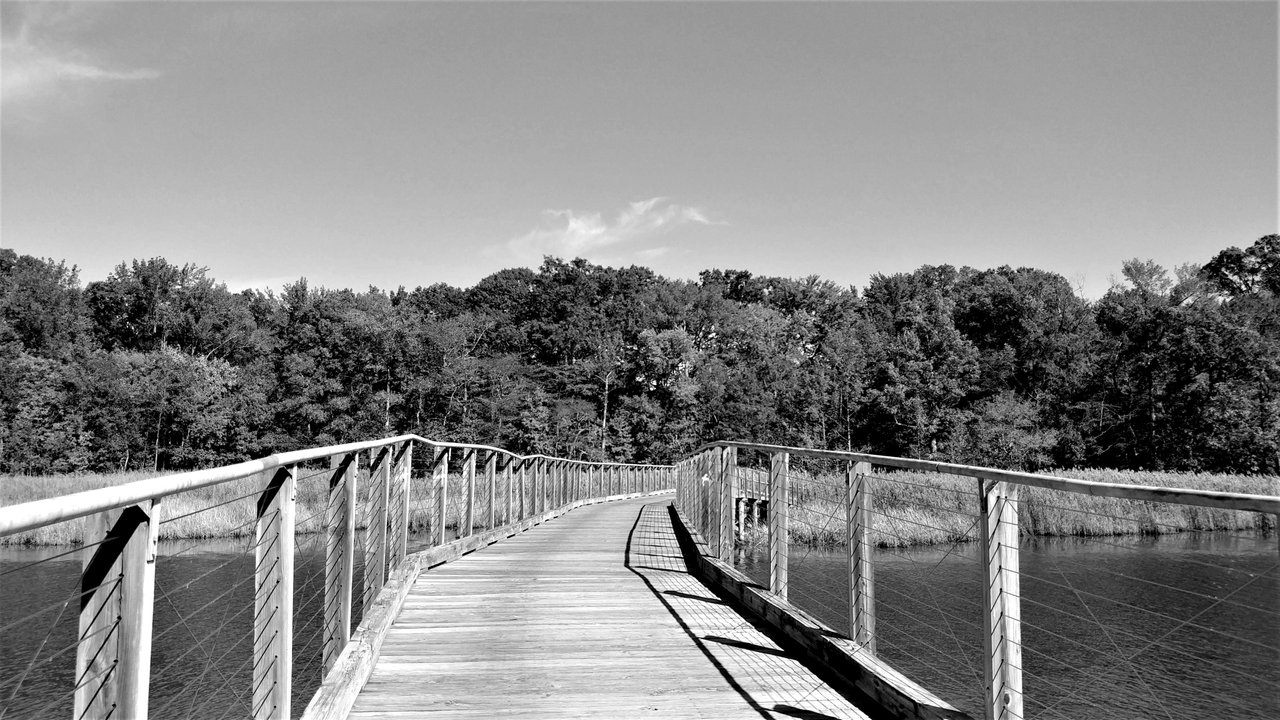 All of my photo have something in common. Can you guess what that is?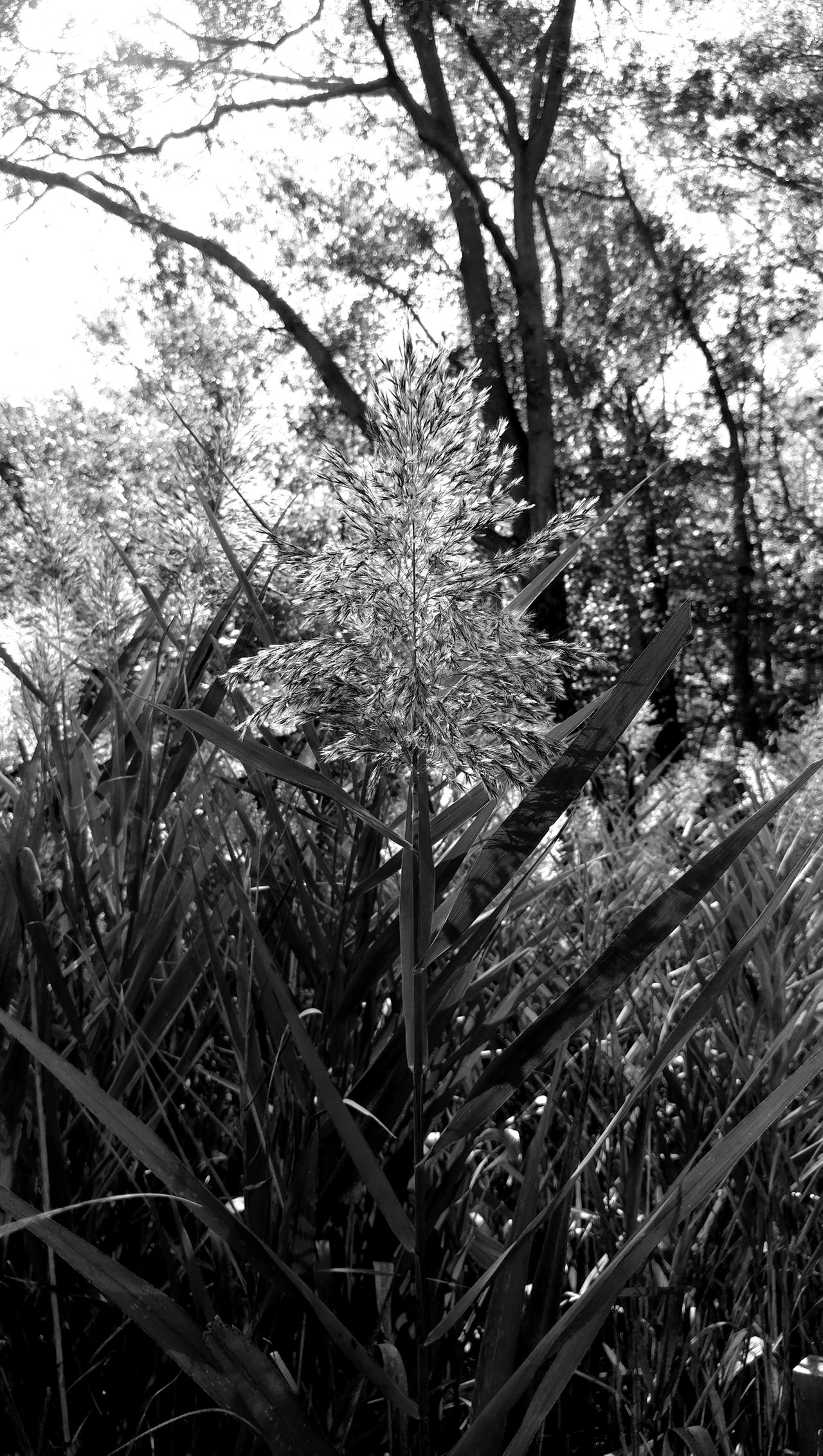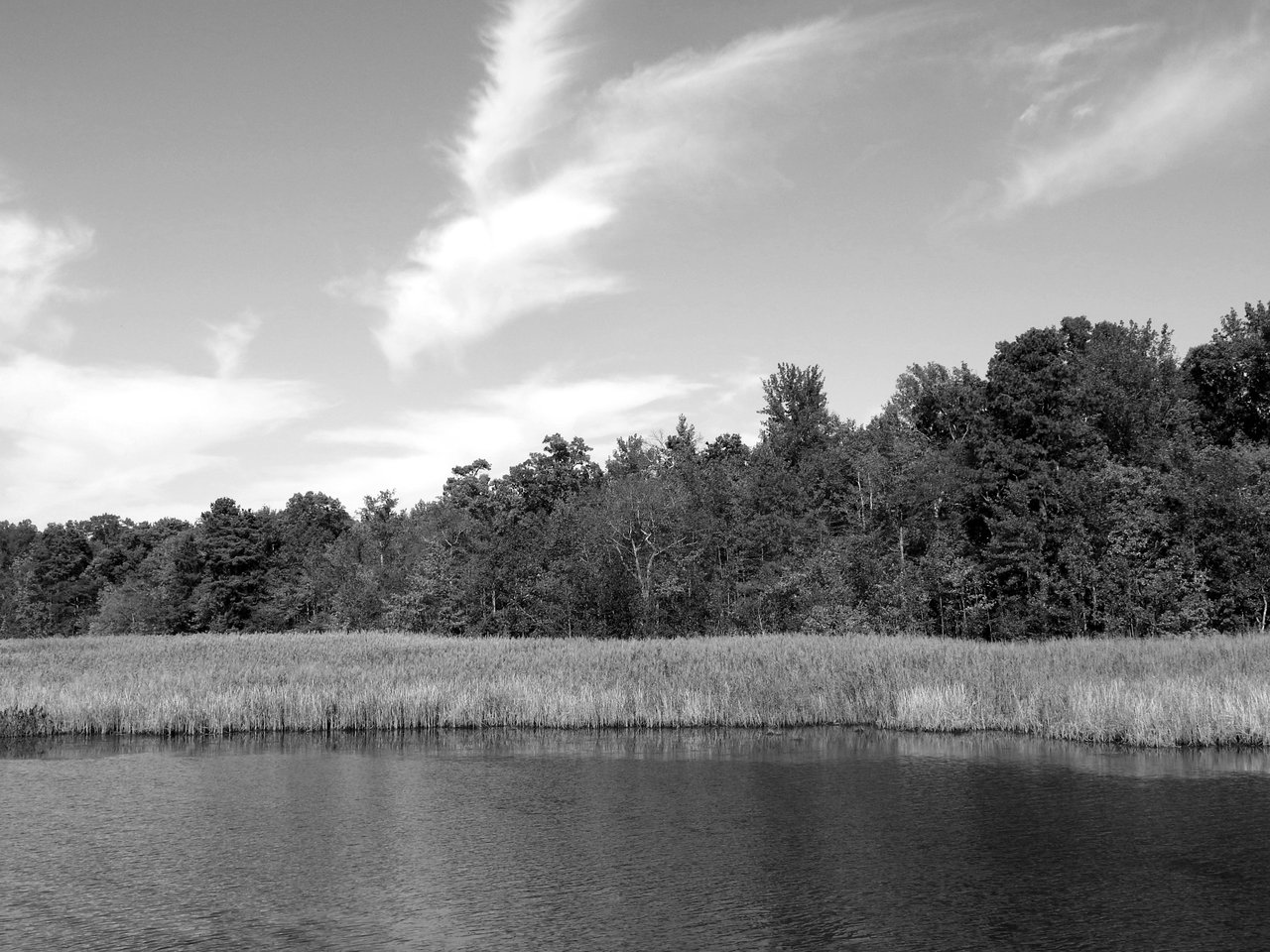 All of my photos feature Phragmites aka common reeds. It is a perennial wetland grass. Although it is quite pretty, it's considered an invasive and aggressive grass.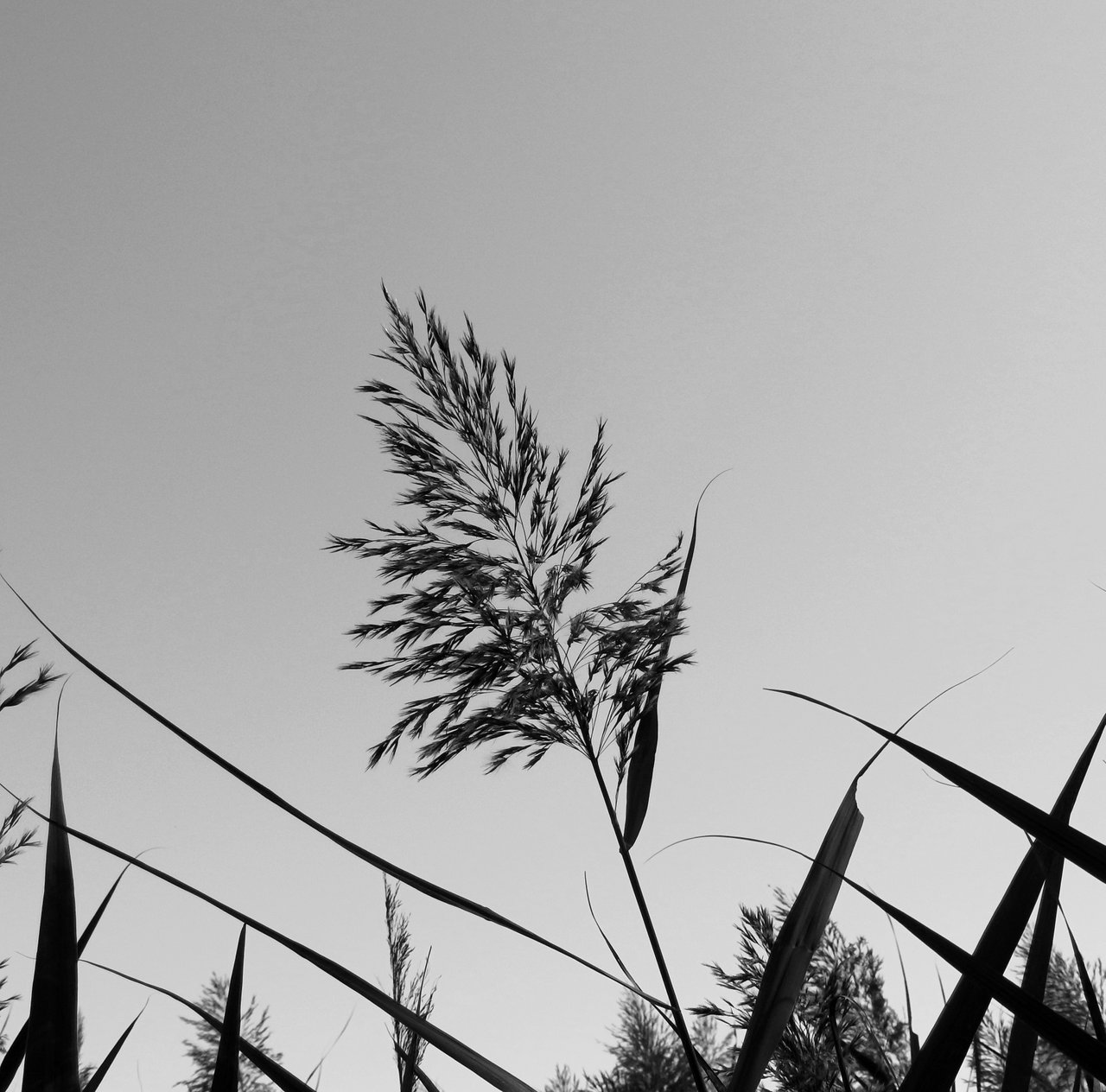 In case you were wondering how my photos look in color, I put a slideshow together that shows all of my black and whites in color for you! 💖