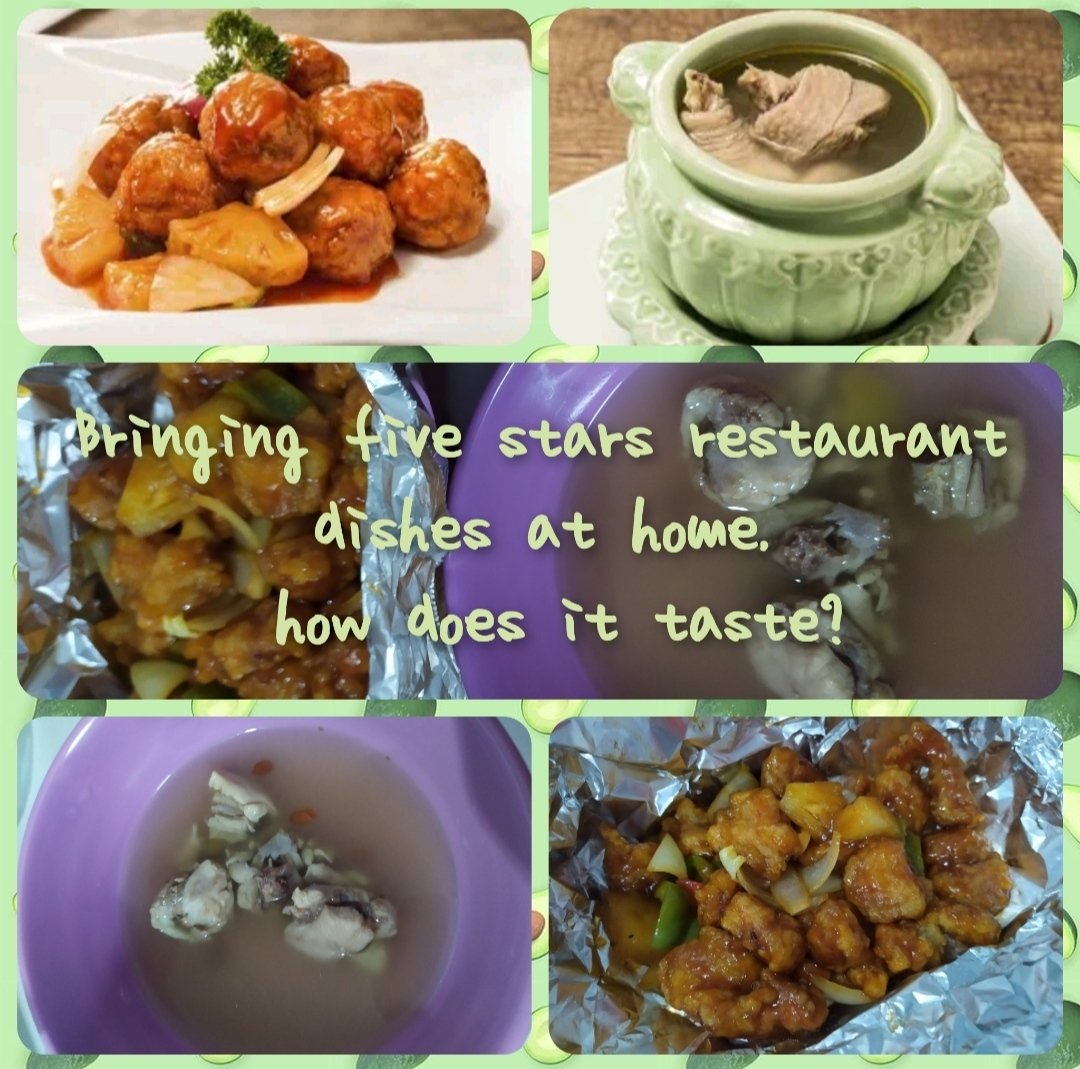 Hello, friends especially foodies!
Like i always say, not going anywhere doesn't mean we cannot eat different kind of food everyday. To order food for breakfast, lunch or even dinner only a touch away, all i need to do is only search what i want to eat in a transportation application that i have, it usually also give me some food promotion and offer, so last afternoon i tried to browse for a dinner, an early one then look what i found.
I got the promotion of 50% maximum worth of 50,000 IDR with the minimum order of 100,000 IDR for some restaurants but i really interested in this one, a chinese food restaurant which had a good famous brand and also well known as a 5 stars restaurant. So then i ordered two of their menu for our early dinner.

It costed us 72,190 IDR or around 5 USD something for two menus we ordered. Lucky that we got twice times discount cause it usually had higher price on the restaurant, yesterday they cut the price plus the transport platform gave me another 50% discount.
I only needed to wait for around 20 minutes to get our food delivered.
Here what we ordered

Let me explain the picture to you, the first and second one was the expectation, what we had seen on their menu on the application. While the other pictures wear the real pictures of the food we ate yesterday. Of course i was a bit dissapointed about the appearence cause it was a big different from the pictures on their menu.
But, now it all changed once i ate them.
The taste
Talking about the taste i really loved both the food we ordered. The chicken soup had soft chicken with the ginger flavour of the soup. It only tasted light savory. Simple but i loved it, they made the chicken so delicious.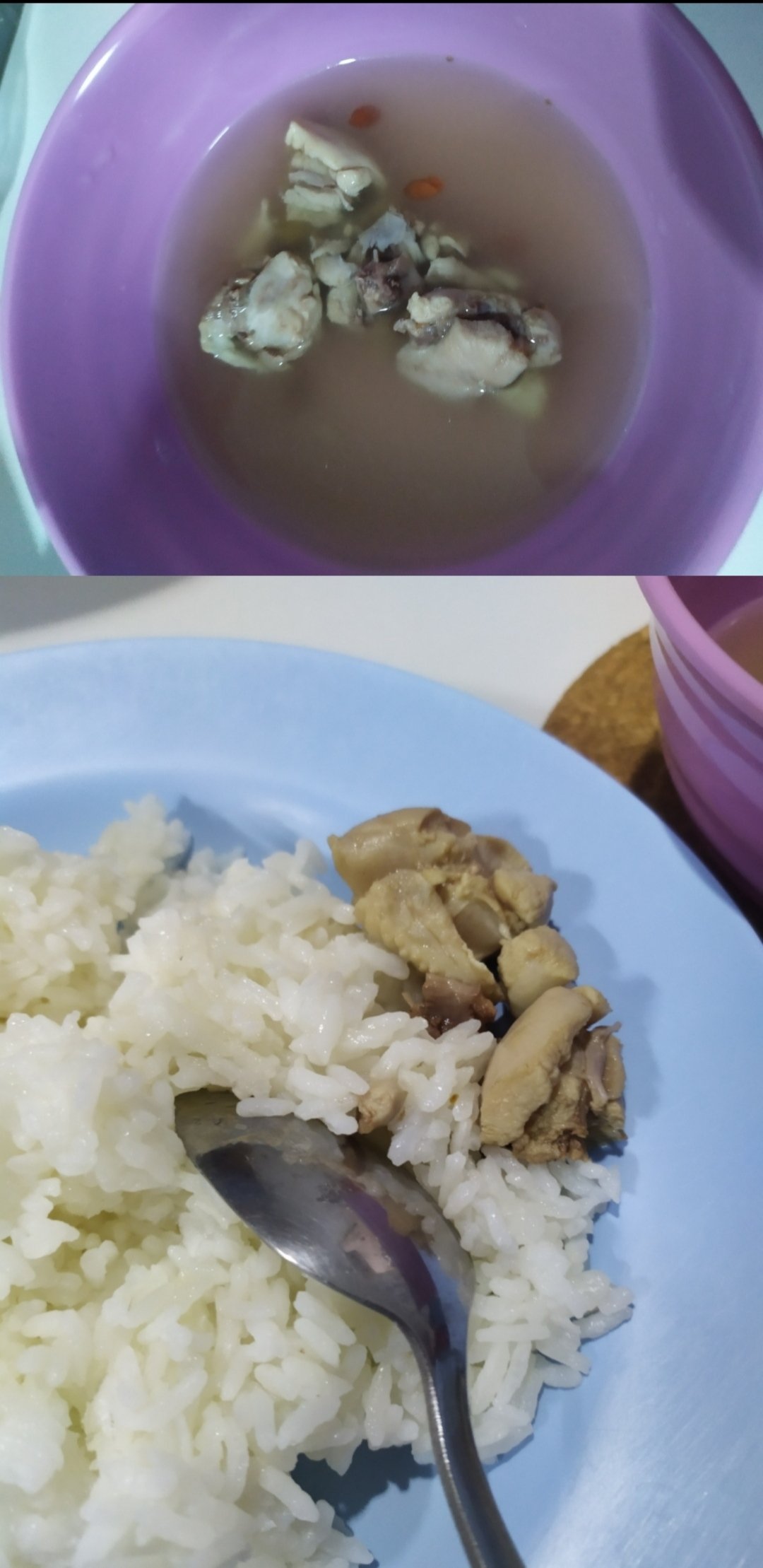 And the second we ordered was sweet and sour fried pork which was our favourite, it had delicious and savory soft fried pork with the sweet and savory sauce which was extra tasty. Only writing this made my mouthwatering... cause i can still remember the taste.

So bringing five stars restaurant dishes was a YAY for me cause it was still so tasty and delicious even when you bring it home.
Wanna try delicious dishes here too?
Paradise dinasty
5th floor Plaza Senayan
South Jakarta
open daily for delivery 11-19.30 on weekdays and 11-20.30 on weeken