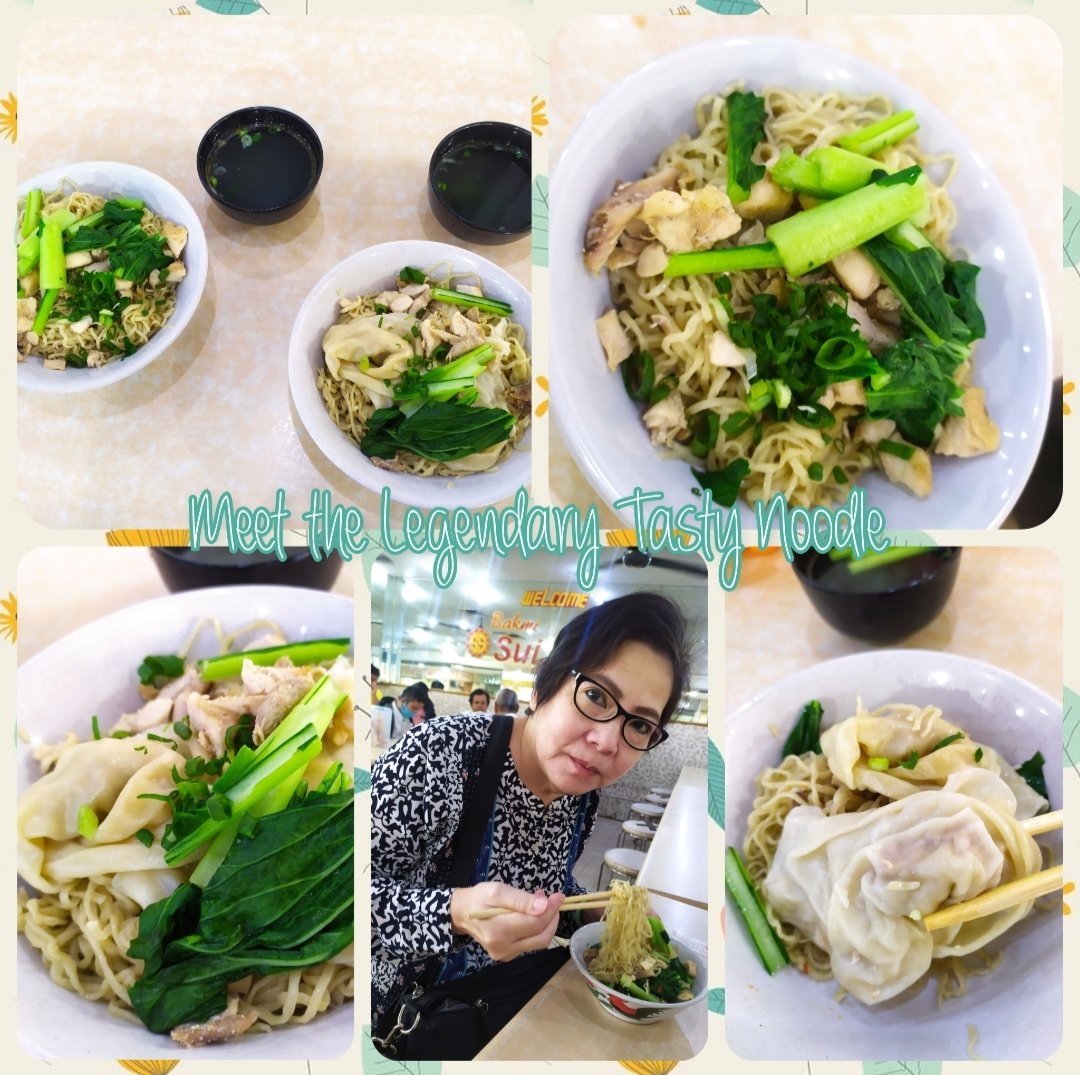 Hello, friends especially foodies!
Today i would like to share our yesterday foodie experience. This time in one of mom's favorite noodle stall. And this noodle is legendary, if you asked me why is it so, it has built over decades ago and still have many loyal customers until now. Then name of this noodle store, Sui sen was the name of its' owner but it was now handled by his son, Mr. A Sun which was 10 years younger than mom.
Here how it looked like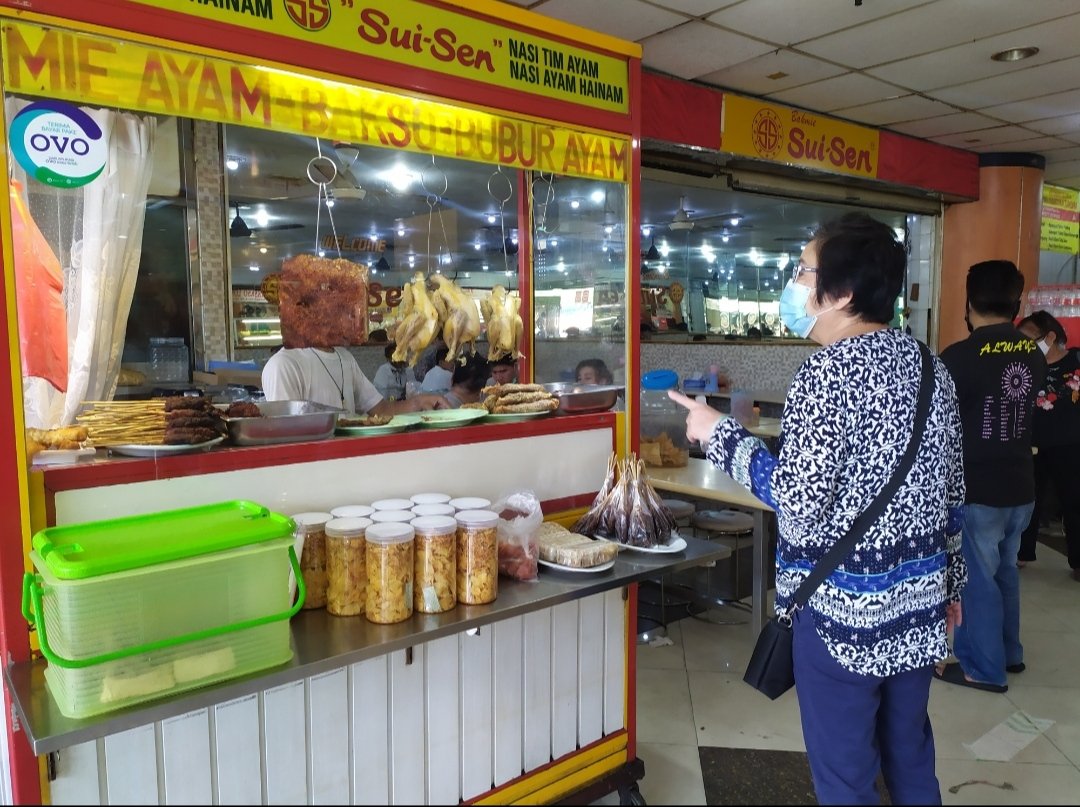 It showed some of their menu in the show case.
The dining area was modest, it was large enough and also it had no air conditioners.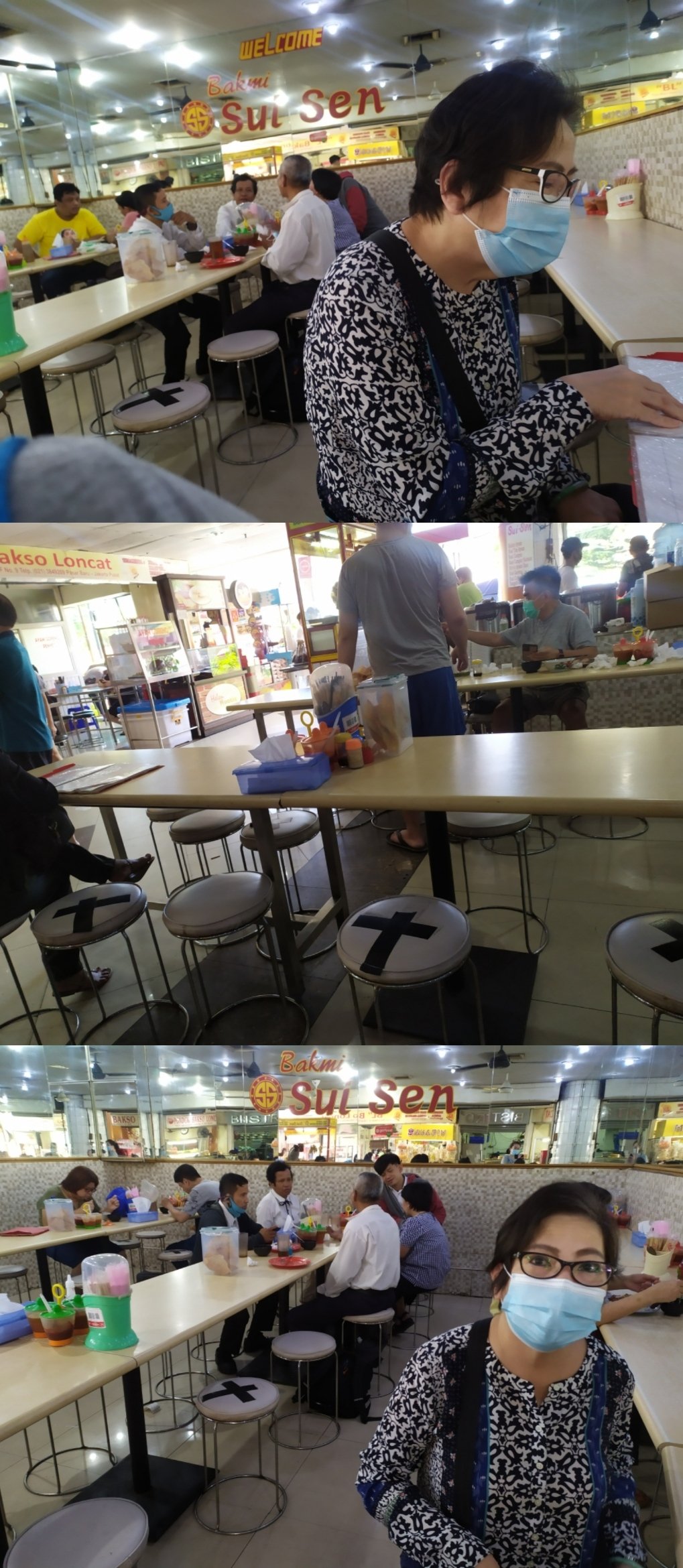 The menu they had


The speciality here was noodle.
After ordered 10 minutes our order came

Mine was chicken noodle with dumplings as extra topping while mom was chicken noodle without any other toppings.
The taste
Mine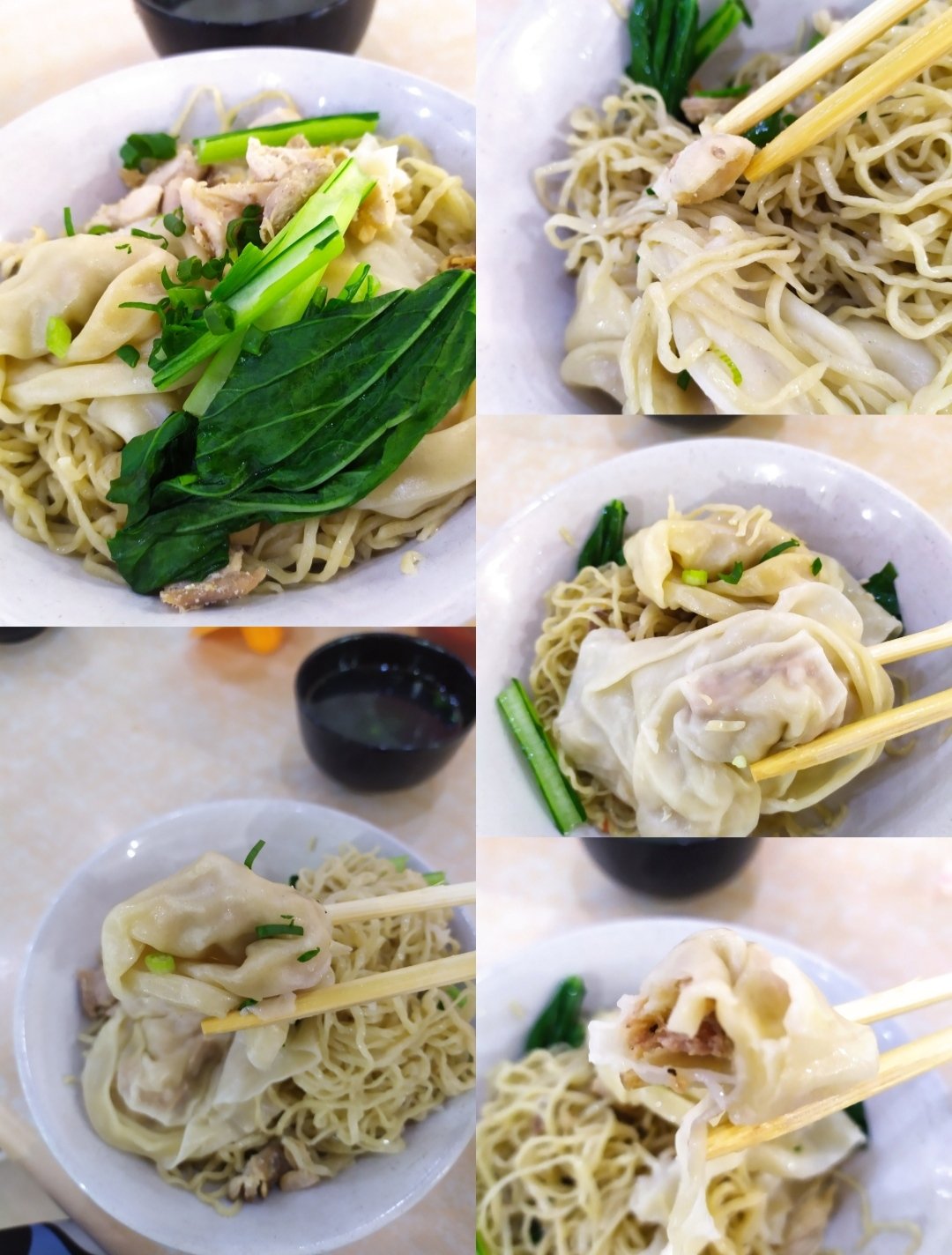 Mom's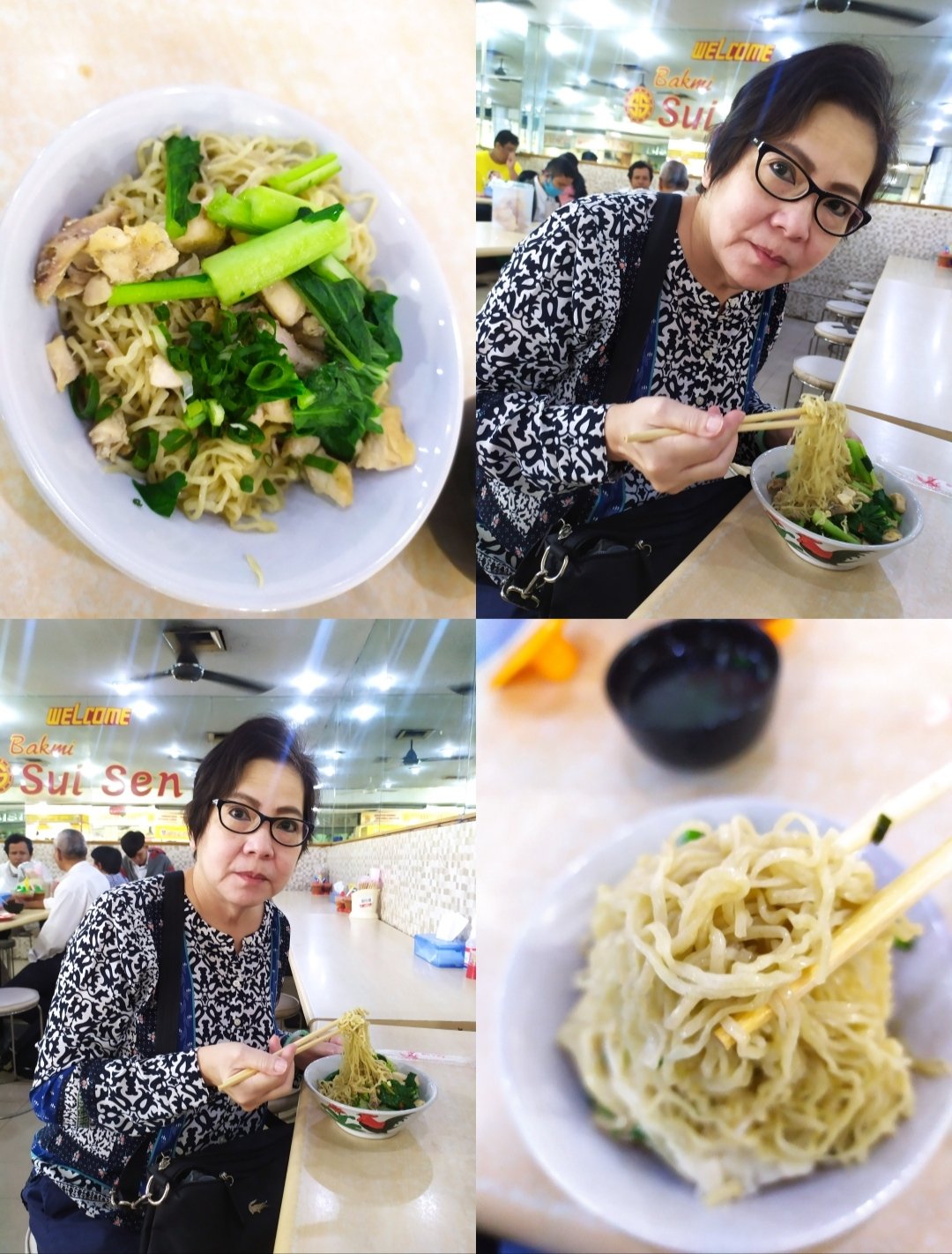 The noodle itself had smooth, soft texture with savory flavour. It was perfect. I love how they made it with not much oil. The chicken topping was also savory and tasty. While their dumpling had a bit weird smell with light savory flavour, but when i asked mom to taste it, she said it was delicious. Hmmh, different people had different taste.
It was 64,000 IDR or around 4.4 USD for our lunch plus and iced tea, fair price, wasn't it?

And yes i recommend this place when you crave for delicious noodle
Bakmi Sui Sen
#1 Metro Pasar Baru FF
Pasar Baru, Central Jakarta
open Mon-Fri 6:30 am-6:30pm
Sat 6:30am-5pm
Sun 6:30am-2pm