Since the implementation of the Movement Control Order (MCO), Malaysians are forbidden to dine in at restaurants and even takeaways are discouraged. So when the missus wants to take a break from the kitchen, we usually turn to one of the fast food with delivery services.
But if we want something other than fast food, services such as Grabfood and Foodpanda can deliver food from the nearest eateries.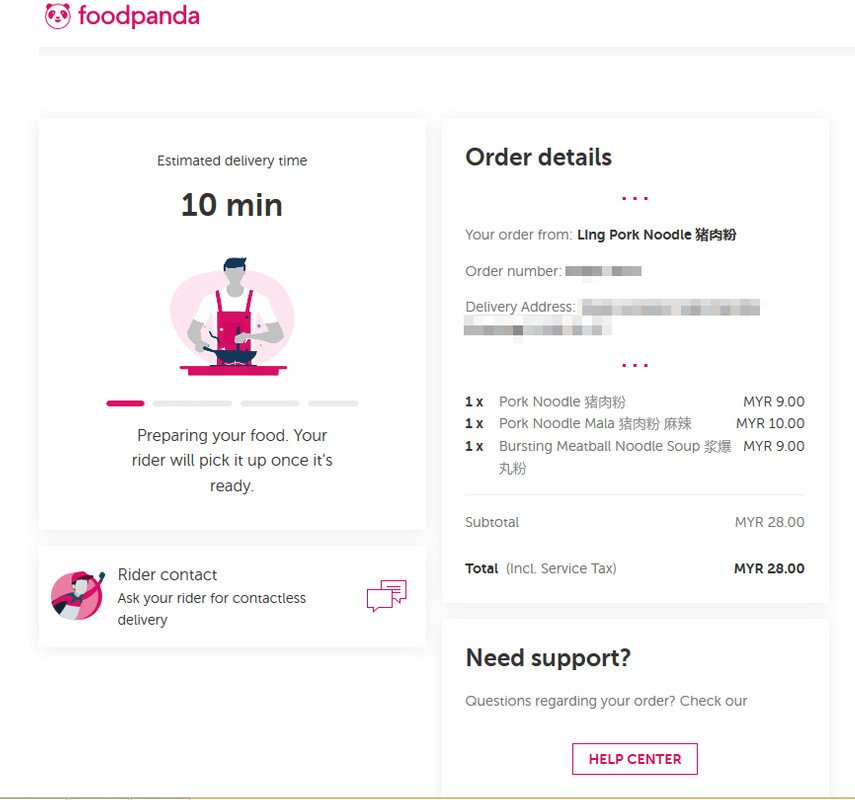 I have only started using Foodpanda when MCO started, and so far I have been very satisfied with them. The quality of food varies from restaurant to restaurant, so we had to explore a bit to find which one we like, but the delivery service itself has been prompt (within 30 minutes) and professional.
For today's lunch we got ourselves a collection of park-based meals.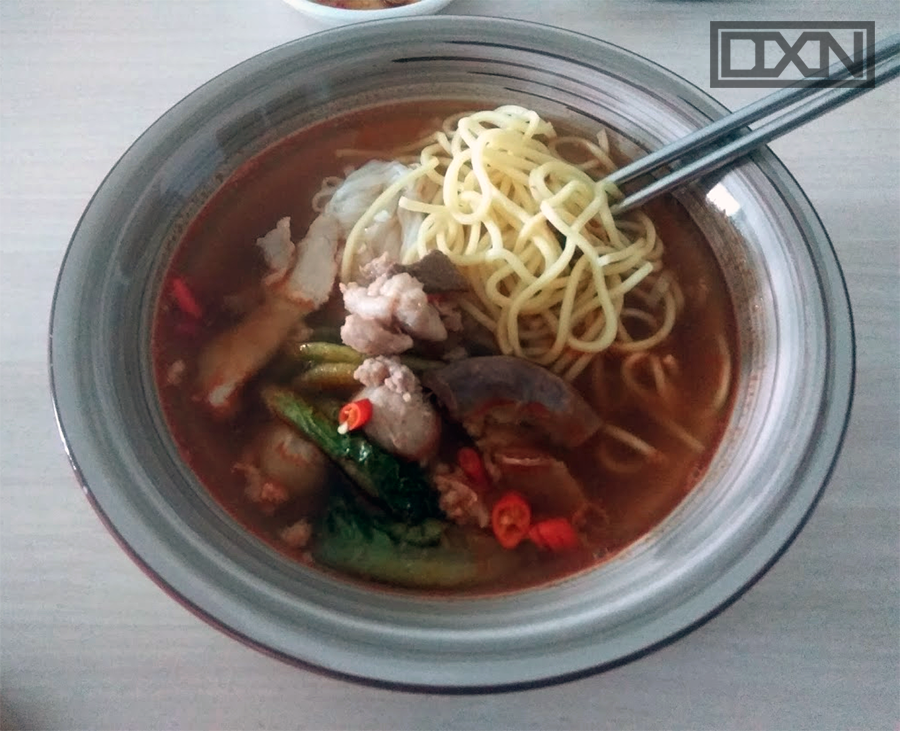 Mala pork nooodle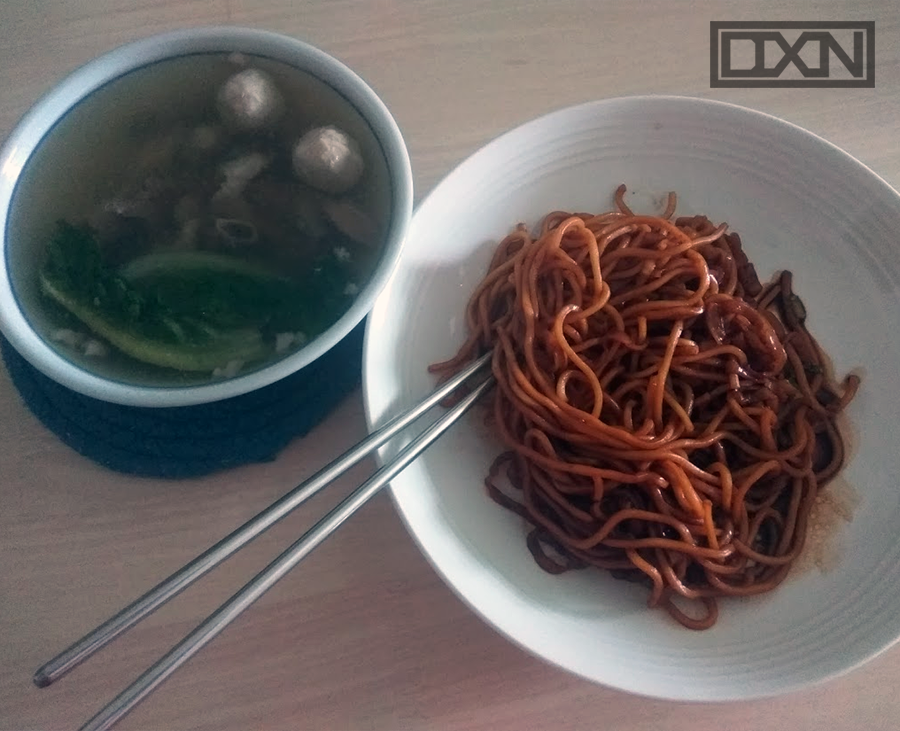 Dry pork nooooooodle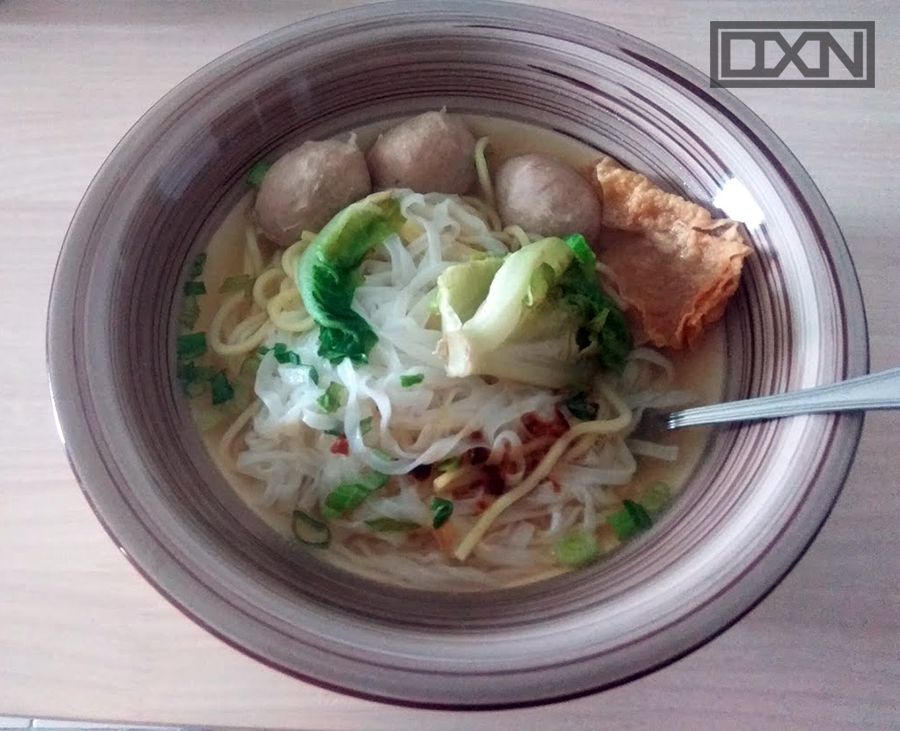 Soupy pork noooooooooooodle with huuuge pork balls
We should be thankful that these food delivery services continue to operate at these difficult times, especially the delivery riders who brave the pandemic to deliver warm meals to our doorsteps. If you can spare it, give them a small tip when you receive your food if just to show your appreciation.