Bailando un Tango con Ella
Poema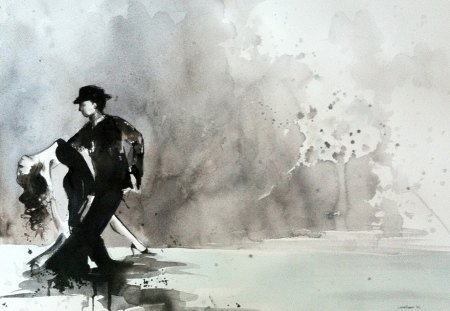 Fue el adiós y no la ausencia lo más relevante,
¿El después? Una estela.
Lo que soy y lo que fui, aun bailando un tango con ella.
---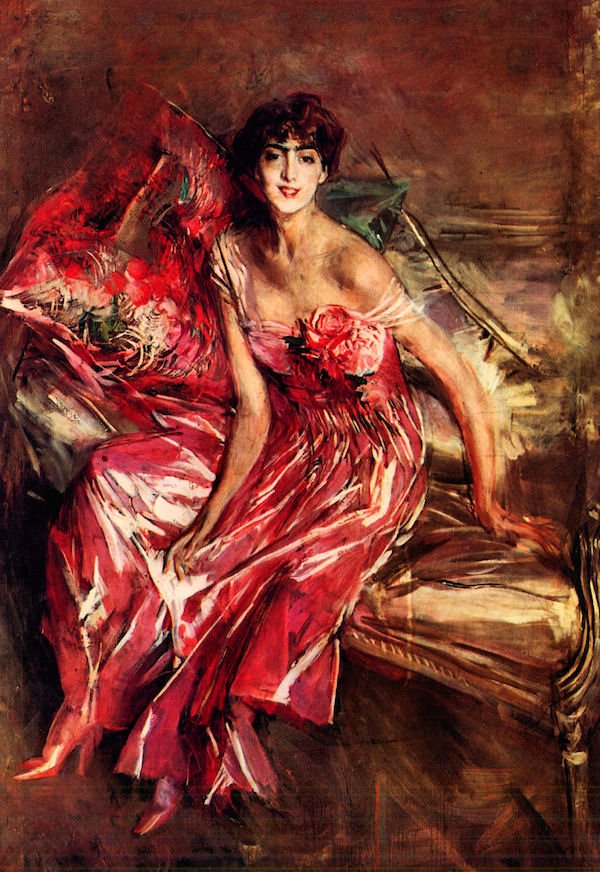 De la estación de los recuerdos salieron:
La prosa y un suspiro adyacente,
Cerca del alma y del antes;
Solté un susurro como gritando a voz en cuello:
"¡ayer nunca es hoy, aunque hoy por igual le anhelo!".
---
Como bengala
De humo color rojo,
O vino tinto, tal vez, por las oscuras pasiones,
Señal de salvación sí era,
Pero tan momentánea fue
Que morí.
---

¿Lo más relevante? El adiós,
Lo demás son Secuelas.
Lo que soy es de lo que fui, sigo bailando un tango...
con ella.

---

| Titulo: | Bailando un Tango con Ella |
| --- | --- |
| Escrito por: | Elison Rodriguez |
| Fecha de finalización: | 24/04/2020 |
| Fuente de imagen: | 1; 2; 3 |
May love be upon you like a heavy rain that does not stop.
See you soon.
"The world does not need poets, the world needs poetry"; Pedro Pastor & Suso Sudón.
Que el amor esté sobre ti como lluvia recia que no se detiene.
Hasta pronto.
"El mundo no necesita poetas, el mundo necesita poesía"; Pedro Pastor y Suso Sudón.
---