Greetings to everyone here, it's a great pleasure to be in this great community, I was introduced to this community by @dwney16 an intimate friend of mine right from primary school.
To start with am Opawole Sunday Damilare by name, I was given birth to 23 years back to the family of Opawole in Ile-Ife, Osun State, Nigeria. I'm the second born of my family and opportune to be the one and only Son, I think that's one of the reason why I'm so special.
I'm an undergraduate, A student of EKITI STATE UNIVERSITY, ADO-EKITI, NIGERIA. I'm in the best the department I have ever known "STATISTICS".
Apart from being a student I'm a computer engineer, I've been into this work right from my teen age for I so much developed a great passion for it.
More so I'm a local gospel artist even though I'm still working on myself to become the best and famous one very soon. I do play guitar and it's my favorite instrument.
My hobbies are, eating, reading, traveling and playing games especially table tennis.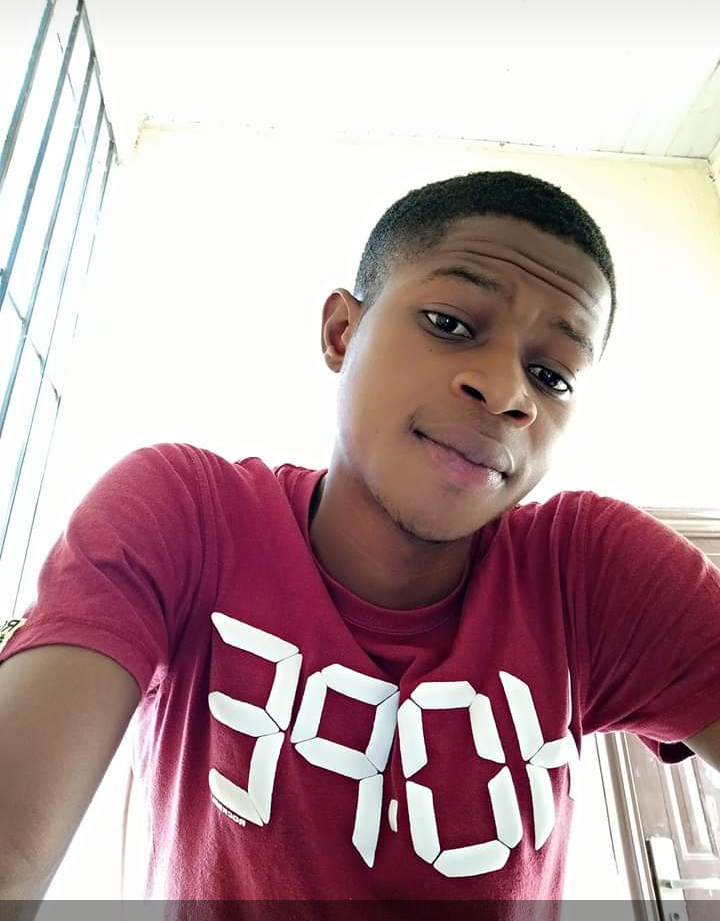 I will love to stay here for long and I hope to do my best here in order not to be evicted. And with God helping me and my little experience I promised to work towards the goals of this platform.
ONE LOVE!!!