In Greece like mostly anywhere in the world these days, we are facing a new crisis (among everything else!). This particular one is called COVID-19 and is now treated as a pandemic, you can ask the World Health Organization (WFO) if you don't believe me!
This post isn't the one explaining what the virus is, but rather what is happening in Greece right now because of that virus. More specifically i will talk about the capital of Greece, Athens in which the majority of people and i live.
Numbers!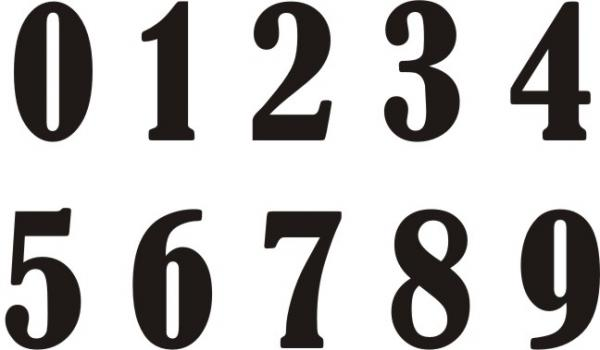 To begin with the latest "news" and "numbers" we currently have 331 confirmed cases, 4 deaths and 10 people that have been discharged from the hospital. Now these 10 people are considered as "recovered" but because they are still in quarantine for a couple of days let's just keep it at the discharged level!
Watching everything that happens across the world and especially our neighbors in Italy, the government took some strict measures quite fast in order to avoid reaching the numbers of Italy. Also, i bet there are already way more confirmed cases but they don't let that info still out in public cause everyone will be panicked. Just image if from 200 cases suddenly to announce that we have 1000. Everyone will act like crazy and trust me they already are.
Craziness & Dumbfuckery
So during Friday the government announced that mostly everything will be closed from cafeterias and clubs to theaters and cinemas. For the cafeterias and restaurants only the delivery and takeaway options will be up and also all the supermarkets,bakeries etc etc will be open. They also informed us that the supermarkets will remain open this coming week and will be plenty of everything.
And now the rise of craziness begins.....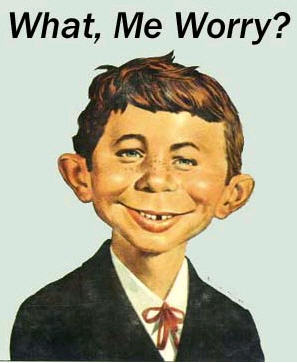 The next day (14/3/2020) i woke up early in the morning to do my usual groceries shopping at nearby biological farmer's market. I usually go there quite early, around 8-9 in the morning in order to finish quickly and then have the rest of day for myself. Across the street from the farmer's market there is a huge Supermarket with a parking lot. Each Saturday morning that i go there, just think that there are about 20 cars in that lot, including cars of the farmers.
This Saturday morning the parking lot was almost full with over 150 cars that early in the morning and over 200 people standing outside of the supermarket waiting for it to open. Honestly, even during the Black Friday i haven't seen images like that. The same applied to mostly every Supermarket in the city as well bakeries, butcher shops and pharmacies.
To make matters worse after all the shopping everyone flooded the beaches and parks doing exactly the opposite of what they should. Just imagine how many people got infected because they got panicked and rushed to the shops. Also, imagine the amount of stupidity we have when mostly everything that gather many people together is close down to protect them and then they just go to parks and beaches just because "we wanna have some fun" "we don't believe in the virus" "yoloooo"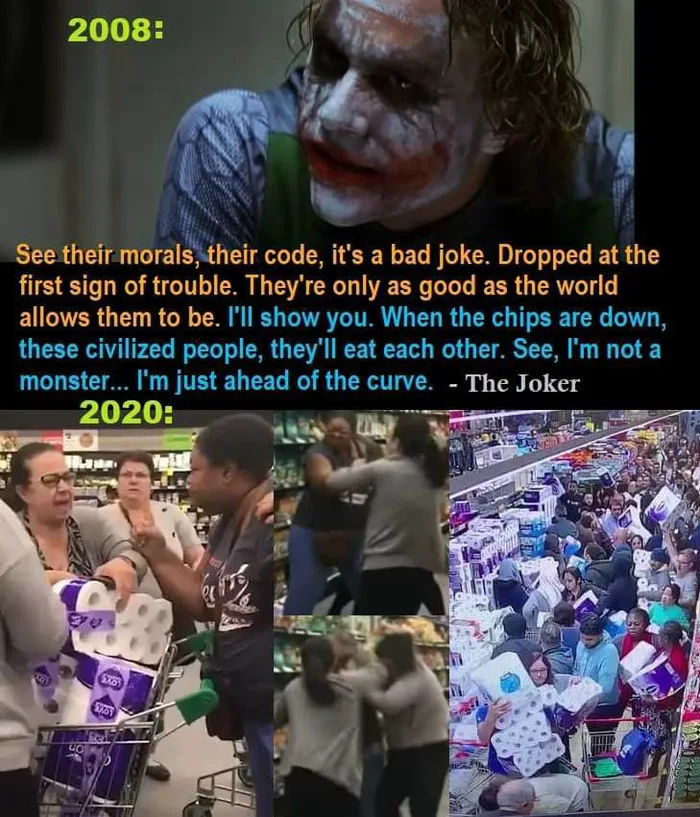 images 1 2 3 4