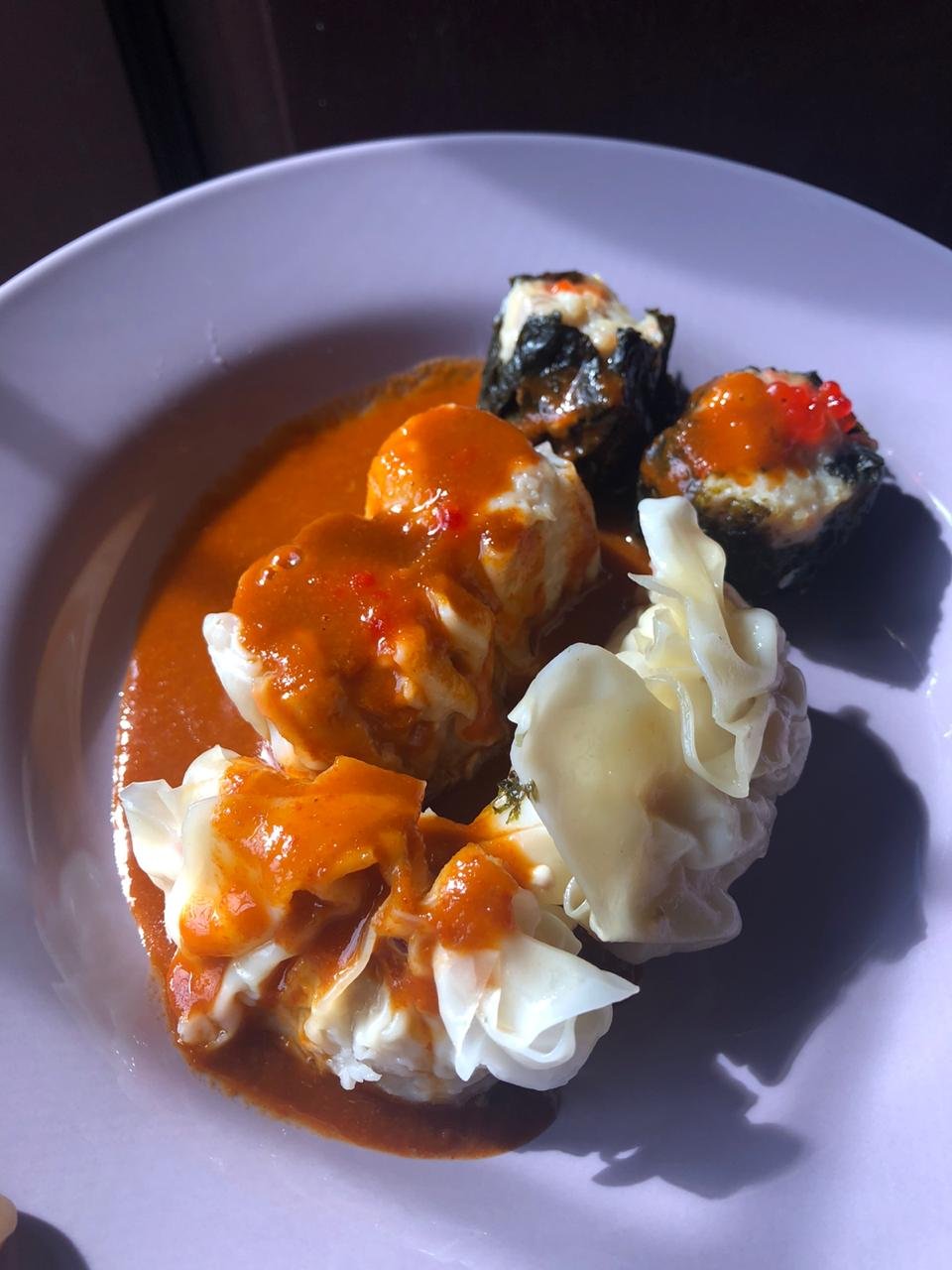 Lately im scared to buy food from outside, since the virus outbreak.
But today, i just cant hold it since i really really crave it.
So i bought Dimsum from Dapur Omer, one of my favorite.
I bought it by Gojek with 7.000 idr is the price of the sending.
Its so cheap, yes.
Dont forget to wash everything with a running water and soap that we've got first before we do anything with it.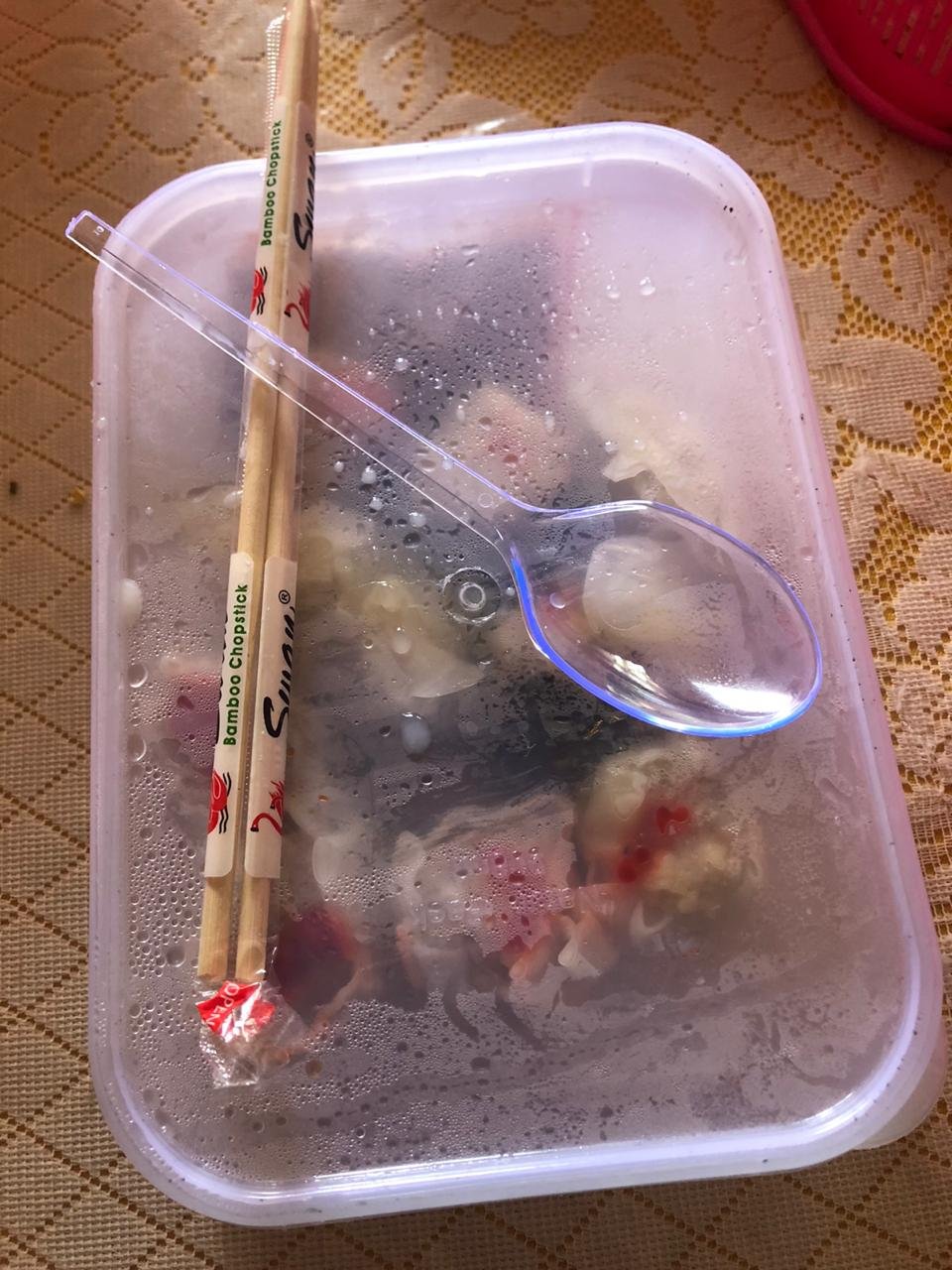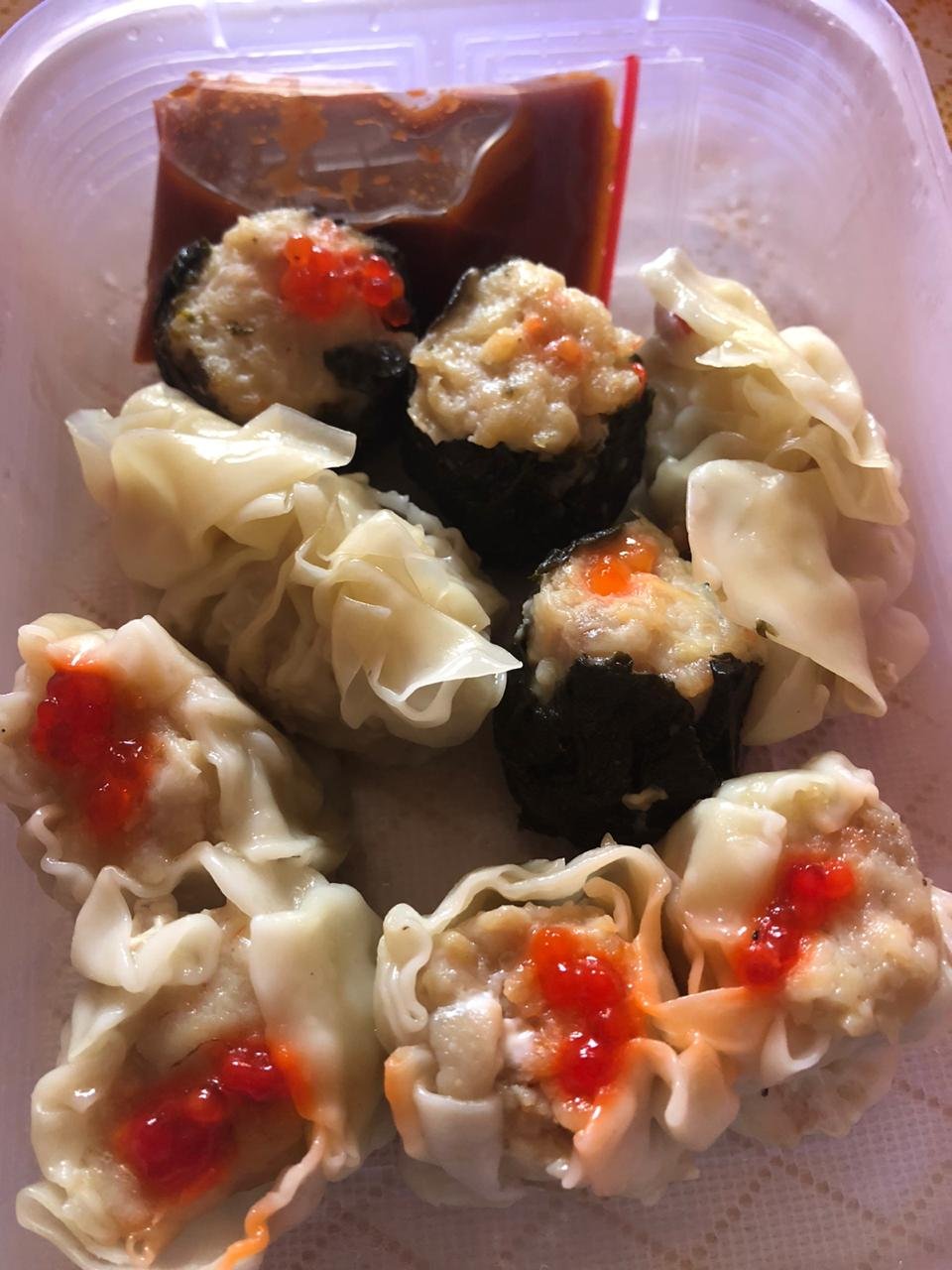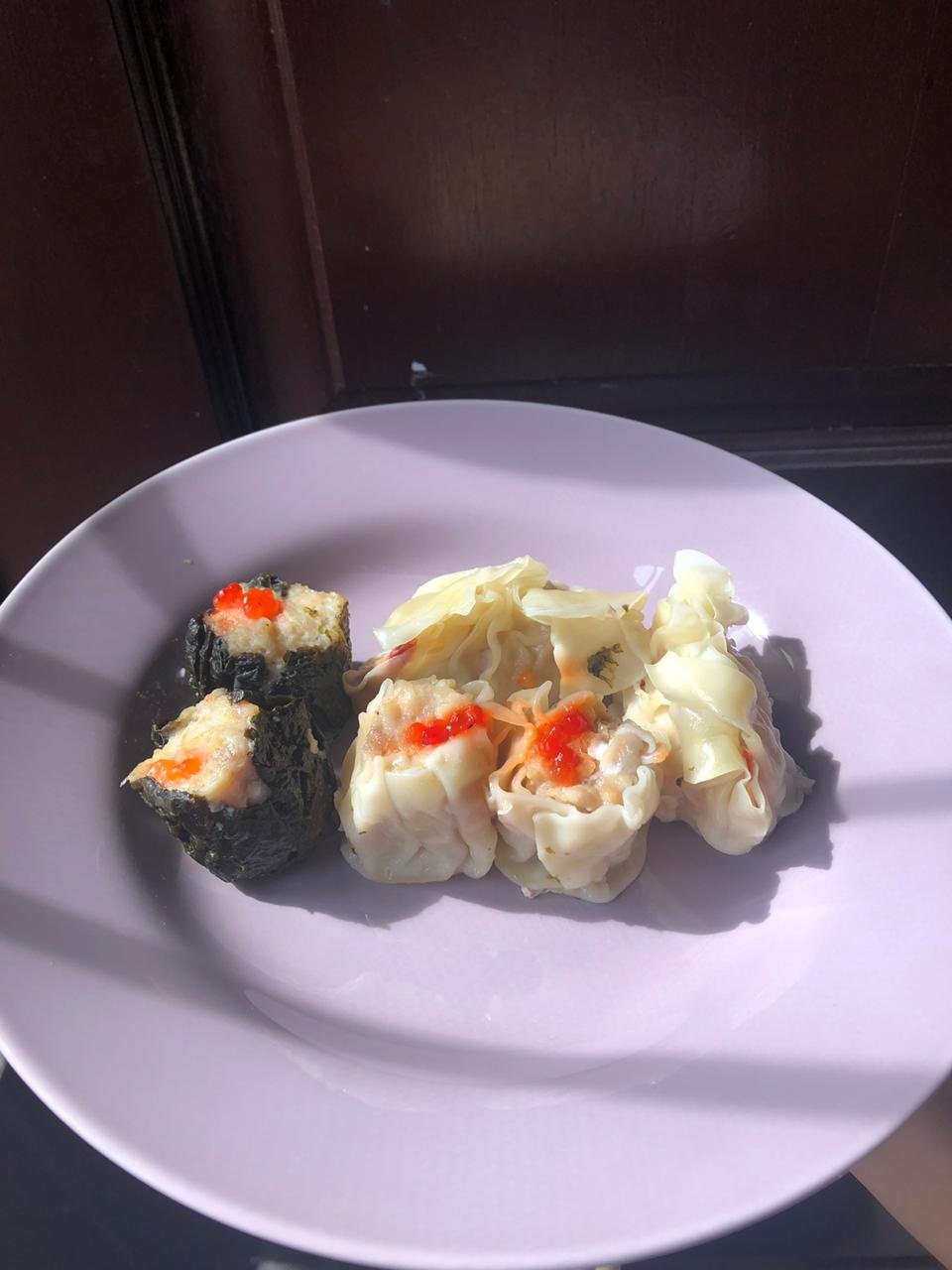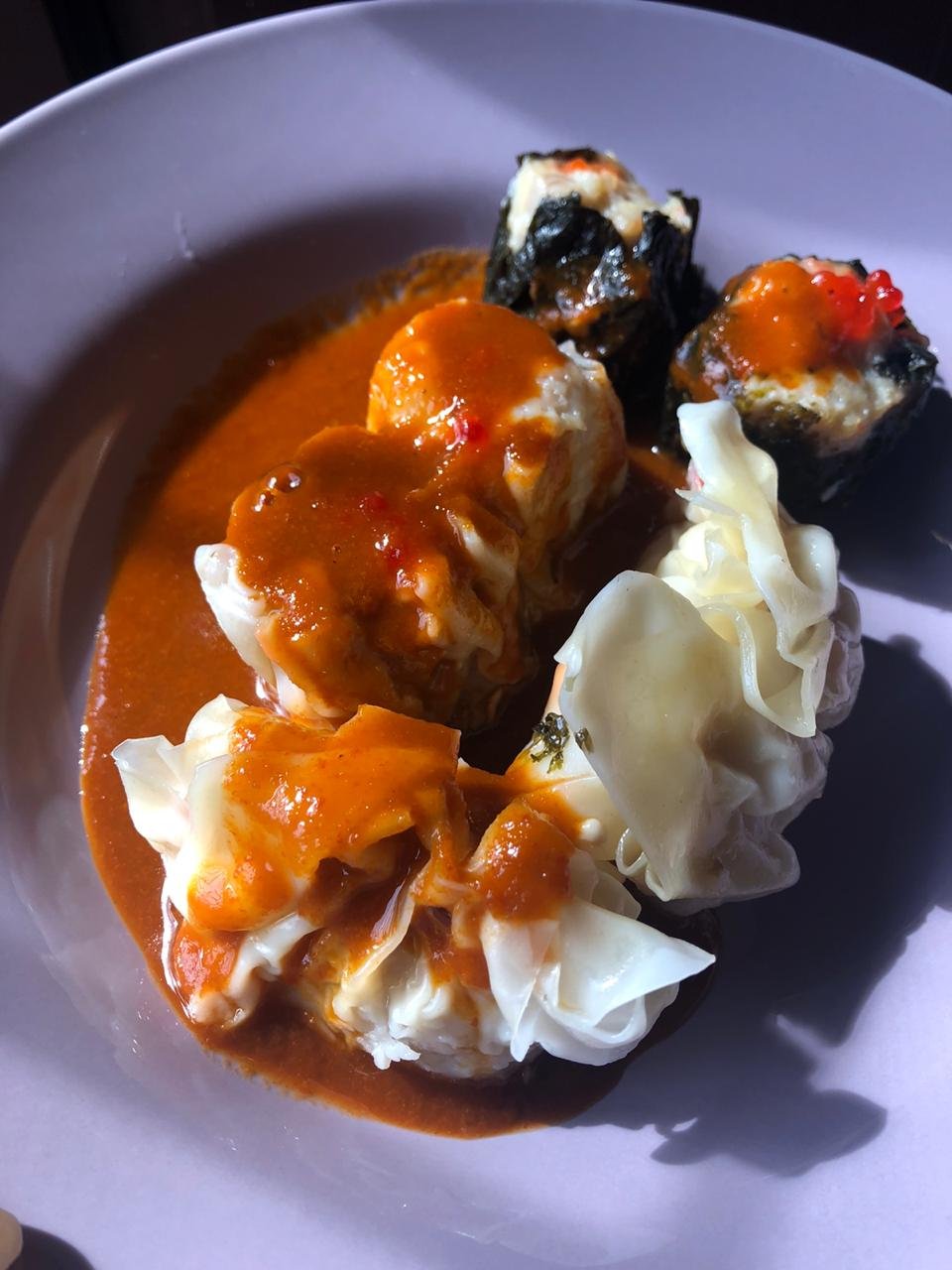 This is the dimsum.
Its a mixed dimsum, chicken, shrimp, and seaweed dimsum.
The price are 57.000 for 6 pcs.
The size is normal size, not small at all.
Thats why i love buying dimsum from this place.
And, the sauce, its so spicy.
I love it so much.
Even when writing it down now i start to feel the craving again.
Pray to God thay i will not succumb to the temptation and buy it again tomorrow.
Its Yummy.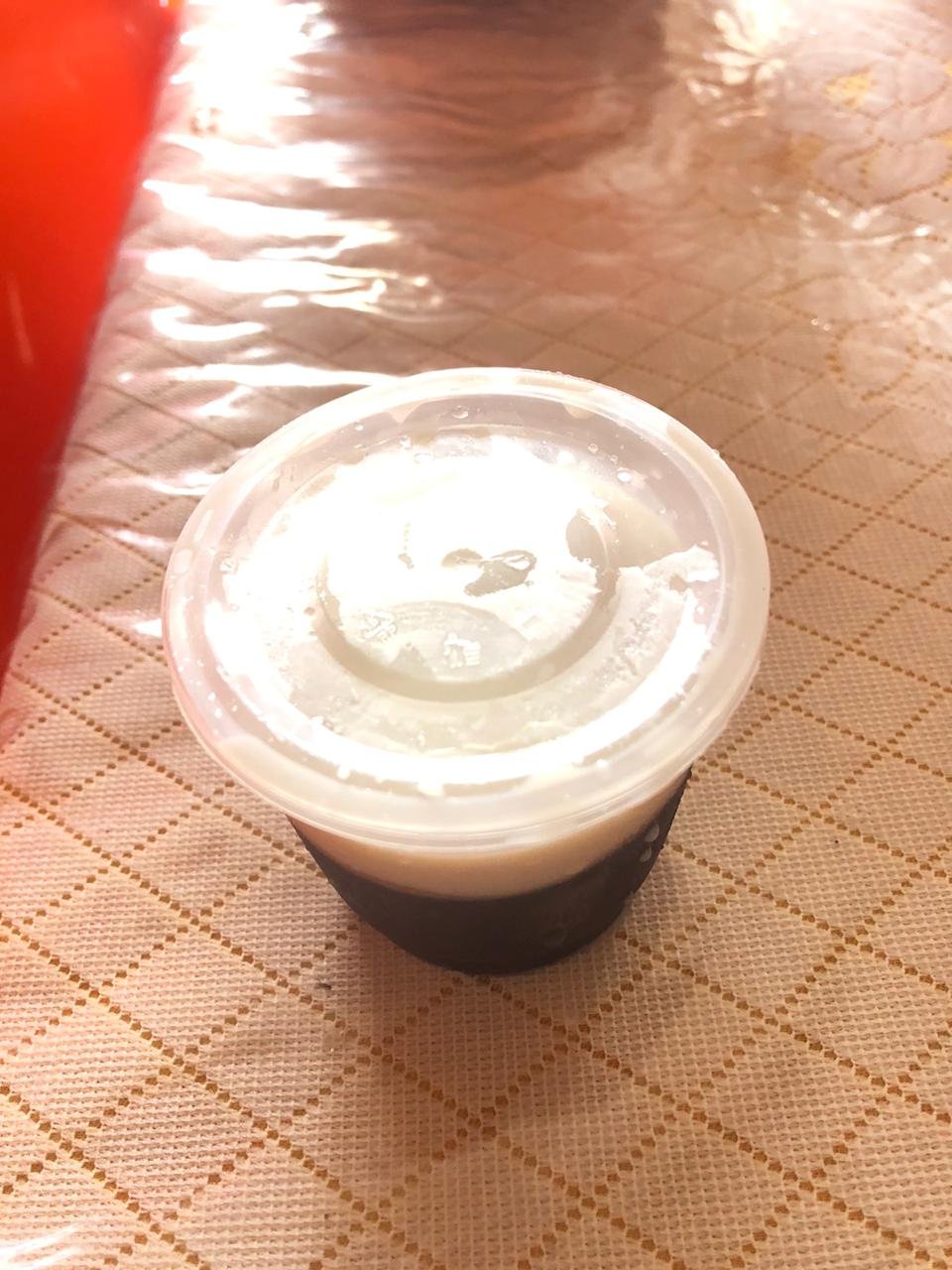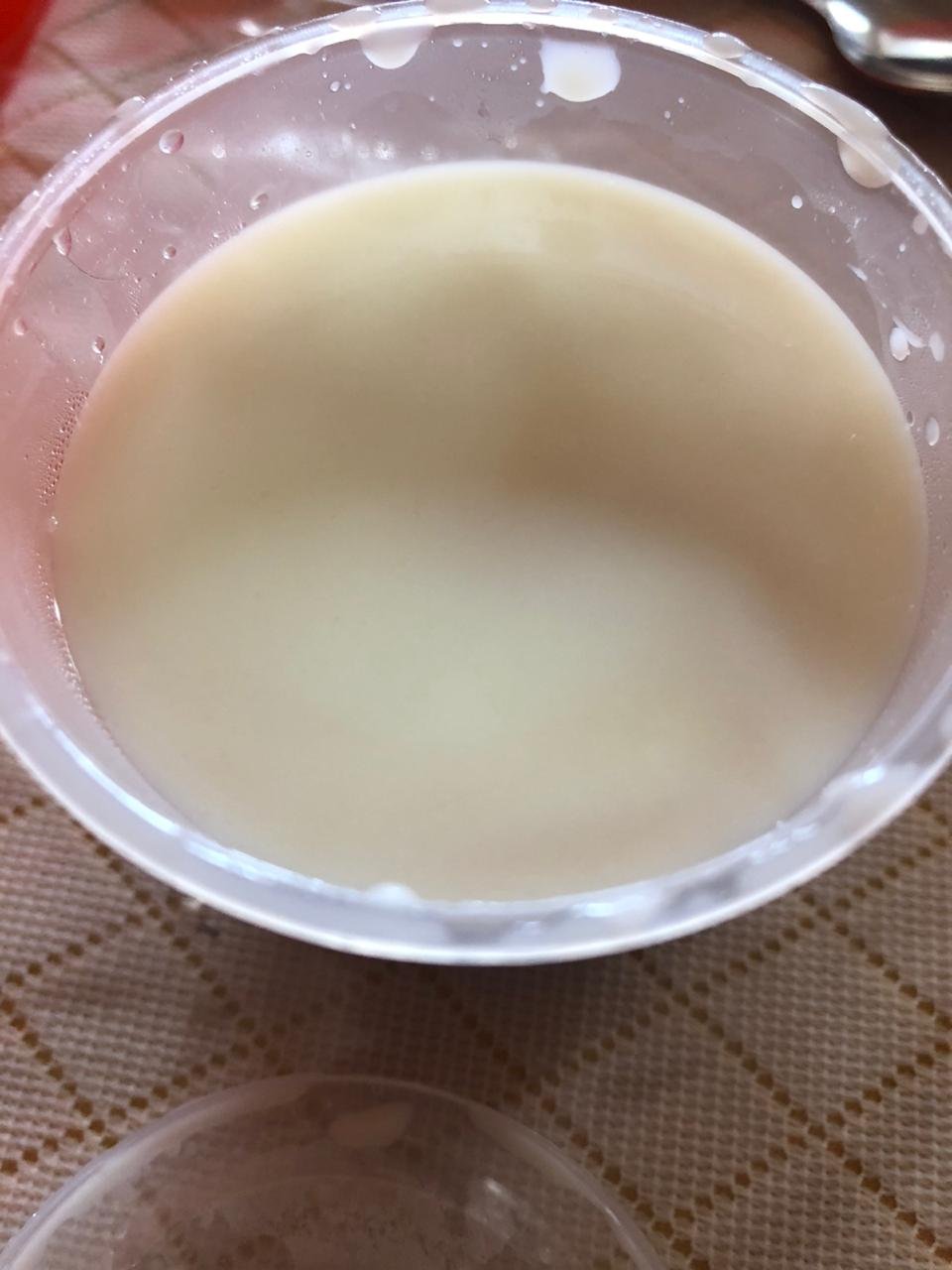 This is the oreo pudding than i bought from the same place, Dapur Omer or Omer's Kitchen.
The price us 10.000 idr.
Because i know that their dimsum is spicy, so i decided to ordee the sweet snack to accompany my spicy food.
Though, im debating between this oreo pudding or chocolate melting banana.
But this one wins in the end because i've never try their while for chocolate melting banana from their store, i've alreadt tasted it so many times before.