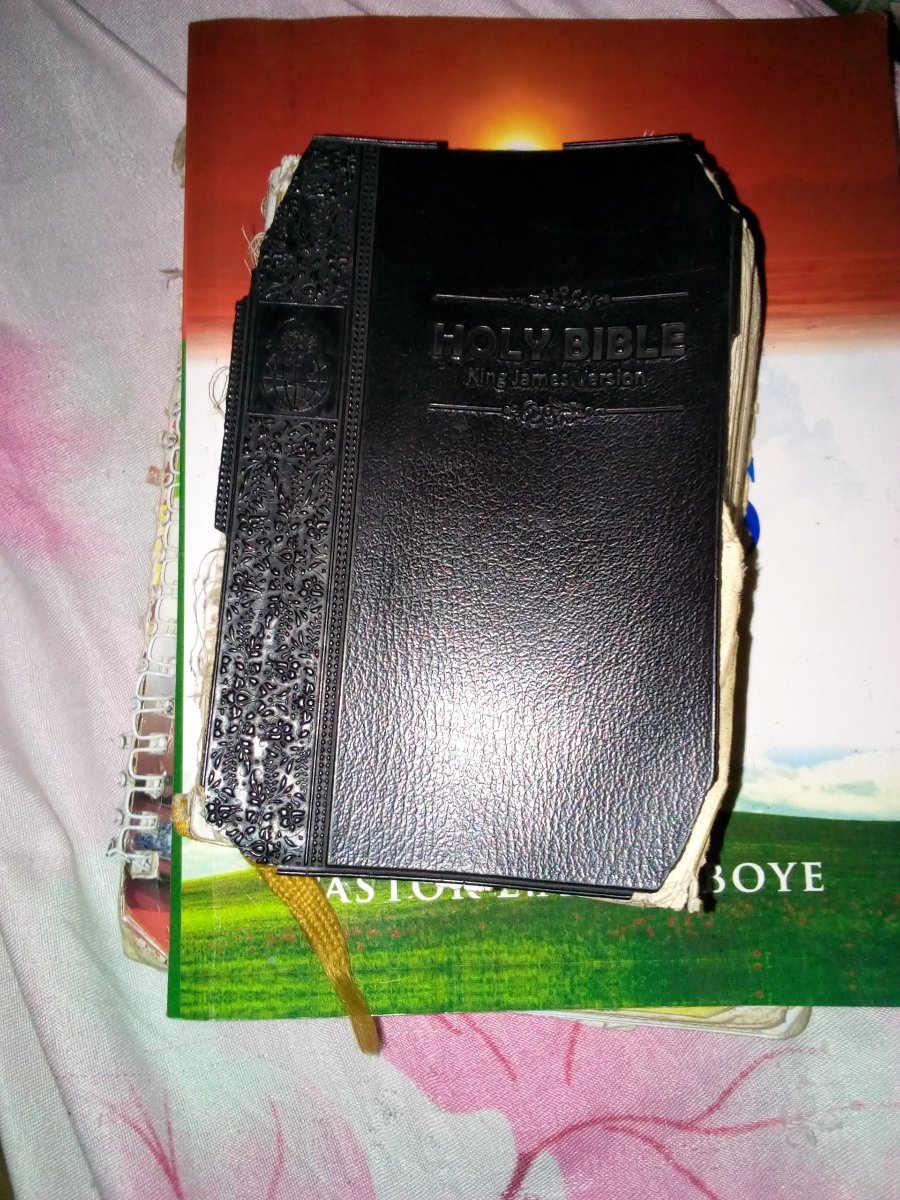 I am happy to do this again, my today was kinda hectic.
I started my day as usual with prayers, yes I am always indeed grateful to my maker for sustainability, so I was glad that I was able to talk to my maker. After that I had to go wash the dirty clothes while Washing I discovered that my little nephew wasn't dressed up for school so I had to help him out by bathing him, and dressing him up for school, I am always so glad helping him out it gives me excess joy doing it,😂😂😂😂 and more so he is fun to be with.😀😀😀😀😀
So after dressing him up I went back to complete the clothes I was washing.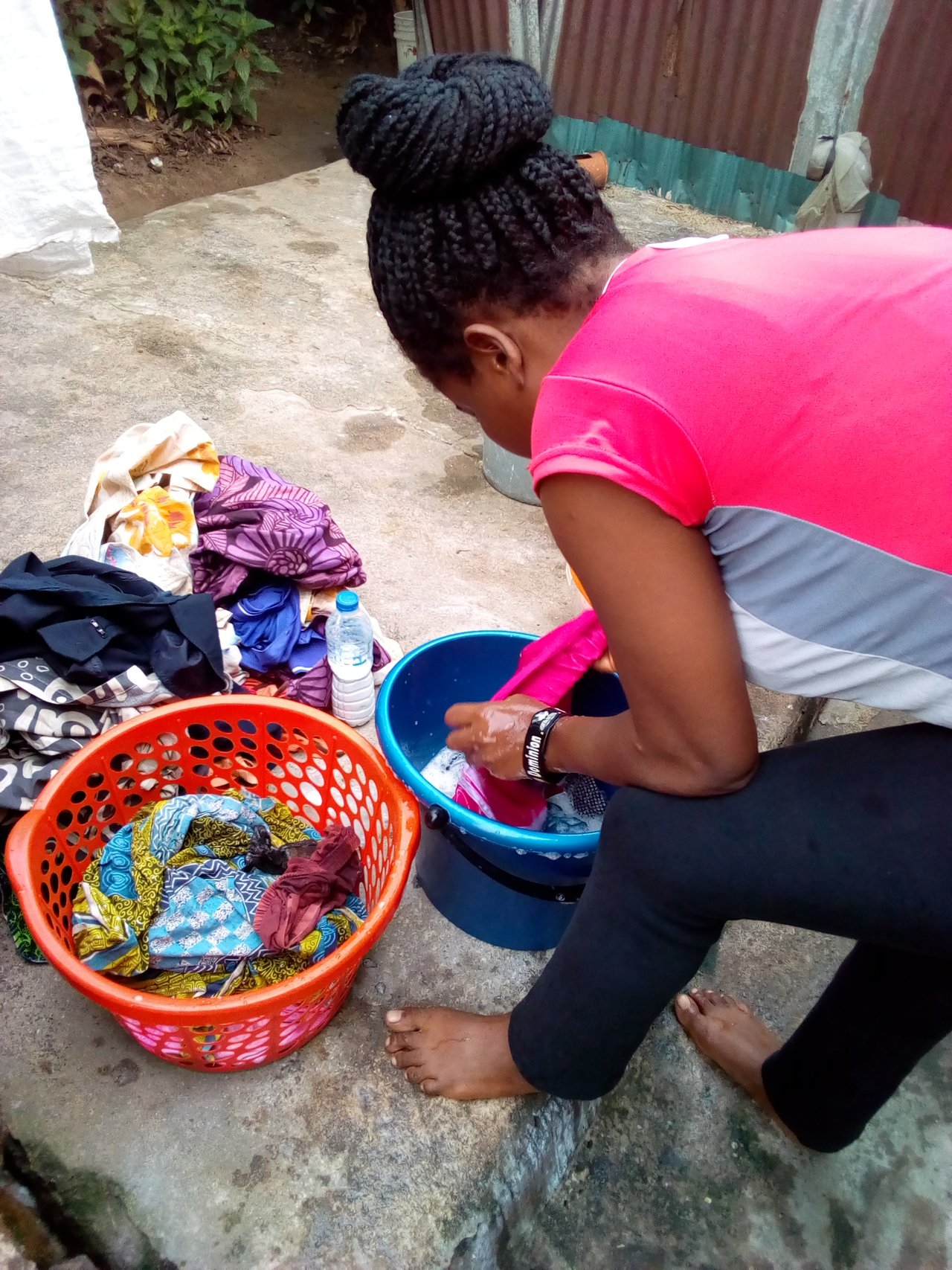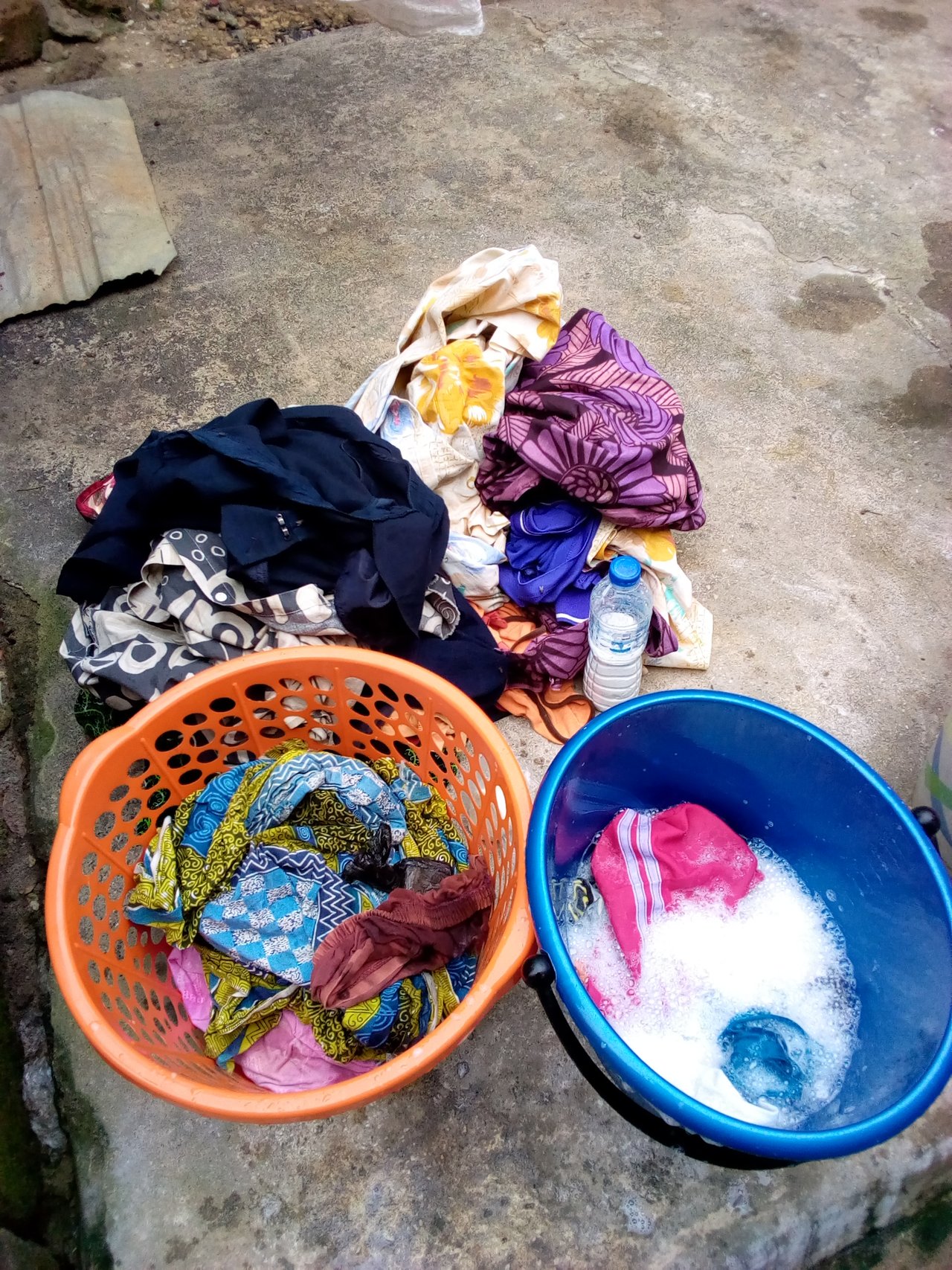 After washing of clothes I prepared food for My dad. Remember i told us that I washed the cassava yesterday, so today we had to pour the cassava into a bag and press it with the cassava pressing machine to extra water from it,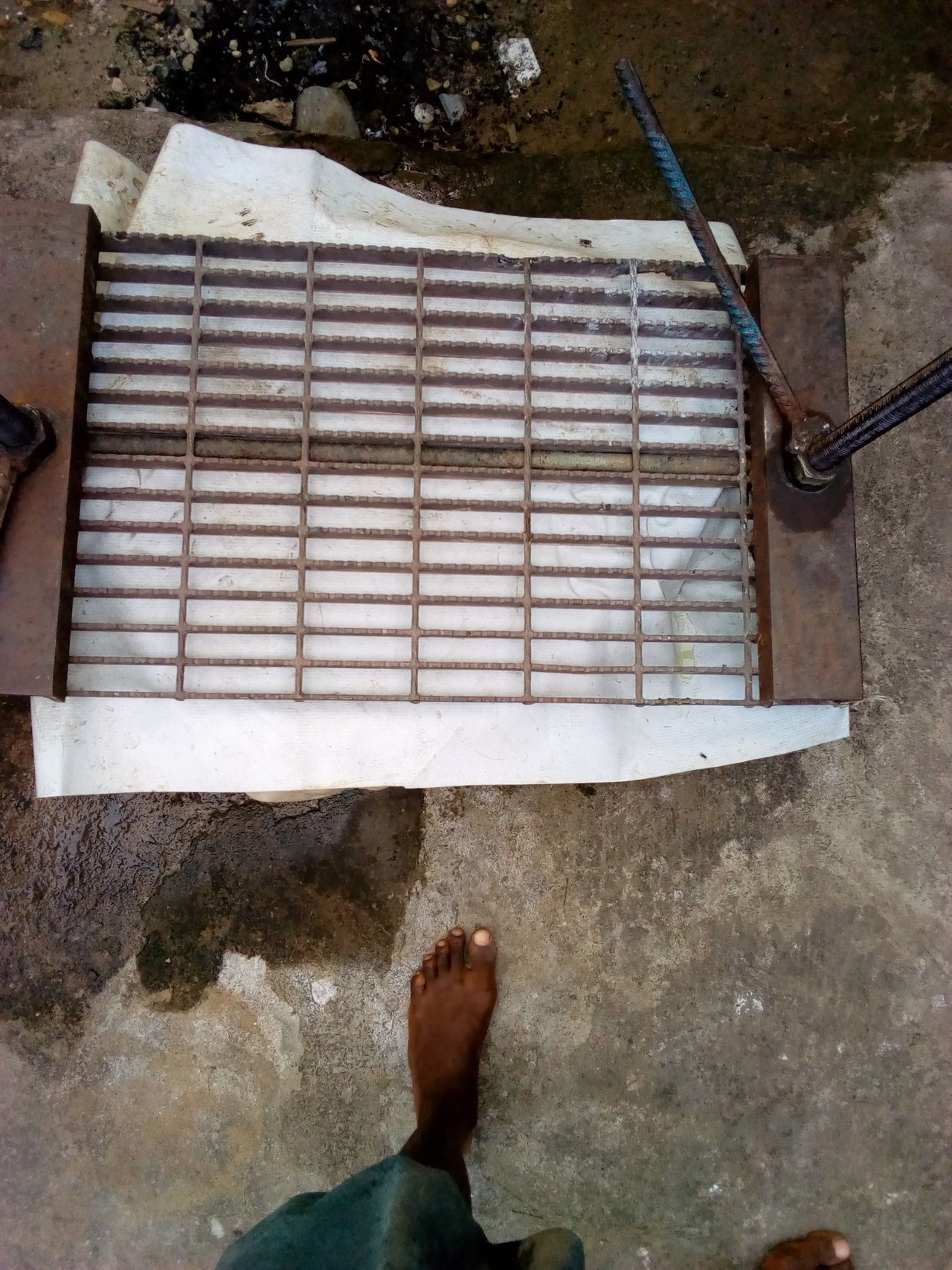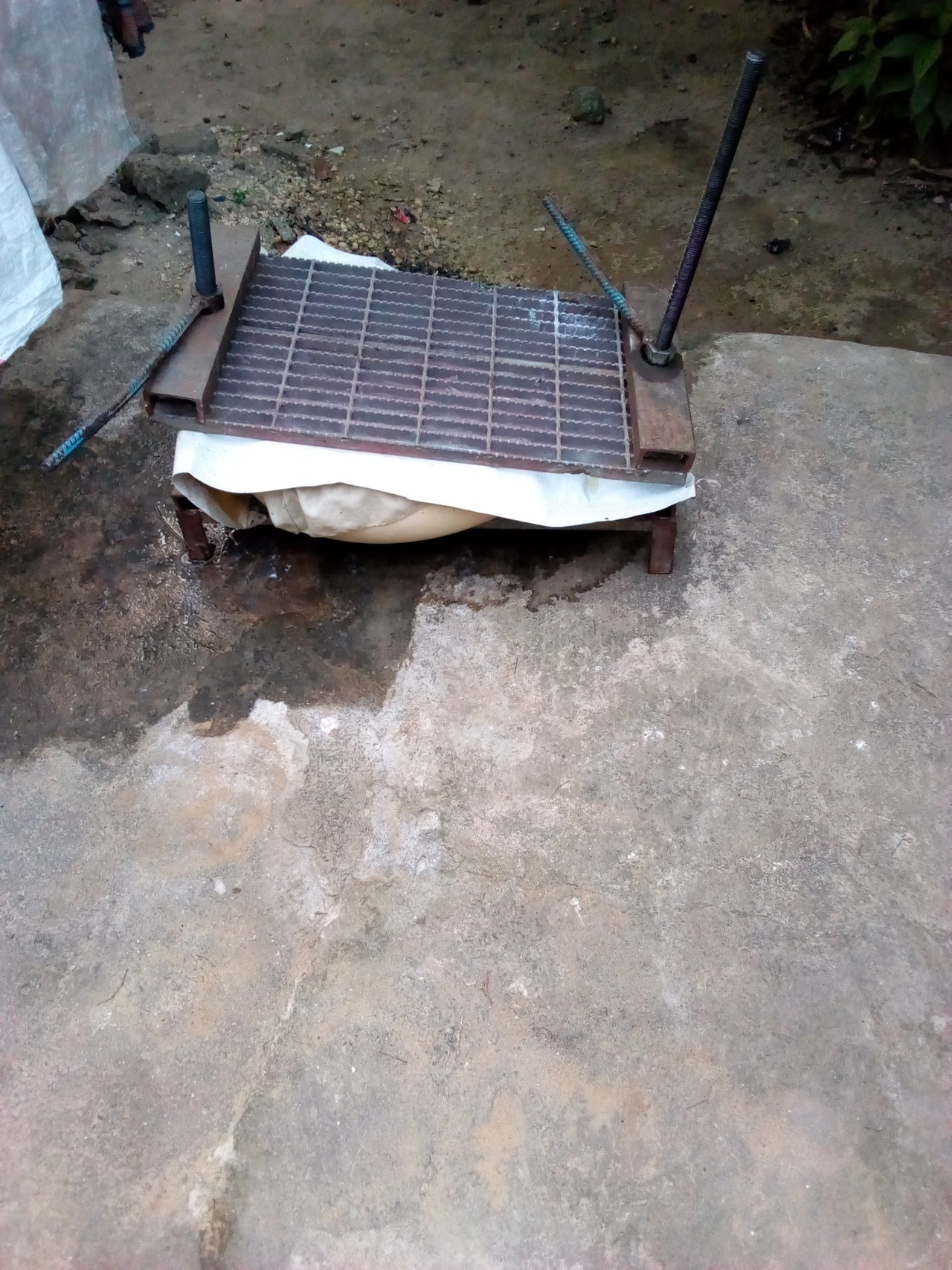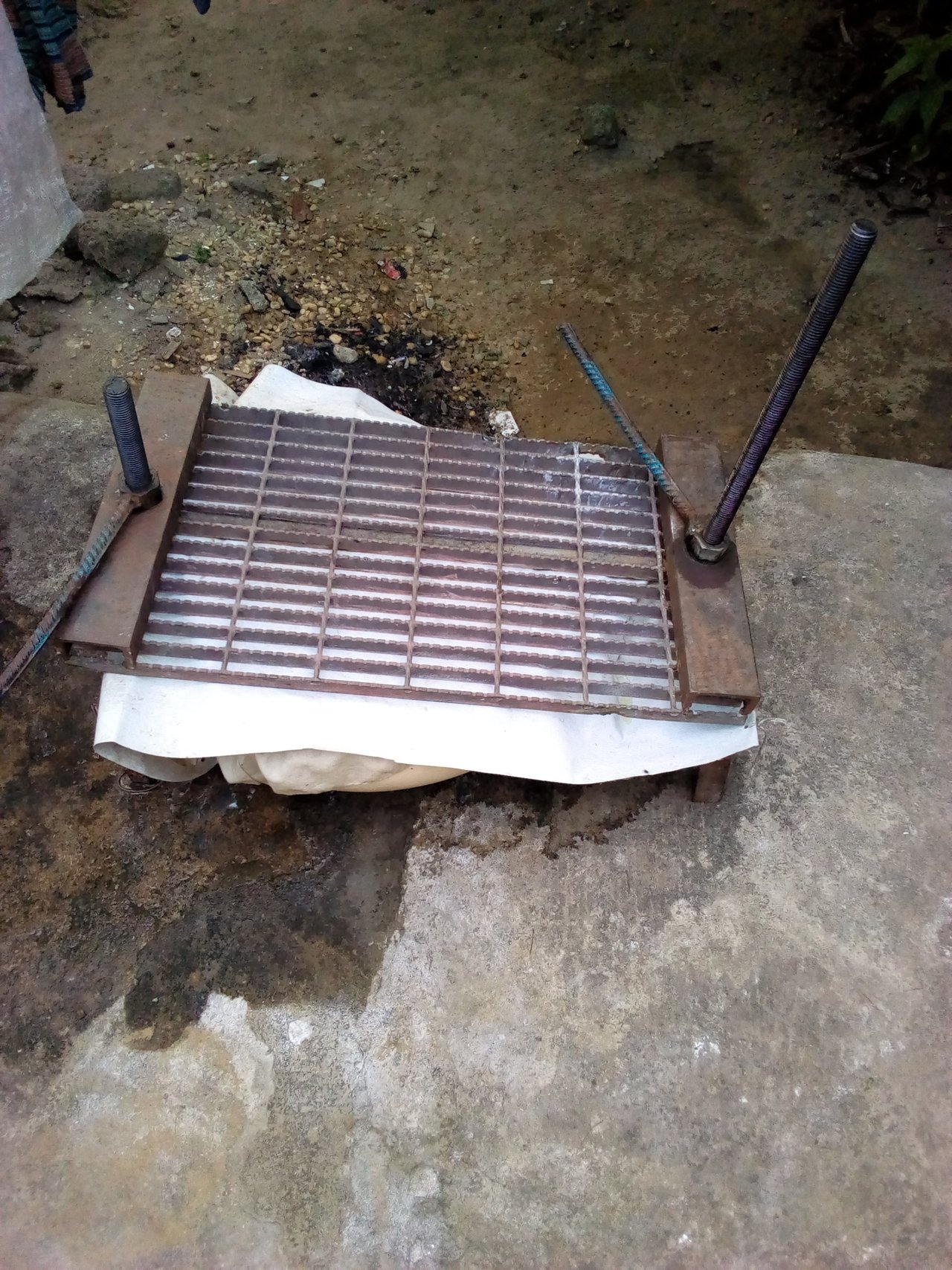 after doing that I immediately dash out to rest a bit. After resting I had to bath and dress up to church, since my church is having 14 days fasting and prayer.
After church I had to eat, and I am about praying and going to bed then I remember that I haven't submitted this, so I decided to do it, guess you love it???🤗🤗🤗🤗🤗🤗🤗🤗
This is me saying goodnight to you all the way from Nigeria, stay saved and safe✌✌✌✌✌
I remain
glotokens
Thanks for engaging my blog
Much love❤❤❤