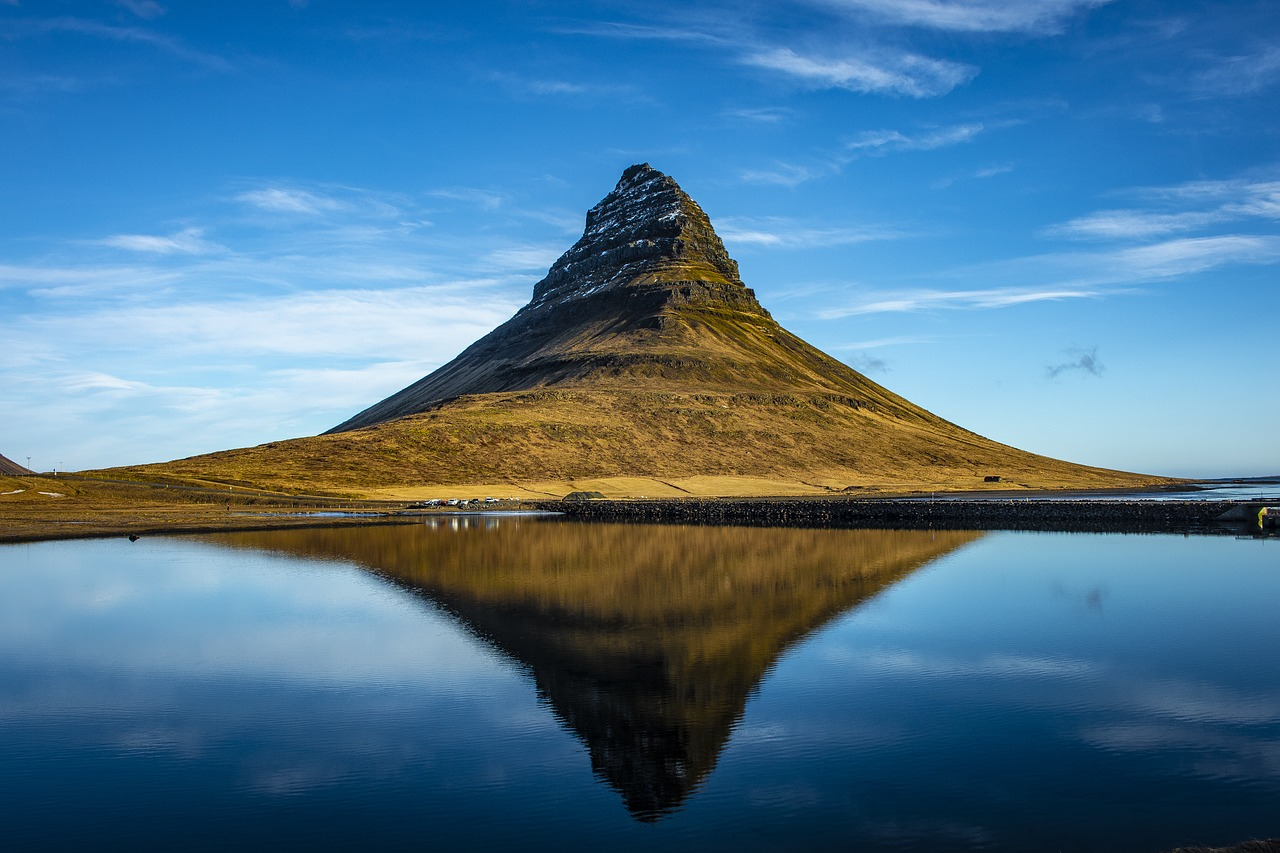 Image
Everyone is as sad as themselves
Someone stood at the window sadly
I am a wide field of sorrow
Turn around,
All our sorrows are like happiness.
We write poems and tell stories at dawn
I heard the call of birds in the afternoon fatigue
The basic right to food,
I sit and find the lust of death.
Someone spends the family sad
I sell sorrow in the darkness of night
My buyers come in heavy weird at midnight,
The dust of the road trembles all night in intoxication.