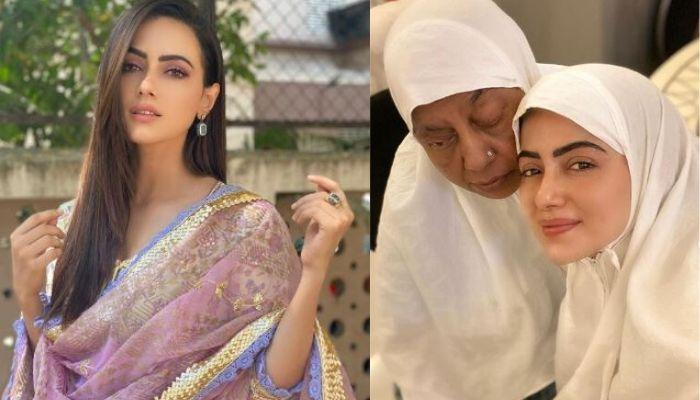 Image
People are very strange. Life is more dramatic than movies. Everything is possible in this life. Sana Khan is proof of that. Leaving all the glamorous glamor and the lure of money in her acting life, she has chosen the path of religion and the path of human love.
A few years ago, Zaira Wasim, known as a secret superstar and Dangal actress, left her acting life and went on the path of religion. However, there was a lot of controversy about this decision. But in this case of Sana Khan, many famous actresses and actors have applauded Sana Khan's decision.
He started his acting career with a short Bollywood movie in 2005. However, the movie did not get much response at the box office. In modeling Advertisement Tamil Telugu Kannada Malayalam, she worked in many movie industries but did not gain much popularity. Sana Khan gained huge popularity in 2012 by participating in Bigg Boss with Salman Khan's presentation. Then in 2013, she acted in Salman Khan's super hit movie Joy Ho.
Besides, the actress also acted in the movie Waza Tum Ho. Then she suddenly made this decision. She thought it best to leave all the illusions of life and follow the path of religion.