Chamestan Forest
IRAN, Mazandaran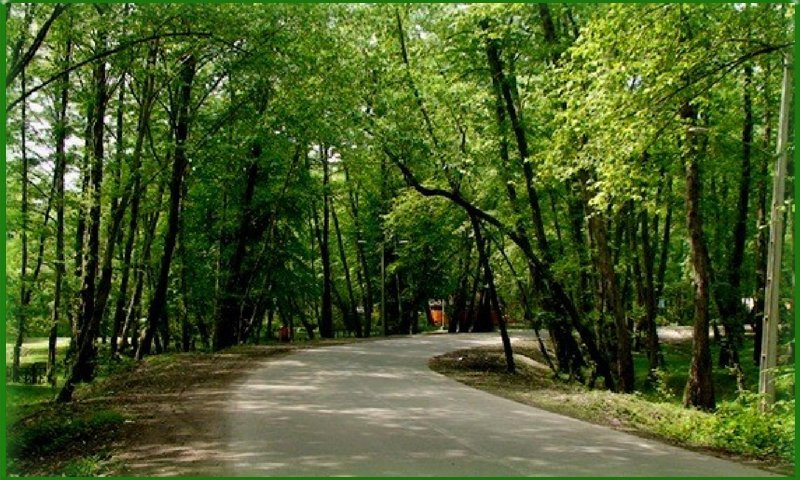 Hi my friends. 😊
How are you today?
I want to introduce a dream place today.
A place that is in IRAN and is one of most beautiful places that I have ever seen. 😉
The onset of the #summer season multiplies the attractiveness of traveling to mountainous or forested areas, but if beautiful lakes await you in the heart of the lush forest, you will pack your bags as soon as possible and take the road.
Chamestan is one of the parts of Noor city with a beautiful view on the edge of dense forests and still stands tall from the lush nature of the north.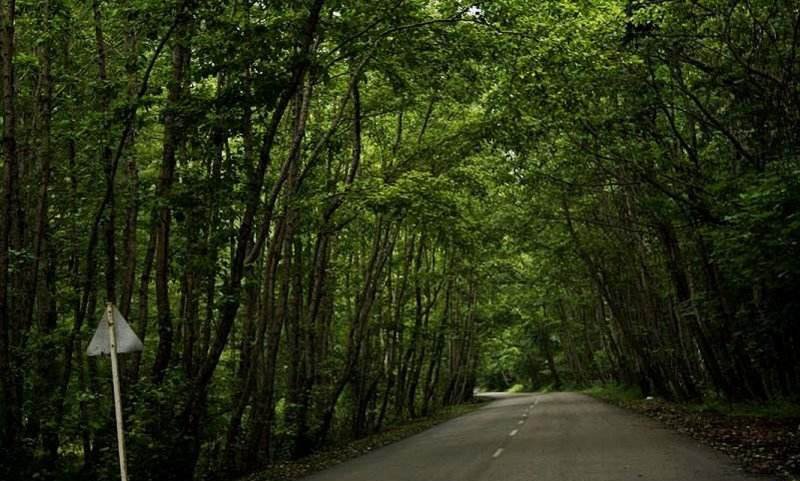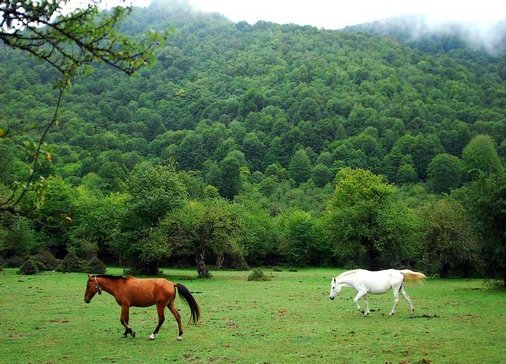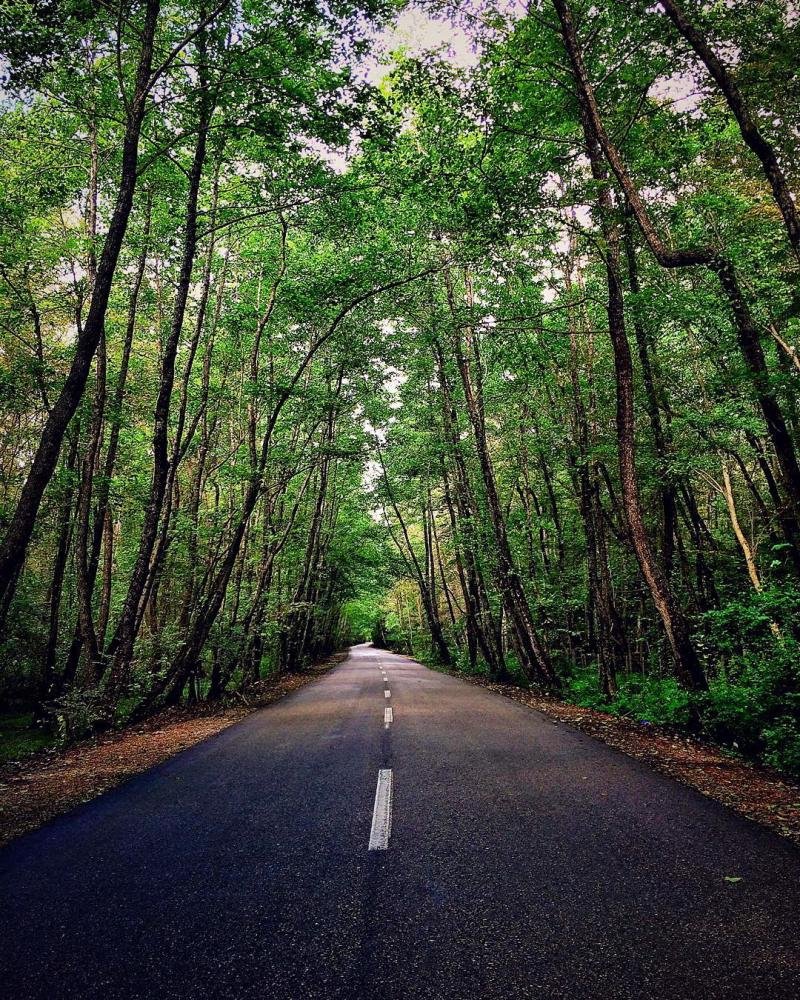 I suggest you visit this dream area 👍