Coffee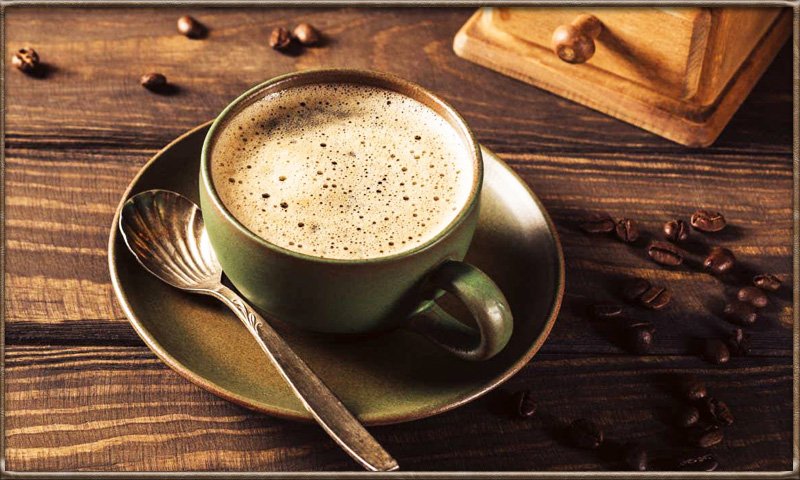 Hello everyone. 🖐
How are you today? 😊😉
I hope you have a good time. 🌹🌹🌹
Do you like coffee like me?
I think the most common #drink in the world is #coffee.
Sometimes I say the smell of coffee is better than the itself.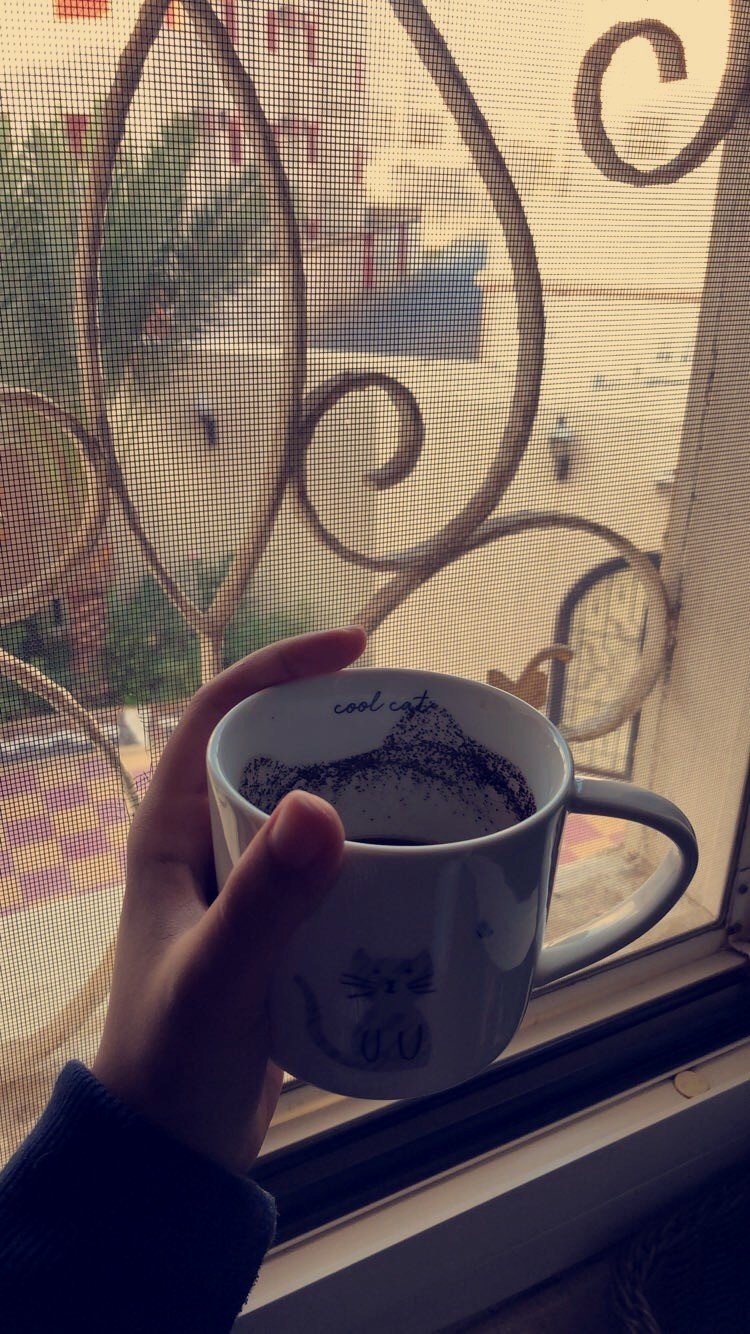 I've loved coffee more than ever since I heard that coffee is good for Alzheimer's, Parkinson's, diabetes and many other ailments.
I suggest you get up right now and drink a hot coffee.