Friends,
Hope everyone is well and safe. So far I am fine, though today is the 12th day in lockdown in our city. This has been increased for the third time. We do not know if the next lockdown will be further increased? Everything depends on the situation, which is impossible to predict!
It's Monday. I had to move out of the house for an emergency. Because the weather is so hot that my son can not stand. This is why I went out to buy Green Coconut. In this Monochrome day, I am trying to show some scenes around the outside, sharing some photographs with this also. Hope you enjoy the photography.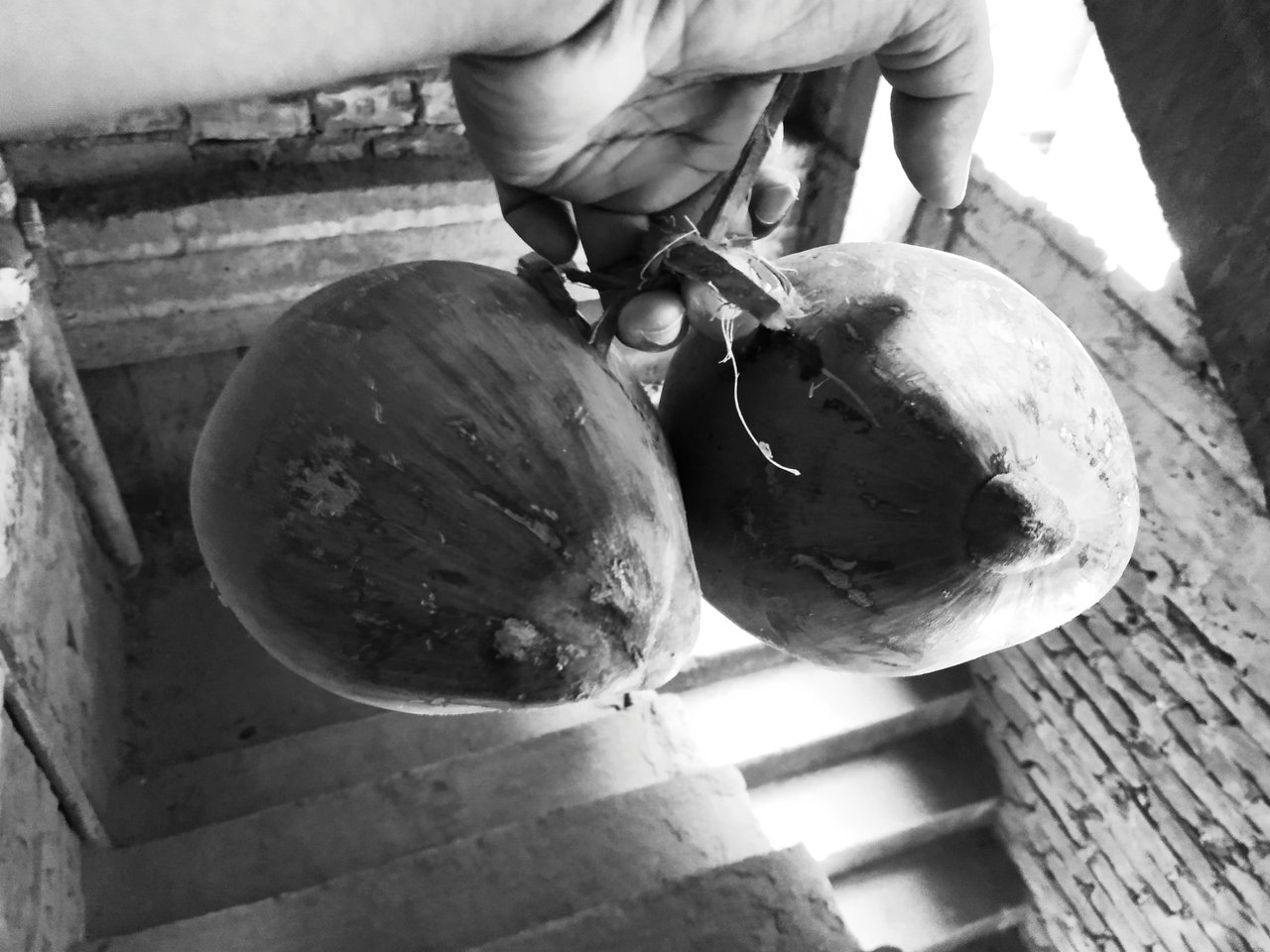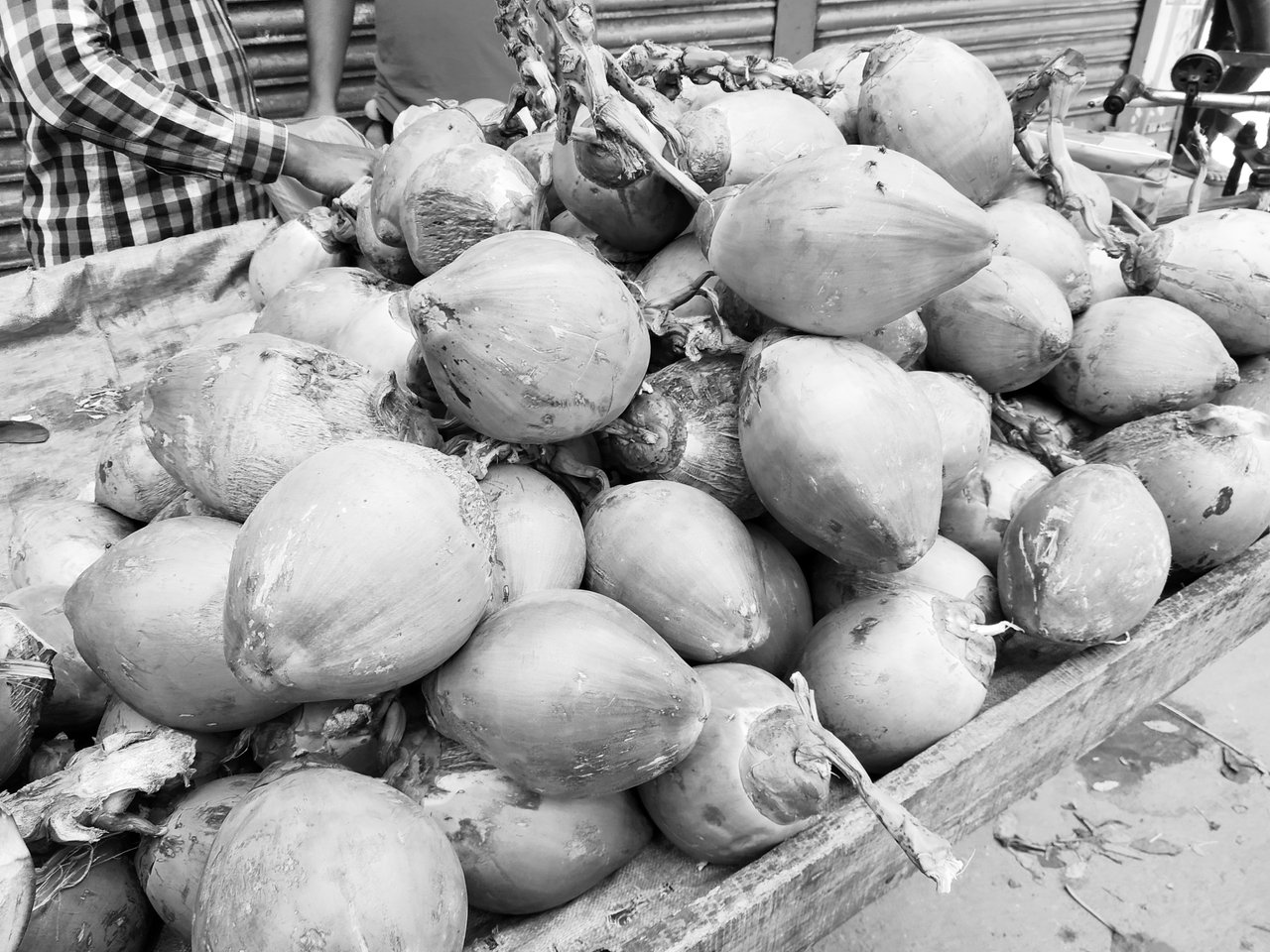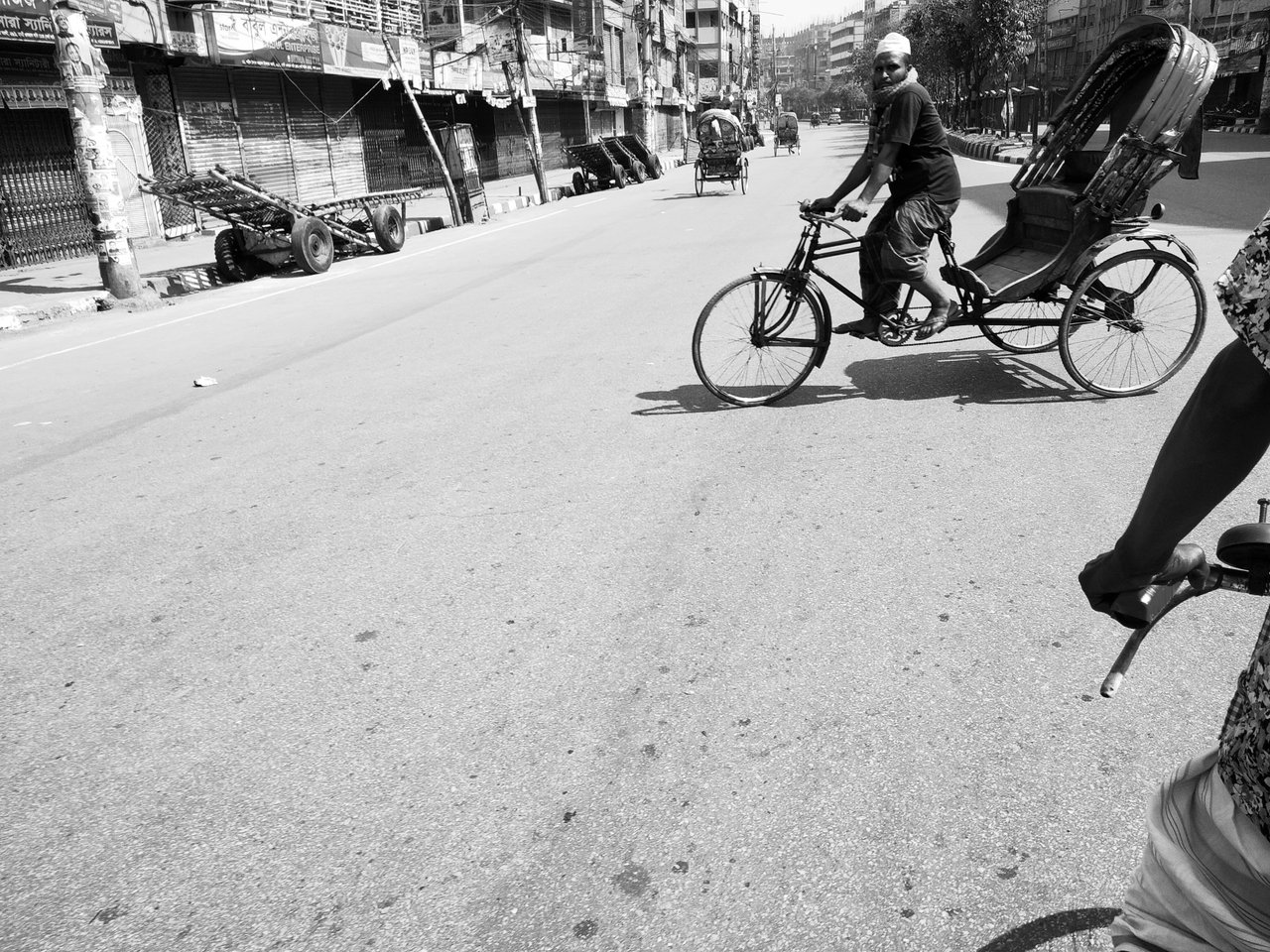 Frankly, some of the scenes outside fascinate me, just saying attraction would be wrong, makes me think. The current situation is holding us captive, our normal life has stopped. The impact on the poor and low income people. The government is unable to keep them indoors even with repeated announcements because they have no food in their homes, they have gone out to save lives - for food-for money.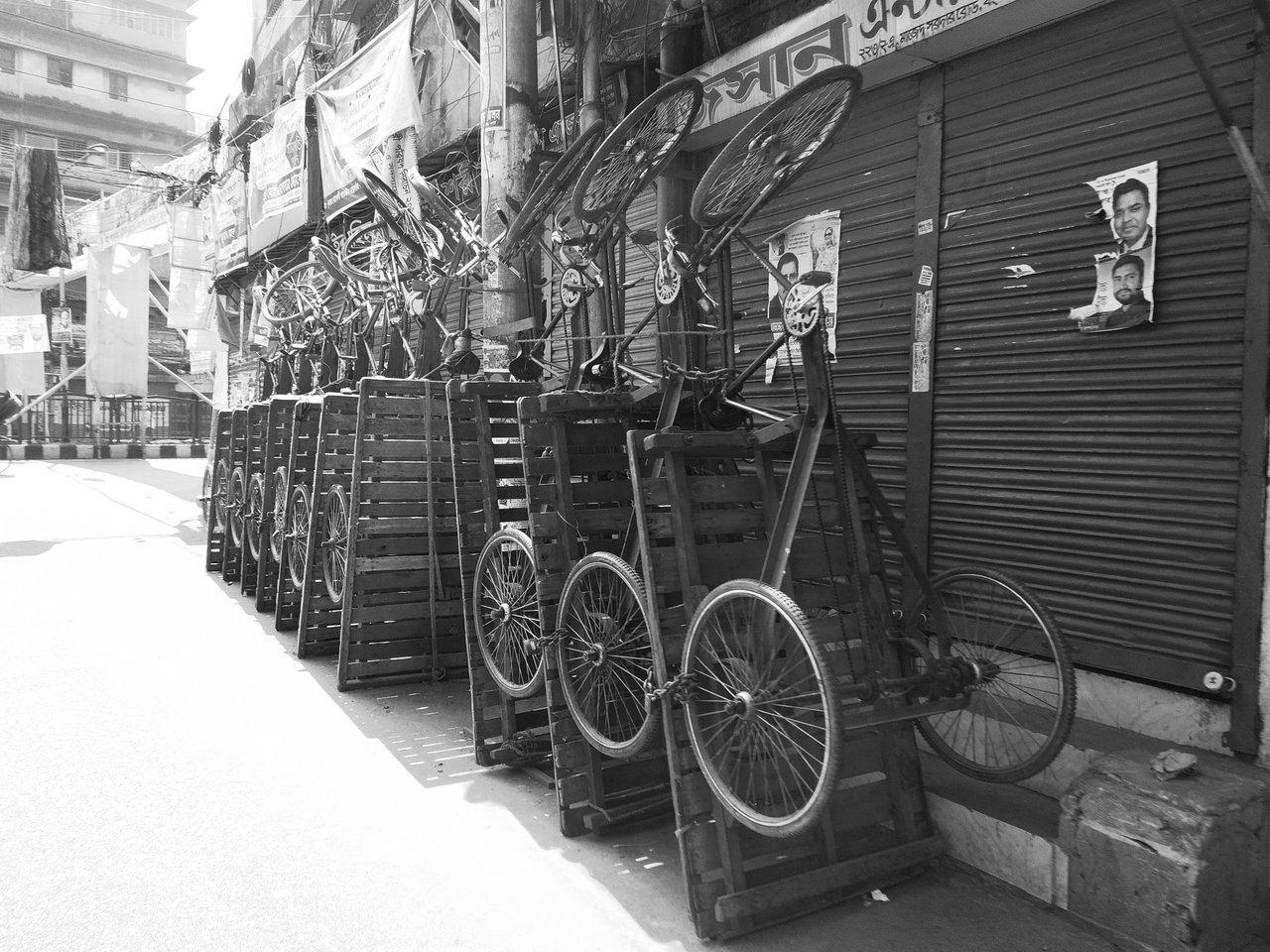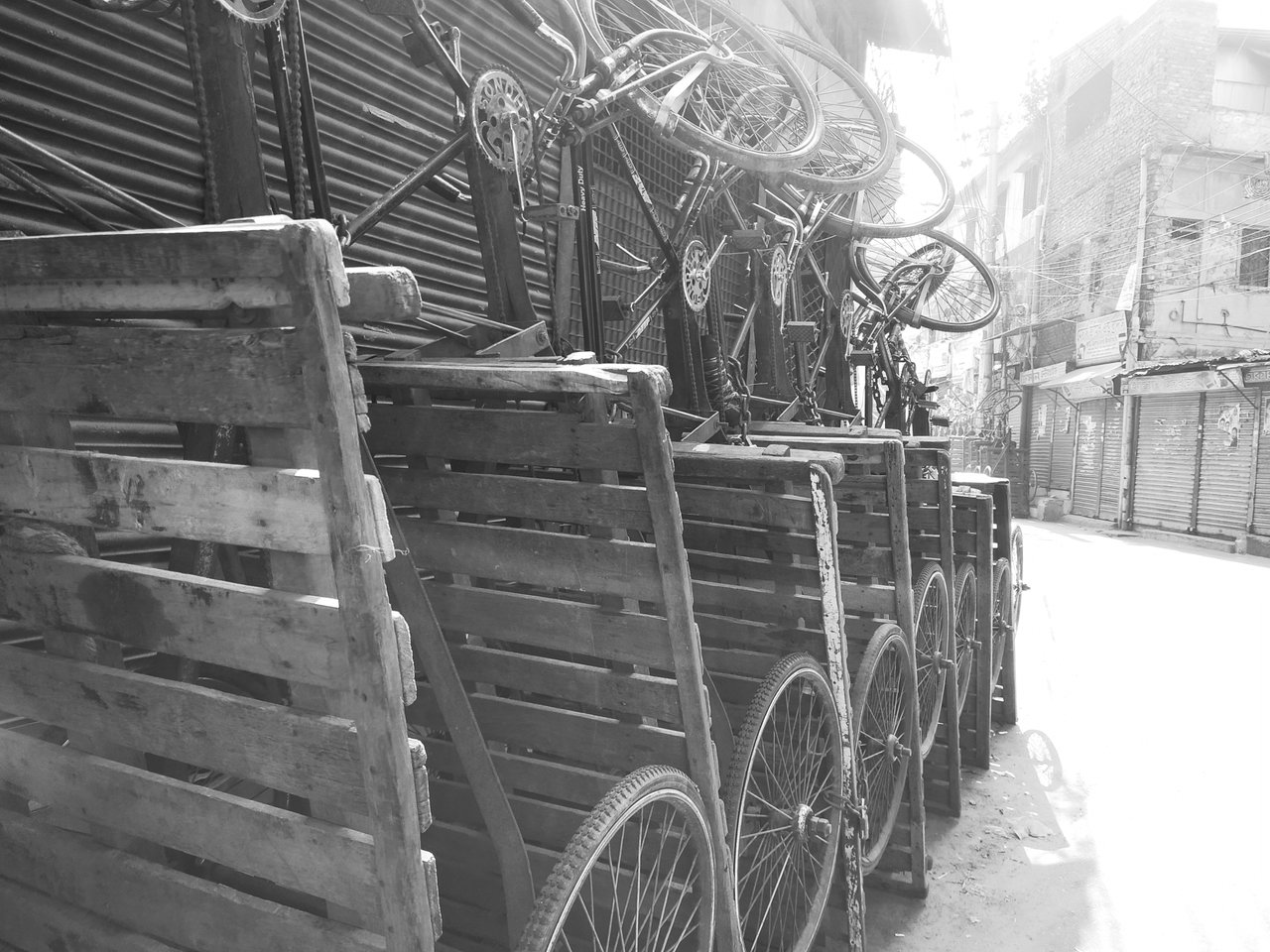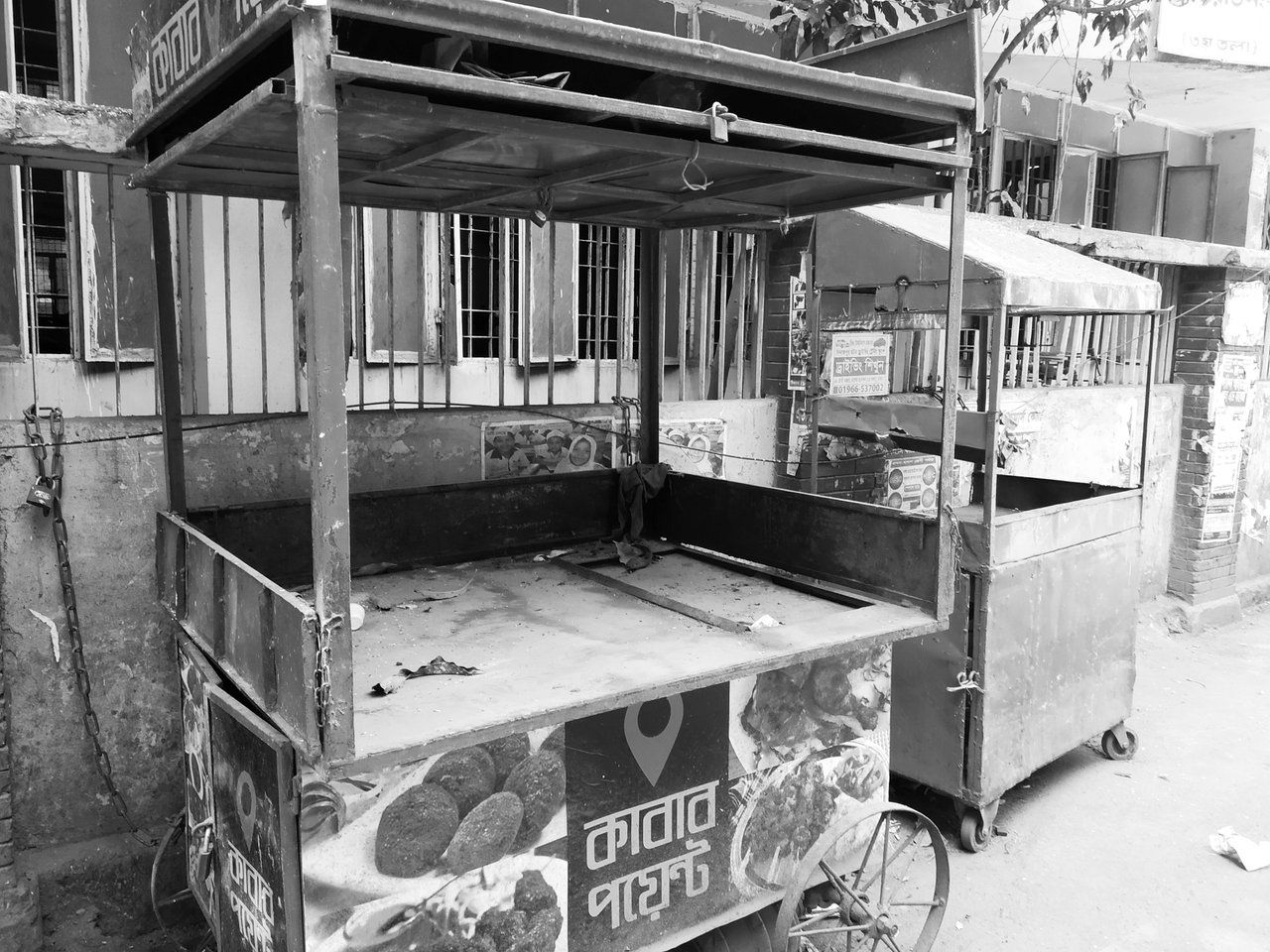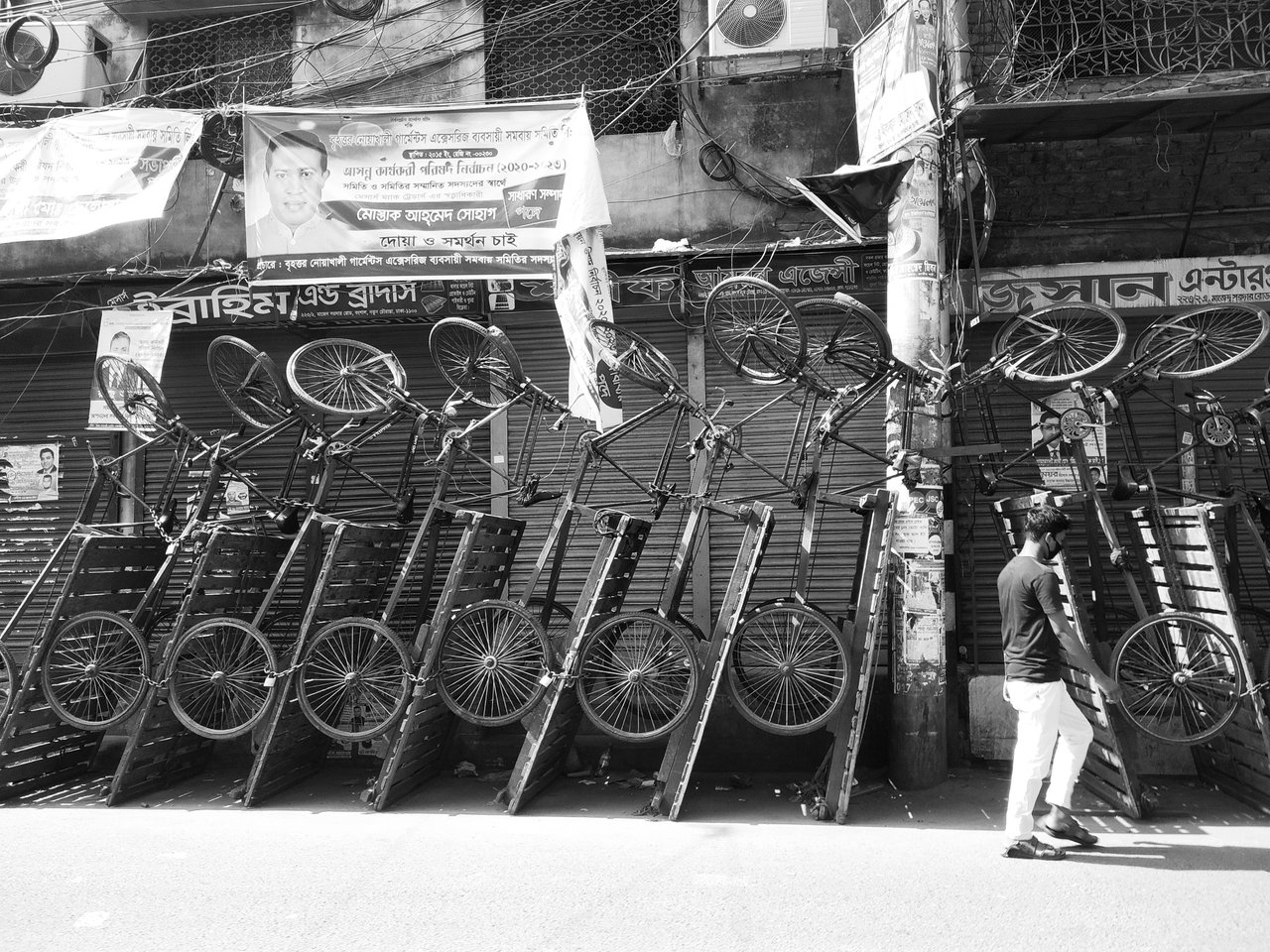 But the scenes outside today were very close to me. Because the number of people on the city's roads and shops is decreasing day by day, people are panicking and staying in their homes. Because of this, the income of the low-income poor people is completely closed, they can no longer work outside. One of their ways of earning, cars is locked on the side of the road like helpless.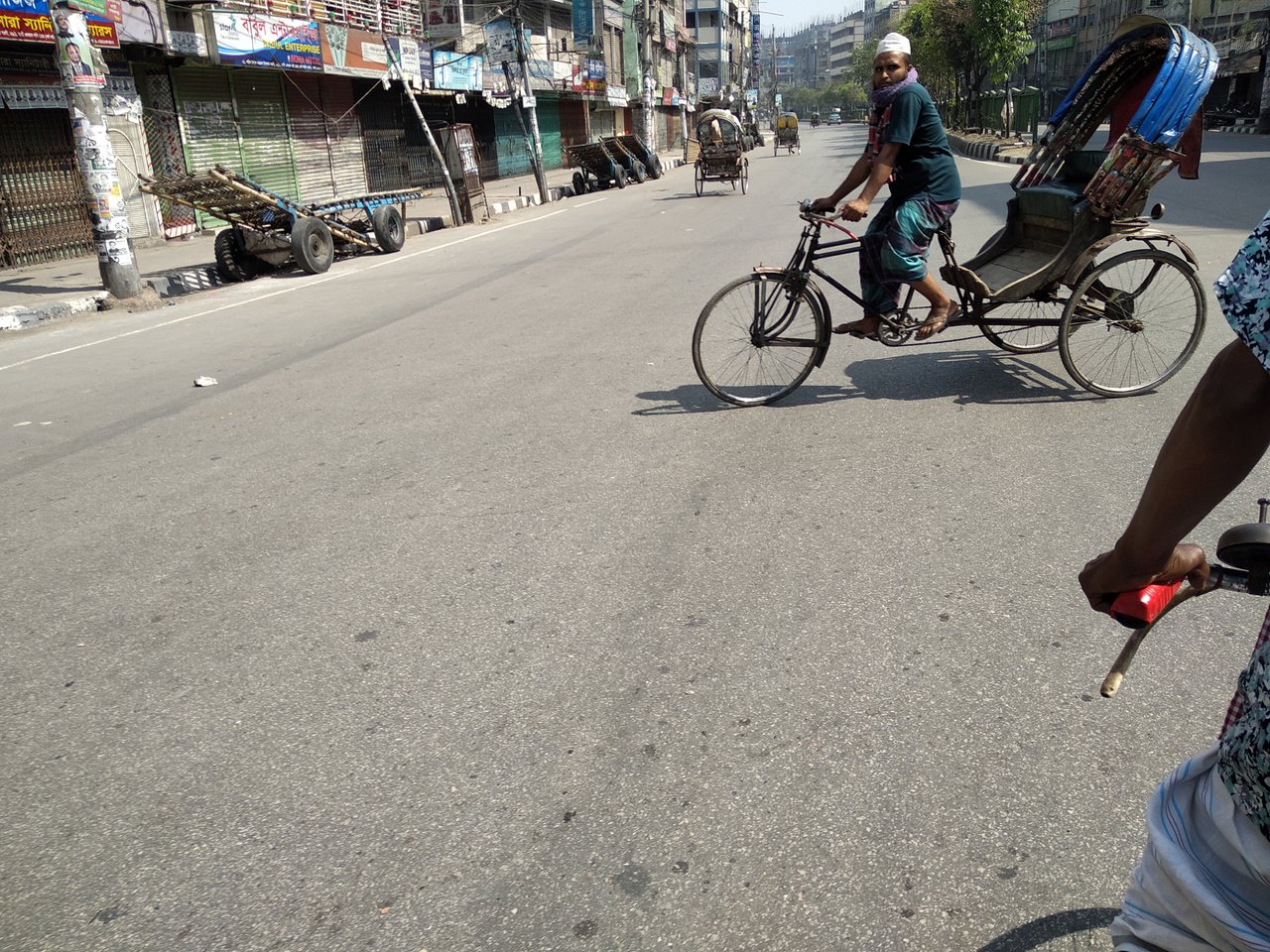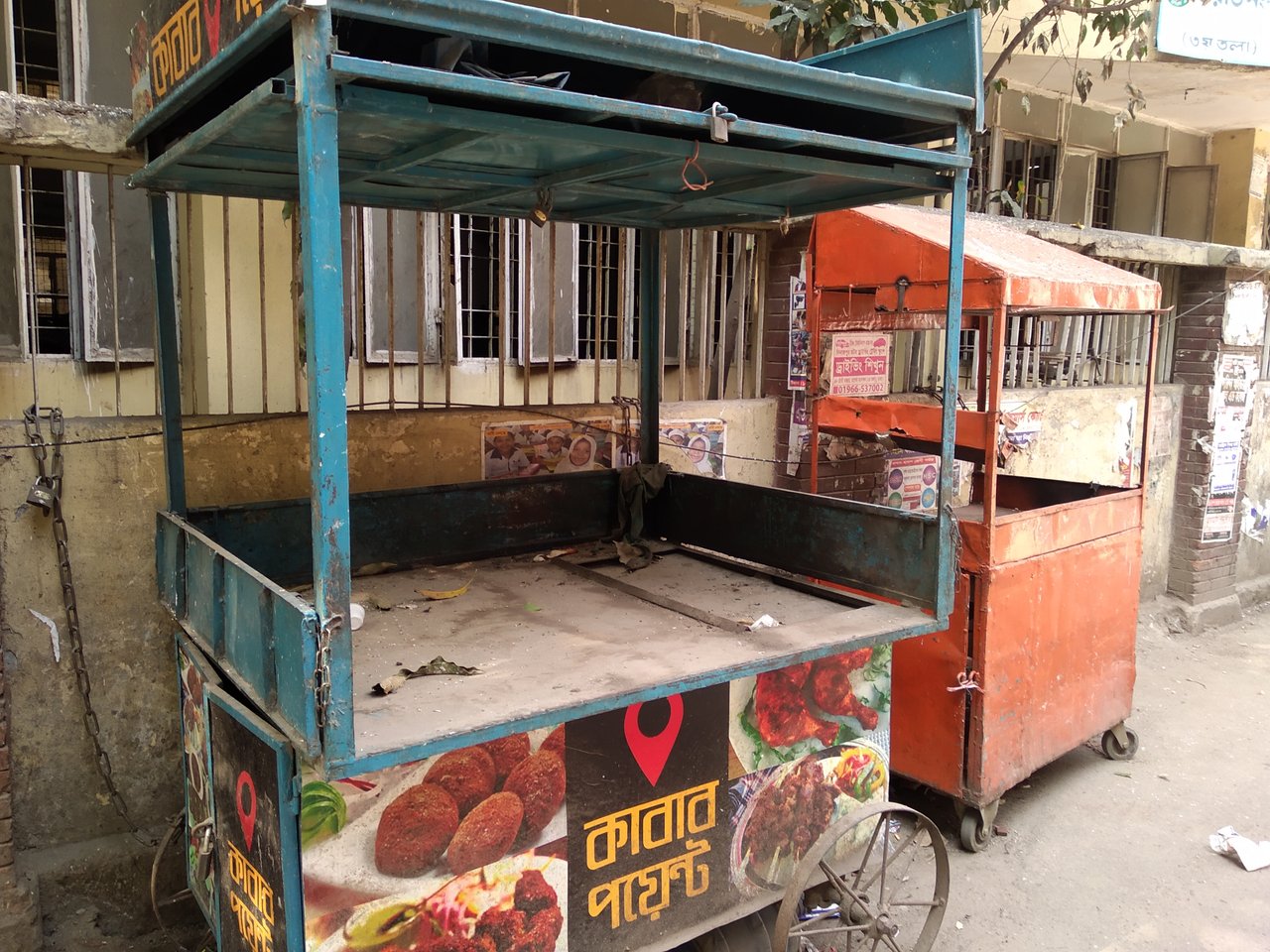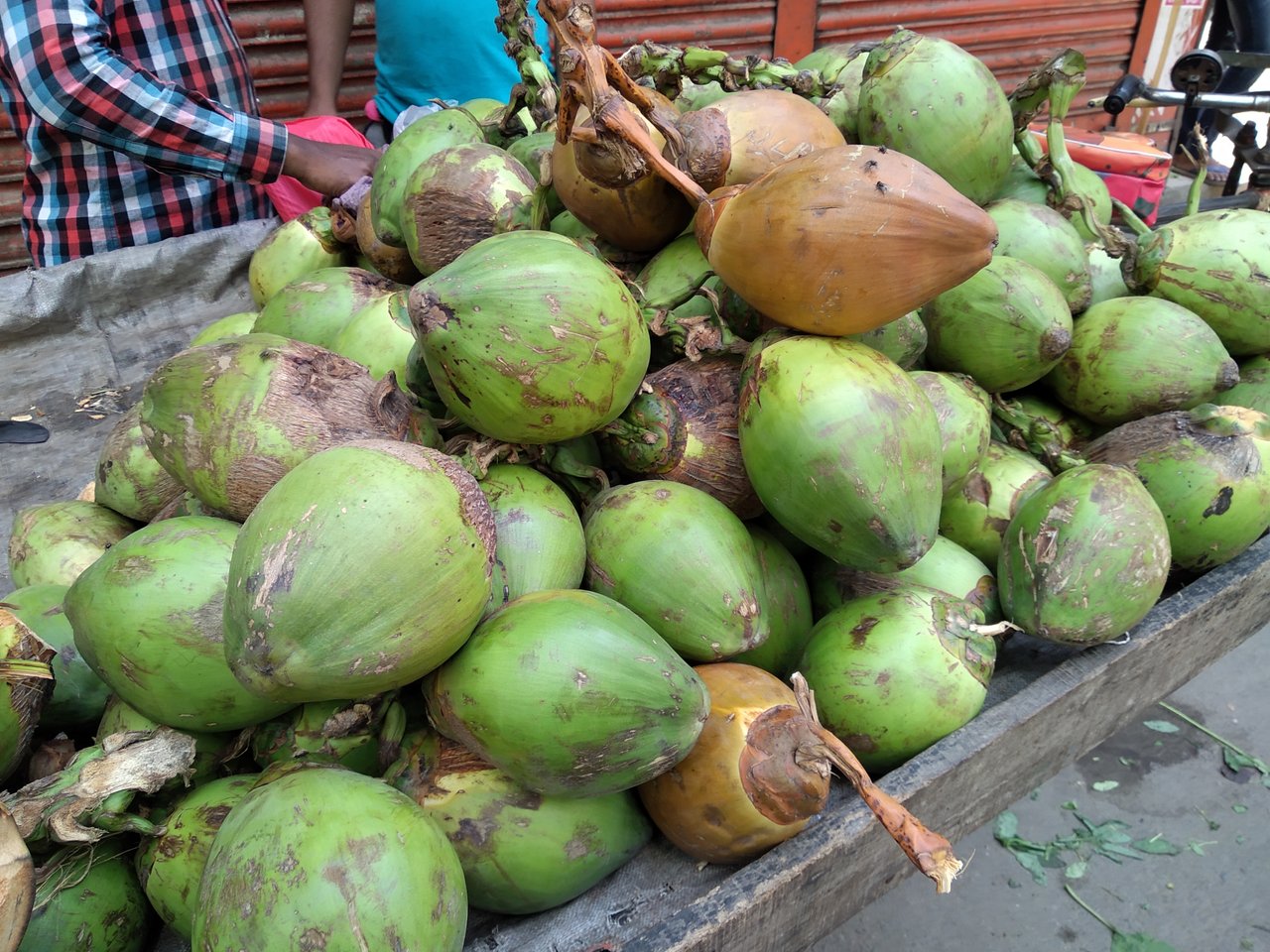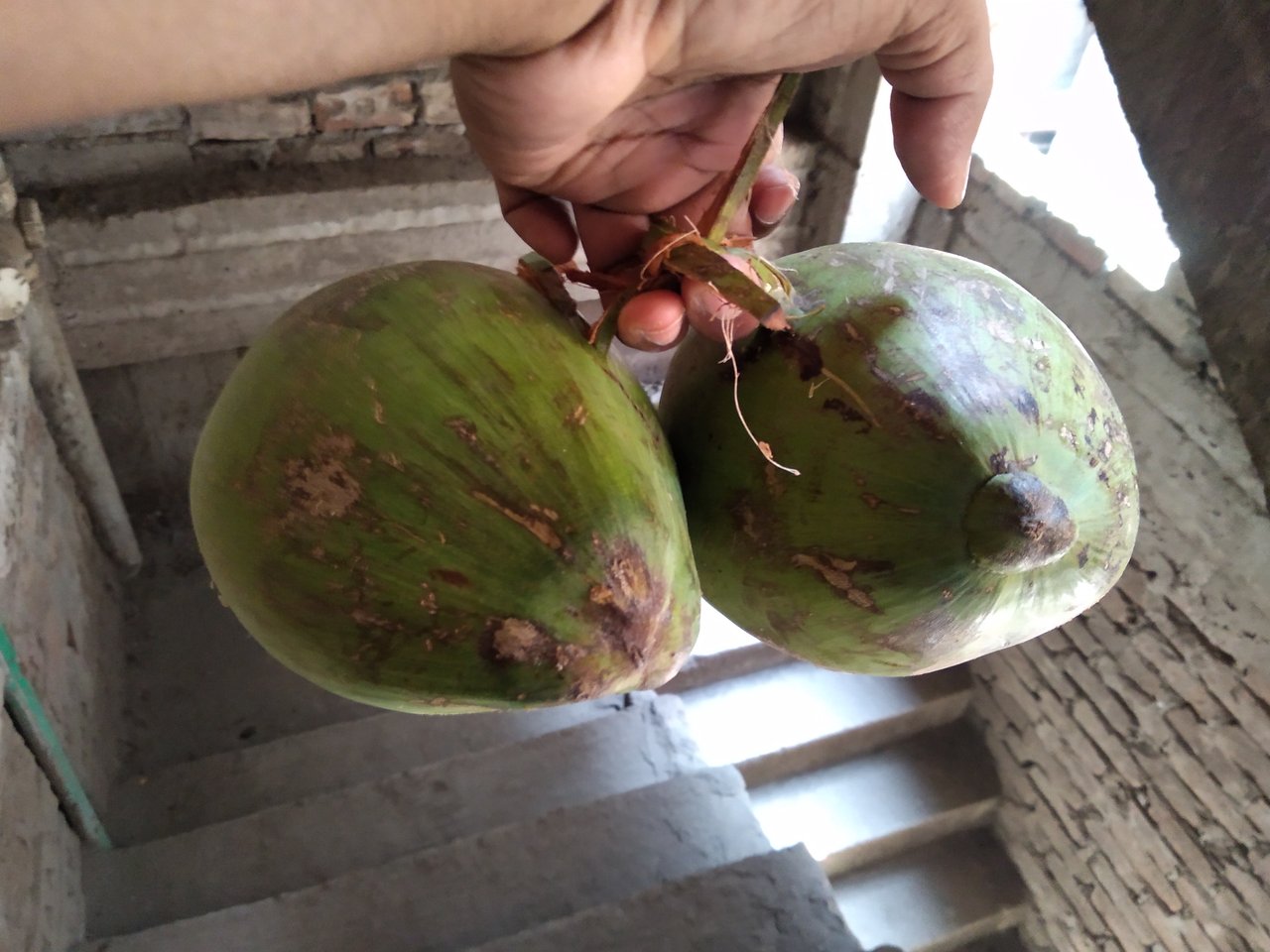 These scenes may seem normal to us in the current situation. But if you think deeply, it indicates something very difficult. Because their income is off, everything around is closed. This time of lockdown is the worst time for them. I am hopeful that the appropriate authorities will accept any provision for their food.
Declaration: This is original content of mine with own photography.
Thanks all for understanding my feelings.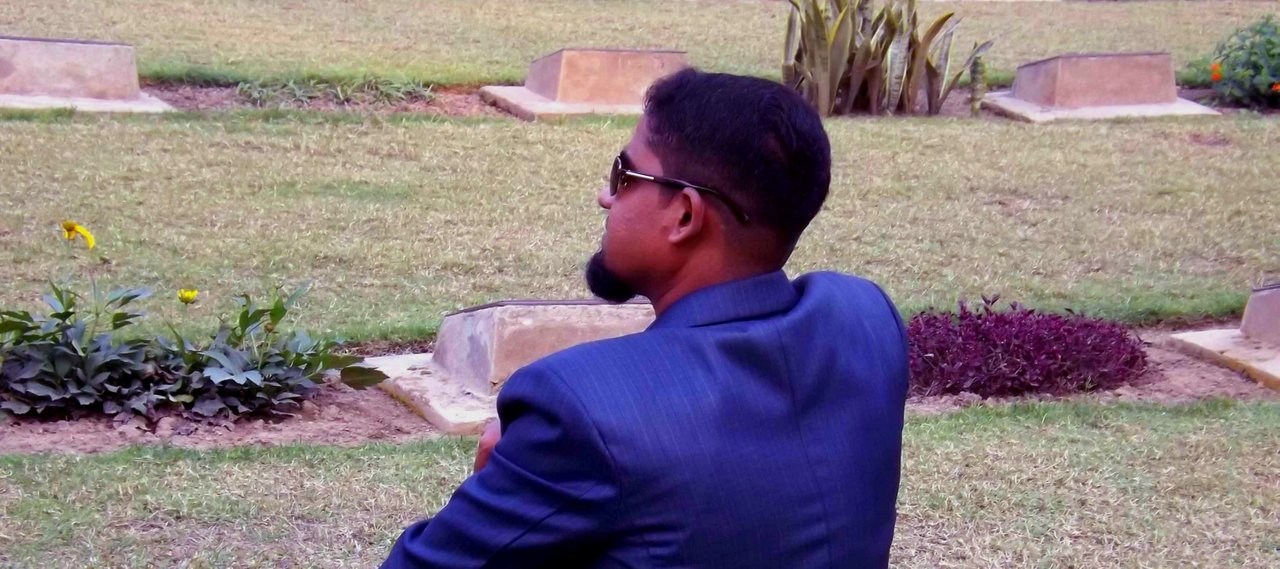 আমি মোঃ হাফিজ উল্লাহ, চাকুরীজীবী। বাংলাদেশী হিসেবে পরিচয় দিতে গর্ববোধ করি। বাঙালী সংস্কৃতি ও ঐতিহ্য লালন করি। ব্যক্তি স্বাধীনতাকে সমর্থন করি, তবে সর্বদা নিজেকে ব্যতিক্রমধর্মী হিসেবে উপস্থাপন করতে পছন্দ করি। পড়তে, শুনতে এবং লিখতে ভালোবাসি। নিজের মত প্রকাশের এবং অন্যের মতামতকে মূল্যায়নের চেষ্টা করি। ব্যক্তি হিসেবে অলস এবং ভ্রমন প্রিয়।




Follow me on Twitter: https://twitter.com/hafizdhaka

Add me on Facebook : https://www.facebook.com/hafiz.metu

Subscribe my Channel on YouTube: https://www.youtube.com/channel/UCMjwsztBrprT7XWeVwURrjA
---

Thanks for understand the value of the green nature for a beautiful and secure planet.
---