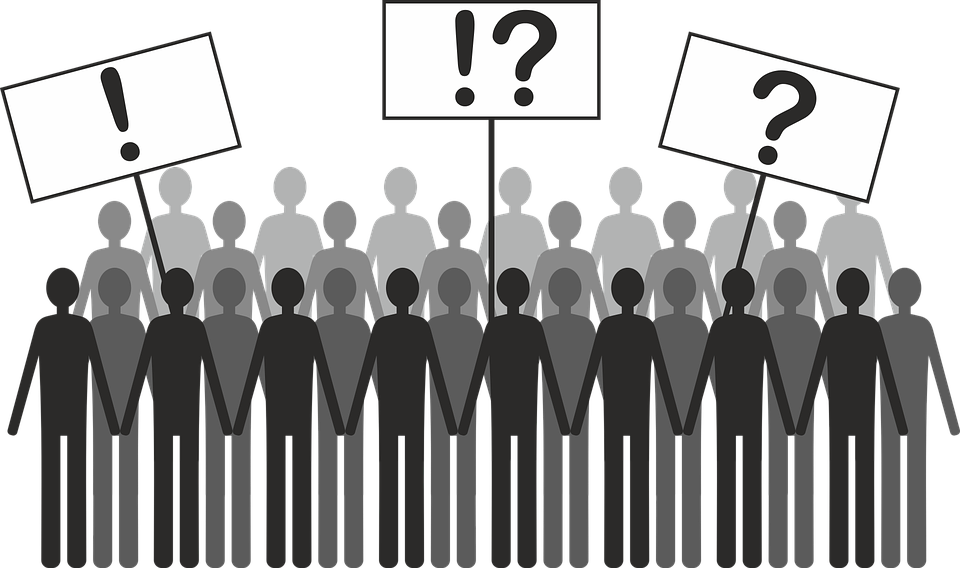 "
(Imagen de succo en Pixabay)
Hola amigos quería participar en una iniciativa pero no me dio tiempo de publicar en los tiempos permitidos sin embargo el tema me pareció muy importante así que de igual forma realice el siguiente post ,esta iniciativa consistió en dar nuestra opción sobre las acciones de censura que están tomando las redes sociales convencionales, se podría decir que escribir sobre esto es una forma de protesta o de expresarnos en contra las actuales censuras que se están viendo en la mayoría de las redes sociales en especial la gente que realiza contenido para monetizar, me parece que el sistema social en general cada día tiende a penalizar las opiniones de los demás, desde hace mucho tiempo los medios de comunicación tradicionales como radio y televisión son una fuente de información condicionada y que afecta mucho la forma de pensar de las personas.
---
Hello friends, I wanted to participate in an initiative but I did not have time to publish in the allowed times, however the topic seemed very important to me, so in the same way I made the following post, this initiative consisted of giving our option on the censorship actions that are Taking conventional social networks, you could say that writing about this is a way of protesting or expressing ourselves against the current censors that are being seen in most social networks, especially people who make content to monetize, it seems to me that the social system in general every day tends to penalize the opinions of others, for a long time the traditional media such as radio and television have been a source of conditioned information that greatly affects the way of thinking of people.
Imagen de
João Galhanas
en
Pixabay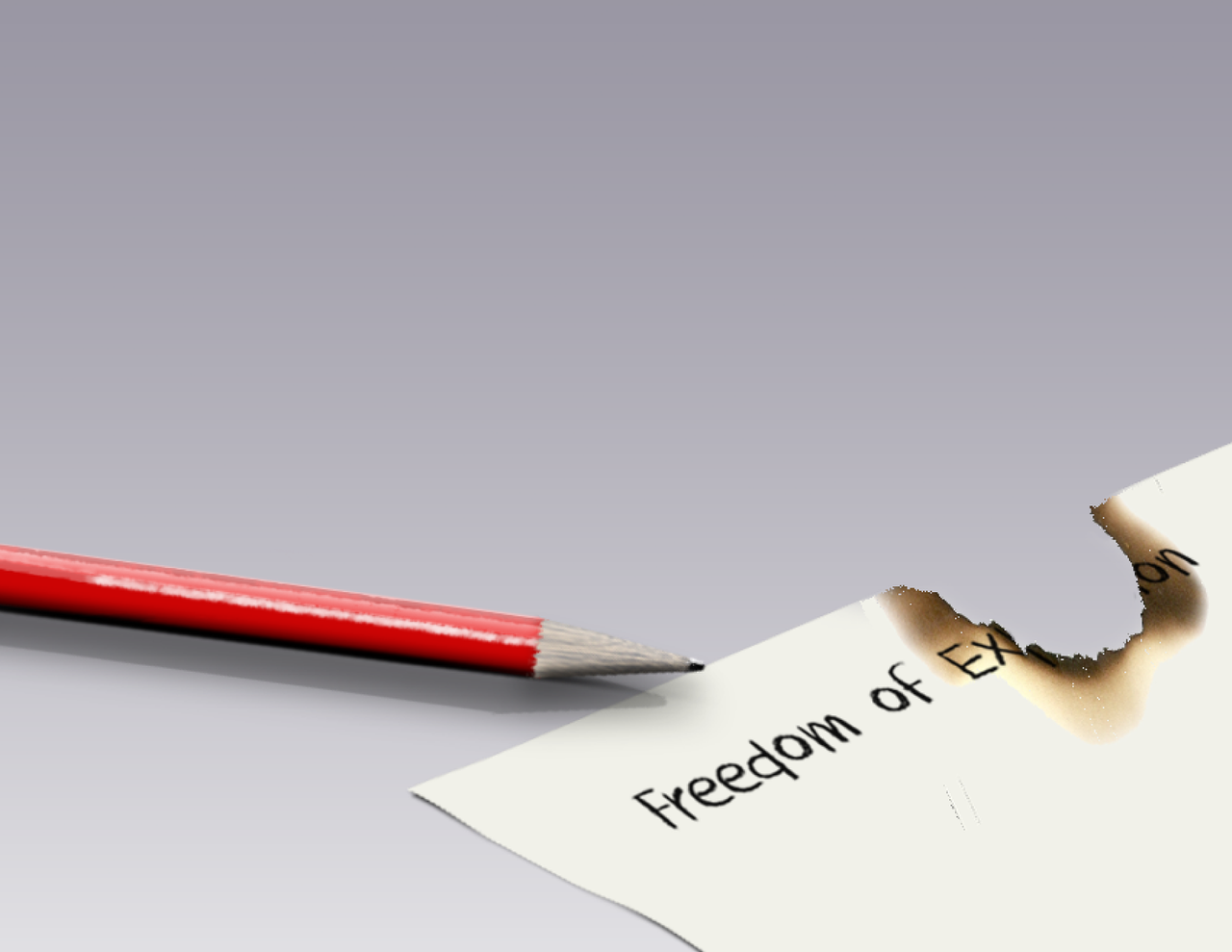 ¿Qué significa para mi la libertad de expresión?
Para mí la libertad de expresión es poder decir lo que pienso sin miedo a ser juzgado o discriminado, por supuesto que puedo tener detractores de lo que pienso y justo eso es libertad de expresión que otras personas también puedan decir que no están desacuerdo en mi forma de pensar. -------------------------------------------------------
What does freedom of expression mean to me?
For me freedom of expression is being able to say what I think without fear of being judged or discriminated against, of course I can have detractors of what I think and just that is freedom of expression that other people can also say that they do not disagree in my way of thinking.
---
¿Crees que vale la pena salvar la libertad de expresión? En caso afirmativo, ¿por qué crees que es importante?
Sí, claro que vale la pena, creo que a lo largo de la historia poco a poco el ser humano fue avanzando en la libertad de expresión, cuando comenzó la era digital sin duda se avanzó en la libertad de expresión, muchas personas y organizaciones comenzaron a manifestar su forma de pensar el problema está que no todo el mundo tiene acceso a internet en pleno año 2020 apenas poco más del 50 % de la población tiene acceso a internet y aunque este porcentaje aumenta cada año nos estamos topando con que las regulaciones son cada vez más fuertes, al ritmo que vamos es probable que mucho antes de que todas las personas del mundo tengan acceso a internet el internet ya este totalmente regularizado lo que limitaría nuestra libertad de expresión.
Sin duda es importante que todas las personas tengamos libertad de expresión es una forma de hacer valer muchos otros derechos, particularmente creo que últimamente movimientos que se autodenominan como progresista como los LGBT pasaron de ser un grupo de personas que no podían exprese libremente a ahora estar juzgando y atacando los que no piensan como ellos, la generación actual parece que se ofende por todo y eso es unas de las razones por la que algunas redes sociales está censurando contenido.
---
Do you think freedom of expression is worth saving? If yes, why do you think it is important?
Yes, of course it is worth it, I think that throughout history little by little the human being progressed in freedom of expression, when the digital age began, freedom of expression certainly advanced, many people and organizations began To express their way of thinking, the problem is that not everyone has internet access in the middle of 2020, just little more than 50% of the population has internet access, and although this percentage increases every year, we are running into the fact that the regulations are getting stronger, at the rate we are going it is likely that long before all the people of the world have access to the internet the internet is already fully regularized which would limit our freedom of expression
It is certainly important that we all have freedom of expression is a way to assert many other rights, particularly I think that lately movements that call themselves progressive as the LGBT went from being a group of people who could not express themselves freely to now being Judging and attacking those who do not think like them, the current generation seems to be offended by everything and that is one of the reasons why some social networks are censoring content.

Imagen de OpenClipart-Vectors en Pixabay
Justo hace poco a uno amigos los censuraron en una conocida red social por expresar molestia contra los grupos de pedofilia, es muy importante tener libertad de expresión en todos los aspectos, no podemos dejar que nos quieten este derecho fundamental que tenemos los seres humanos, las personas deben aprender a tolerar que otras personas piensen diferente si esto no ocurre tanto los gobiernos como los dirigentes de las redes sociales se toman de la supuesta molestia o indignación de un grupo de personas para censurar la libertad de expresión.
---
Just recently, some friends were censored on a well-known social network for expressing annoyance against pedophilia groups, it is very important to have freedom of expression in all aspects, we cannot let them take away this fundamental right that we, human beings, have. People must learn to tolerate other people thinking differently if this does not happen. Governments and social media leaders alike take the alleged annoyance or outrage of a group of people to censor freedom of expression.
Bueno amigos eso es todo hoy, los invito hacer un post y hablar sobre que tan importante es la libertad de expresión para ustedes
---
Well friends, that's it today, I invite you to make a post and talk about how important freedom of expression is for you.
---
Si quiere apoyarme en esta nueva etapa puedes enviar tus donativos aquí
BTC 18oXg7hfBnso6241ACCSkmHMTKZNKZPZqc
ETH 0xde966945355BC8061fFfCD71Af93751d8c699042
</div