Regular updates may not be considered a positive feature of #Android. But when it comes to personalization, you can't find a better operating system. From the overall theme and appearance of the operating system to small components such as the power menu and toolbar, and even the audio control panel, everything is customizable on Android, in the shape and image you like and like.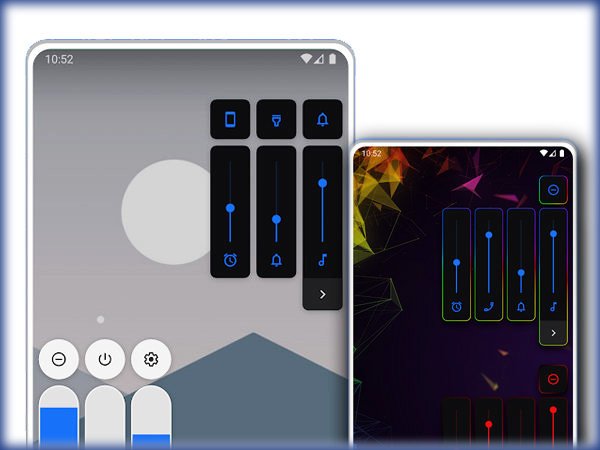 The Volume Styles app that you are familiar with in this article, as a third-party app, allows you to have your own voice adjustment panel. You will decide for yourself where the panel will be located, what color it will be, and how much space it will occupy; in fact, you are faced with a complete and excellent personalization package.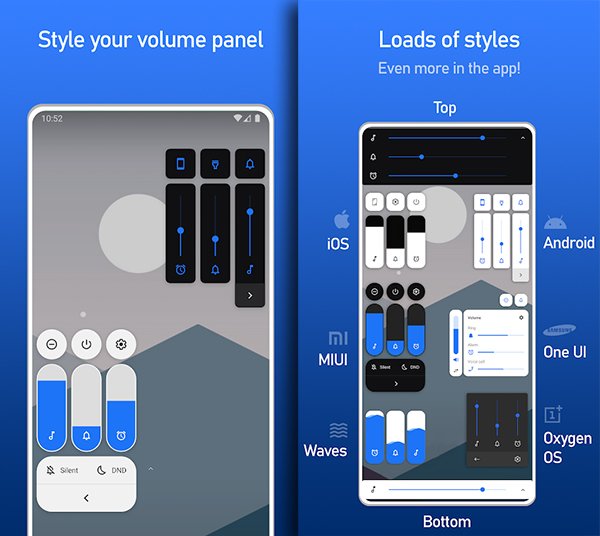 Volume Styles personalization options are ideal for reaching the ideal panel.
Determining the sharpness or rotation of the edges of the panel to the number of items, the location of the screen, the duration of the display and the darkening of the background behind the panel are just a few of these options that are offered for free.
If you buy the paid version, there is nothing you can do with these panels.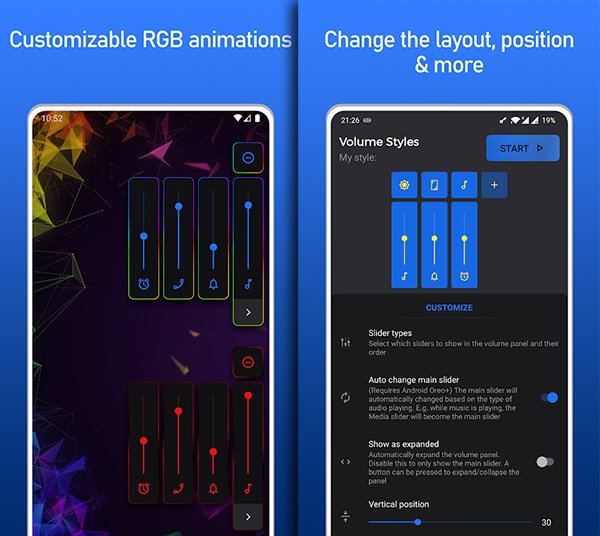 Another favorite thing about Volume Styles is the ability to add new components to the sound panel.
For example, you can adjust the brightness of the screen to make it a little easier to pull down the toolbar.
You can download the Volume Styles app for free from #Google Play.
I also suggest you check out other app development products that are also designed for Android personalization.