After a long wait, Apple introduced the updated 13-inch MacBook Pro.
Apple has finally decided to add a magic keyboard and Intel's 10th generation processors to its popular laptop.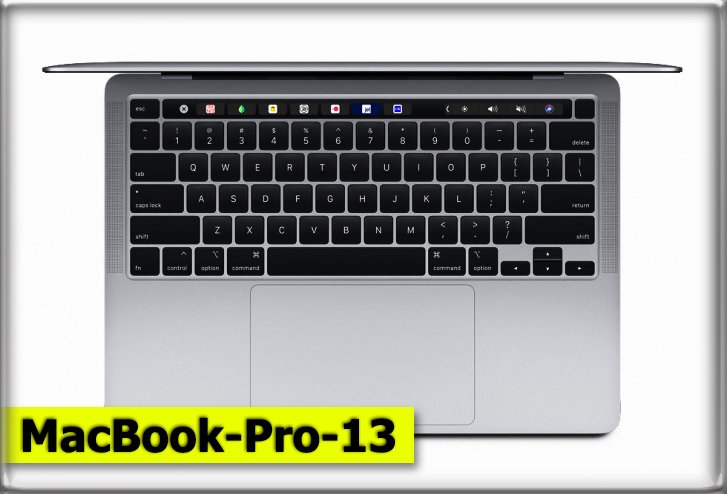 The rumors were true, and the new 13-inch MacBook Pro no longer has a butterfly keyboard, and users have access to the Magic Keyboard. In addition to the magic keyboard, the device also uses a touch bar so that there is no shortage of 16-inch MacBook Pro.
The new 13-inch MacBook Pro comes with Intel's tenth-generation processors, with the highest version clocked at 4.1 GHz. The base model of this laptop is equipped with 256 GB of SSD memory and in the highest model, it can be ordered with 4 TB of SSD memory. In addition to increasing storage space, the amount of RAM has also increased to 32 GB in the highest version.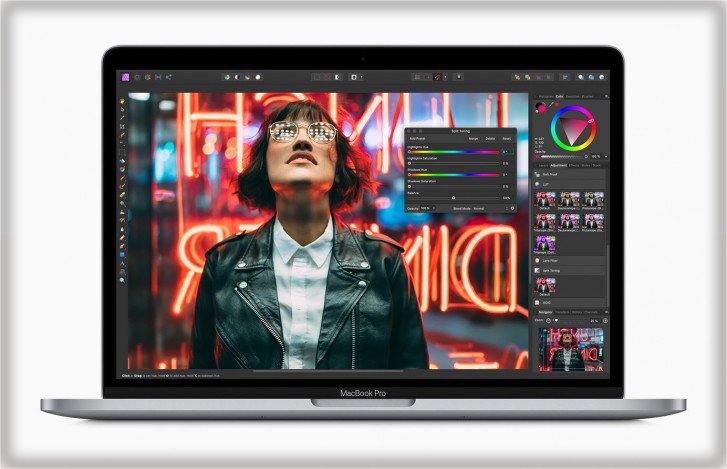 The best improvements have been made to the hardware, such as the Iris Plus graphics used in Intel's new processors, which are 80 percent faster than the previous model, and also support the XDR 6K resolution Pro Display monitor. The laptop's quad-core processor is 2.8 times faster than previous models with a quad-core processor.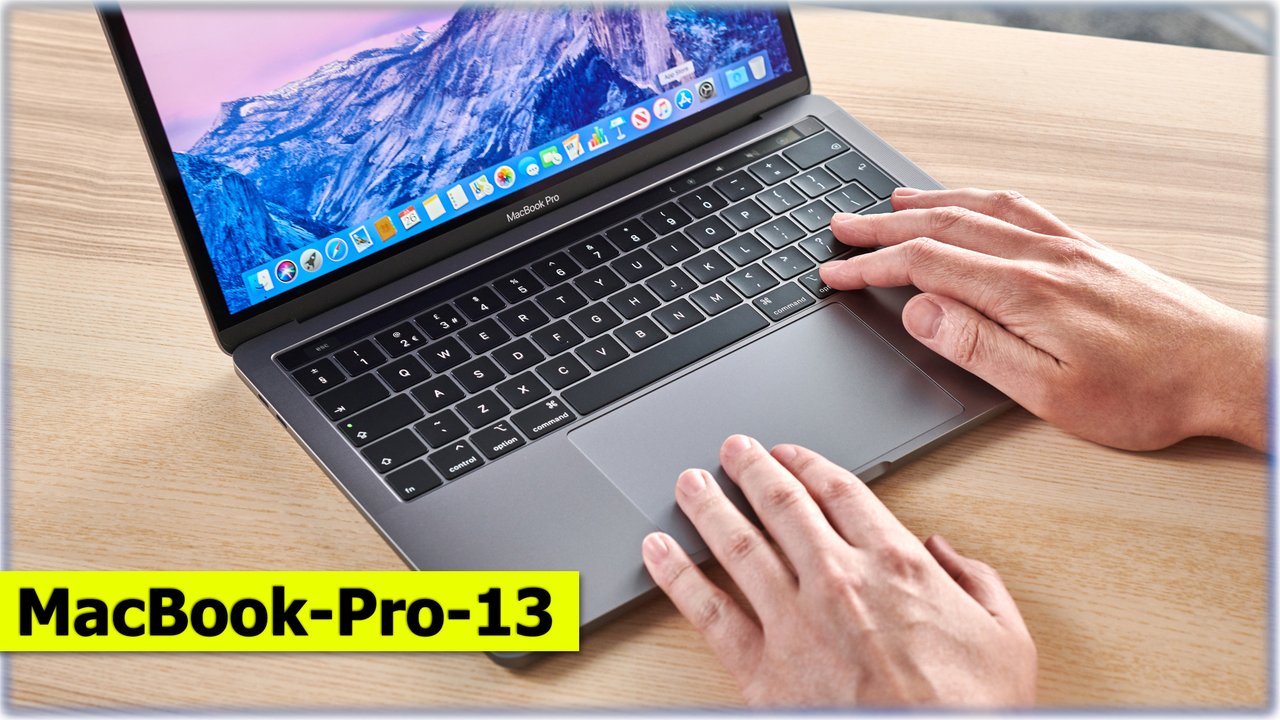 In 2015, Apple decided to introduce a butterfly keyboard at the same time as the 12-inch MacBook, which, contrary to expectations, failed to satisfy users. This prompted Apple to decide whether to equip its laptops with a magic keyboard.

If you think this will help you, Please follow me or at least an upvote
---