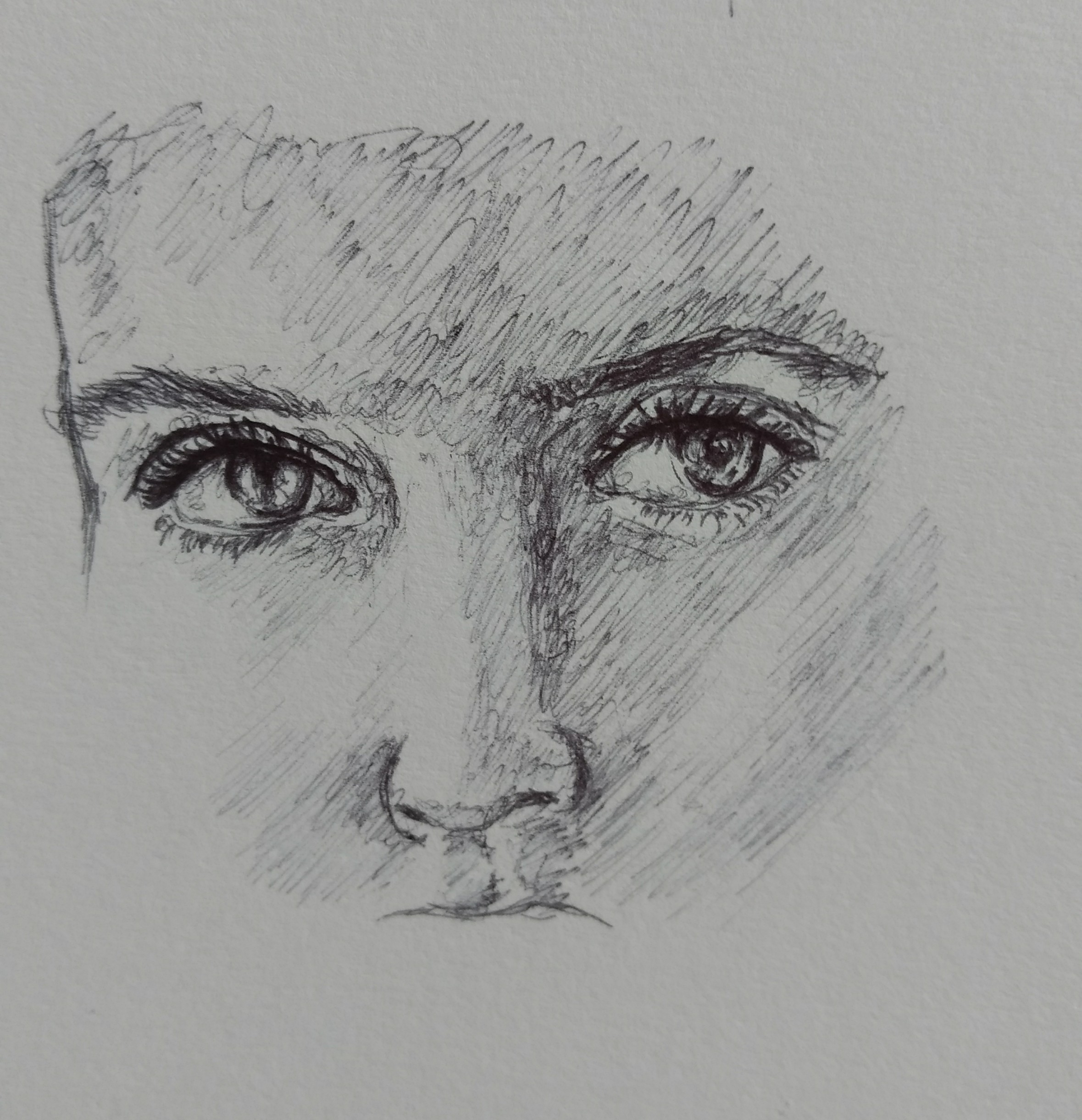 Sharing with you all a simple yet expressive pen drawing I did of a young woman. By going for simplicity, it puts a greater focus on the eyes and her expression. I feel like the eyes are the most important thing in a portrait because it reveals their personality and what they're thinking.
The hair and other parts of the face are not as important compared to the eyes and I think leaving it like this is better than adding more. I went for one direction for most of the lines as if she is briefly appearing on the page before disappearing again. Sometimes it's best to know when to finish a drawing and not to overwork it.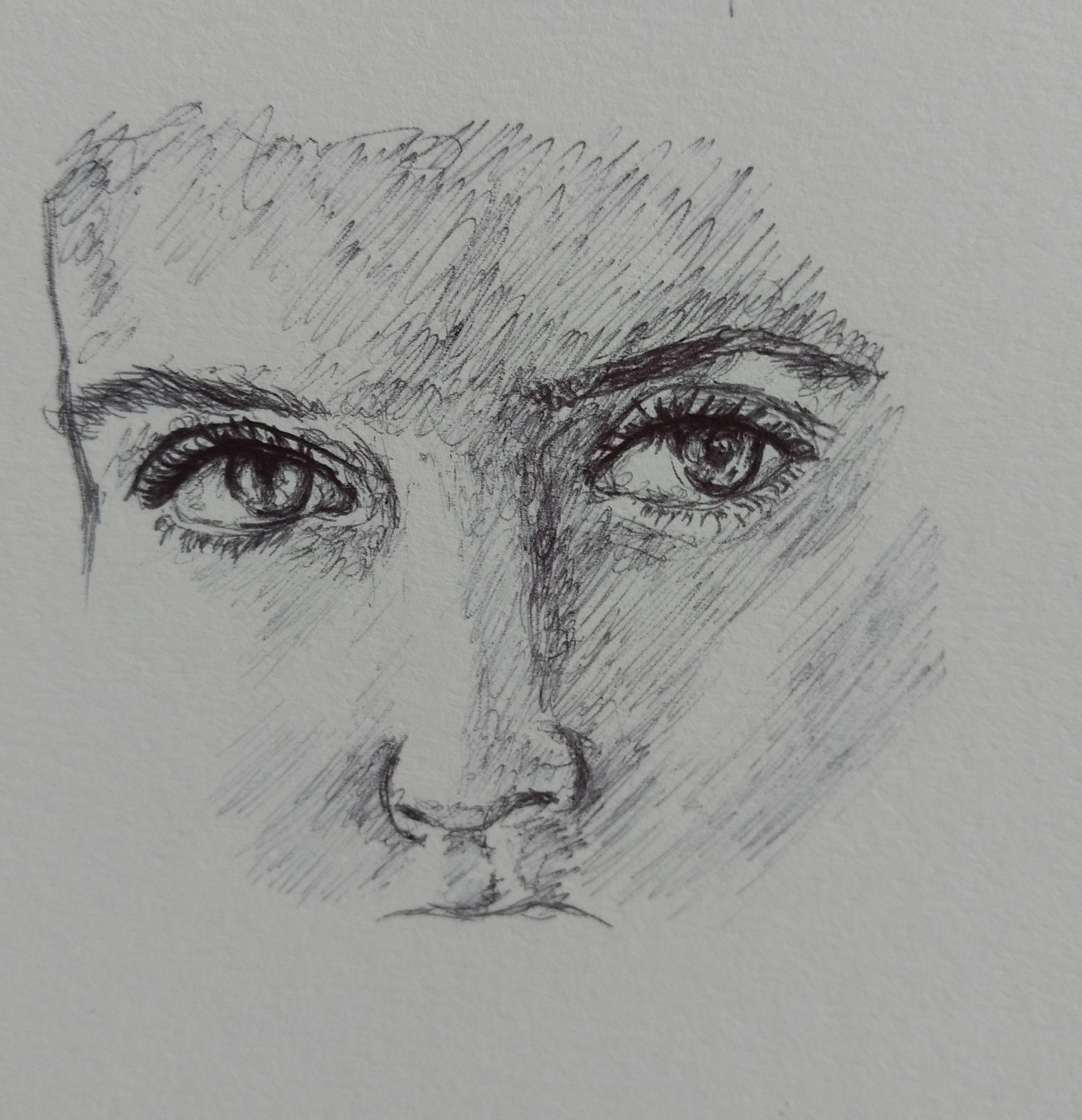 Done on A5 paper with a standard ball point pen.
Thanks for checking out the post!
- Ian