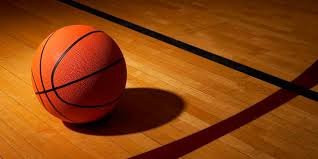 (Fuente)
Los recuerdos de mi niñez afloran y la nostalgia se apodera por unos instantes de mi, espero que sólo dure que sólo estos 5 minutos de escritura libre.
The memories of my childhood emerge and the nostalgia takes over for a few moments of me, I hope it only lasts that only these 5 minutes of free writing.
Recuerdos de una época de inocencia, y de unas ganas enormes de crecer. De salir rápido de la etapa más bonita de la vida, donde los niños nos preocupabamos por cosas de niños, no como la infancia de quienes veiven y crecen en estos tiempo de socialismo y pandemia.
Memories of a time of innocence, and an enormous desire to grow. To get out quickly of the most beautiful stage of life, where children worried about children's things, not like the childhood of those who live and grow in these times of socialism and pandemic.
Eramos un grupo grande de niñas y niños que nos reuniamos a jugar todas las tardes, y peleabamos por quien llegaba primero al poste, o quien buscaba la pelota para jugar volibol, aunque terminabamos con una pelota de baloncesto y jugando perolito....A correr todo el mundo.
We were a large group of girls and boys who met to play every afternoon, and we fought for whoever came to the post first, or who looked for the ball to play volleyball, although we ended up with a basketball and playing perolite .... run everyone.
Recuerdo que practicamos con una deportista de la cuadra cestoball, me encataba y era buena, pues no se tenia que desplazar uno mucho con la pelota.
I remember that we practiced with an athlete from the Cestoball block, I liked it and it was good, because you did not have to move a lot with the ball.
Mi vida se me va tan rápido como queria y me da tanto miedo como no pensaba.
My life is going as fast as I wanted and I'm as scared as I never thought.


Se parte de esta aventura: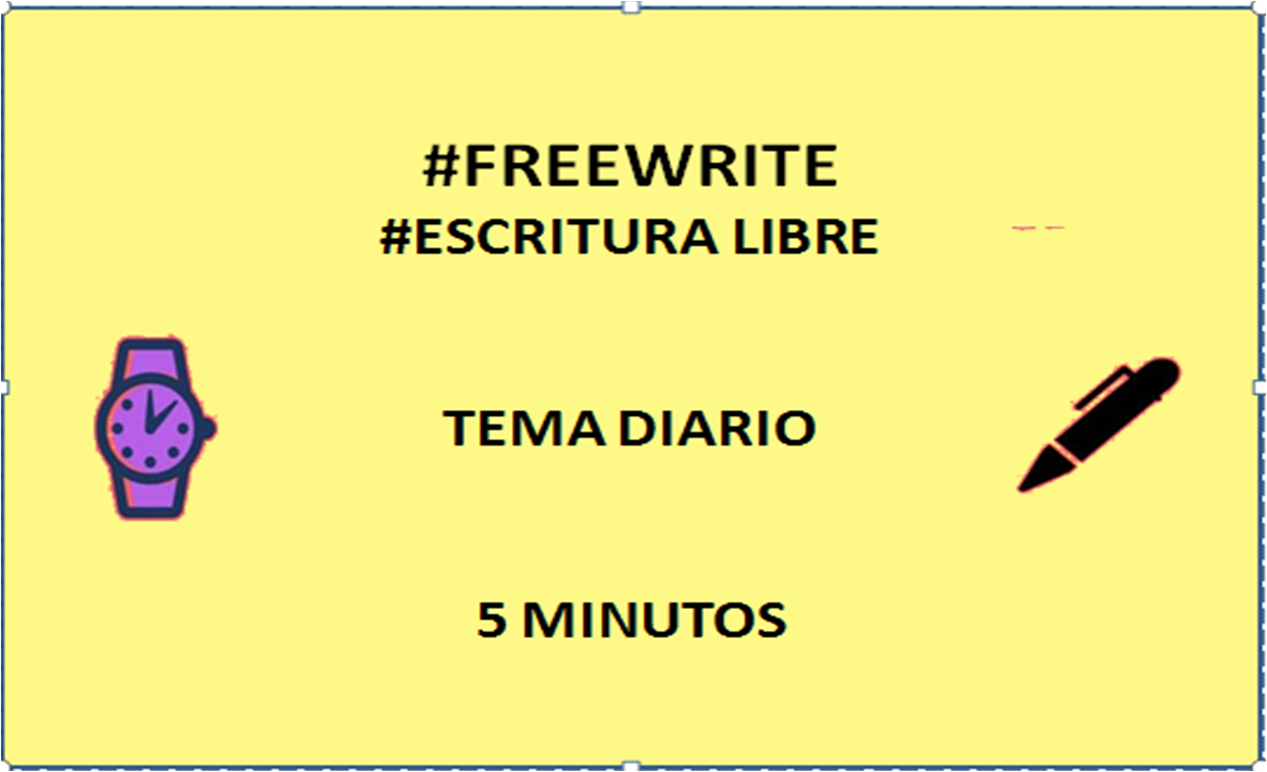 (Aquí)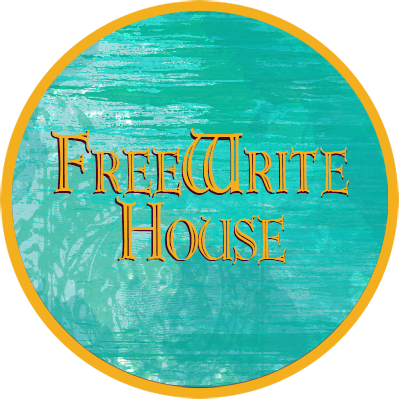 Síguenos @freewritehouse

Gracias @provenezuela

Usa el #entropia. Una comunidad que apoya el contenido en español promoviendo el contenido de calidad.