(Fuente)

Estaba sentada en la sala de mi casa
conversaba con mi hermana
pero en realidad no la ecuchaba
en mi mente habia sólo lugar para tí.
Pensaba en aquella salida
donde tomaste mi mano
sonaba aquella melodia romántica
que nunca pasará de moda
y a la que todo el mundo enamora
Recordaba como tu boca buscaba la mia
esa boca que provoca
pero a la que por miedo
me le escapé.
No puedo dejar de pensar
que habria pasado
si tu mano no hubiese soltado
que habria pasado
si tu boca la mía hubiese encontrado
Debía responder...
y te vi pasar
sólo alcance ponerme una bota
antes que te pudieras escapar
y fue alli que grité tu nombre...

I was sitting in the living room of my house
I was talking with my sister
but I didn't really listen to her
in my mind there was only room for you.
I was thinking about that date
where did you take my hand
that romantic melody was playing
that will never go out of style
and that everyone falls in love with
I remembered how your mouth was looking for mine
that mouth that provokes
but I was afraid to find
I escaped
I can't stop thinking
what would have happened
If your hand hadn't released
what would have happened
If your mouth had found mine
I should answer ...
and I saw you pass
I just managed to put one boot
before you could escape
and it was there that I shouted your name ...


Se parte de esta aventura: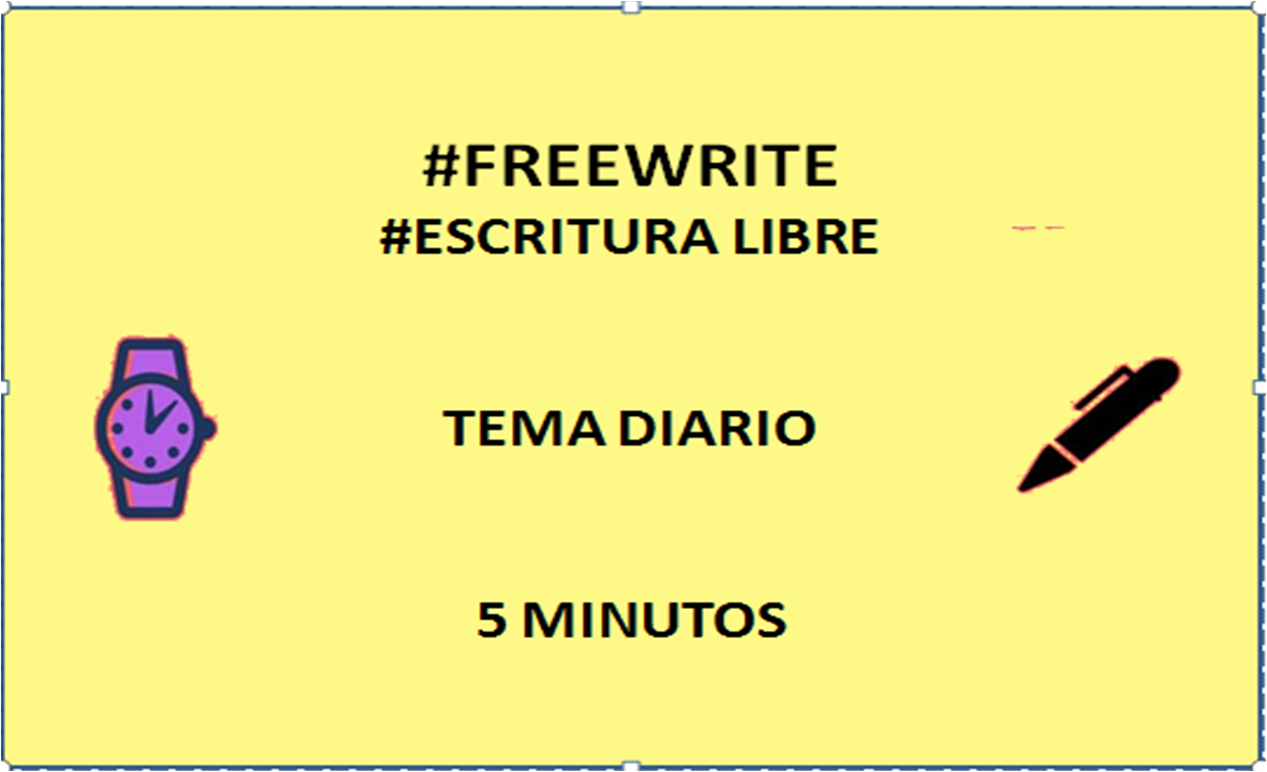 (Aquí)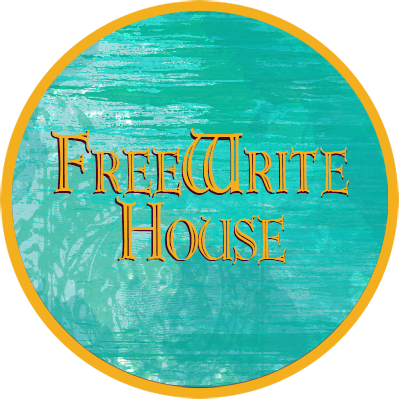 Síguenos @freewritehouse


Gracias @provenezuela



Usa el #entropia. Una comunidad que apoya el contenido en español promoviendo el contenido de calidad.