On your marks, get set... Sow!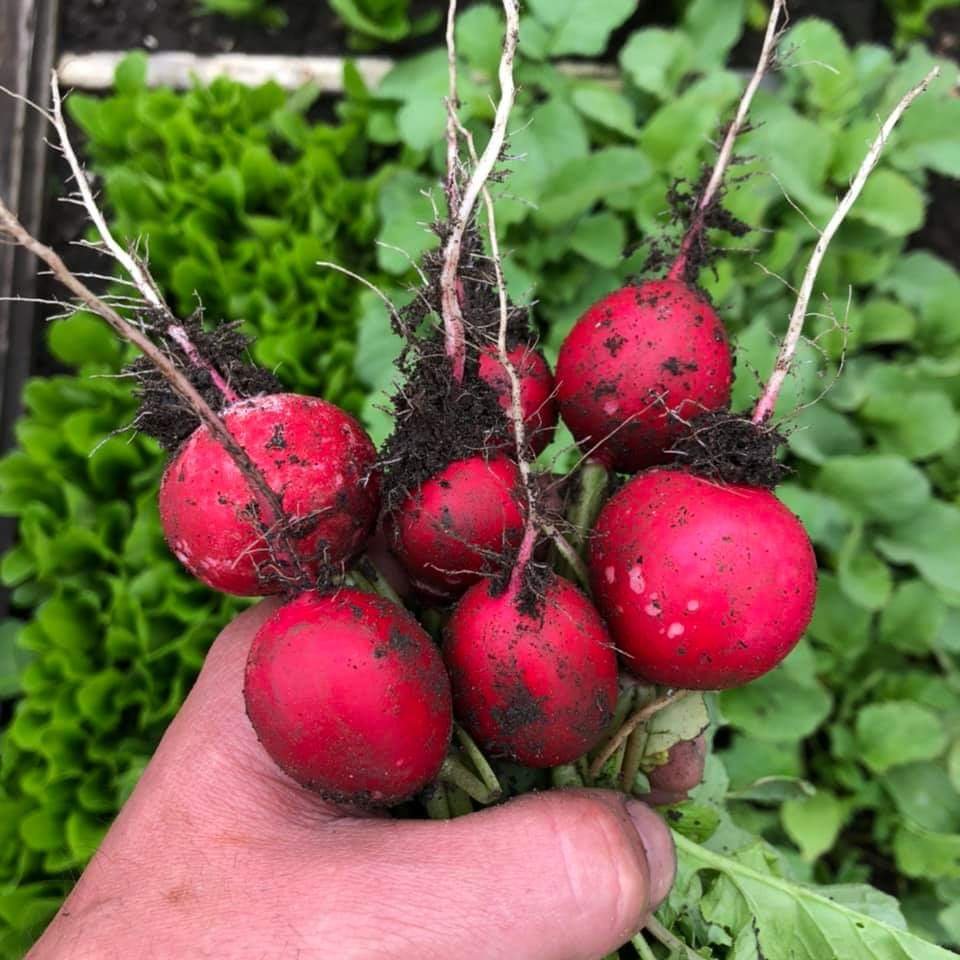 It's been a busy month, we've been directly sowing into the ground using up all the space on the plot. Normally I would do most of the starting off at home as I might not get down to the allotment as much as I could, but it was May 2020.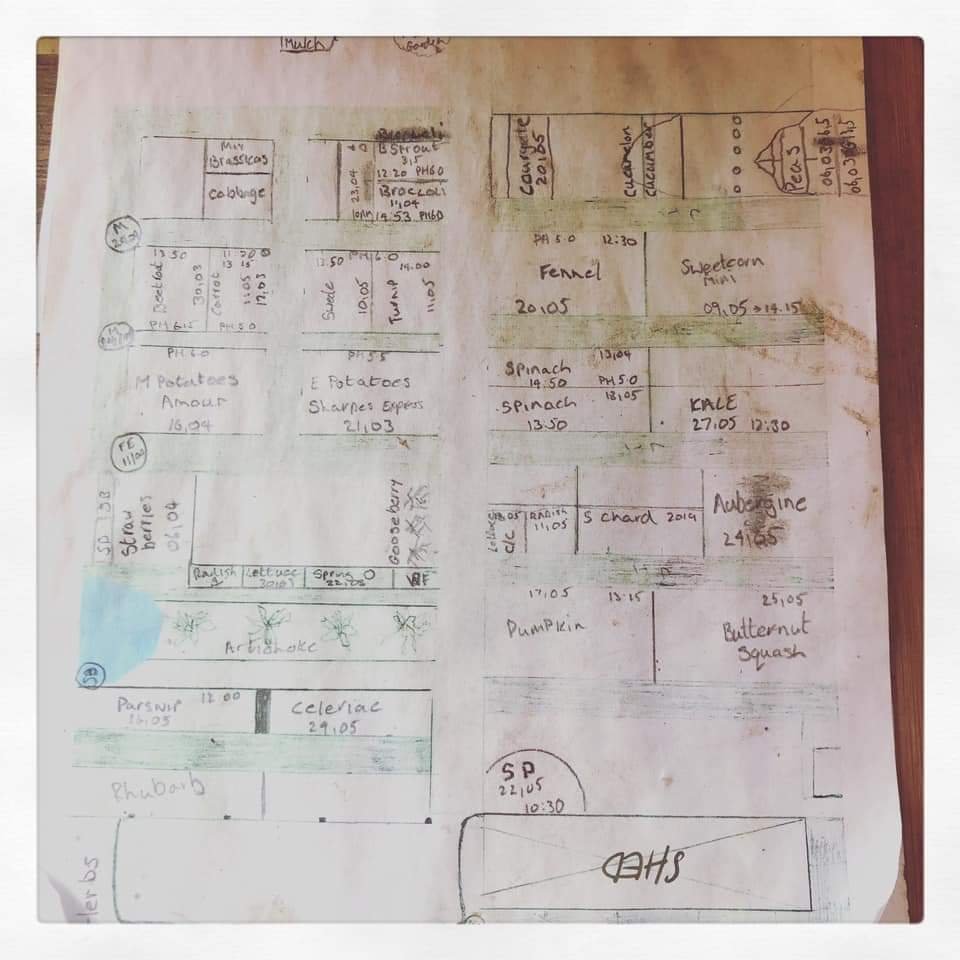 We have all the Brassicas in like Purple Sprouting Broccoli, Cauliflower, Brussels Sprouts, Broccoli, Swede, Turnip, Kale and Cabbage plus mix of plants we got from the Neighbour.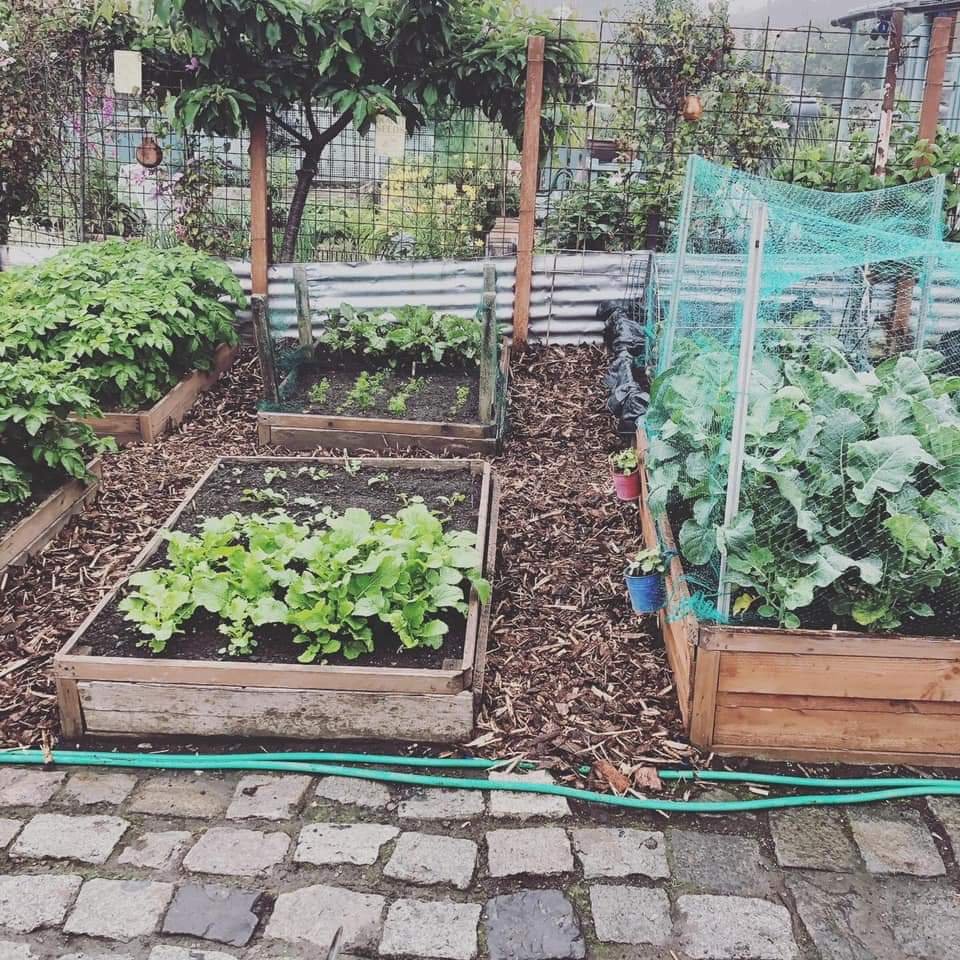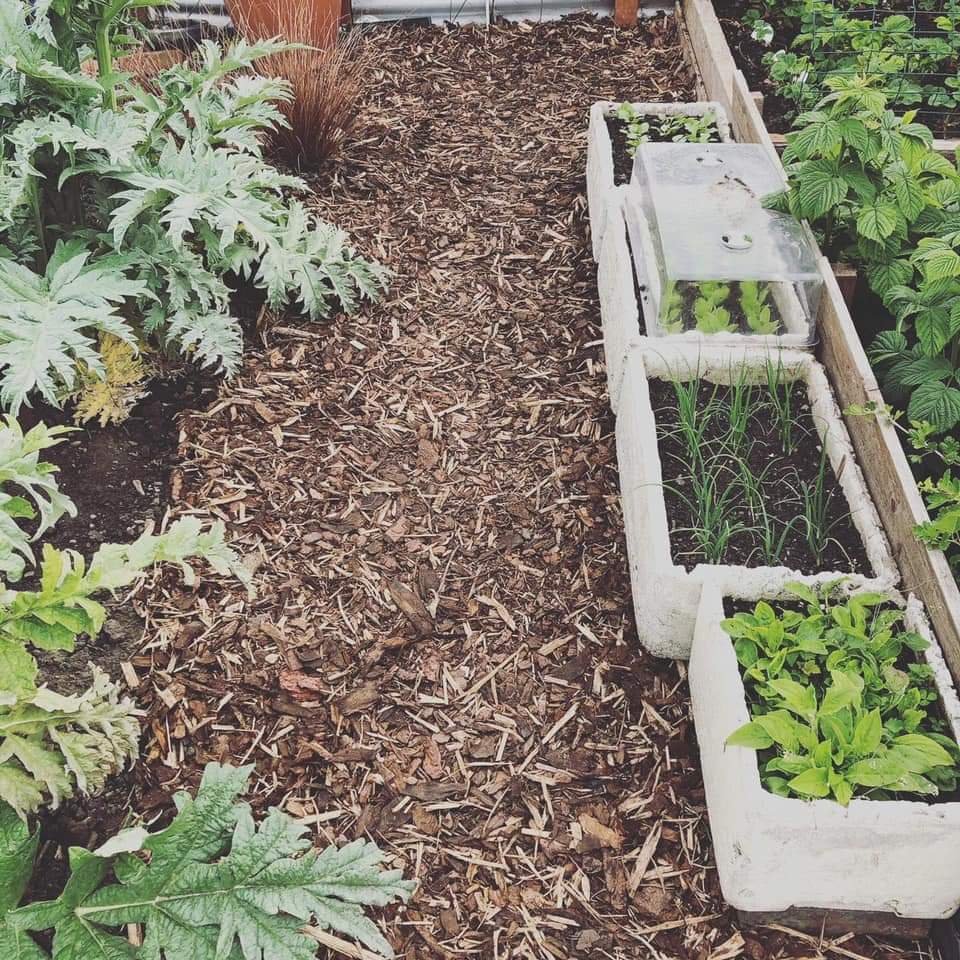 We've sown the Root Vegetables; Carrots, Fennel, Parsnips, Beetroot and Celeriac. We also have Pumpkin, Butternut Squash, Courgettes and Sweetcorn. I've enjoyed watching them all grow.
There's been a lot of thinning out.
When you plant vegetables from seed, you often have to plant more seeds then you grow. However, after the seeds begin to grow, you need to 'thin' them out. Thinning is removing excess seedlings. After thinning out it's important to water along the rows. Job done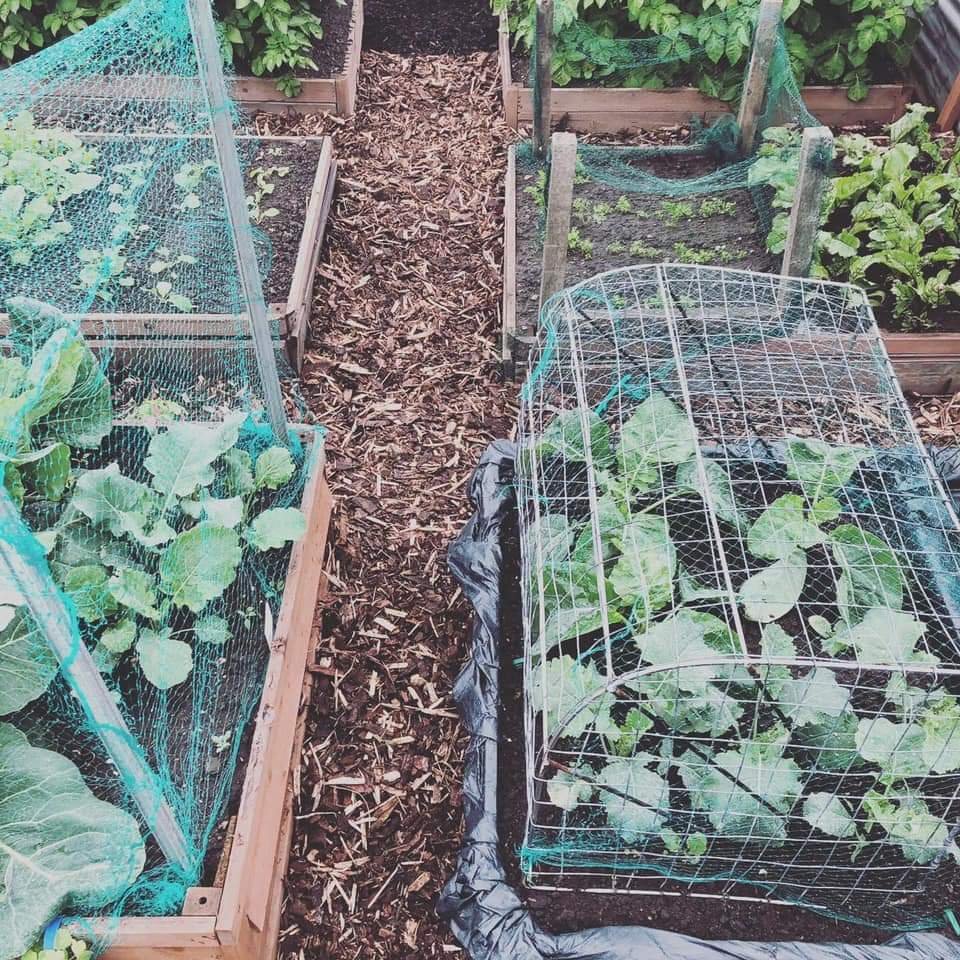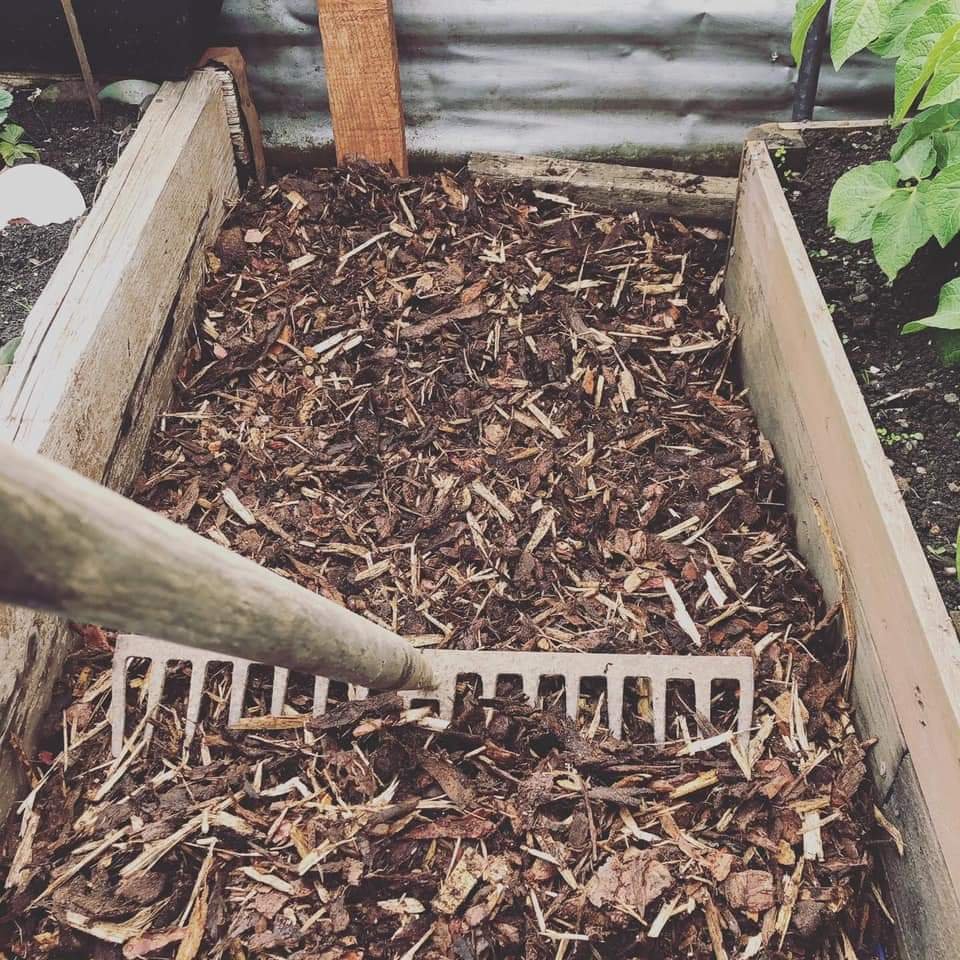 I have got the Sweet Potatoes in a pot and looking forward to seeing the results 120 days from now.
Cucumbers, Cucamelons, Tomatoes, Aubergine and various types of Lettuce are all soaking up the sun.