Just watched this movie 2 hours ago
Churchill was put in a critical situation where he must decide whether to sign a peace treaty with Adolf Hitler or continue fighting the war that may cost so much blood and life for the UK.
Can't help but compare John Lithgow as Churchill in The Crown and Gary Oldman as Churchill in this movie. Both are impeccable but i like John Lithgow as Churchill maybe because of how he really resembles to the actually Winston Churchill. Tho Oldman got the Best Actor award from both the Academy Award and Golden Globe.
Forsovereignty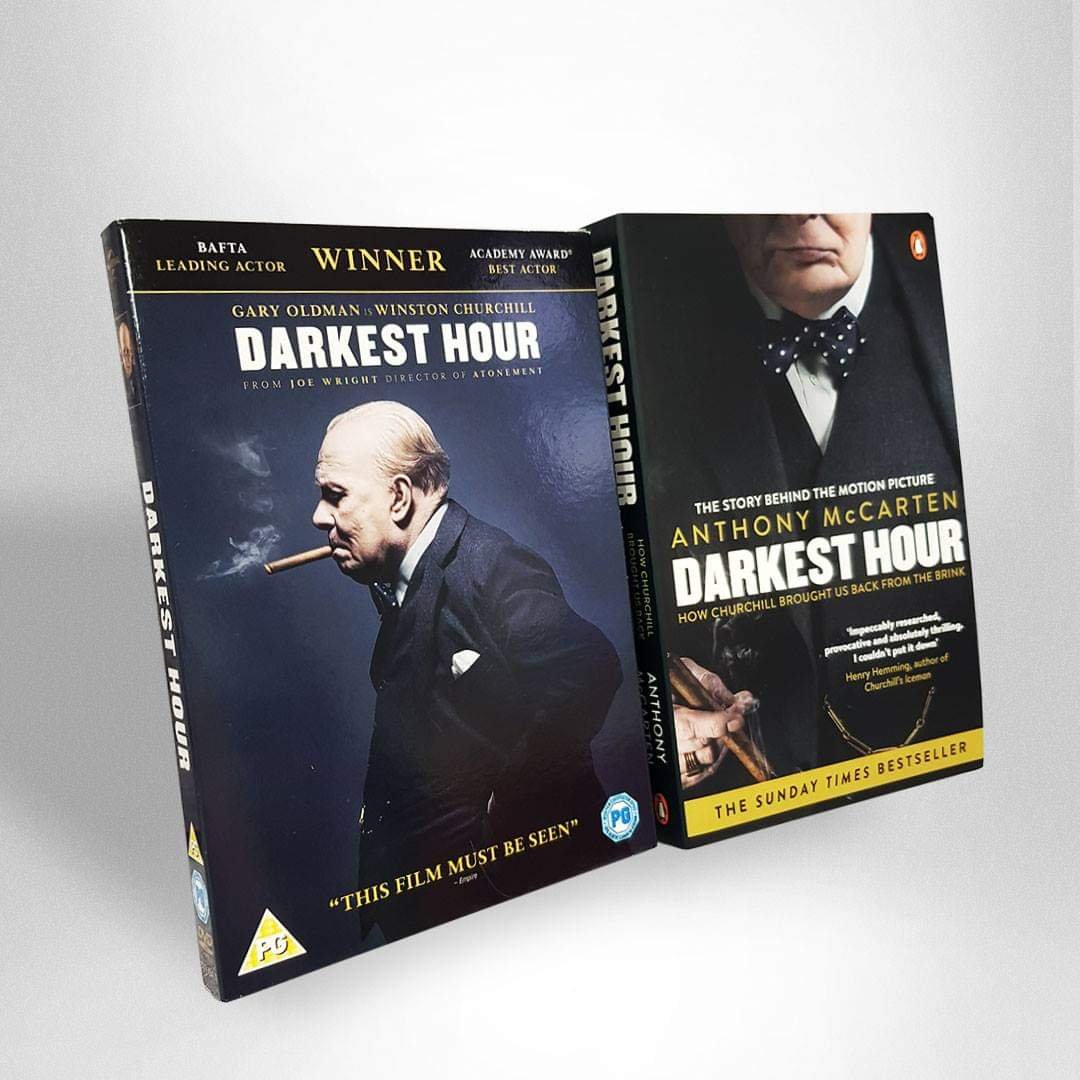 cttop
hopeyoulikeit