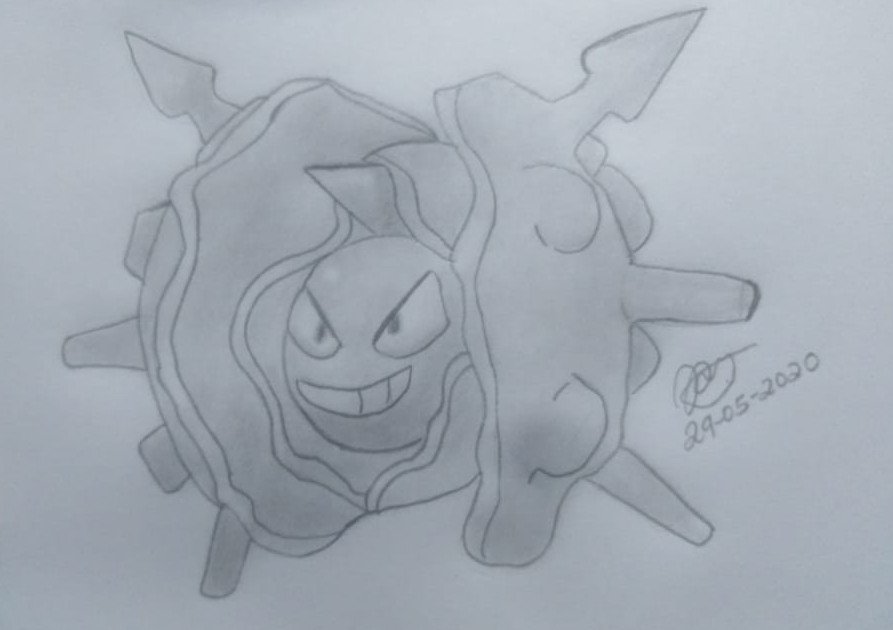 Dear community we continue to bet on art and here I bring you a new drawing of Pokemon.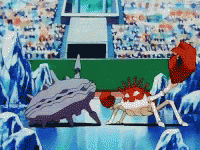 Tenor GIF
This time I drew Cloyster according to the Pokedex his shell is incredibly hard. The wounds it receives in it, when it heals, generate enormous sharp spikes.
These drawings are part of drawingtutorials101 and are mostly inspired by Pokemon Go.
Evolutions of Cloyster.

The steps for the drawing:

References.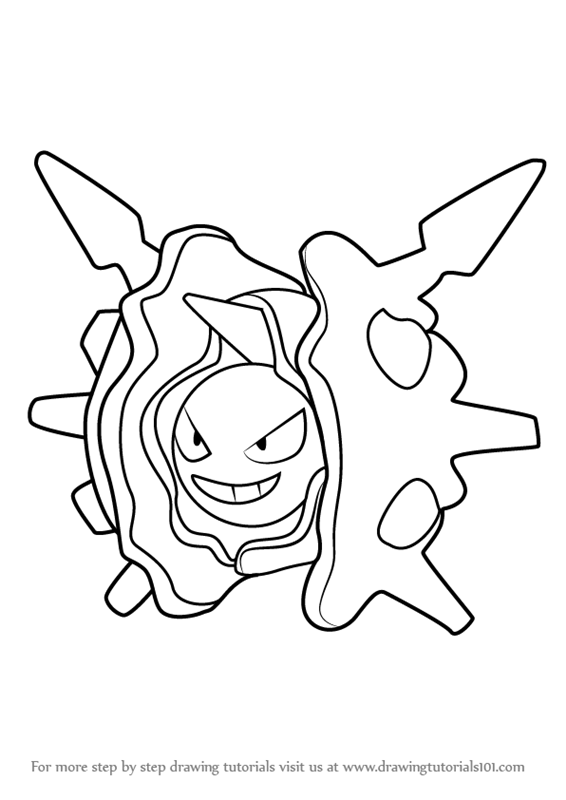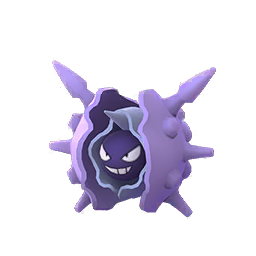 Thank you for visiting my blog.



Versión en español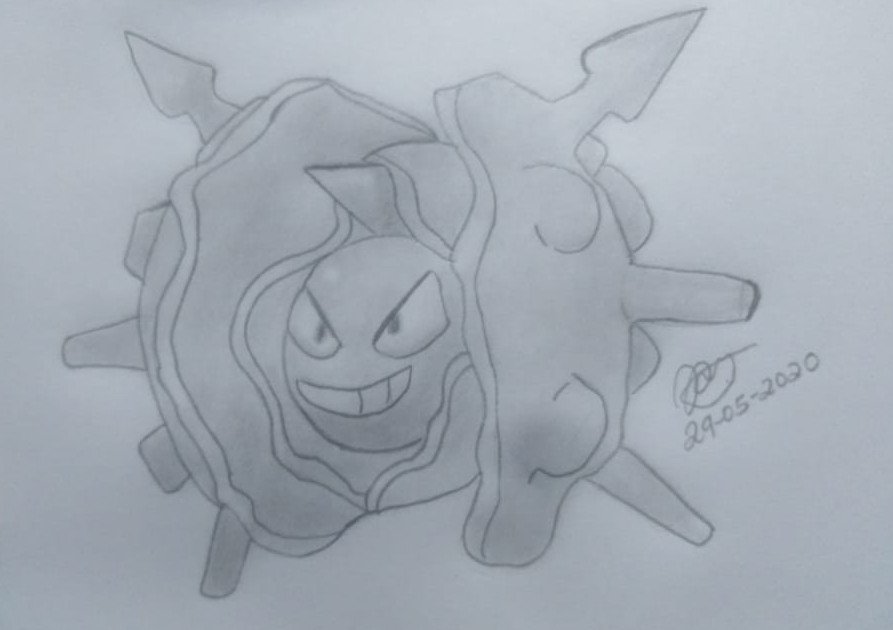 Querida comunidad seguimos apostando por el arte y aquí les traigo un nuevo dibujo de Pokemon.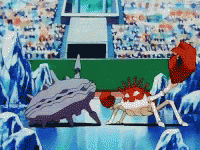 Tenor GIF
En esta oportunidad dibujé a Cloyster según la Pokedex su concha es increíblemente dura. Las heridas que recibe en la misma, al cicatrizar, generan enormes púas afiladas.
Estos dibujos hacen parte de drawingtutorials101 y mayormente son inspirados en Pokemon Go.
Evoluciones de Cloyster.

Los pasos para el dibujo:

Referencias.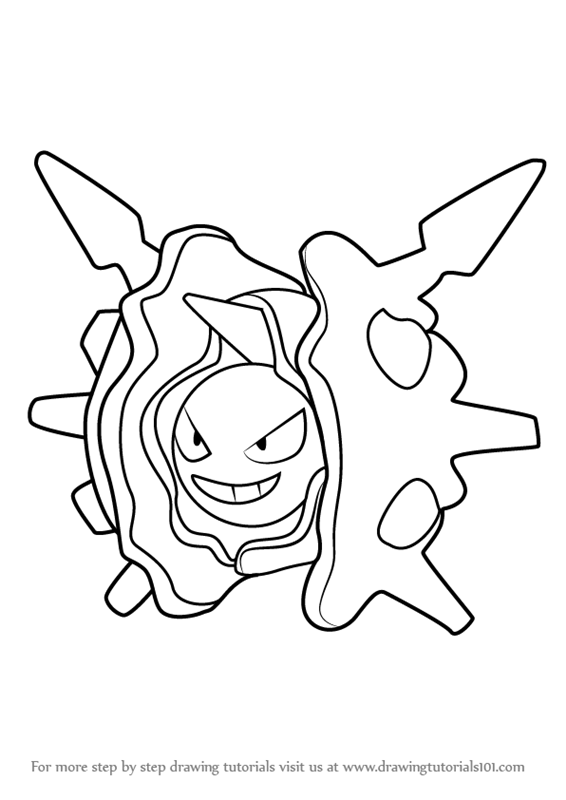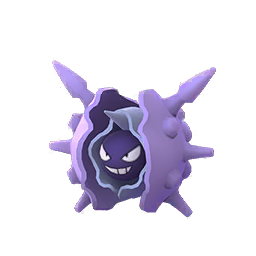 Gracias por visitar mi blog.


Disclaimer:

Imágenes de Pókemon: The Pókemon Company (© 2020 Pokémon. TM, ® Nintendo).

Imágenes y PNG de uso libre: freepik, freepng y pixabay.

Separador ©Splinterlands by flauwy