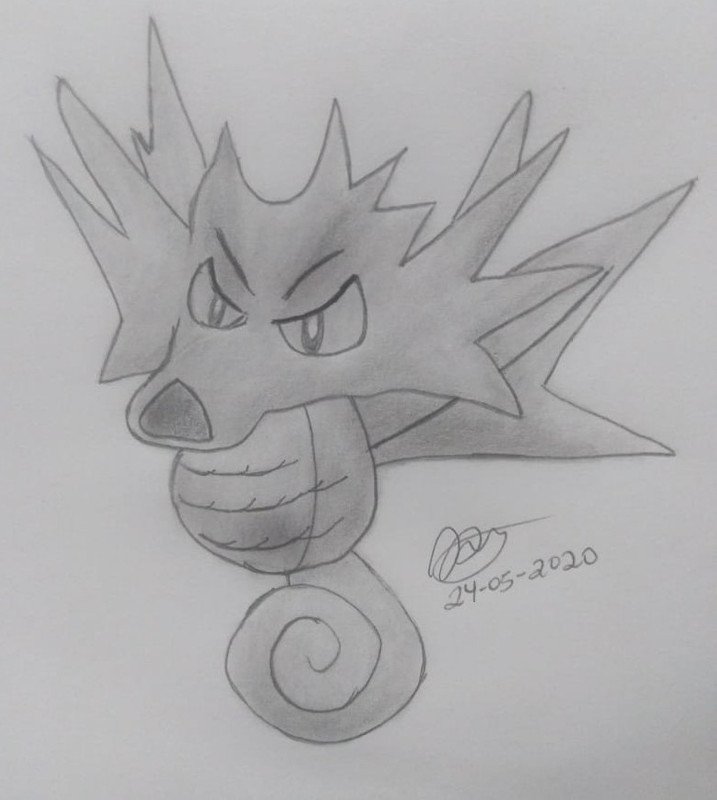 Continuing with the Pokemon drawings today, I drew Seadra. According to the Pokedex Seadra goes to sleep after a gap opens up between the coral branches. Coral fishers often prick themselves with the poisonous spikes of these Pokémon if they don't see them.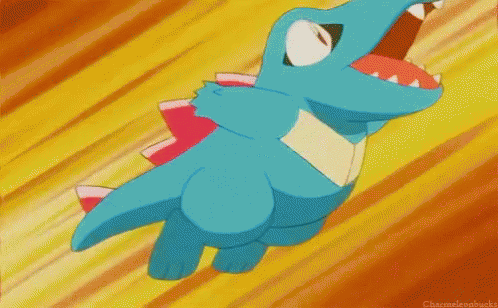 Vía tenor GIF
For this drawing I have followed the steps of drawingtutorials101 as it helps with the sketch.
Sometimes I don't know what figures to take or where to start the sketch, these tutorials are very helpful because they shape the drawing in a professional way.
I hope to continue making several tutorials to improve my own sketches.
These are the steps to make the drawing if you want to see them in detail I invite you to go to drawingtutorials101.

Image from reference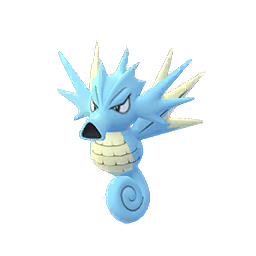 Thanks for stopping by my blog. Follow me to enjoy more Pokemon drawings.



Versión en español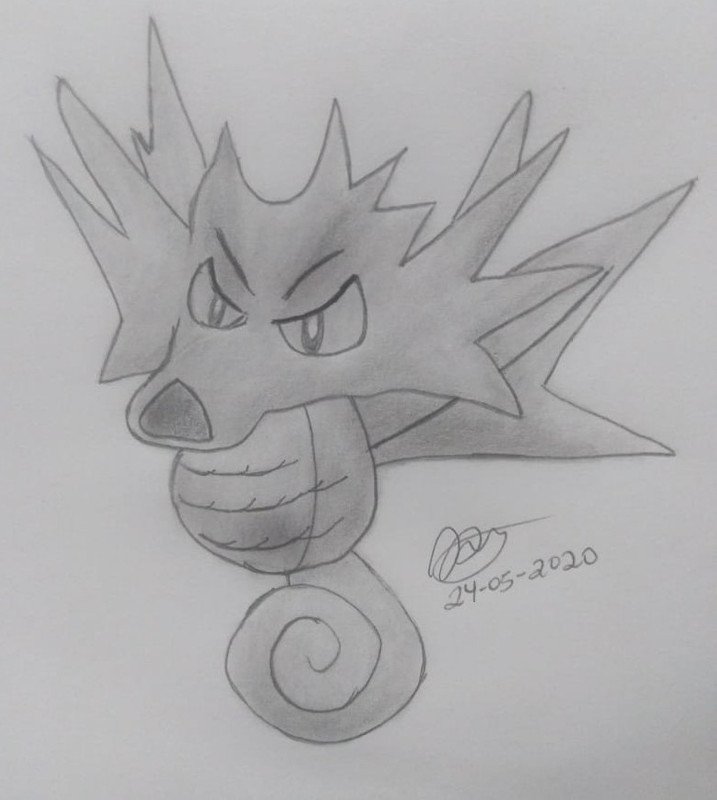 Continuando con los dibujos de Pokemon el día de hoy he dibujado a Seadra. Según la Pokedex Seadra se echa a dormir tras abrirse un hueco entre las ramas de los corales. Los pescadores de coral suelen pincharse con las púas venenosas de estos Pokemon si no los ven.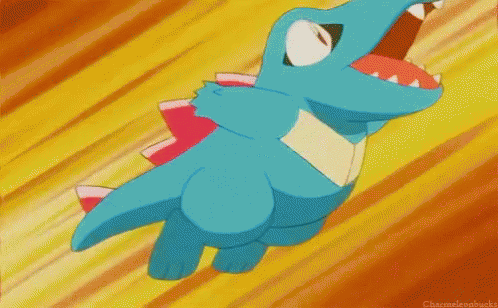 Vía tenor GIF
Para este dibujo he seguido los pasos de drawingtutorials101 ya que ayuda con el boceto.
En ocasiones no sé que figuras tomar o por donde empezar el boceto estos tutoriales son de gran ayuda ya que le dan forma al dibujo de manera profesional.
Espero seguir haciendo varios tutoriales para ir mejorando los bocetos propios.
Estos son los pasos para realizar el dibujo si quieres verlos a detalle te invito ir a drawingtutorials101.

Imagen de referencia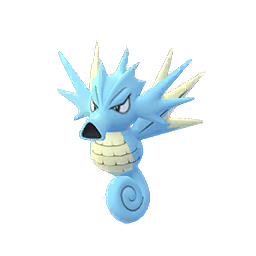 Gracias por pasar por mi blog sígueme para disfrutar de más dibujos de Pokemon.


Disclaimer:

Imágenes de Pókemon: The Pókemon Company (© 2020 Pokémon. TM, ® Nintendo).

Imágenes y PNG de uso libre: freepik, freepng y pixabay.

Separador ©Splinterlands by flauwy