Welcome dear friends . This is another space created to talk about our plants and what we can do with them. The planter is so captivating and satisfying with the work of agriculture. Today I want to show you how to treat the roots of your plants and help them to be more comfortable in their pot.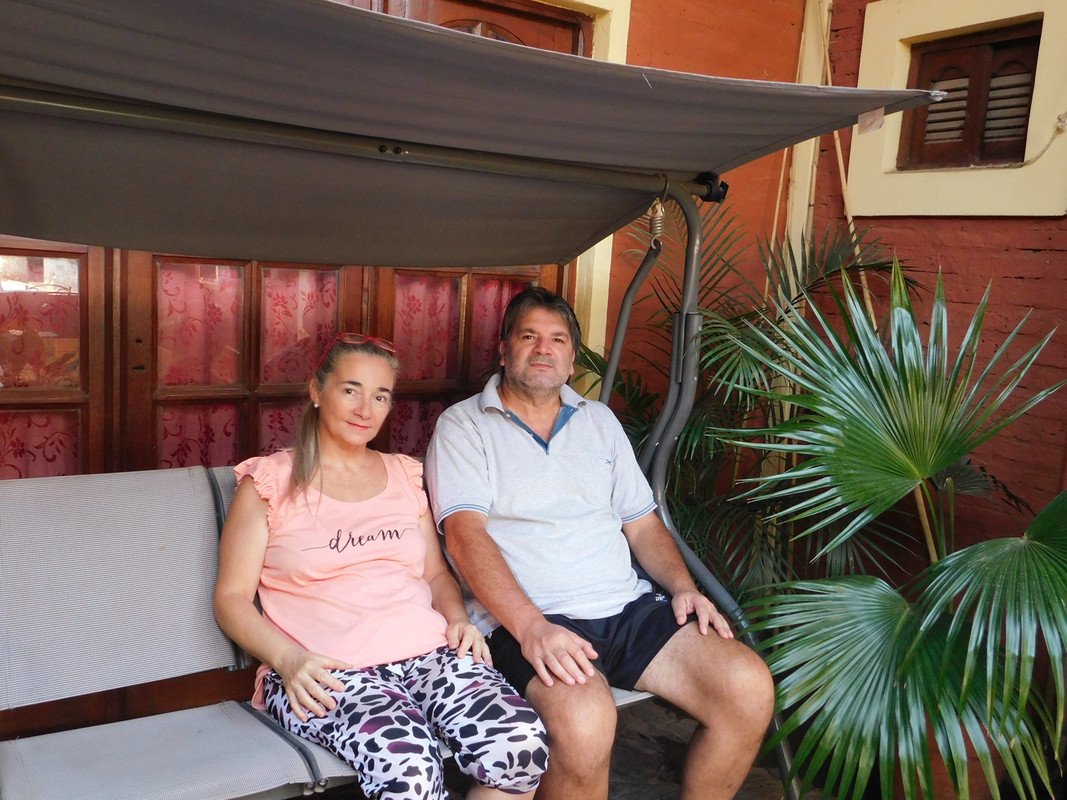 Source: Family Album
My mother was lucky to have a partner who traveled all over the world, and when she returned from her trips she brought very important news about plants, and the work they did to maintain them. When the use of chemicals for maintenance became fashionable in my city, in other parts of the world they were being discarded due to the severe damage they caused.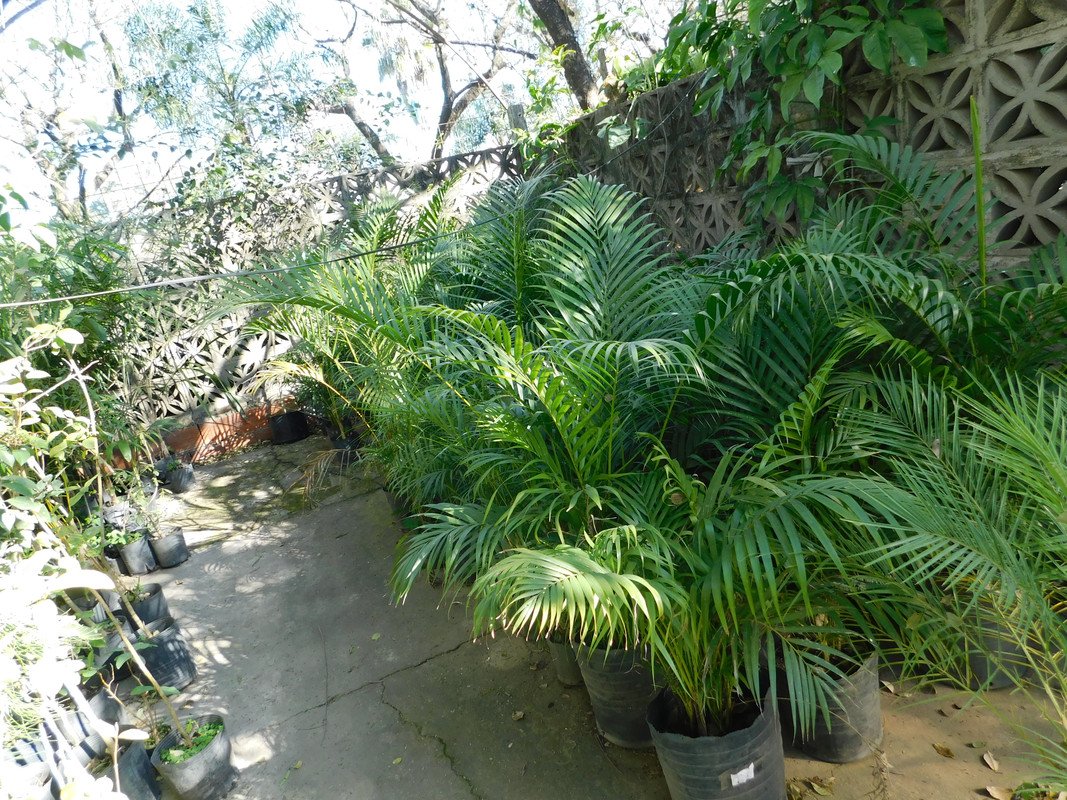 Source: Family Album
Mama fought hard to defend the old planting traditions, and I was lucky to be by her side. Since then I admire his value, and the love he has for nature and its preservation in the natural state, something that he assimilates, and I put into practice in the care of our plants.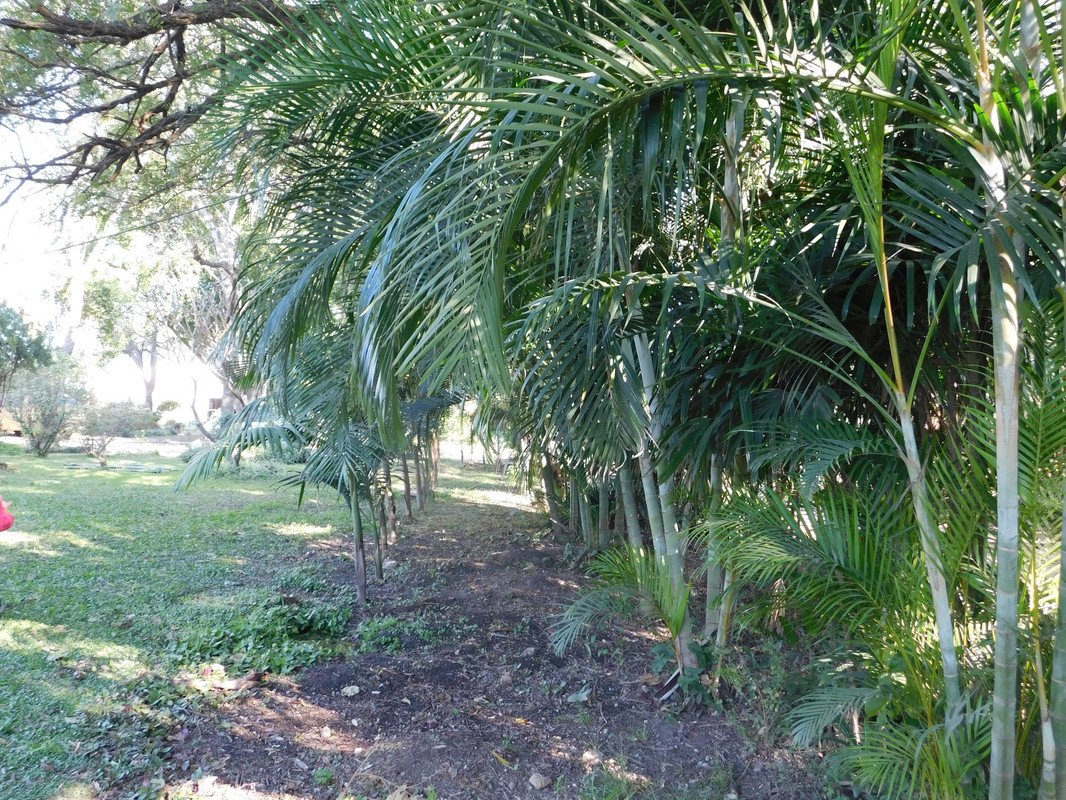 My mother took the time to teach me how to treat plants, and what were the most practical and healthy ways to maintain them. A plant that my mother loves is the palm tree, throughout these years we have had some different varieties, which allowed us to learn how to care for them.
Source: Family Album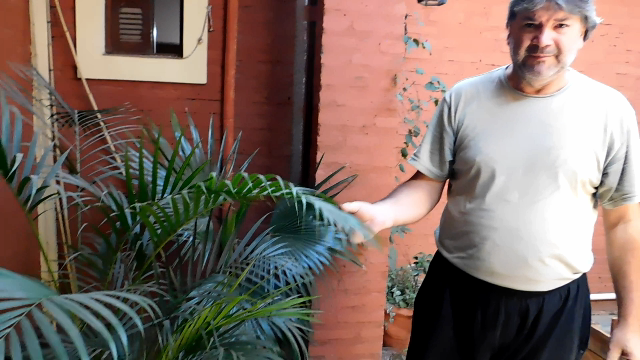 A palm plant cannot be missing from your home. It is used to decorate any sector of the house, including the garden. Today I want to tell you about a particular variety, since depending on its variety, the way of treating them varies.
Source: Family Album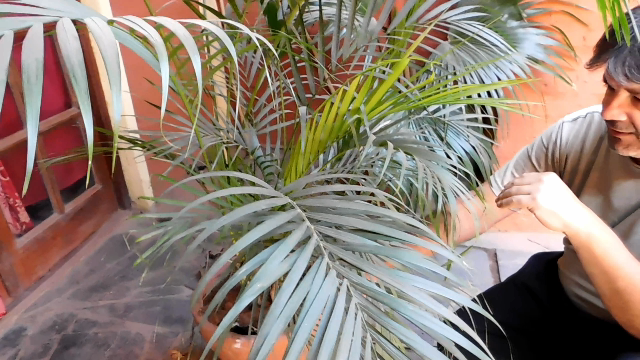 This type of palm tree adapts to our possibilities, it can live inside our home in some corner, or on the floor of our patio or front of the house, depending on the depth of its roots , it will be the growth, these can grow very high, or remain dwarf as in our case. It also allows its reproduction by seed or cuttings.
Source: Family Album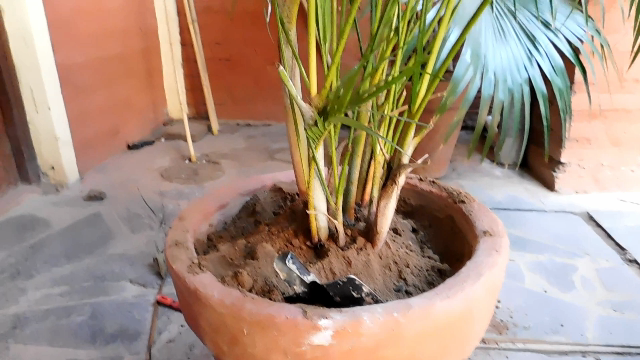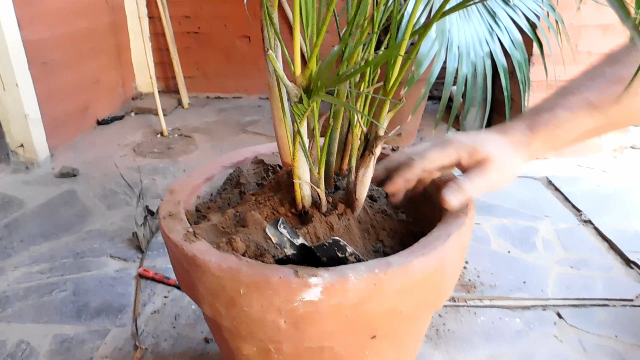 Source: Family Album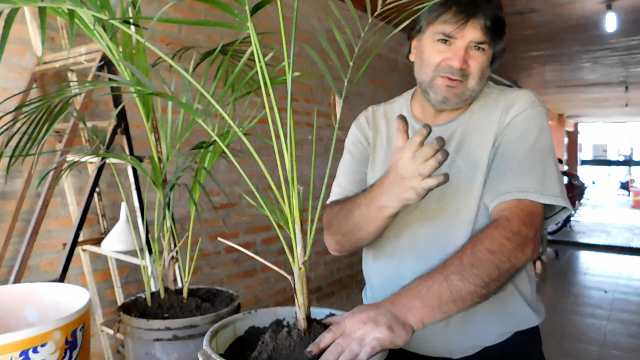 The intention of this video is to show you how we make this type of palm more comfortable in the pot, and also how to obtain a benefit from the care of this plant. This type of plant is very commercial in the city where I live, Corrientes love palm trees.
Source: Family Album
What you are going to see is the step by step procedure of the adequacy of the roots, and the separation of the shoots of this plant. The first step is to remove all the earth so that it allows us to extract our plant, and condition its roots.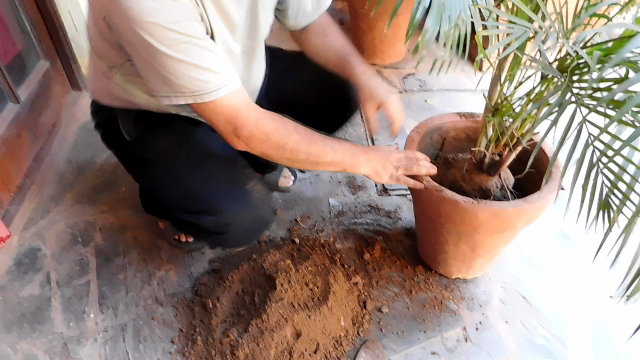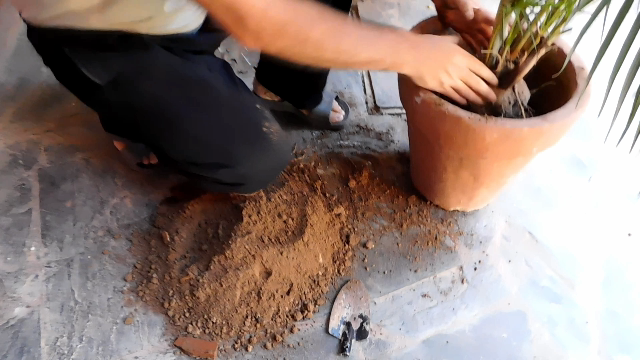 Source: Family Album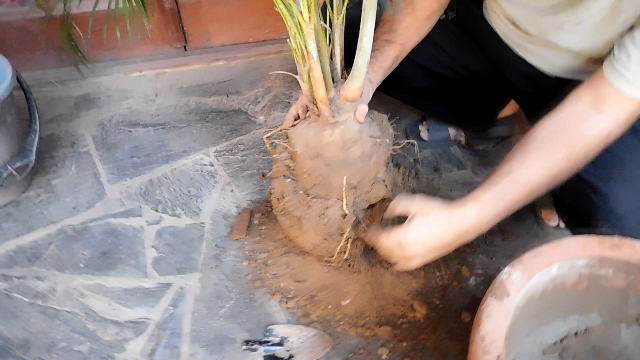 Once the plant holder is empty, we remove it very carefully, there we can see how the root has grown and has formed a framework due to the lack of space for growth.
Source: Family Album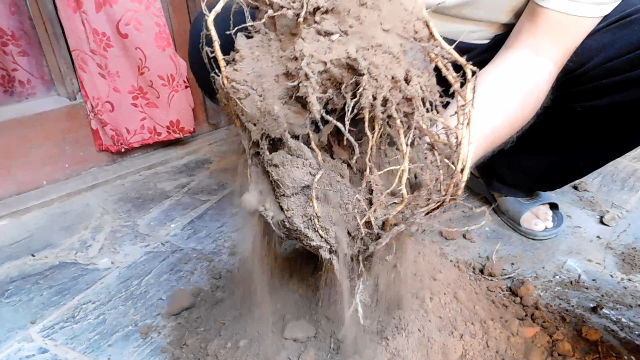 With great care we are going to remove the soil without damaging the roots, I recommend you do it with patience and use only your hands, you do not want to rush the process using another tool, you will see that they managed to remove all the soil .
Source: Family Album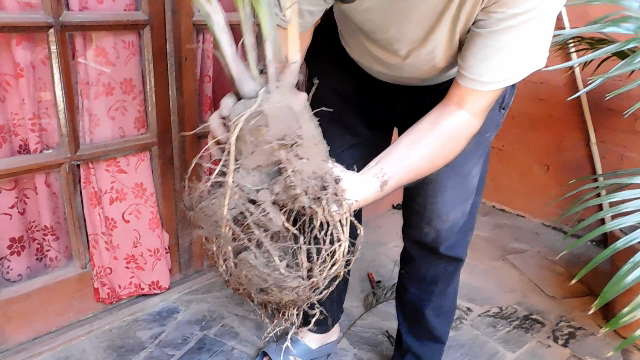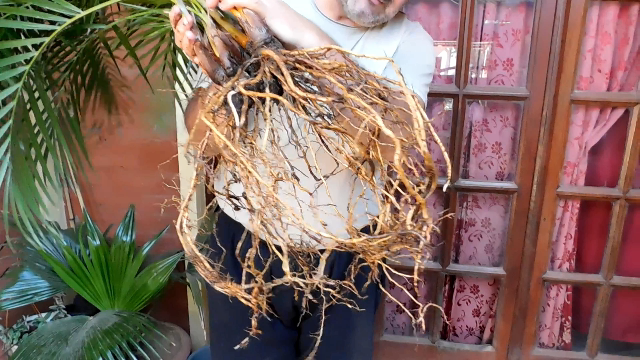 Source: Family Album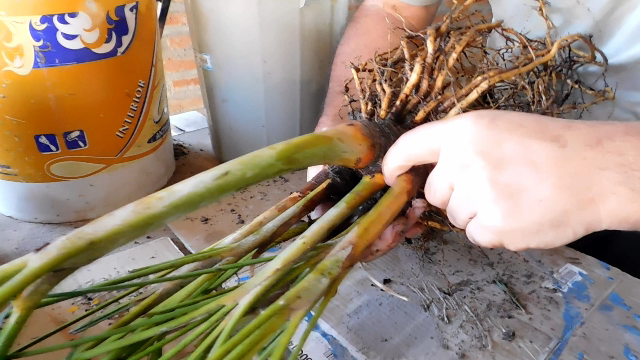 Source: Family Album
Once they have stripped the soil we can start removing the small plants, in this case it allowed us to do three, we could do more, but we risk breaking them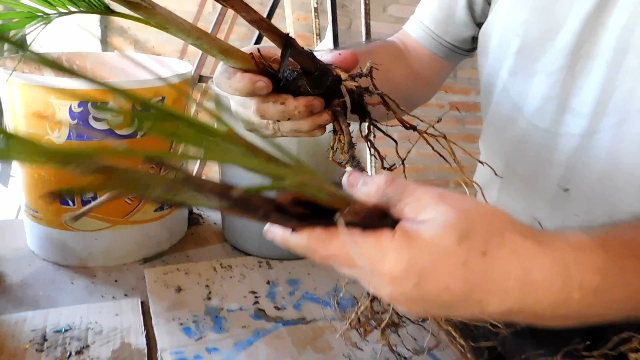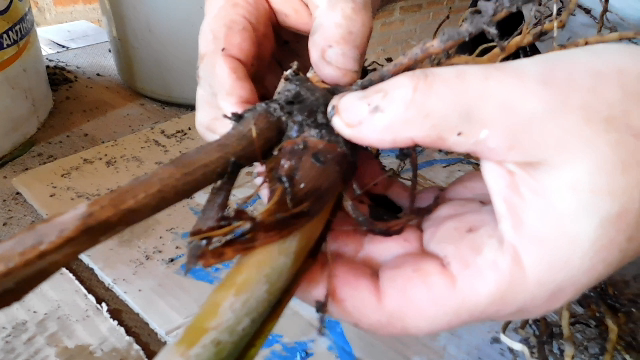 Source: Family Album
With the intention of making one more plant, end up doing the wrong thing, in this situation, they must evaluate if it is worth the risk.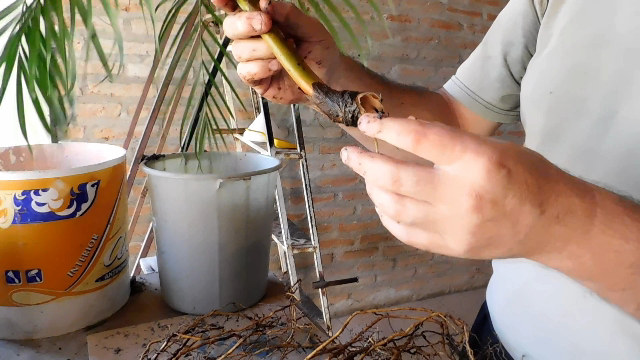 Source: Family Album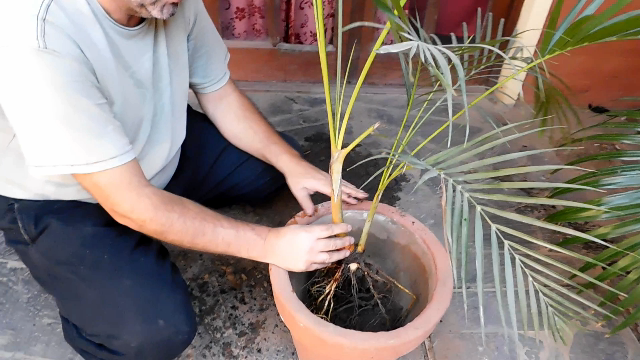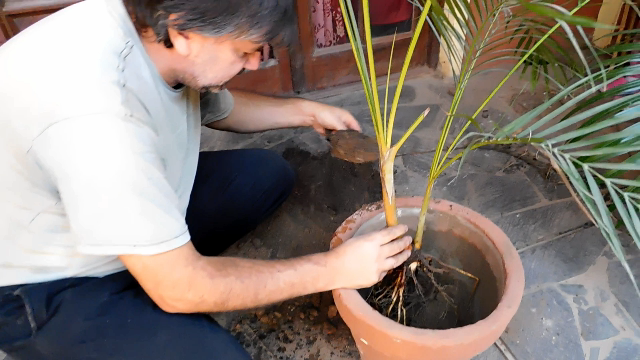 Source: Family Album
Once we have separated the children, the original plant can be replanted in its original pot, now its roots will be more comfortable and it will continue to grow. We place the plant in the center of the pot and start adding the soil.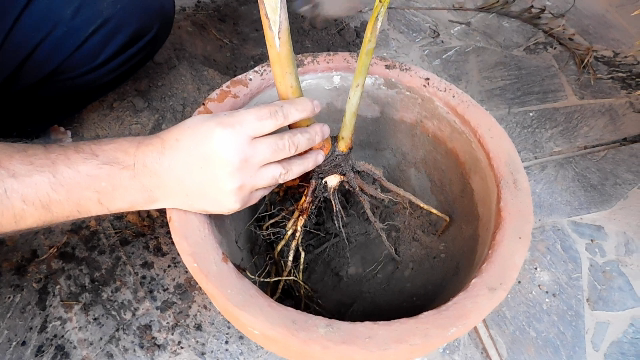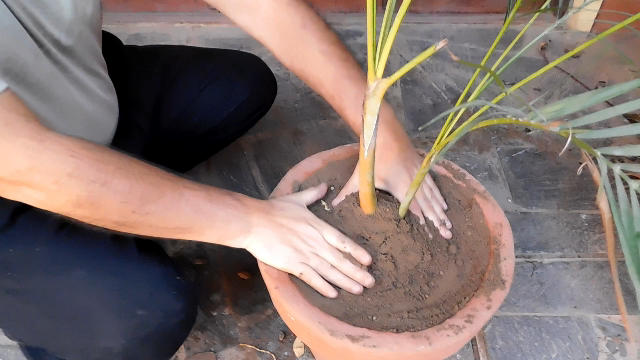 Source: Family Album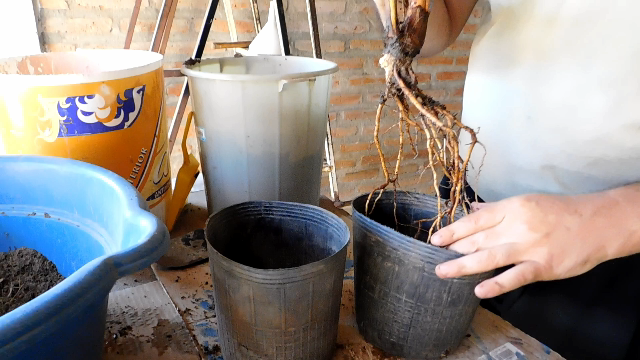 To plant the new plants we must make a mixture of black earth, sand and organic waste. Once we have mixed well, we can start planting, we do it in a container that adapts to the size of the plant.
Source: Family Album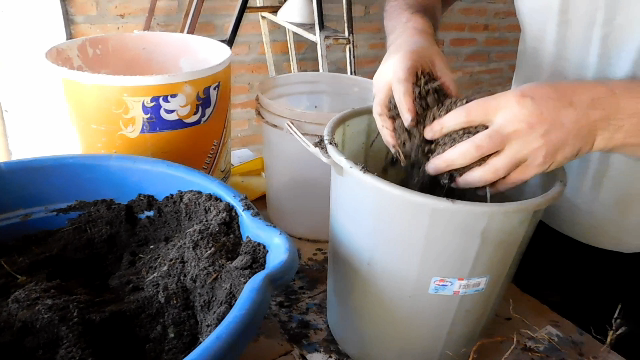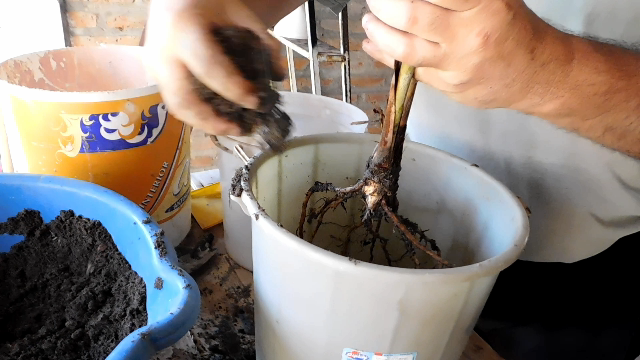 Source: Family Album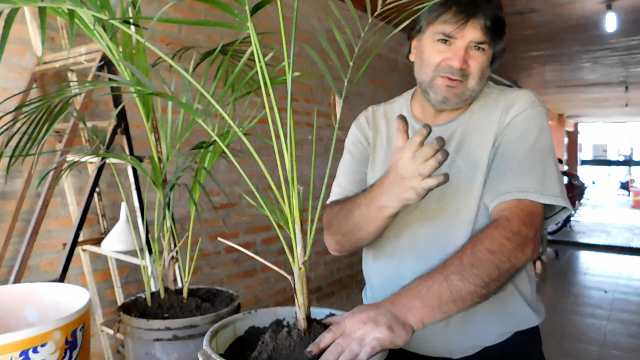 Source: Family Album
As you can see we have our palm plants, now we have two for sale, here these are sold at a very convenient price. As I mentioned in other posts. Gardening work is as motivating and fulfilling as the garden. Consider having a palm tree plant in your garden.

Source: