Good morning friends of the hive. Sundays are highly anticipated, it is when the whole family gathers to spend a pleasant day. We don't do extraordinary things, other than get together and talk about the simple and everyday things that life has. In my opinion, this is where happiness lies.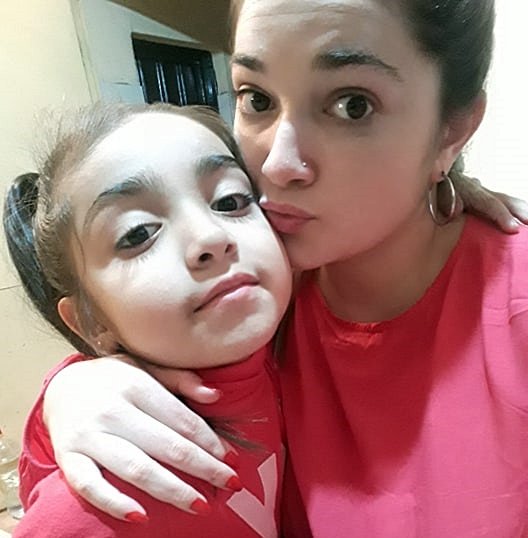 Source: Family Album
My younger sister has a special gift to brighten up the meeting, she always manages to ridicule us, and that the others have a fun day, as you see I lend myself to the situation.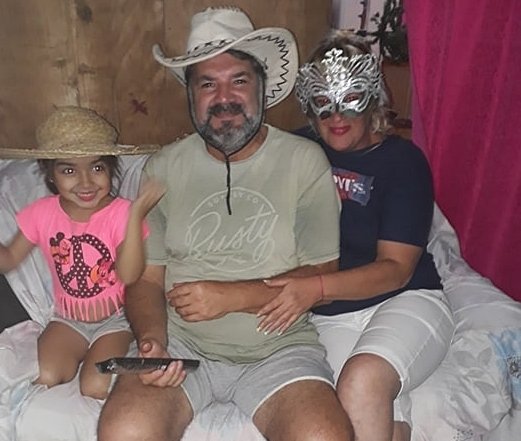 Source: Family Album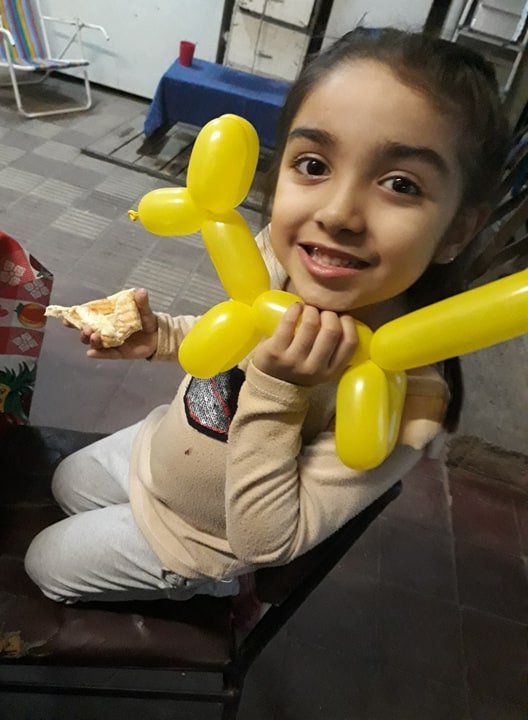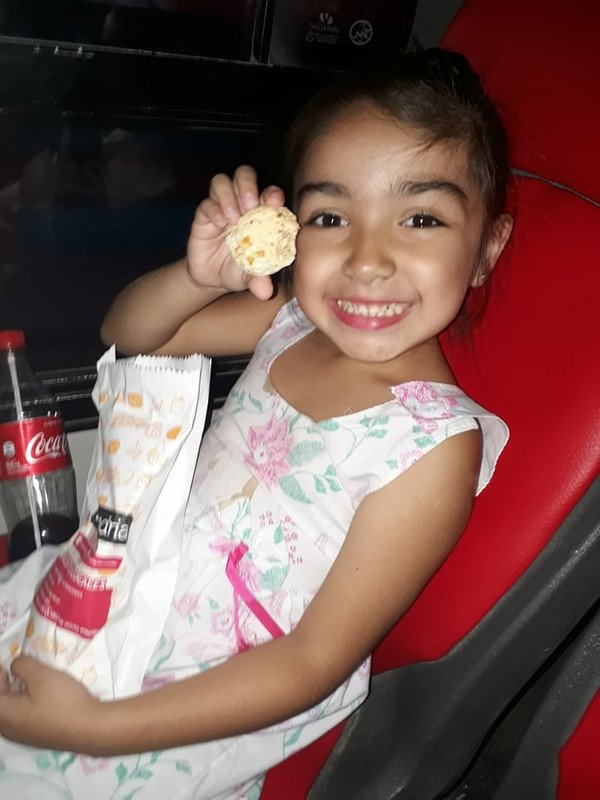 Source: Family Album
My granddaughter Abigail is the reason for our efforts and sacrifices, she has such a particular charm that she always steals a smile from us.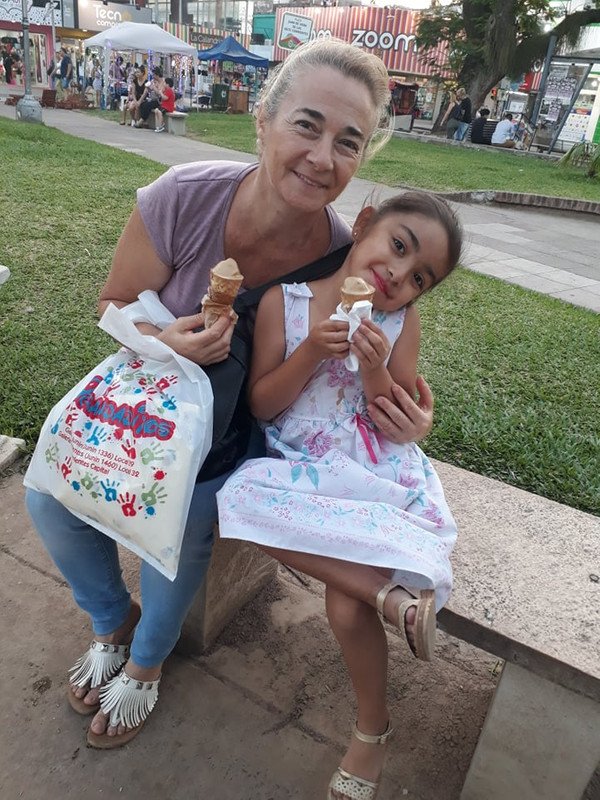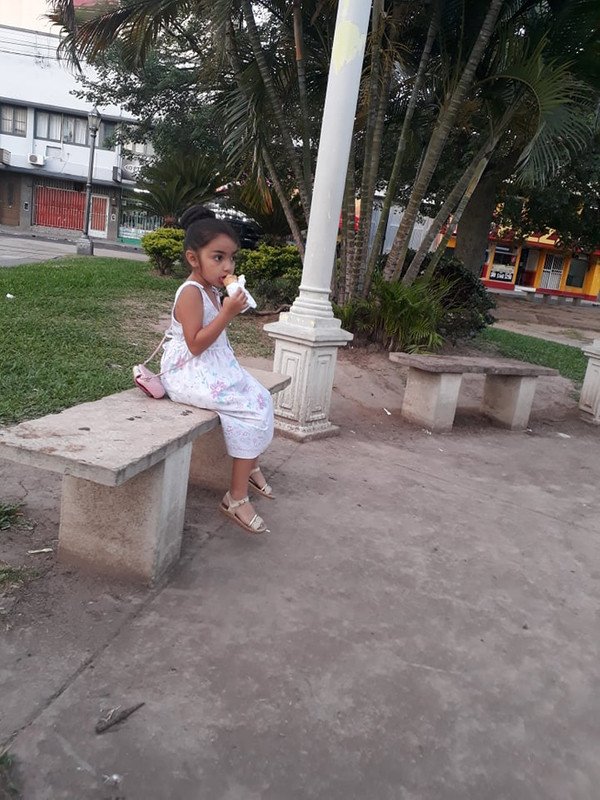 Source: Family Album
Raúl is one more member of the family, he spends the whole meeting with us, he gives us gentle caresses, although he is a bit lazy.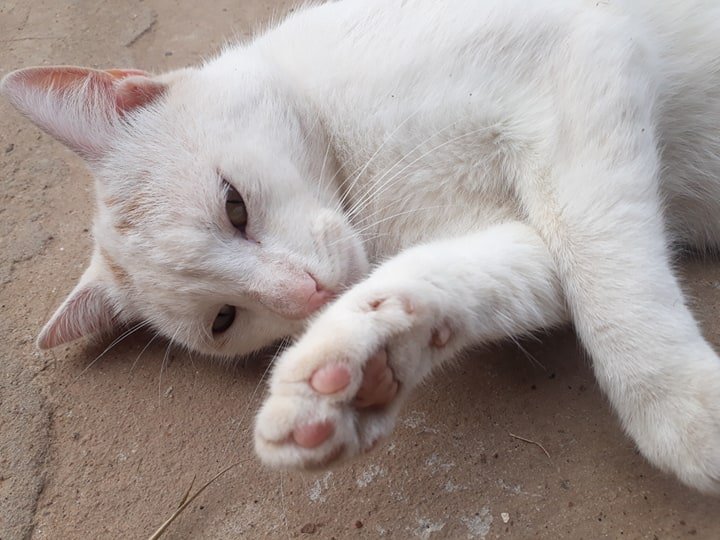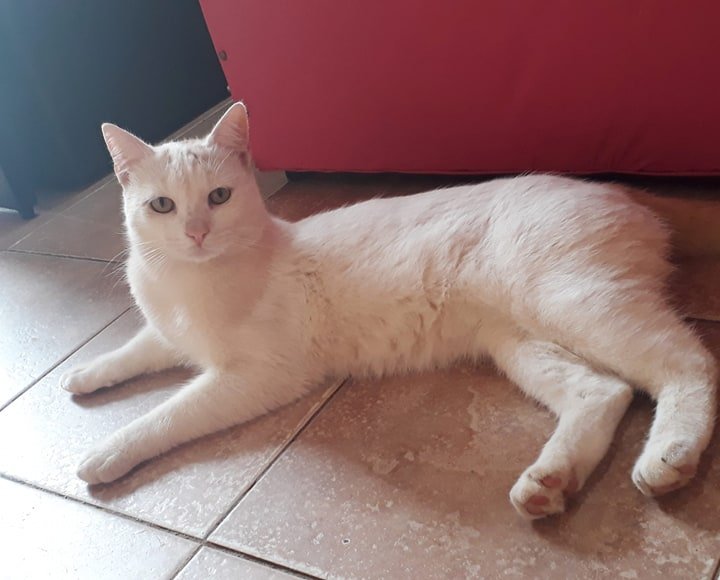 Source: Family Album
As you can read our Sundays are special and simple as the family likes, we know that true happiness is there. I wish you all a beautiful Sunday

Source: