HODLers gonna HODL!
Over the last several months there has been an explosion in new HODLers.
What do I mean by that?
I mean there has been a massive surge in the number of bitcoin wallets that have never sold a bitcoin.
Check this out: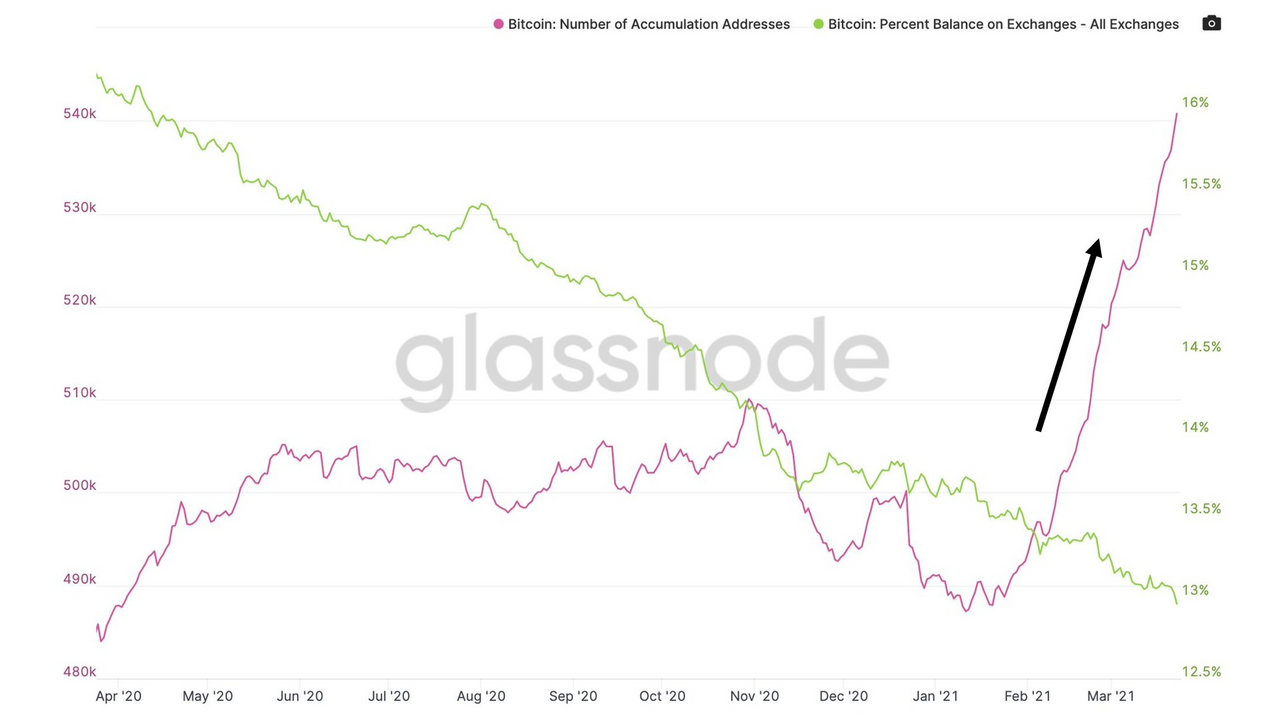 (Source: https://twitter.com/WClementeIII/status/1374771646880436224/photo/1)
In total aggregate terms, this is far and away the highest total in several years.
In fact, it's probably the highest ever but I haven't gone back to verify that.
It's pretty neat in that new buyers are coming in and they aren't selling. They are hodling!
Stay informed my friends.
-Doc