Oh how fun it is to look back...
Rewind the clock back to 2013 and a couple of young girls setup a lemonade/cookie stand to try and earn some money.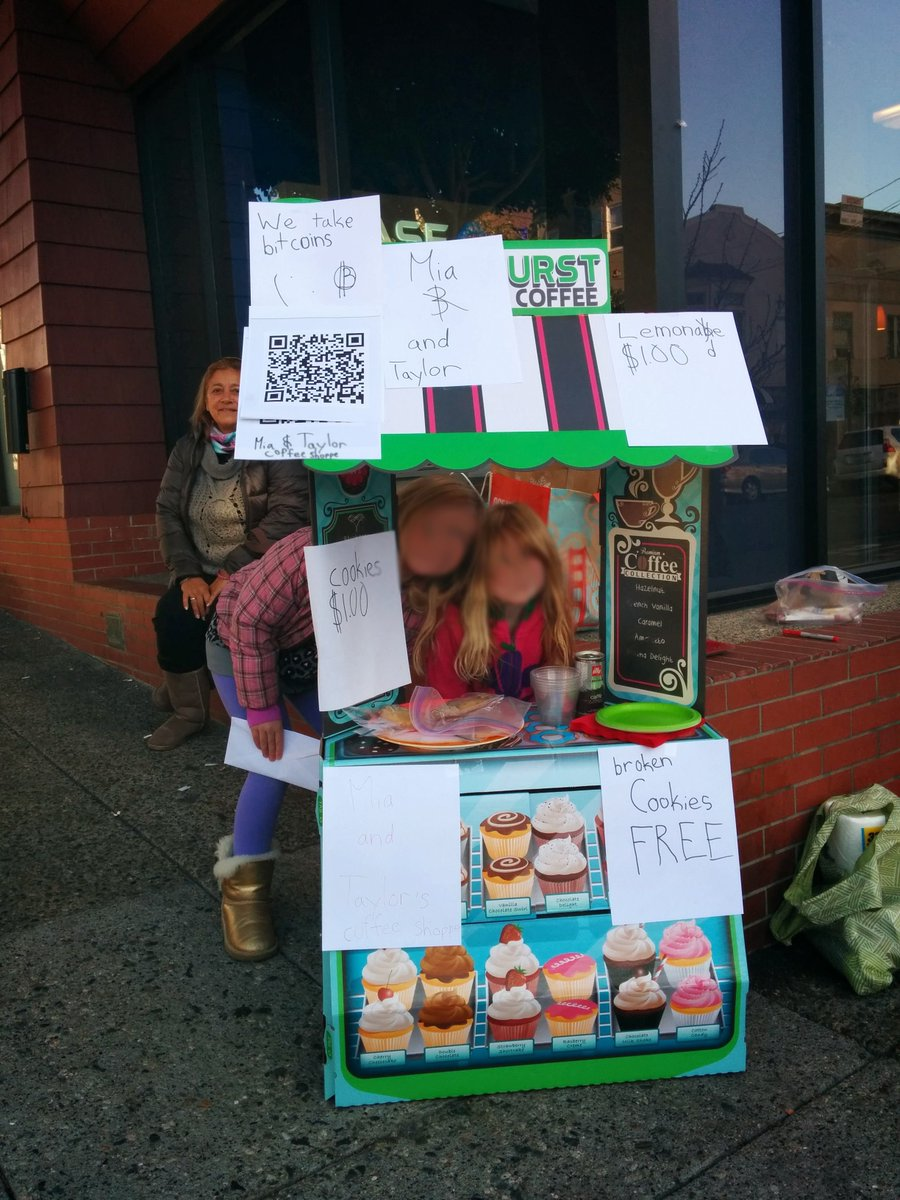 (Source: https://twitter.com/DocumentingBTC/status/1376921331120402434/photo/1)
The idea was to sell cookies/sweets and make some extra spending money, but there was a twist...
They were accepting bitcoin as a form of payment.
They raised roughly $70 that day in sales, but that $70 is worth a whole lot more today had it been held in bitcoin...
If that $70 had been held in bitcoin at that time until now, that $70 would be worth more than $5k at the current prices.
I think we are going to see similar stories to this one in 2030 when people look back at 2021...
Stay informed my friends.
-Doc