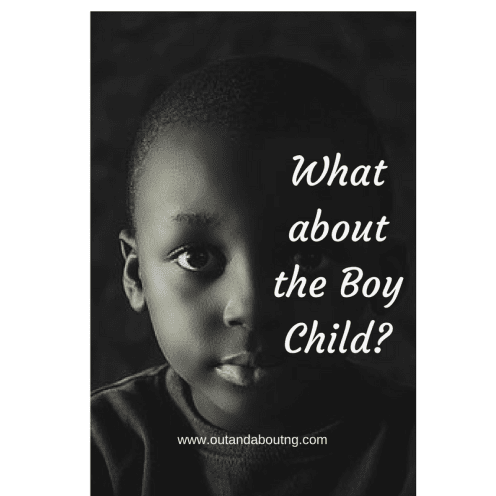 The Boy child, he shoulders the burden of the community because for some reasons during creation such responsibilities have been embedded in him.
He may appear weak, but never under estimate his strength.
He may appear rough, rugged, disorganized, and looking lost.
It isn't a must he should show concern for the community but unless he does, there is disunity that threatens the continuity of his existence and that of his society
#the_boy_child
Thanks for reading.