It's good to get up early. Especially in the summer in the mountains. Everything rejoices in the sunlight, you can climb as high as you like and watch, look at the world around.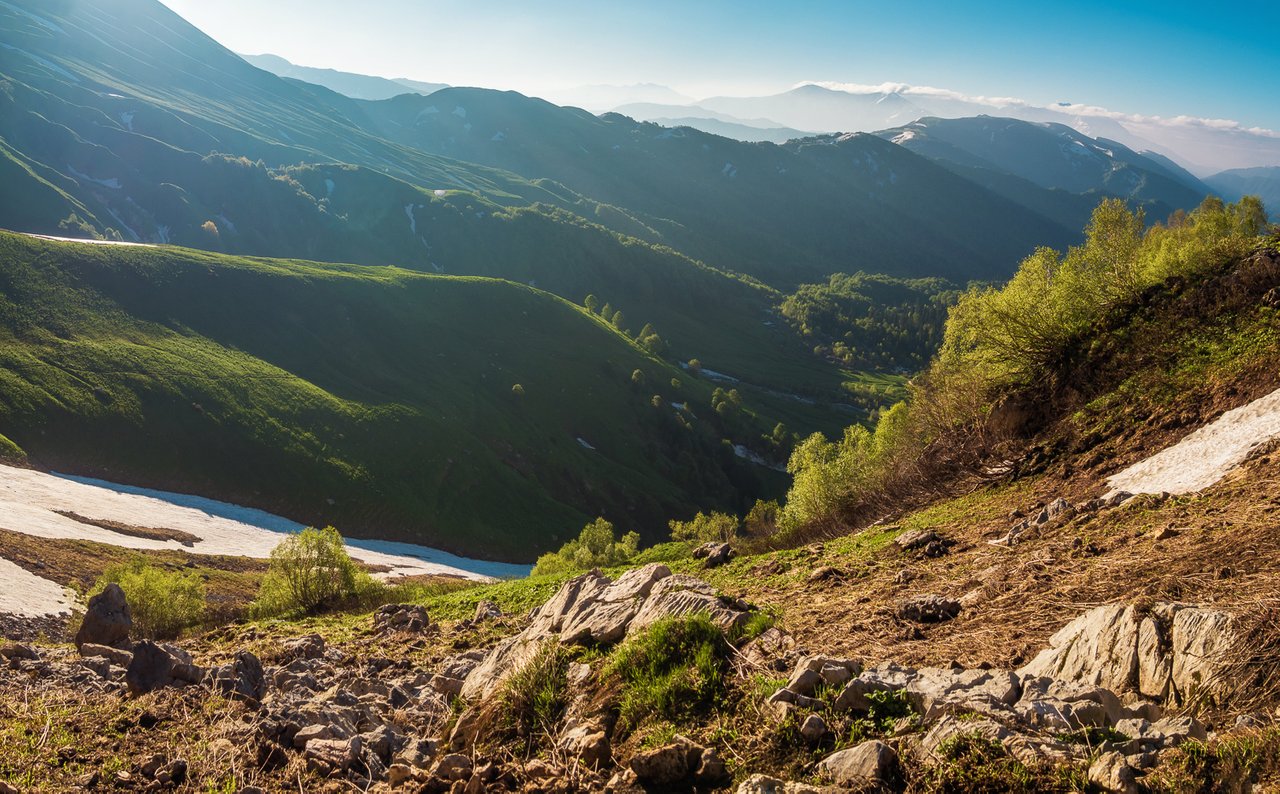 But how hard it is for me to get up in the dark, at about 3-4 am, in order to have time to rise higher or just walk to view point by dawn. Therefore, very rarely I see beautiful sunrises, but sunsets — much more often) Still, the mountains are worth it to overcome yourself.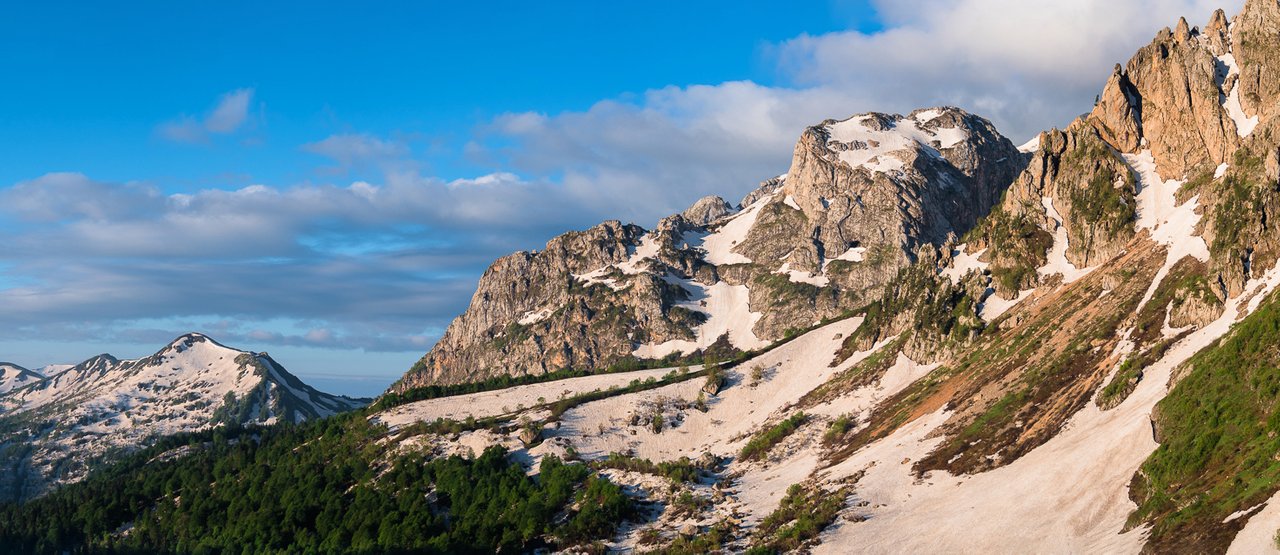 June 2017, Caucasus, Russia.
---
OLYMPUS Pen E-PL7
Exposure time: 1/350 sec
Aperture: F 8
Sensitivity: ISO 200
Focal length: 14 mm
35 mm equivalent: 28 mm
---
P.S. You can click on the photo to view it in a larger size.
---