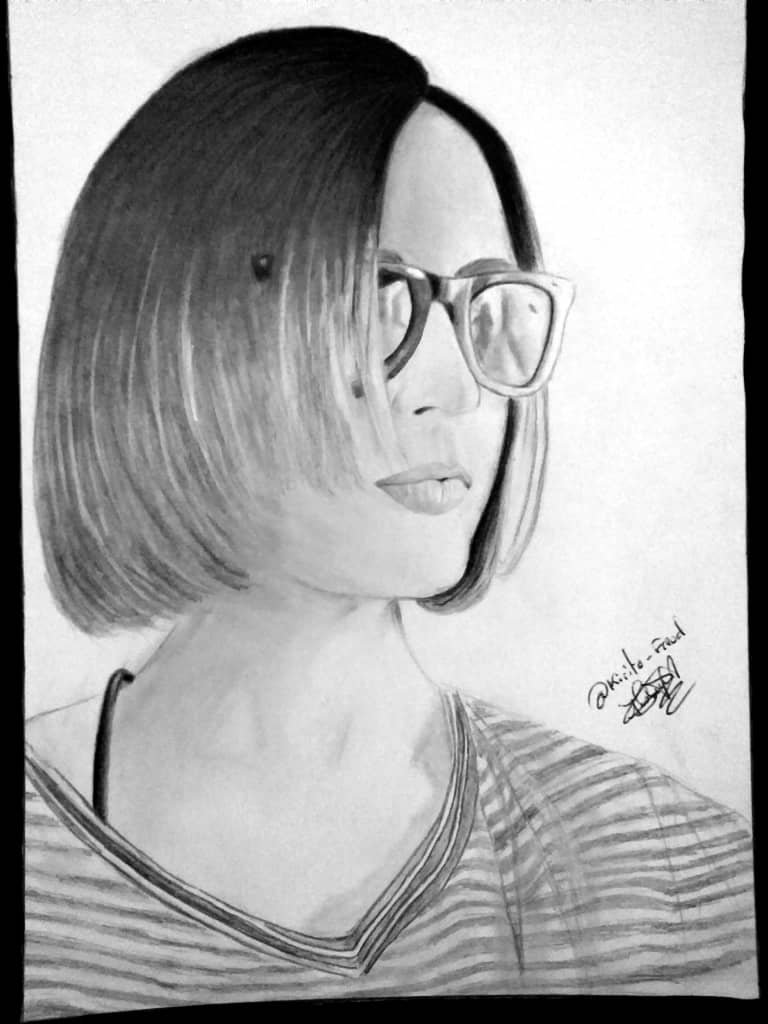 Este dibujo es de una amiga y compañera de trabajo. Quise dibujarla al estilo realismo por sus rasgos finos y particularmente porque ella siempre me impulsa a mejorar mis dibujos.
Los dibujos a grafito son mis favoritos y estoy enfocándome en ir mejorando los detalles que dan vida a los retratos.
Dibujo a escalas de grises realizado con lápiz de grafito y carbón, cuya duración fue de 5 horas aproximadamente.







This drawing is from a friend and co-worker. I wanted to draw her in a realistic style because of her fine features and particularly because she always encourages me to improve my drawings.
The graphite drawings are my favorite and I am focusing on improving the details that give life to the portraits.
Greyscale drawing made with graphite pencil and charcoal, which lasted approximately 5 hours.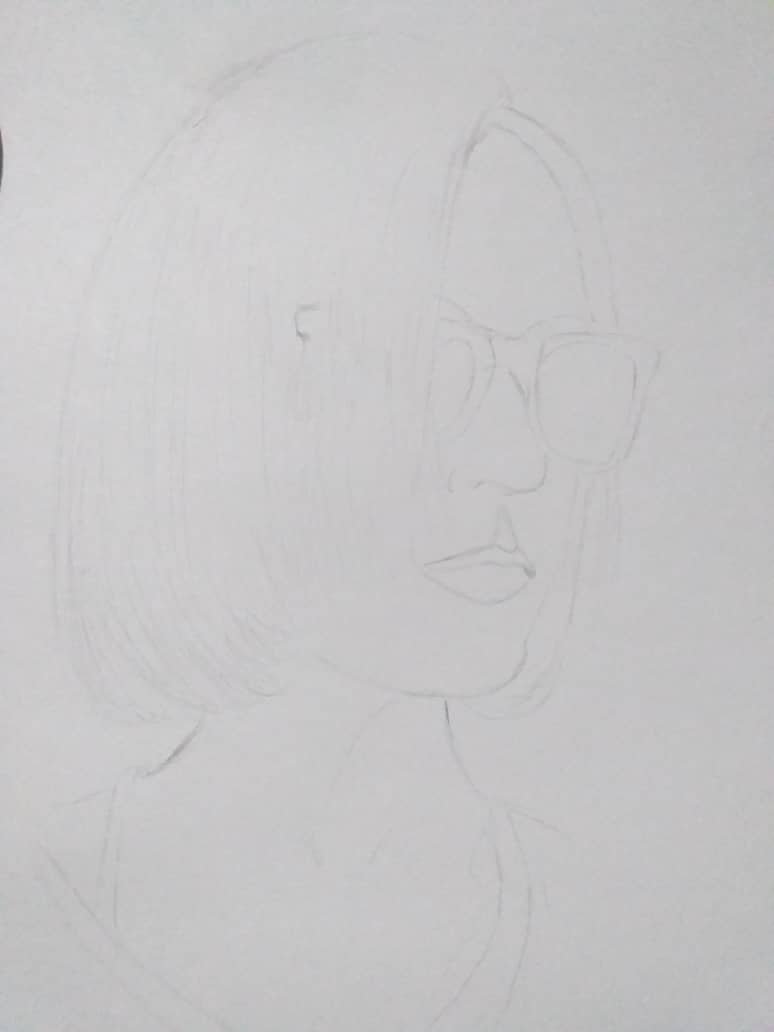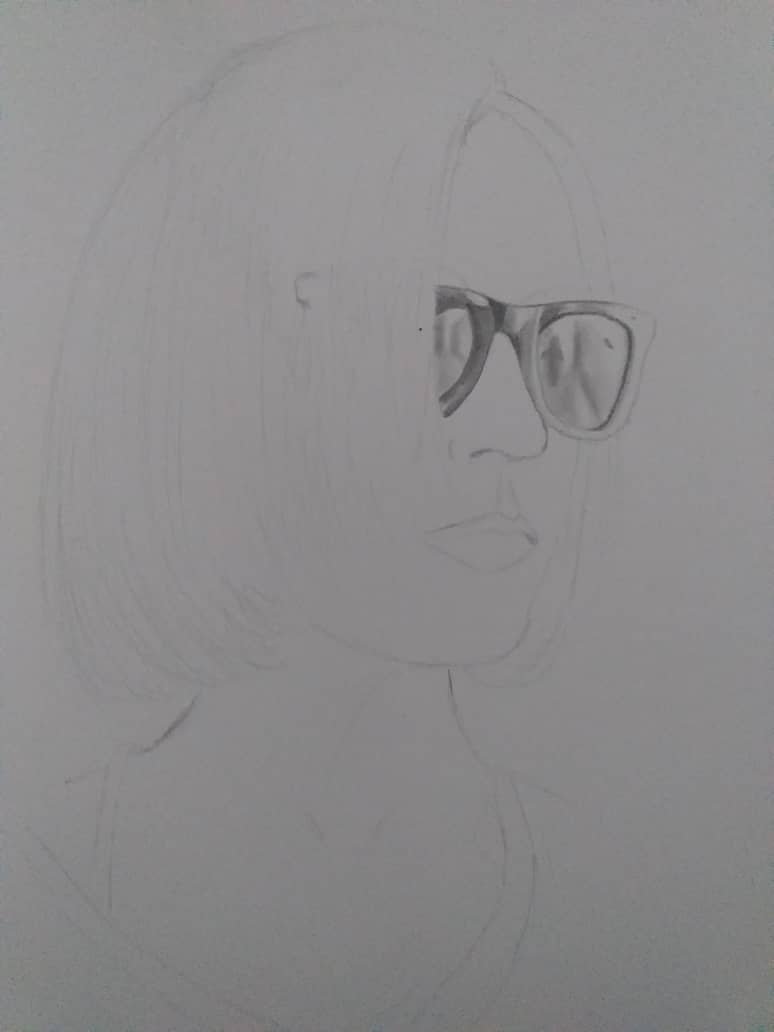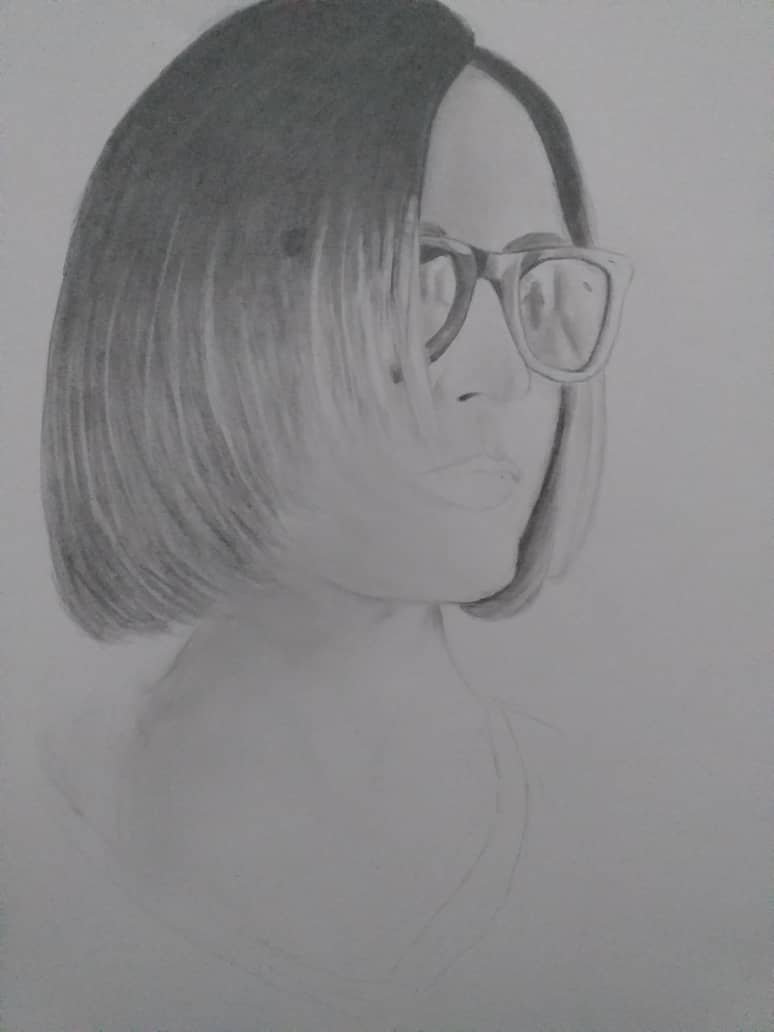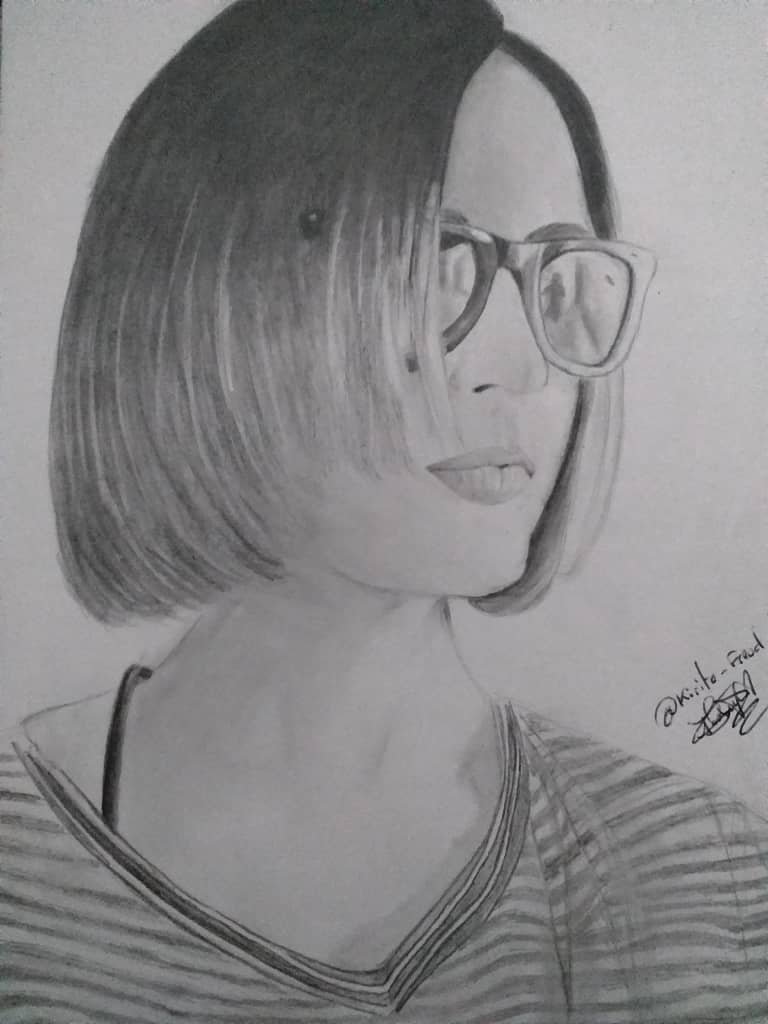 Gif