Greetings Hive!
This one is from early 2015. Around the time between 2013 and 2014 there was a lot of music that was coming out that seemed to be about my situation at the time. I had recently lost my mother in 2011 and was still mourning and then just about the time this was released my wife was killed. The son to me is just about this, coming to the understanding that they are gone, hidden from our view. Where are they? We will find out in the end.
Lyrics
This breaking vow
Rest so near my tongue
Anchor on the cloud
Shade upon the sun
You took my word for it
The vanishing of doubt
Will unfold my empty space
Your time froze over
I must lead the way to this conclusion
I let you inherit these words I sing to you
See how death will bestow seclusion
The one you are looking for is hidden from view
In my absence now
Irrelevant time will pass
In nothingness abide
See the evening rise
And take my word for it
Focus is beyond your vision
Do you remember when
It didn't use to be so dark
And everything was possible
Still
Check out Dethroned And Uncrowned From Katatonia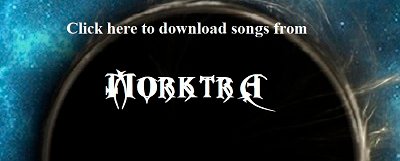 ---
Check out the Circle Of Death Spotify Playlist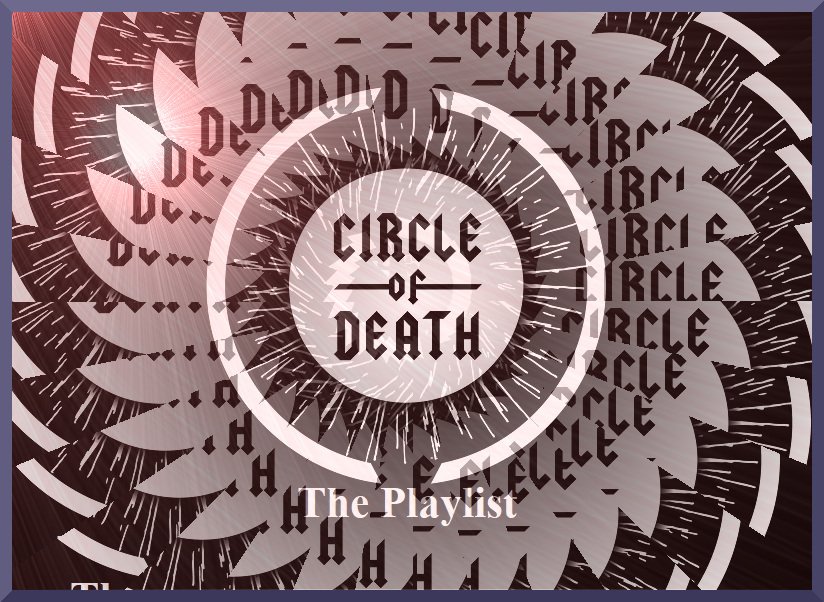 ---
Join The Metal Tribe!