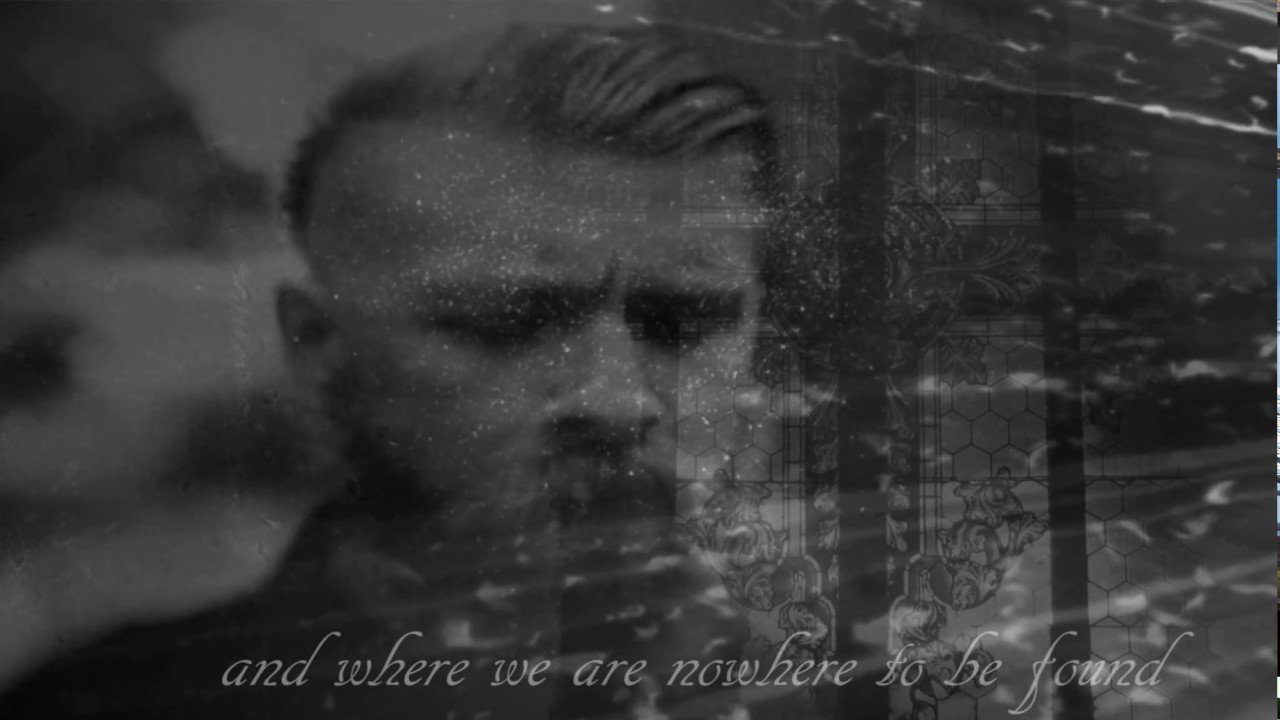 Greetings Steemit!
I've been away for a bit because of all the drama in the world and around the now two platforms. I have decided to post up some of my older YT videos, especially the ones from before I was even involved with Steemit and crypto in general.
For starters today here on Steemit I'm sharing a cover I performed back in 2014 from the band Woods Of Ypres (RIP). I met David Gold back in 2010 when we played a show together in Atlanta GA. At the time I was the front man of the band Incarceri 9. On Dec. 24th 2011, David was killed in a car accident in Ontario Canada on his way home to his family for Christmas. He was only 31 years old I believe. So, I have a special place in my heart for this really heavy, emotive, and creative band which was David's brainchild. I hope you enjoy this tune that was released posthumously on their final album "Grey Skies And Electric Lights" through Earache Records
Lyrics:
When we have all gone, to the silence of eternity...
To first be forgotten, and lost in, the records of the earth
Could I still miss you, then, in the time and space after life
When no one is searching anymore, and where we are nowhere to be found
We didn't spend our life together
and I will miss you forever
The choice was mine, To long for a time, that will never come
Though we leave the world apart, I, still went peacefully, quietly,
with you, still, firmly... in my heart.
I will wait forever. I wait...