Who would have thought it would be so exhausting to stay home?
Weird times, dear reader, and weird times need weird memes. So here I am, once again, stepping up to the challenge. This whole situation is getting the best out of me, but there's not much I can do I guess.
Word that the lockdown period in Greece will be extended is in the air. And I think most of us were expecting that. Just like most of us are going to start freaking out one by one soon. I'm cool, just guessing.
The truth is I do get mad at times, but then I realize that there's no one to blame and calm down, but then I get mad again, but then I realize that there's nothing I can do about it and calm down, but then I get mad again, but then I realize that it certainly won't help me in any way, but then I get mad again...
Jokes aside, everybody's healthy and I'm grateful for that. Hope the same goes for you and yours.
Perception.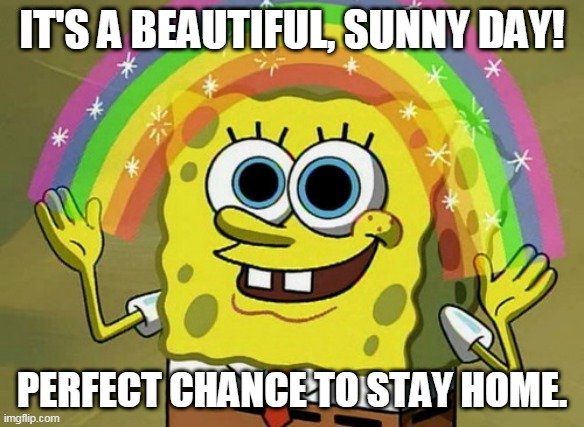 ---
Options.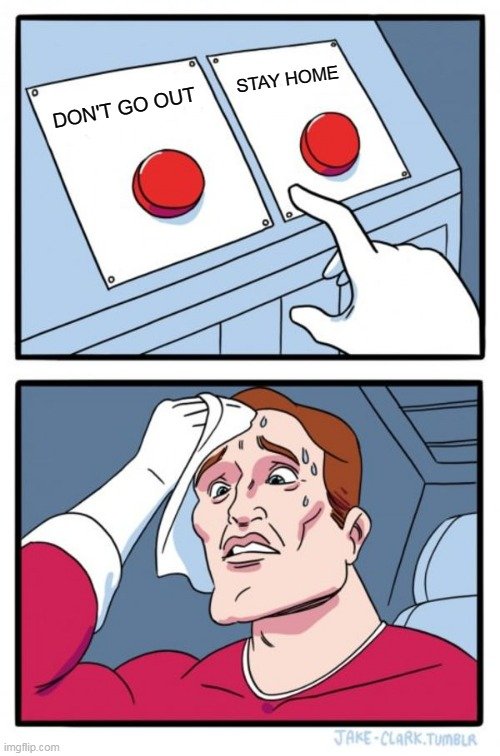 ---
Dilemma.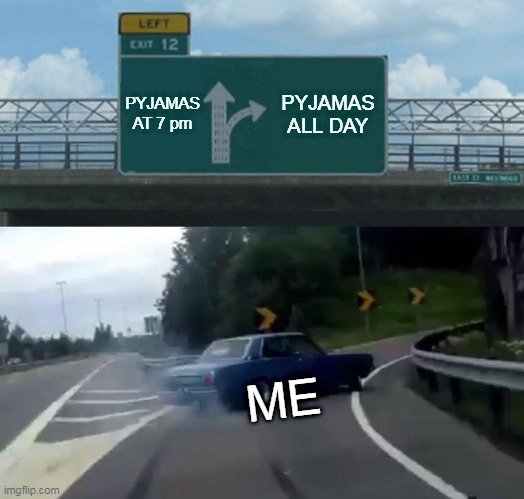 ---
Rings a Bell.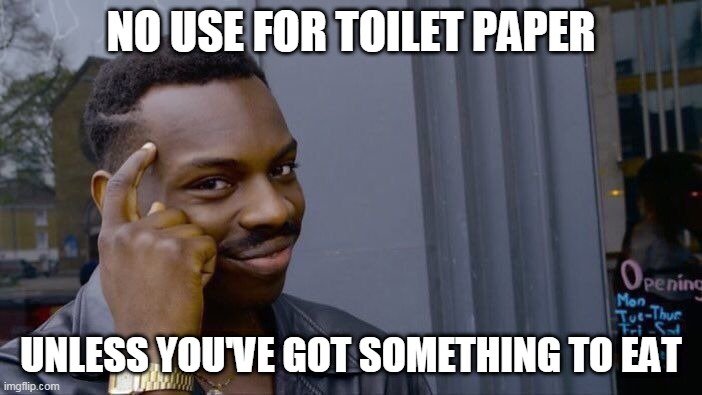 ---
Understand, four-three-eight?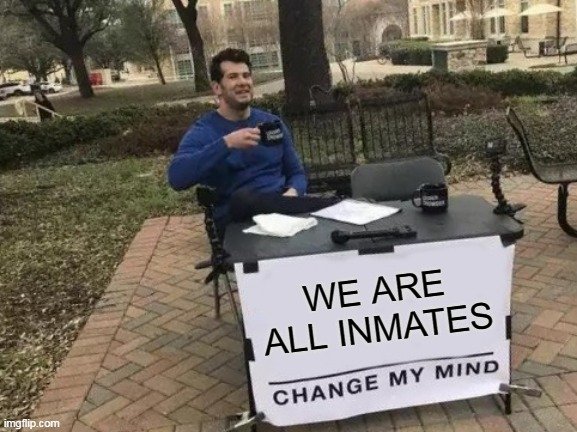 ---
Talk Soon.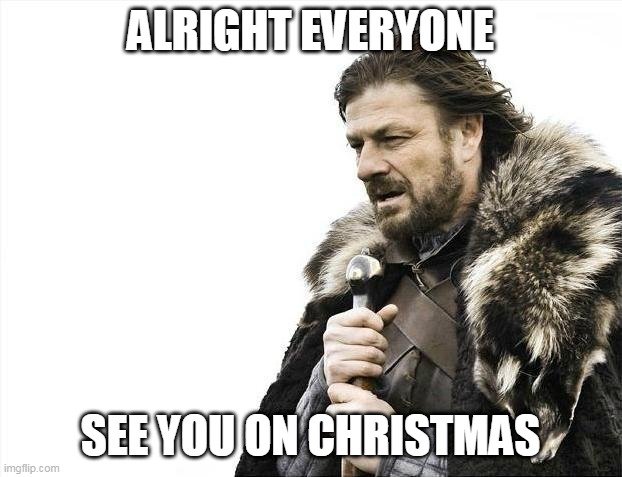 ---
Tell me about your plans again.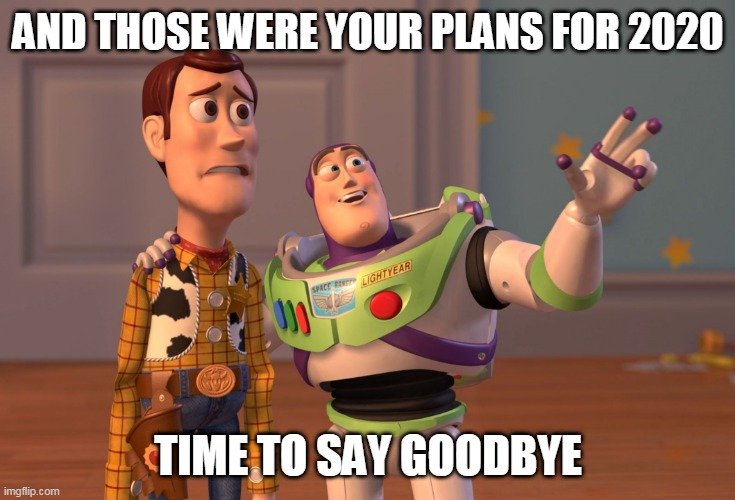 ---
May the best man win.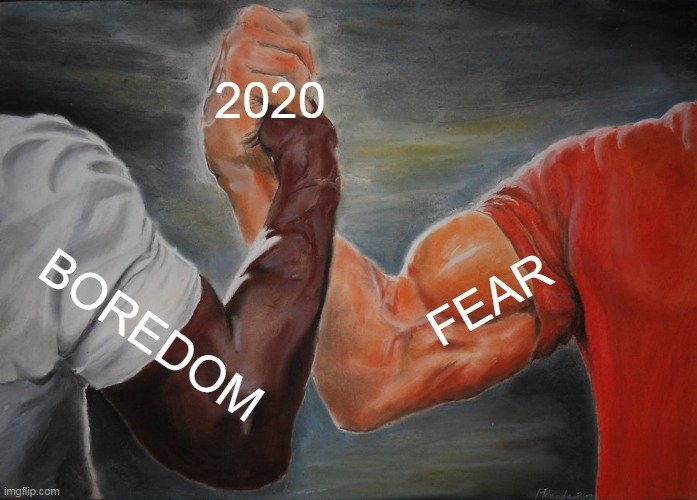 ---
So, how are you doing these days?
We should collectively agree to take responsibility and protect ourselves. That is also the best we can do for our families and friends.
It is also very important to stay united and care for each other. I know many people may start to lose patience these days, but it is very important to avoid blaming and crucifying each other on social media. United we stand, and we need each other. Divided we are easier to manipulate.
That's all from me for now.
Looking forward to hearing from you in the comments below.
---
I made those memes on imgflip.com.
Originally posted here.
I appreciate your attention.