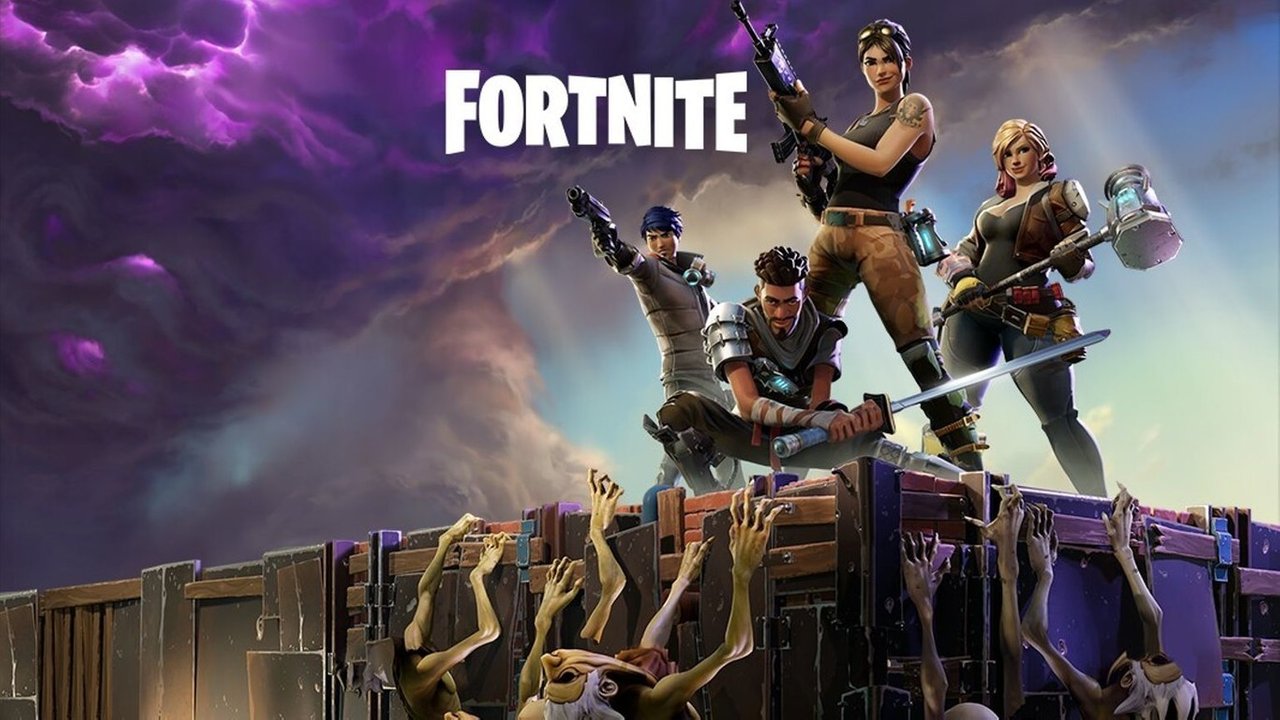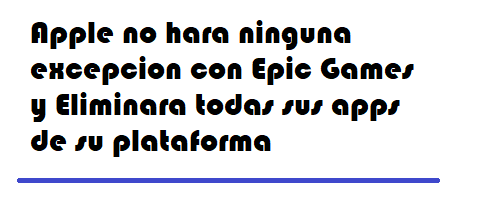 En estos dias Apple y Google decidieron sacar a Fortnite de sus plataformas de Itunes y Google play, la razón la empresa Epic Games desarrolladora del popular juego decidió ofrecer a sus usuarios un pago de forma directa a su plataforma evitando asi el cobro de 30% de comision a Google y Apple, una jugada de mucho riesgo que ahora Epic Games deberá enfrentar sus consecuencias.
Apple una de las empresas gigantes en software y equipos electrónicos y a decidido ir mas alla, a partir del 28 de Agosto eliminara de sus cuentas todas las aplicaciones de Epic games. En un comunicado a la desarrolladora del juego ha dicho que pondrá fin a todas las cuentas de de Epic y le restringirá el uso de todas las herramientas de desarrollo para iOs y Mac. Apple Store "está diseñada para ser un lugar seguro y de confianza para los usuarios y una gran oportunidad de negocio para todos los desarrolladores" y explican que, dentro de su App Store.
Todo comenzó cuando Epic Games ofreció un descuento de 20% a sus usuarios si pagaban directamente a ellos, aprovechando que Fortnite es su juego mas popular ya que llega a millones de clientes en iOS, basandose en que las comisiones de Apple y Google son demasiada altas, "no hay descuentos si los jugadores usan las opciones de pago de Apple y Google, ya que cobran una exorbitante cuota del 30% en todos los pagos" afirmo Epic Games, ahora la desarrolladora del popular juego presentara una denuncia formal ante el juzgado del distrito norte de California.
Fuente: El economista de España.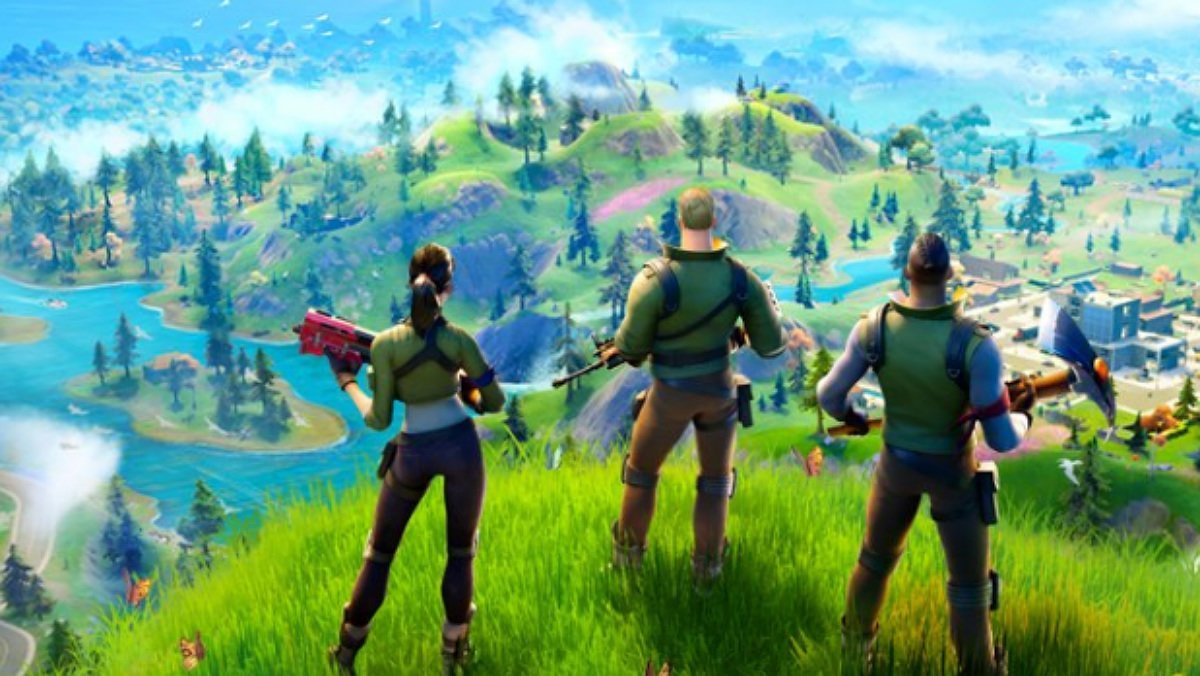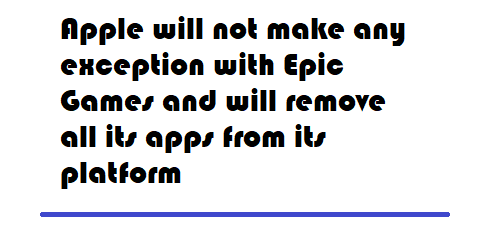 In these days Apple and Google decided to remove Fortnite from their Itunes and Google play platforms, the reason the company Epic Games developer of the popular game decided to offer its users a payment directly to its platform thus avoiding the charge of 30% of commission to Google and Apple, a very risky move that Epic Games will now have to face.
Apple, one of the giant companies in software and electronic equipment and has decided to go further, as of August 28 it will eliminate all the Epic games applications from its accounts. In a statement to the game's developer, he said that he will terminate all Epic accounts and restrict the use of all development tools for iOS and Mac. The Apple Store "is designed to be a safe and trustworthy place to users and a great business opportunity for all developers "and explain that, within their App Store.
It all started when Epic Games offered a 20% discount to its users if they paid directly to them, taking advantage of the fact that Fortnite is their most popular game since it reaches millions of customers on iOS, based on the fact that Apple and Google commissions are too high , "There are no discounts if players use the payment options of Apple and Google, since they charge an exorbitant fee of 30% in all payments," said Epic Games, now the developer of the popular game will file a formal complaint with the court of the Northern district of California.
Source: The Economist of Spain.