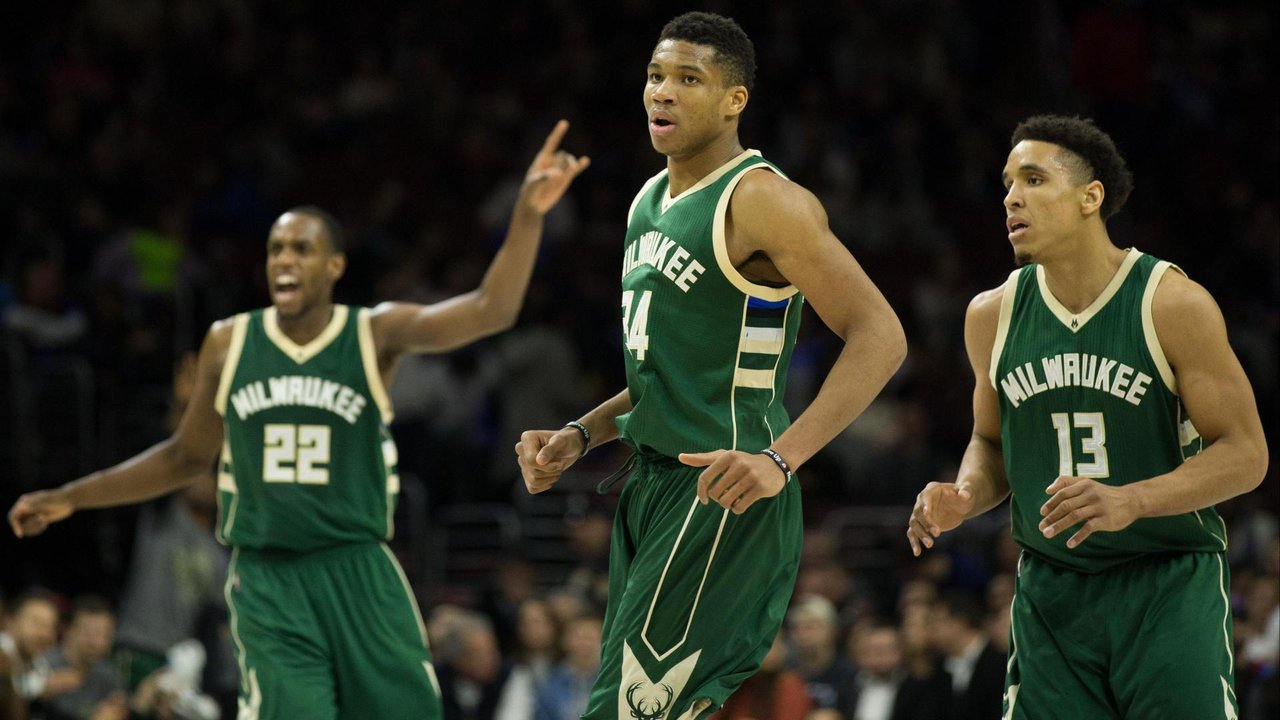 source
Bucks looking to improve for next season
Milwaukee Bucks is already thinking about next season, after the surprise elimination against Miami Heat, the Bucks have several points on their list to correct in the offseason, covering each of the team's weaknesses is the priority to look for the long-awaited ring, Mike Budenholzer, the successful coach will remain in the team, has directed two successful seasons, with a total dominance in the regular season reaching the best record, but in the playoffs he has failed, first with the Raptors and now with Heat, his Knowledge within the staff is an important factor, so its continuity is not in doubt.
Within the corrections, the plan is to look in the transfer market for a game driver and good long-distance throwers, Giannis the star of the team is not a good 3-point shooter, the rivals know it, as Giannis is just another player out of the paint and Milwaukee lacking good 3-point pitchers, the defense locks up Giannis for the spaces they open up, if Milwaukee looks to the market for good long-distance pitchers, the Greek would benefit, thus giving him more support and more confidence.
In those movements the rumors about the departure of Eric Bledsoe are strong, since he would enter the package to obtain Chris Paul, Bledsoe is a player who averages 15 points per game, Chris Paul is the priority to reinforce the squad, Bem Simmmons He is one of the names that sounds to get to Milwaukee, an excellent player in defense, his only weakness is that he is not good in offense, but if he arrives he would form a good defensive trio together with Antetokounmpo and Lopez, the rivals would have it difficult to score points, in short it will be a very busy offseason for the Bucks in the search to improve the team and not be in postseason again.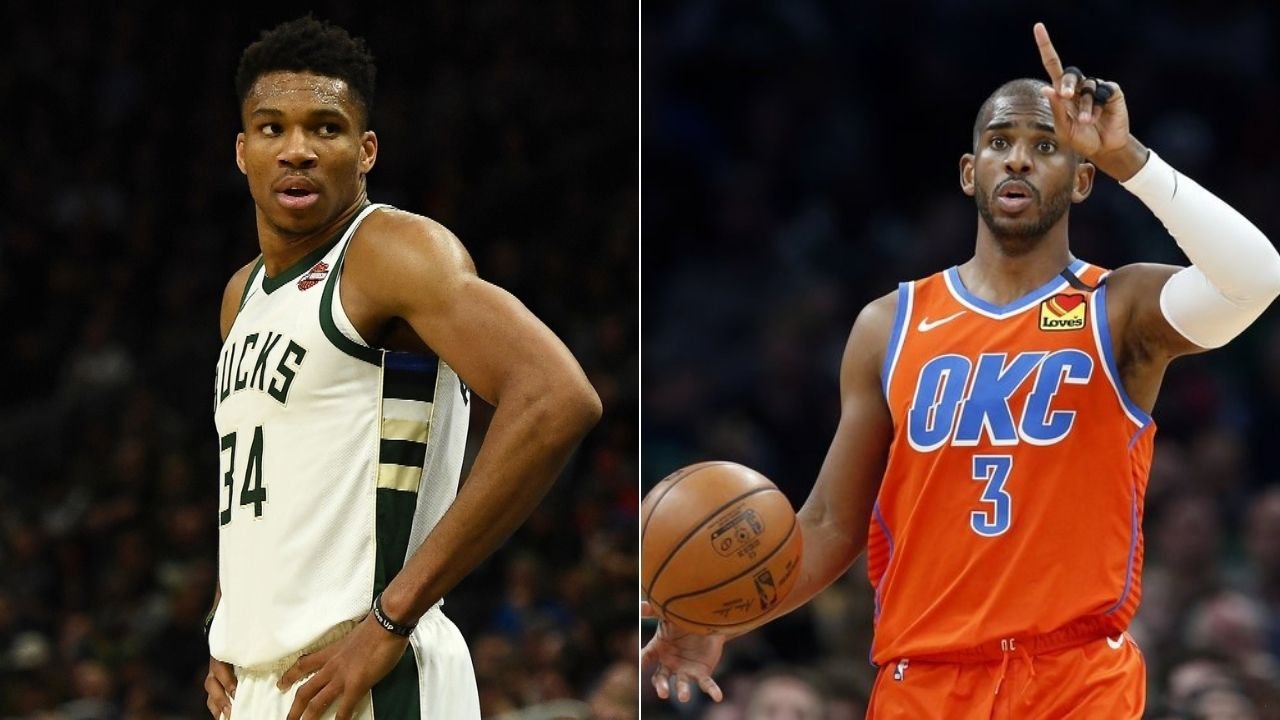 source
Chris Paul is one of the Bucks' priorities to give more support to Giannis Antetokounmpo