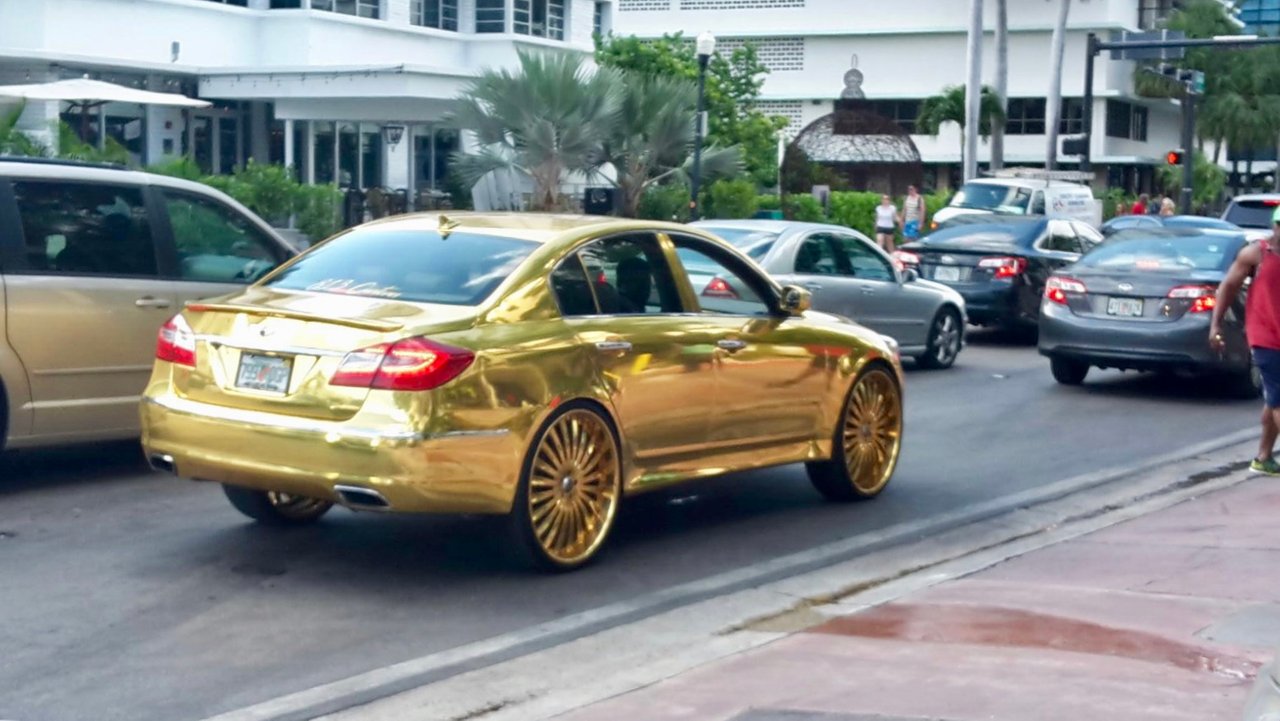 Hello dear Steemians,
here is my contribution to you. Once again found a nice picture in my collection for it. When you are on the road with a golden Mercedes, reflections do not stay away 😀. We were lucky that the sun was just hidden behind a cloud in Miami, otherwise we would probably have been grilled 😂.
Many greetings and see you soon your
Al
Hallo liebe Steemians,
hier mein Beitrag für Euch. Wieder mal ein schönes Bild in meiner Sammlung dazu gefunden. Wenn man mit einem goldenen Mercedes unterwegs ist, bleiben Reflektionen nicht aus 😀. Wir konnten froh sein, dass die Sonne in Miami gerade hinter einer Wolke versteckt war, sonst wären wir vermutlich gegrillt worden 😂.
Viele grüße und bis bald Euer
Al