Almost two weeks now since I think about my thesis. I keep wanting to graduate but working in my thesis has been a chore. I have nowhere to tell what I actually feel about it. I am also borderline ashamed that I was once so passionate on my field but it died down. I had no idea why. I suppose that is because the idea of perfection in my thesis was something I uphold. I want to be revolutionary, I want to bring new ideas into my field. But from what I experienced, I got told that there would be a time for that during my master.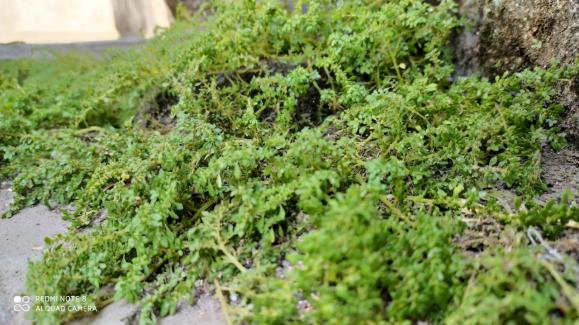 These days, I try to fake my happiness. I try to hide the fact that I am worried and unhappy. I tried to go on about my day living worry-free. I feel like I just float around and wonder where life would take me. I know that is wrong but parts of me think that is the good thing.
And what then after I graduate? work? getting a job? I don't know. I really like blogging but I suppose, I can't make enough from it to actually sustain my lifestyle. I am slowly switching to the old me, who live below poverty line. It was not fun then but I could find more passion in my eyes. I wanna work hard. I was not ashamed nor afraid. Though now, I am reminded about warren buffet who mentioned that reputation only takes a day to ruin.
This thesis is another roadblock in my life. I have to leap through it and do something about it. No matter what happened, I gotta do it. I know that I can do it. Whatever it may cost. So that's about my daily life, I think about my thesis day and night.