Create.. create and create.
These days I use my spare time to learn how to draw. I know it's been a while since I brush something. The last one being so random. So, I decided to take my drawing venture a bit serious by learning colors and layering. It's going to take me a while to finally draw something epic like those cool artists on devian art but I'll get there !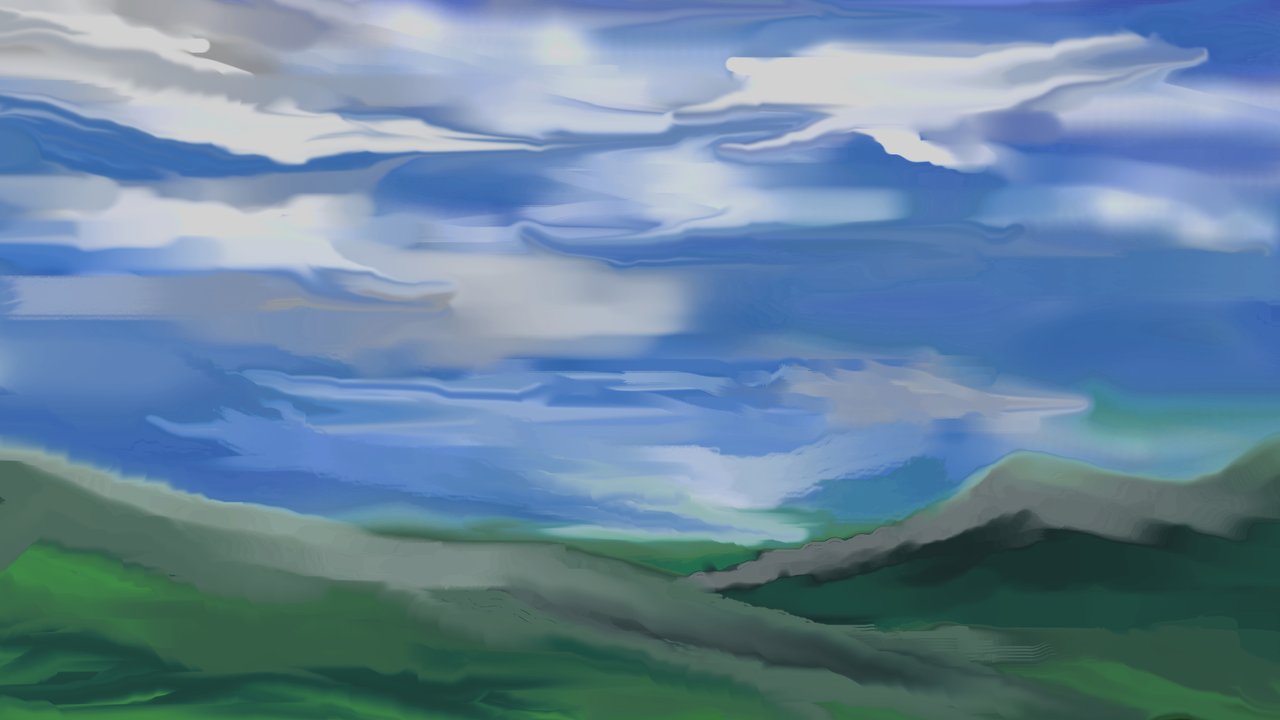 My progress is a bit slow and I've been downloading brush by David Revoy. He's a very cool artists and you might want to check him out.
My end goal with landscaping is that, I want to recreate anime scene and real-life scenes. I think there are many places that I visited which I want to memorize forever. There are also some of my coolest dreams that I finally want to draw. I don't know where this art venture will take me but it's part of my childhood that I want to connect again. It gives me joy and de-stressing myself a.k.a running away from my actual responsibility.
Anyway, that's about my art today.
~ signing out
---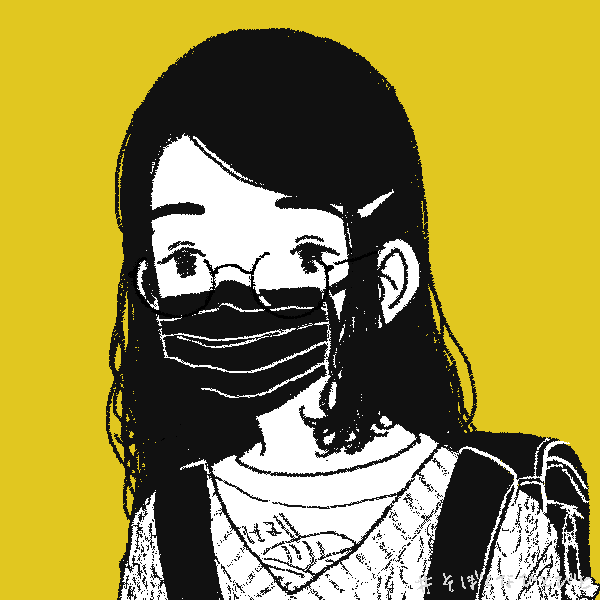 Mac is a freelance writer based in South East Asia. She specializes in Technology, Management, Productivity, Minimalism, How-to Articles, Reviews, Travel, Food and Lifestyle. Other than those, she dabble in other various interests, including cryptocurrency and art. If not writing, she can be found cooking or coding.