Looking for alternative to Trello? Zenkit is the answer. It's a collaborative project management software with easy, sleek interface and relatively fast for old devices. Zenkit features calendars, to-do list and necessary things you need to create a progress with your project. Even offering the same service, Zenkit allows you to import from Trello boards just in case you prefer Zenkit over Trello. But what makes Zenkit is different is that, this software comes with mind map view of the board.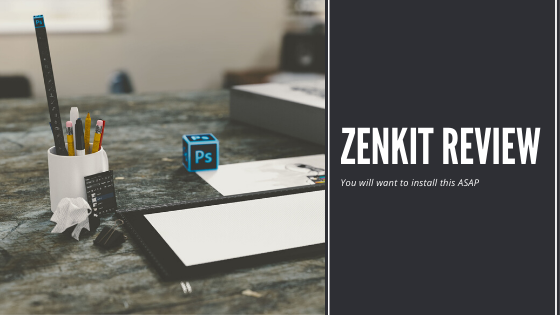 As claimed from their website, one of striking difference from Trello and Zenkit is the privacy. So, if you are privacy driven user, Zenkit may offers alternative option for you. They are a company based in Germany and follows the strict GDPR data processing. It also follows SSL protected data transfer which means the data is securely transferred using encryption protocol. This benefit is a plus poin for Zenkit compared to Trello.
To understand better how the views of Zenkit. Here are some sneak peek figures taken from my personal zenkit boards.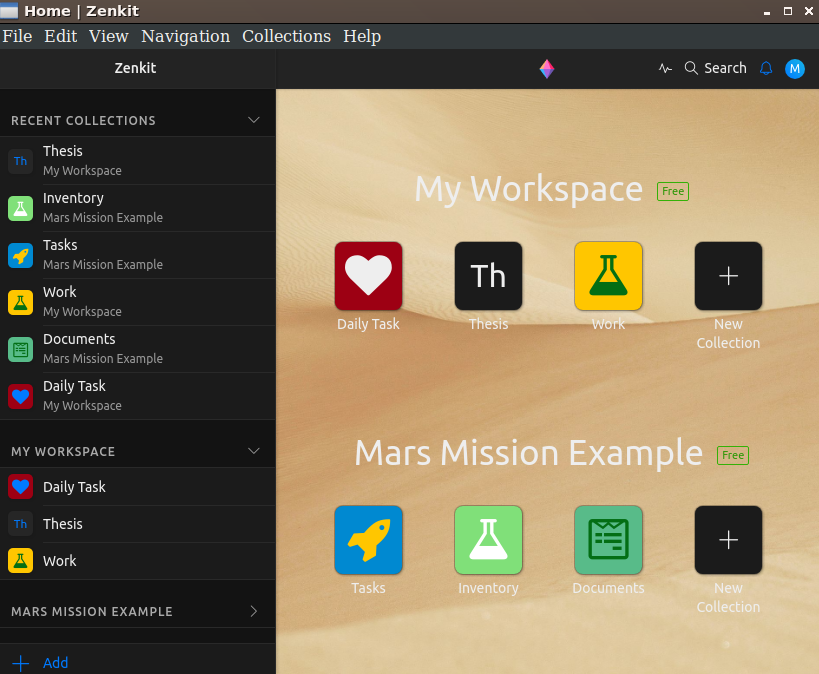 figure 1
The interface looks clean and sleek. You can customize the background based on your preference. And more, you can add icons to your project title.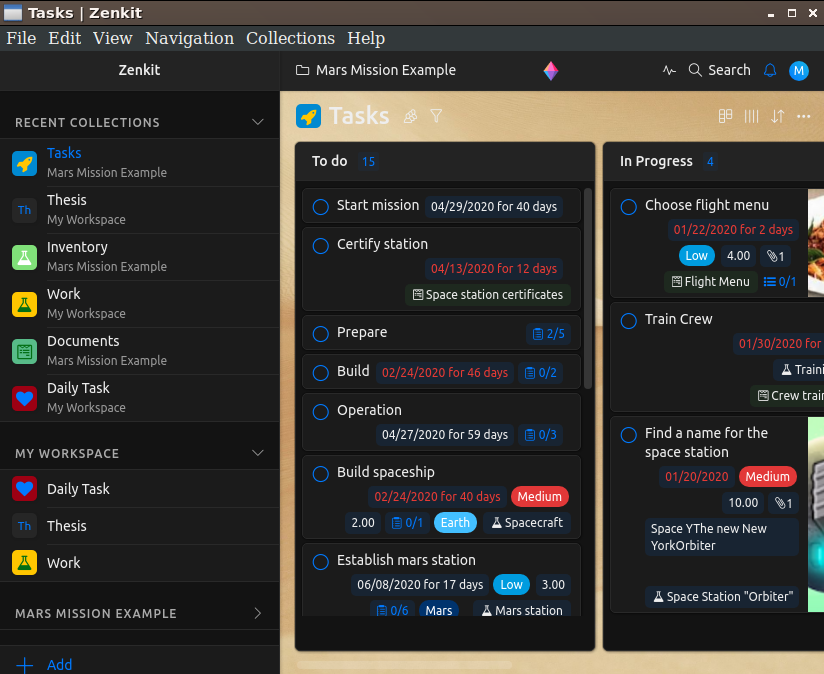 figure 2
Inside the board which uses Kanban Style. You will also have the options to add more progress or things that you see fit based on your project management system.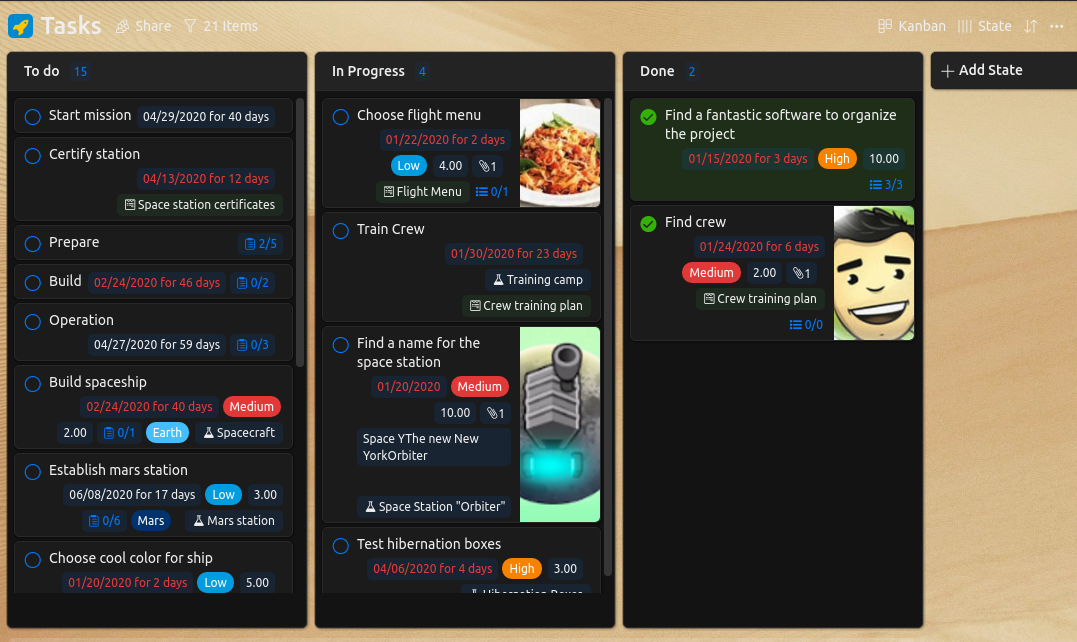 figure 3
You can also add pictures and due dates inside the kanban board.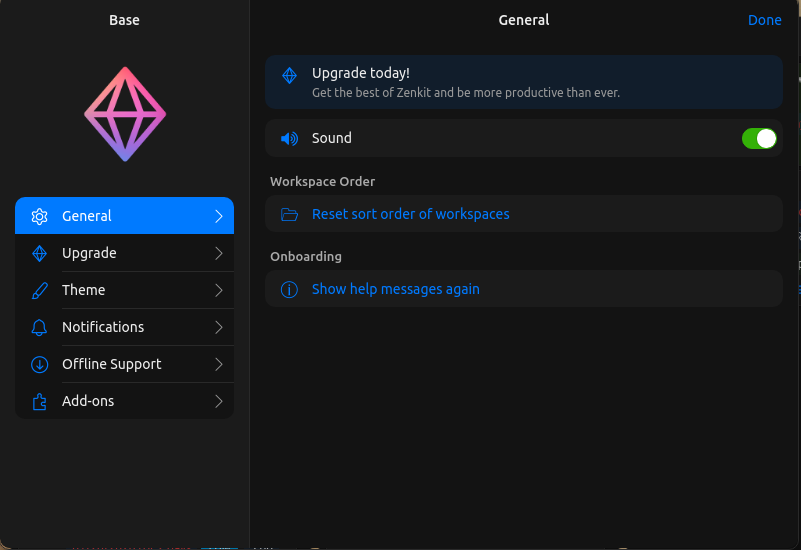 figure 4
The profile section where you can customize your profile. Including changing theme, upgrading your account from free to pro. Even resetting your project or work board.
From some figures above, you can see how Zenkit looks more sleek than Trello. Although if you are a person who cares only about usability, Zenkit will works the same. What to highlight in this software is how they handle their customer information and data which includes strict GDPR and SSL data transfer. For more information on comparison, you can visit their website linked below.
Zenkit
---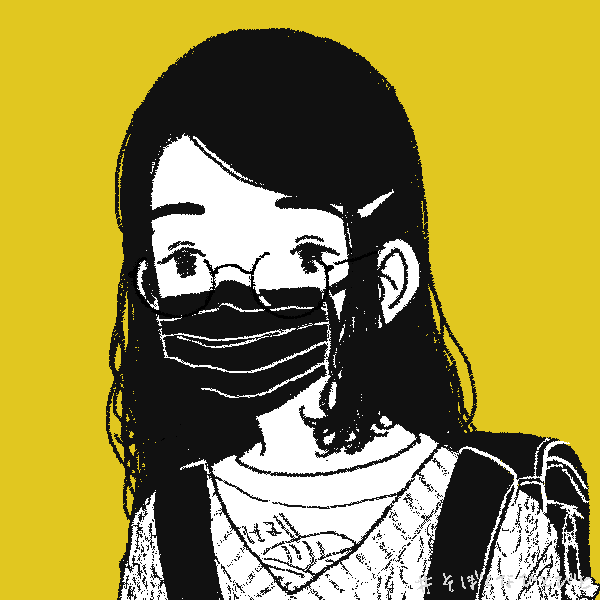 Mac is a freelance writer based in South East Asia. She specializes in Technology, Management, Productivity, Minimalism, How-to Articles, Reviews, Travel, Food and Lifestyle. Other than those, she dabble in other various interests, including cryptocurrency and art. If not writing, she can be found cooking or coding.