Today I am turning a new page in my life. I realized that I actually never have any record about it whatsoever. It's probably because in May I always travel and going on an adventure. Every May, I try to forget what happened to me. I grew resentful about it since the last couple of years. But I realized that this year, I am going to do it differently.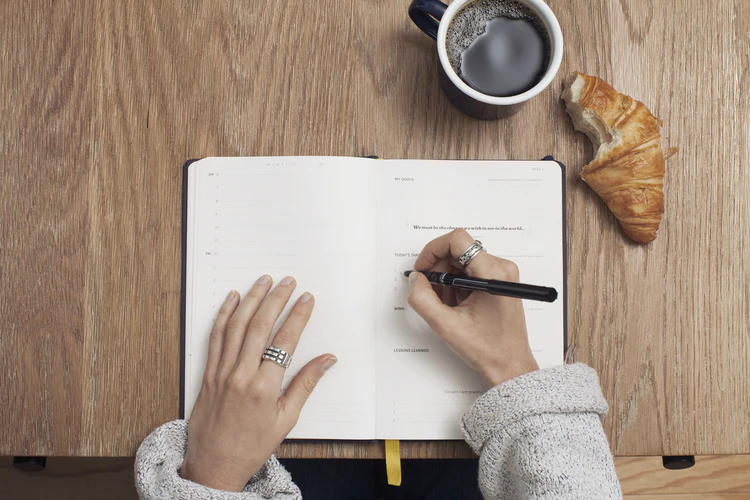 I finally came to terms with everything that's been going on. I am not resentful about it anymore. I am content for being here, born and alive. I finally understand that we all have our problems and it should never hinder us from doing our best.Today, I am finally proud of myself for doing what's right about my whole situation. I am no more angry about my existence nor will ever question about it.
This feeling of contentment is something I have been seeking all my life. I am going to celebrate it by doing some self-reflection. But damn, it's really been a journey and I am happy to be part of the blockhain.
~ Signing out